I partnered with Valvoline Instant Oil Change for this project, however, opinions here are my own.
Be Sure to Scroll to the End to Get Your Valvoline Instant Oil Change Coupon
When someone you love is diagnosed with breast cancer, it doesn't just impact your loved one; it impacts the entire family and friend group. Breast cancer can be very scary and upsetting for everyone involved. There are ways that everyone can discuss this subject without upsetting the loved one who's been diagnosed.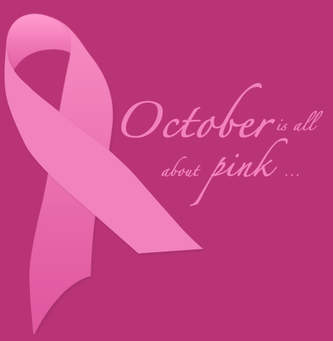 For my family, we have had a close connection with cancer. My husband has stage 4 prostate cancer. My great-grandmmom, my grandmom and my aunt all had breast cancer. My grandmother had a partial masectamy and my aunt only had to have her lymph nodes removed, chemo and radiation. But it is something she will worry and deal with for the rest of her life.
Gathering Information
When a loved one has been diagnosed with breast cancer many family members and friends will try to gather as much information as possible about this diagnosis. Some information that is best to learn during this stage is what you can do to help, how you can make your loved one's life comfortable and what to expect during the breast cancer journey.
Uncertain what to Say
Knowing that your loved one has breast cancer and is uncertain of their future, never mind the long journey ahead of them as they fight this disease, is weighing on family and friends. Many loved ones of someone diagnosed with breast cancer are uncertain of what to say or how to act so that they don't upset or put too many demands on their loved one during this time.
A New Normal
Once your loved one has survived breast cancer, their life will forever be changed. This impacts friends and family who may have been used to their loved one living a certain way. If you are a loved one of someone in remission from breast cancer, you can help them find their new normal by being there to support their decisions before, after and during remission.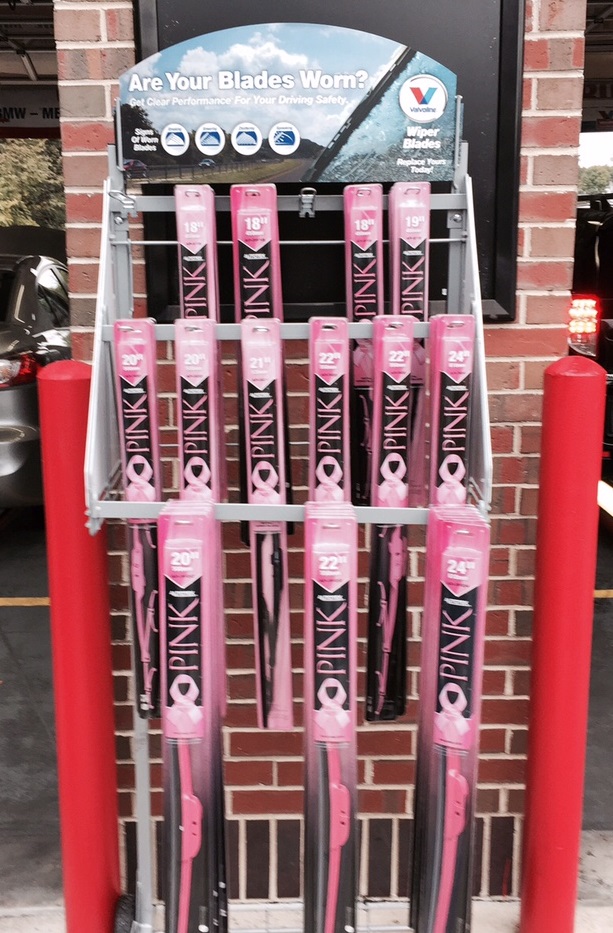 How You Can Help Those Diagnosed with Breast Cancer
There are many organizations out there that raise funds all year round or through the month of October because October is Breast Cancer Awareness month. Today I'm featuring Valvoline Instant Oil Change wiper blades because they've raised $86,500 with their AutoTex PINK Wipers sold in October to date. All proceeds raised have gone to the National Breast Cancer Foundation.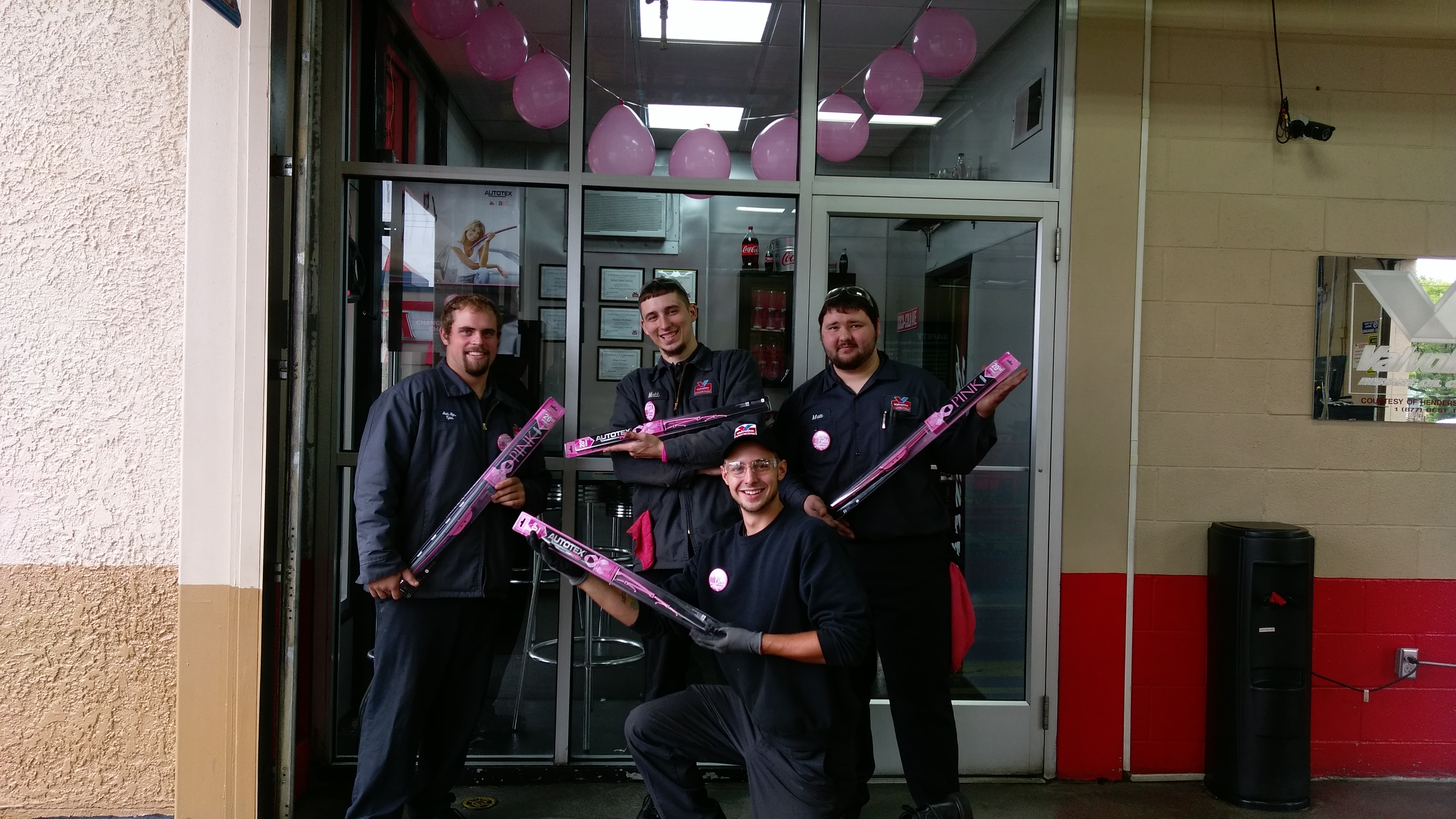 Henley Enterprises, Inc. founded in 1989, is the largest Valvoline Instant Oil Change franchisee. VIOC is operating over 174 service centers across ten states including California, Delaware, Florida, Massachusetts, Maryland, New Hampshire, New Jersey, Pennsylvania, Rhode Island, and Virginia. VIOC does more than just quick oil changes for busy parents, they offer tire rotations, belt replacements, fluid exchanges, battery services, and air conditioning recharges as well.
What I love about the 15 minute instant oil change is the kids and I don' even need to get out of the car. No need to keep them entertained in a waiting room.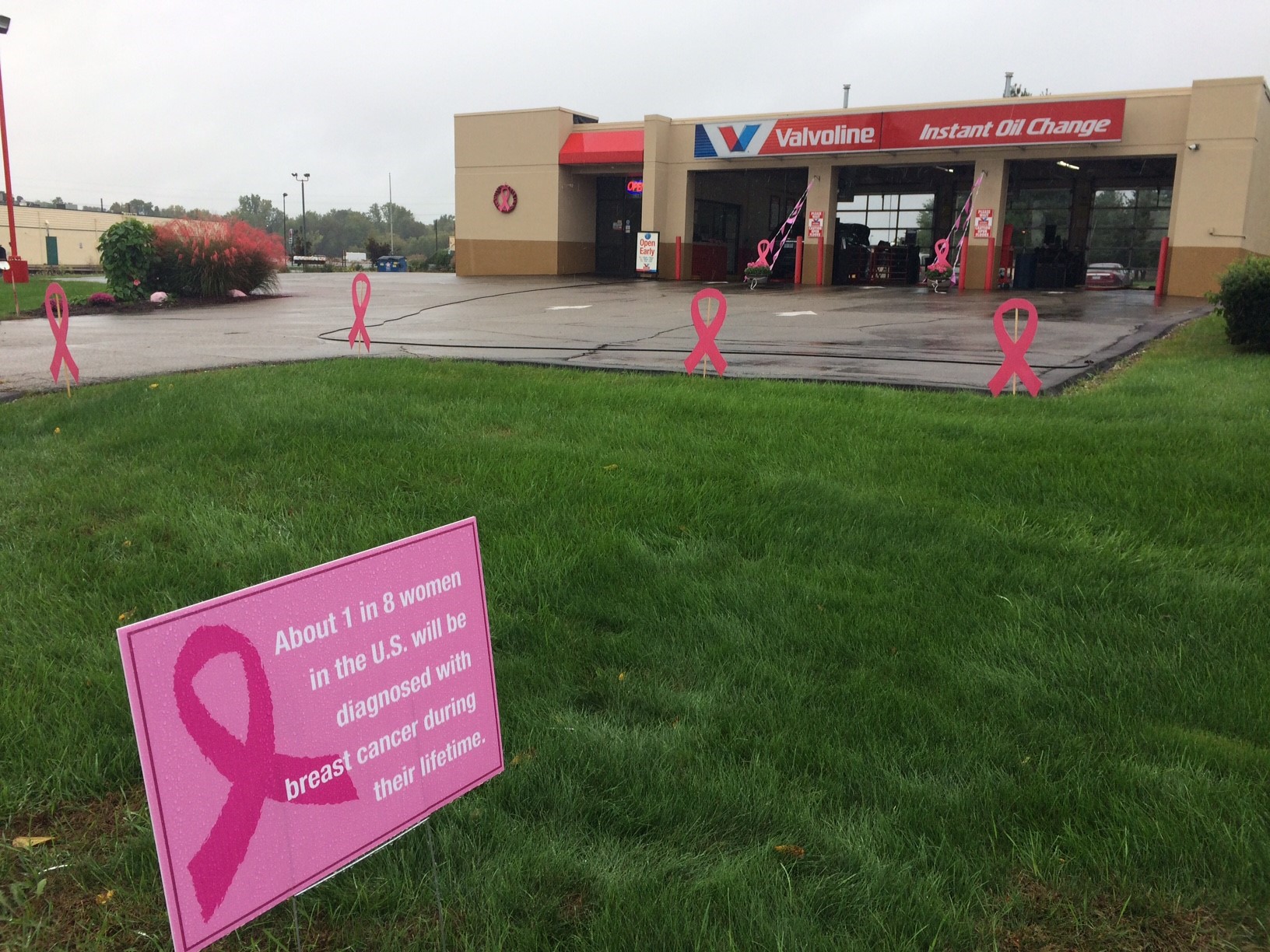 If you're looking for a way to help with breast cancer, you can purchase your own AutoTex PINK Wipers through October so that a portion of your purchase will be donated to the National Breast Cancer Foundation. These wipers from VIOC fit 98% of vehicles.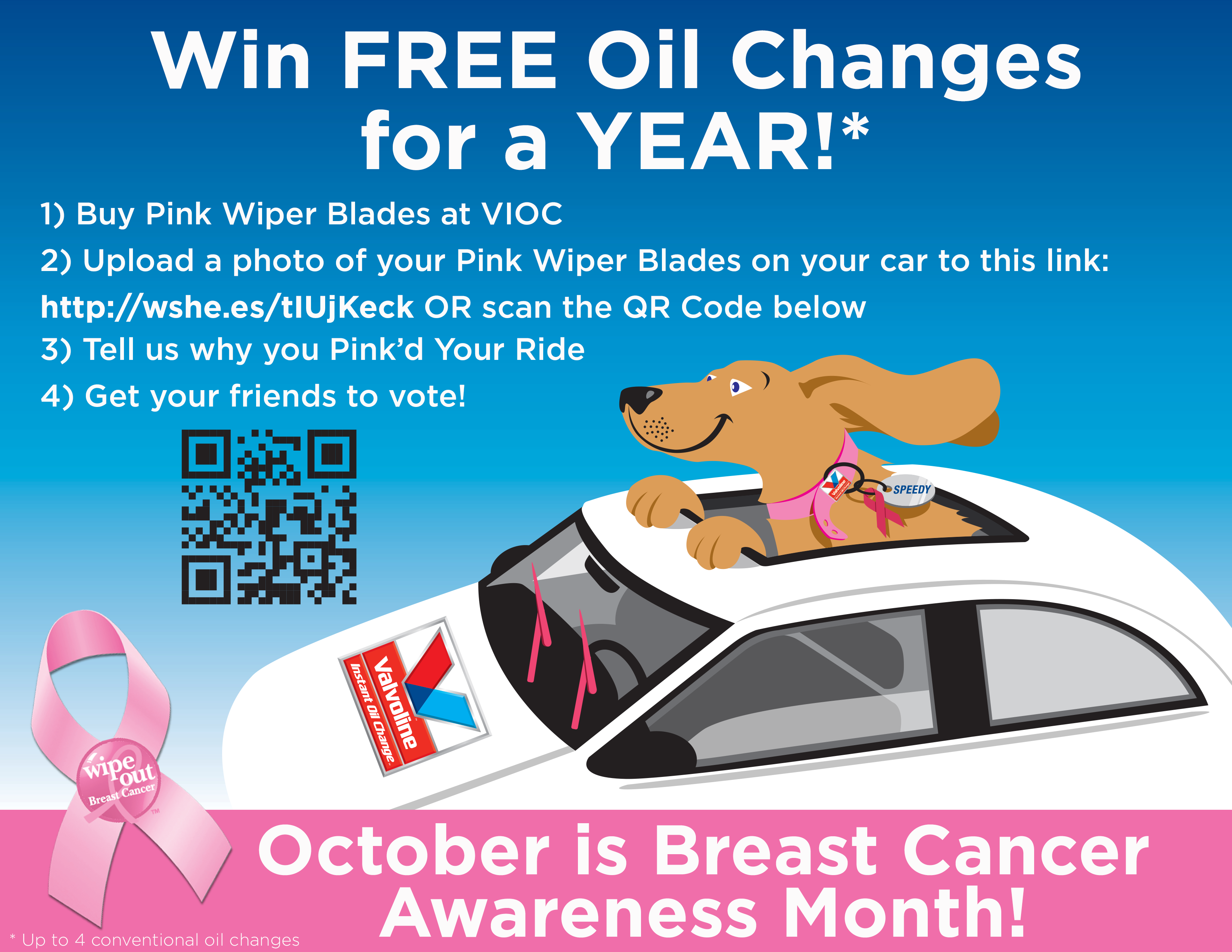 After you buy your wipers, be sure to enter the My Pink Ride Photo Contest for a chance to win up to a year's worth of free oil changes. If you're looking to give back for breast cancer awareness month, then find your local VIOC to go get a 15-minute oil change and purchase your own  AutoTex PINK Wipers to support the cause.