It is important to take care of all aspects of your car. One of the routine services that a car need is to have the oil changed. Engines are made of moving parts and if these moving parts are not lubricated properly, it can cause damage. Oil breaks down over time as it gets contaminated with dust, dirt, and debris from the engine. This causes the oil to not be able to do its job. Many people let their car run low on oil or run on dirty oil. If you compare the price of oil changes over a year, which is about $120, and the price of damage from not getting oil changes, which can lead to $4000 +, it is worth the time and cost, not to mention the peace of mind, to get the oil changed on time.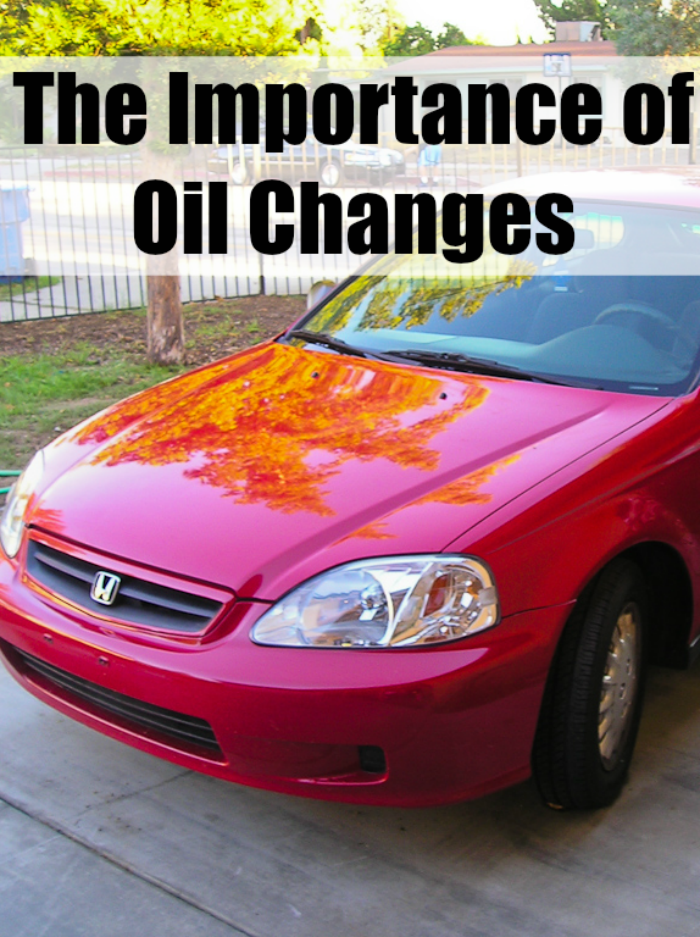 The Importance of Oil Changes
Maintains the engine lubrication
Under the hood of a car, there are a lot of moving parts, including pistons and valves. As these parts move it creates heat. Without proper oil lubrication, the engine will wear down dramatically. Always make sure to check the owner's manual when adding oil or ask the people at the dealership service center when you take the car in for service. Be sure to check because oftentimes, your dealership might have a coupon to save money on the oil change, like Zeigler Chrysler Dodge
Improves Gas Mileage
When the engine is not lubricated, it leads to a higher gas usage. When the oil in the engine is filled to the correct levels and is clean, it can increase the fuel efficiency of a car by 1-2%.
Cools Engine Parts
As the parts of the engine move, it creates friction, which creates heat. When engines overheat it can cause wear and tear faster and can cause engine parts to break down.
Removes Engine Particles
When dirt and debris get inside of an engine, it can cause damage to the engine. The dirt can cause corrosion. As the oil breaks down it turns to sludge causing the available oil to not be able to move through the engine.
Vehicle Longevity
The more routine maintenance that is done on a car, the better it will work and the longer it will last. Buildup from dirty oil steals the fuel economy and power of a car. It also makes the internal parts work harder. By working harder, the engine's overall lifespan will be decreased.