Marijuana legalization is one tough cookie to break for those in favor of it.
The groups that have supported its road to legalization have created campaigns that are catchy and have gained popularity. Campaigns like the 420 campaign as well as the Marijuana for Cancer Treatments campaign are still very popular to this day.
Marijuana is not just what you hear about it. It comes with many healing powers as well.
If you are looking for more reasons to support the legalization of marijuana, you will enjoy this article by the Aussies from KrushOrganics.com.
Let's jump right in!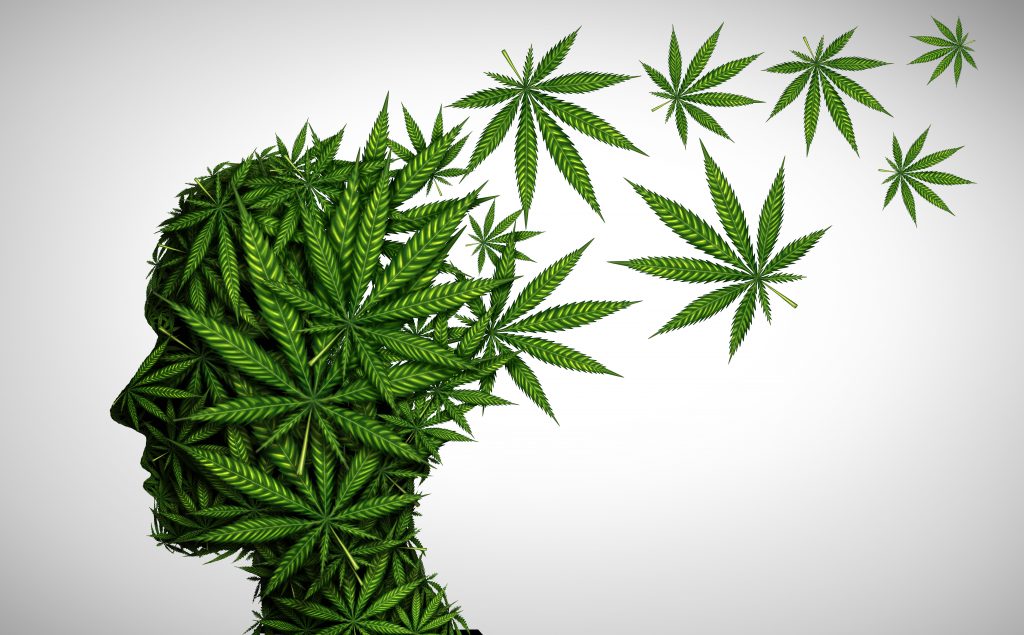 Marijuana Has Many Benefits
Marijuana is also known as the cannabis plant.
For so long, people have been in love with the idea of cannabis. They also love the fact that they would benefit from the use of this product.
What are these advantages that people should know more about? They are listed below.
It brings relief to patients undergoing chemotherapy.
Marijuana helps bring relief to chemotherapy patients. It reduces vomiting and nausea associated with the treatment. A recent study conducted shows that grass provides better comfort to the user by 88%. It ensures that the normal functions of the body get addressed.
Appetite stimulation and weight gain is also a great benefit from cannabis use for patients who go through chemotherapy. The same benefits are also possible for those who suffer from Acute Immunodeficiency Syndrome (AIDS) and Anorexia
A 1994 study conducted to look at marijuana use showed significant results and an increase in the food consumption of individuals. This was further confirmed by a 1988 study that also found that smoking marijuana would help those who want to increase their daily calorie intake.
Pain management is easier with cannabis.
Another significant benefit for marijuana use is the fact that it can alleviate chronic pain in most patients. A lot of clinical studies show that those who smoke marijuana enjoy a significant decrease in pain receptors from whatever kind of disease.
There have been a lot of studies that have shown this effect. In 2011, a study got conducted, and it proved that those who vape cannabis at least three times a day would decrease 27% of the pain level.
Cannabis aids individuals manage their weight.
Individuals who suffer from obesity and need to lose weight would also benefit from the use of cannabis as it addresses excess weight.
Studies have shown that with the right combination of cannabinoids in the body, there would be a significant reduction in an individual's weight gain and their metabolism will perform better. The proper ratio is around THC:CBN: CBD ratio of 1.0:0.2:0.4.
A 2012 study on rats confirmed this fact. The results show that cannabis extract in the proper ratio reduced the weight of the obese rats. Applied to humans, cannabis promises amazing weight management results.
Pain from Multiple Sclerosis (MS) is also easier to manage with cannabis use.
People who have multiple sclerosis (MS) will also benefit from the use of this weed. Psychomotor functions get better controlled with a few elements of cannabis.
Individuals with MS would manage pain better. Patients with spinal cord injuries report the same level of relief from marijuana hse.
Epileptic Seizures are lessened with CBD.
It is also a known fact that the use of cannabis aids those who suffer epileptic seizures. Epileptic activity gets reduced by cannabinoid receptors, which is an element of marijuana. With the CBD, it is easier to obtain the help you need in terms of controlling epileptic seizures.
People with brain injuries, trauma, and those who suffered from stroke benefits from CBC and THC in their systems.
Marijuana use also protects the brain from trauma and stress. Recent studies show that individuals with CBC and THC in their systems are more likely to be less affected by brain injury, trauma, and even stroke.
With this brain protection, it should be clear that the use of cannabis indeed brings a lot of benefits to the individual.
Less headaches are experienced by Cannabis users.
Headaches and migraine attacks are also more comfortable with the use of marijuana. A recent study shows that those who are suffering a physiological condition involving the brain would benefit if they have cannabis on their systems than those who do not have at the time of the migraine attack.
A lot of new CBD and hemp users want to know the answer to the question"does hemp oil make you sleepy"?It is still unclear if you'll feel sleepy after taking hemp oil. However, a lot of medical experts do agree that this product can be used as a sedative.
Diseases related to the brain are better controlled by medical marijuana.
When combined with the right elements, the use of cannabis would also be significantly beneficial to those who do not want to suffer or are already suffering from a brain tumour. The growth of glioma, the tumour that causes brain cancer, is also more likely to be reduced with the help of cannabis.
Studies have found that whenever the cannabis element gets especially combined with the traditional cancer cell reduction treatments such as radiotherapy, it would bring a strange kind of help. The levels of THC and CBD were extremely useful in demolishing the levels of glioma in the individual's body.
The use of cannabis would also reduce brain diseases and issues such as Huntington's Disease, Alzheimer's Disease, and all other kinds of conditions.
Finally, schizophrenia patients also get help with this one. Those individuals with a history of the disease would also be able to control the symptoms of the disease with the help of cannabis.
The right combination of cannabis with other treatments is trendy in ensuring the treatment of many serious diseases, especially cancer and brain degenerative disorder. What is necessary is for you to ensure that this weed will not get abused that would cause addiction.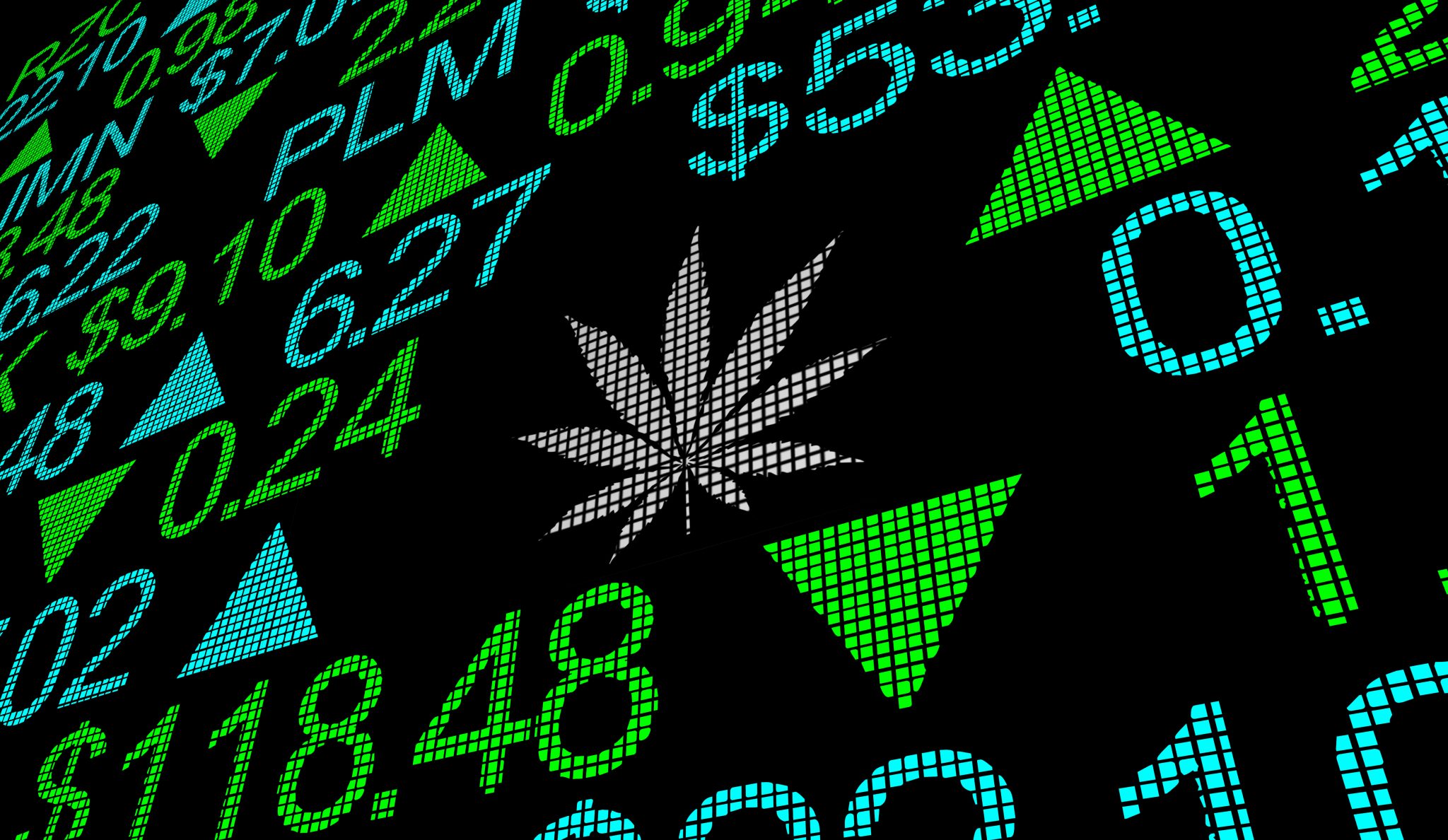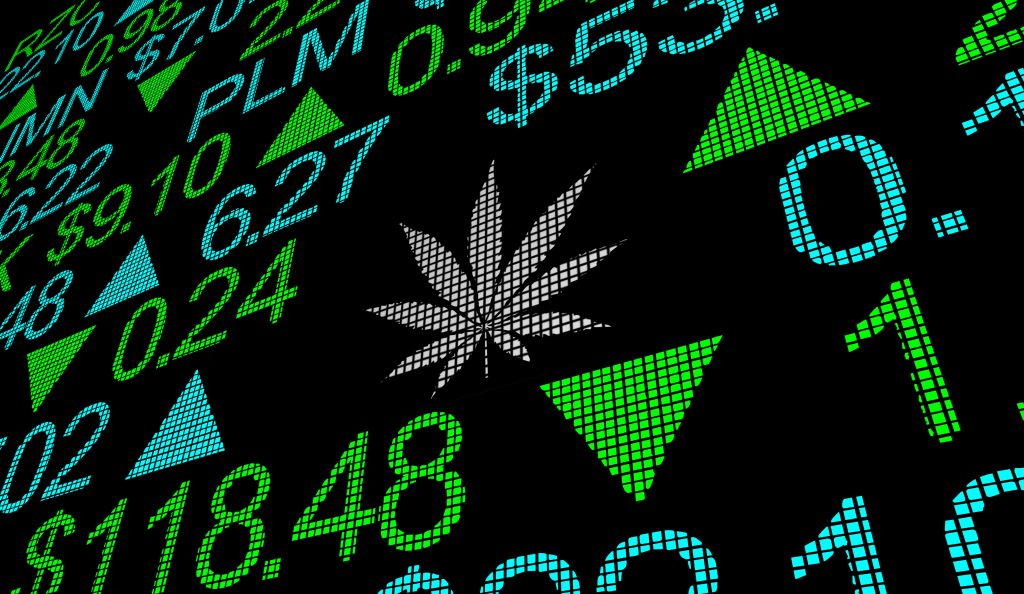 Economic Benefits of Legalizing Marijuana
A study has shown that when cannabis is allowed, the less developed areas of a country or a state will experience a sudden boost in the economy. This fact is pivotal in the end goal of the individual, which focuses on economic growth and development.
Whether a society has disproportionate drug control requirements or not is always up to the country's policymakers. However, it is still noteworthy to state that countries which aim to improve financial, judicial and penal state would benefit from this one.
The Elements Of Cannabis Work
The reality is that cannabis works in scientifically proven ways. Whatever the reason or the policy may be behind banning marijuana, countries can learn more about it and maybe switch up their policies.
It is always better to experience product work in such a way that it benefits individuals over the ones which do not have a lot of benefits. A lot of scientific studies have proven that cannabis use is beneficial to the user. This fact should be looked at by most individual governments.
Author's bio: The Australian CBD company Krush Organics is dedicated to sharing the highest quality organic products with the world. Our high quality organic oil and products can improve people's overall quality of life every single day.