I am a member of the Collective Bias®  Social Fabric® Community.  This shop has been compensated as part of a social shopper amplification for #CollectiveBias and its advertiser. #HealthcareClinic
In my family I swear someone is always catching some kind of sickness or another. Right now, I have one getting over the flu, one who was asking for cold medicine before school, and one who is desperately trying to sleep but is singing a sniffle song so badly, she can't. Fingers crossed the littlest one, The Alien Stickman and I do not catch this one. But here is the thing, it seems like my family get sick, I mean really sick, take them to the doctors kind of sick at the worst possible moments, even though I am pretty sure there is never a good moment for that. But what I mean is, those moments that just make going to a doctor, on top of dealing with illness, just a major hassle. If only there was a better way. There is. If we have to stop what we are doing, at those awful times, I know I can rely on the Walgreens Healthcare Clinic Philadelphia. That way we can be in, out and back to our life as quickly as possible.
The (Most Recent) Top 3 Times I have Needed the Walgreens Healthcare Clinic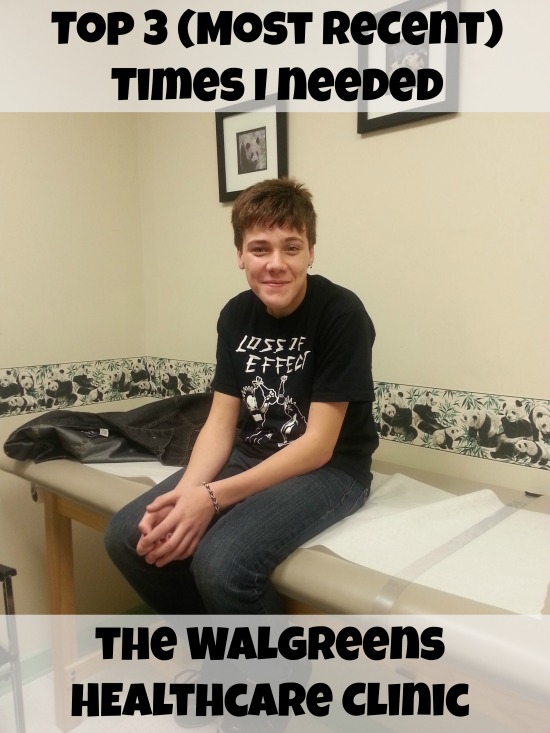 1. It was New Years Eve. My son had been suffering from a sore throat for a few days. It had been going around the house, so we just kind of thought that it was just a sore throat. The sore throat was getting worse and worse and poor Joey woke up on New Year's eve in agony. He had spiked a fever, up to 102.6 and  I knew he needed a doctor. But of course, being New Year's eve, the doctor was running on a low staff, and it was late in the afternoon before they could even see him. We still had to wait at the office for almost 2 hours before he was seen. The poor kid had to sit there for all that time, feeling horrible. When he was finally seen, the doctor said his throat was almost swollen shut. Thankfully for me, he is the happiest kid, even when sick.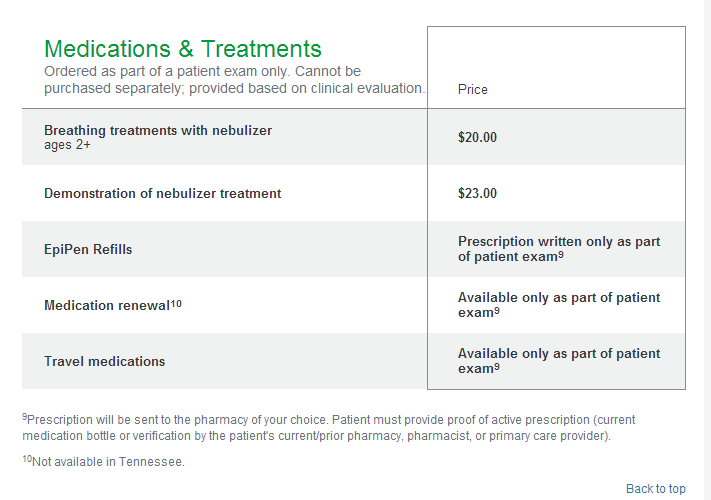 2. Like I said, with 4 kids, there is always a cold in my house. My littlest, 4, was so sick with a cold. It was her 4th cold in about 3 months. She was in the middle of a full-blown bout of croup. She had all of the classic symptoms, the seal cough, the barky voice, and this time, she also sounded like she was wheezing. I do not tend to freak out often about illness, but since I have such severe asthma, and 2 of my kids have it, plus we were already watching Willow because she was starting to show signs of having asthma too, she started to sound like she was struggling to breath, on a Sunday afternoon, when he doctor's office was closed, I did the only thing that it occurred to me to do. I packed her up and we headed to the ER to check her lungs. If I had known that the Walgreens Healthcare Clinic offered nebulizer treatments, for less than her doctor's co-pay, I could have saved an entire day and the cost of the ER co-pay, while getting her treatment so much quicker.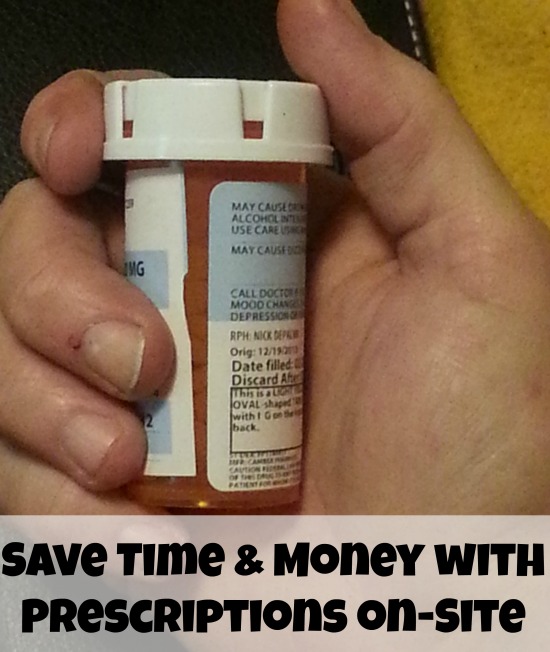 3. Last summer, I was fighting one of the worst sinus infections I have ever had. I had been in agony for a few weeks. Since I did not have health insurance at the time, I was trying very hard to not go to the doctor. At $150 a visit, it just was not something I wanted to do. Then I would also have to buy the prescription. I put it off until I couldn't take it anymore. When I finally called for an appointment, it took until the next day, late in the evening. I should have gone to the Walgreens Health Care Clinic. I could have saved money on the appointment, time waiting for an appointment, and money on the exam. I could also have saved time and money on the prescription. I would have been able to get my prescription on-site. That would have been a life saver when you feel as awful as I did.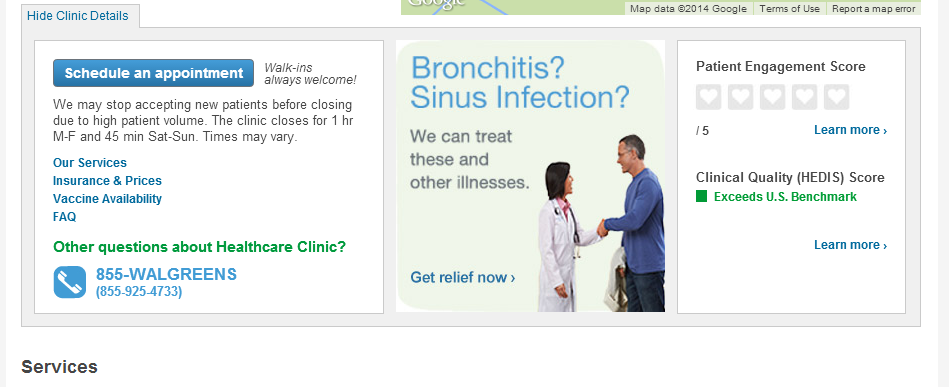 Since Walgreens Healthcare Clinic offers many of the services that a doctor's office does, there are many times that it is cheaper and almost always much faster to use Walgreens than to use a regular doctor's office.  You can use the Walgreens website to find a clinic near you, the hours available and the services provided.
So how many times would it have been easier for you to use the Walgreens Healthcare Clinic than yo wait around for a doctor or an ER service?