Whether you have a milestone anniversary coming up or you want to surprise your better half on their birthday, a romantic getaway is a perfect idea. Considering how stressful and unpredictable the past couple of years have been, there is no better gift than a vacation. That being said, orchestrating a surprise trip comes with several caveats. How do you keep it all a secret? Here's everything you need to know.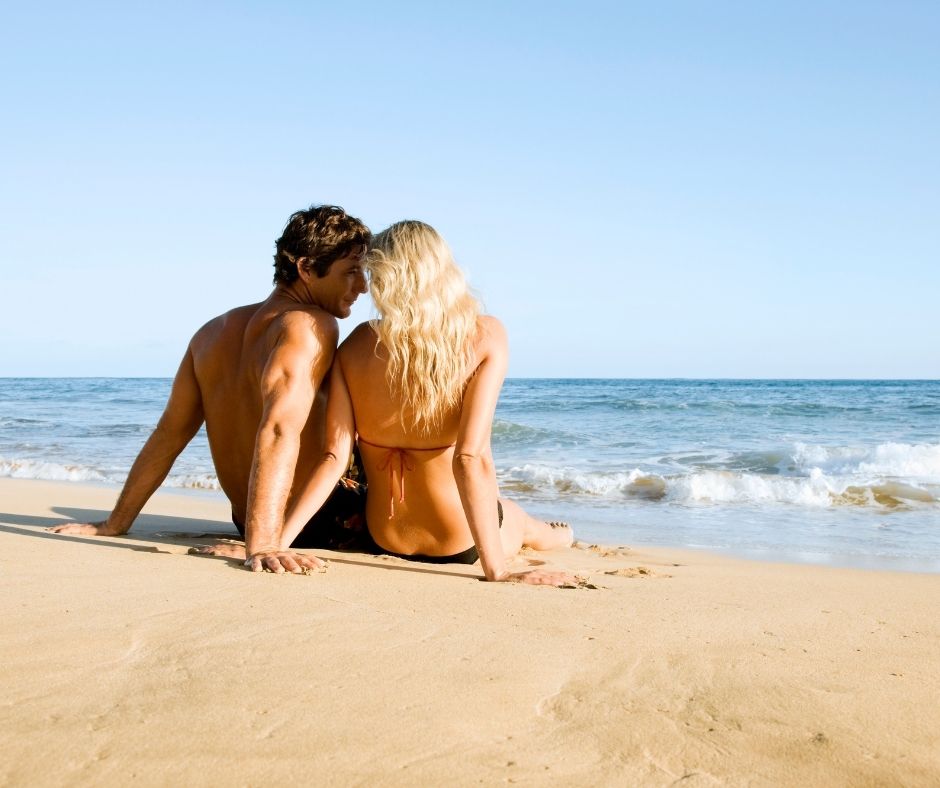 The Only Guide You Need For Planning a Surprise Romantic Getaway
Clear Your Schedules
The first task on your list should be making sure if this is a good time for a vacation. After all, you don't want to book a trip if your partner has an important presentation coming up.
We recommend getting in touch with their boss or manager for some time off. However, if that's not possible, you have no choice but to ask your partner to take a break. Don't worry, you can still surprise them!
Make a Fake Plan
When you ask your partner to take time off from work, you need a good excuse for it. How about making a fake plan? This way, you can ensure the trip remains a complete surprise. You can tell them that you have to go to your high school reunion back in your hometown or attend a friend's wedding.
Think About Your Partner
Whether you are comparing destinations or planning itineraries, it's important to keep your partner's preferences in mind. If they are not fond of cold weather, then don't take them to a ski lounge. Plan something that you both would really enjoy.
Skip Basic Hotel Rooms
Hotel rooms are the most basic accommodation. To turn up romance on this getaway, we recommend booking ​​vacation homes in Corolla. A vacation home not only promises unparalleled comfort but also allows you to experience a new city like a local. From idyllic forests to laid-back beaches, this destination has something for everyone. You can watch wild horses on the Northern beaches, visit the Currituck Beach Lighthouse, and indulge in North Carolina BBQ platters.
Other picturesque beach towns you can consider include Carmel-by-the-Sea, Port Townsend, and Cannon Beach.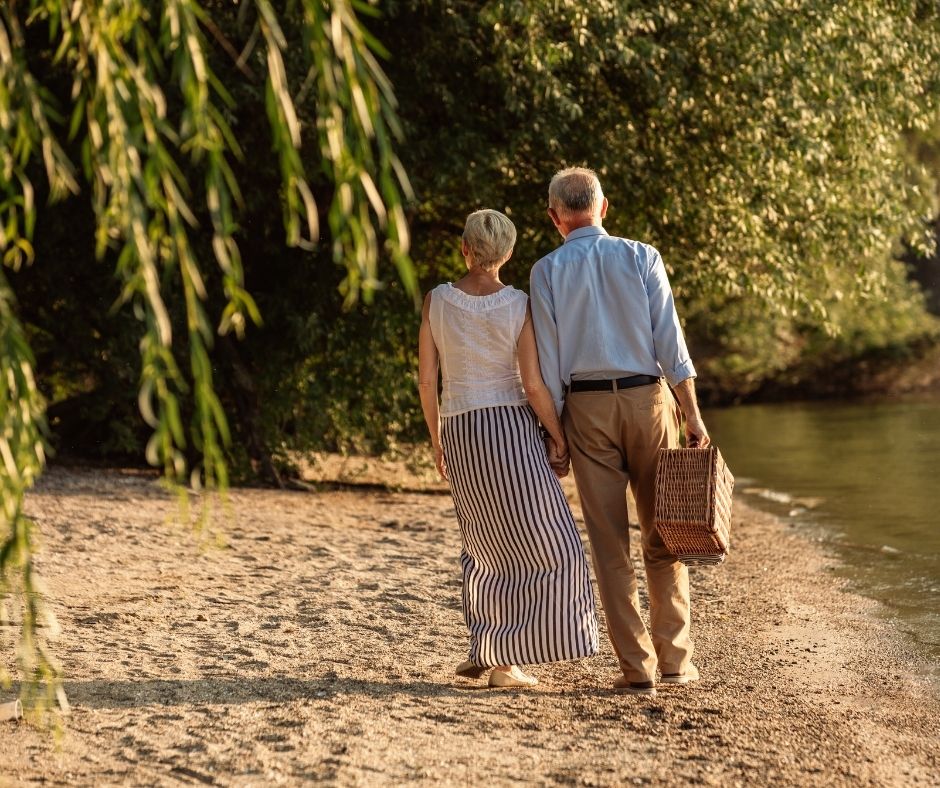 Plan a Fun Itinerary
Do research to create a fun itinerary filled with unique experiences and top-rated restaurants.
Get Help From Friends
Don't bite off more than you can chew by thinking you can pull this off by yourself. You'll be better off by asking your friends to lend a helping hand. For example, you can ask your boyfriend's sibling to help them pack for the trip. Or you can ask a friend to back up the fake story you've created.
Turn Off Notifications
A confirmation call from the restaurant or a message from the airlines could be enough to ruin the surprise. It would be best to turn off your notifications so that your spouse doesn't accidentally learn about the trip. You can go above and beyond by creating a new email ID for all the vacation-related correspondence.
Pay With Your Personal Account
Do you and your partner share a bank account? Make sure you don't make payments with that account! Use your personal bank account for all the expenses.
Don't Be Overly Secretive
Though the previously mentioned precautions are necessary to avoid letting the cat out of the bag, don't make the mistake of being too secretive. If you are frequently taking calls in a different room or not acting like yourself, your partner will get suspicious. So try to be as normal as possible.
Plan a Memorable Reveal
The reveal is the best part about a surprise. You can keep it a secret till you reach the airport or start sharing little clues in the weeks leading up to the trip.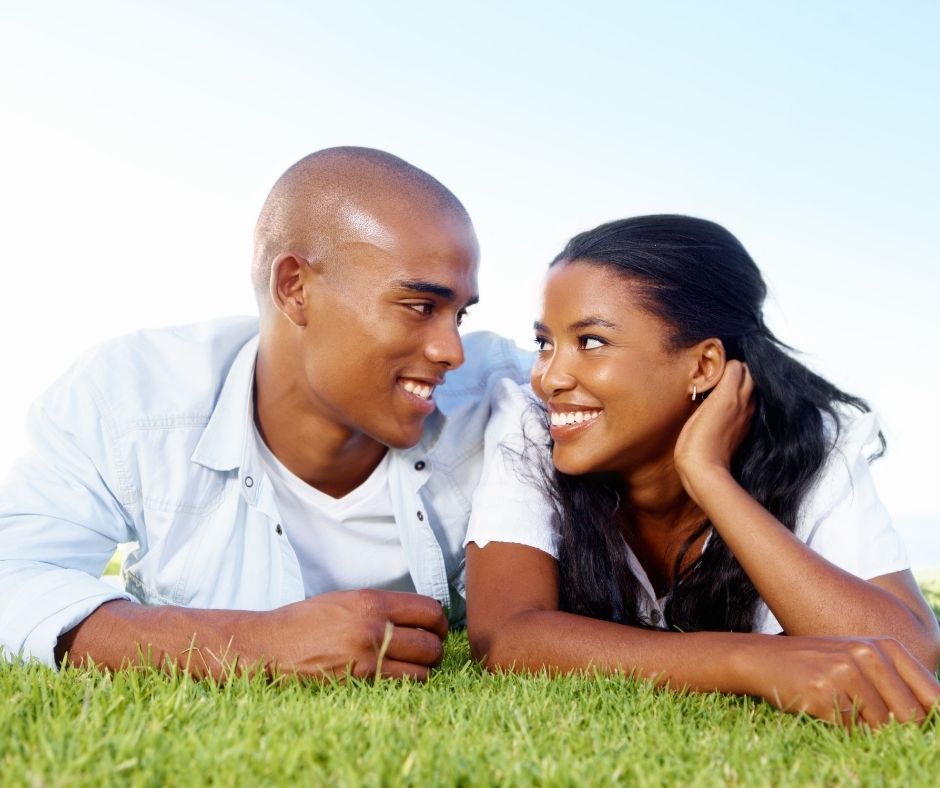 Wrapping Up
Getting out of town for a couple of days and spending quality time with each other can do wonders for your relationship. And not to put any pressure on you, but this is also a wonderful opportunity if you were planning to pop the question soon.