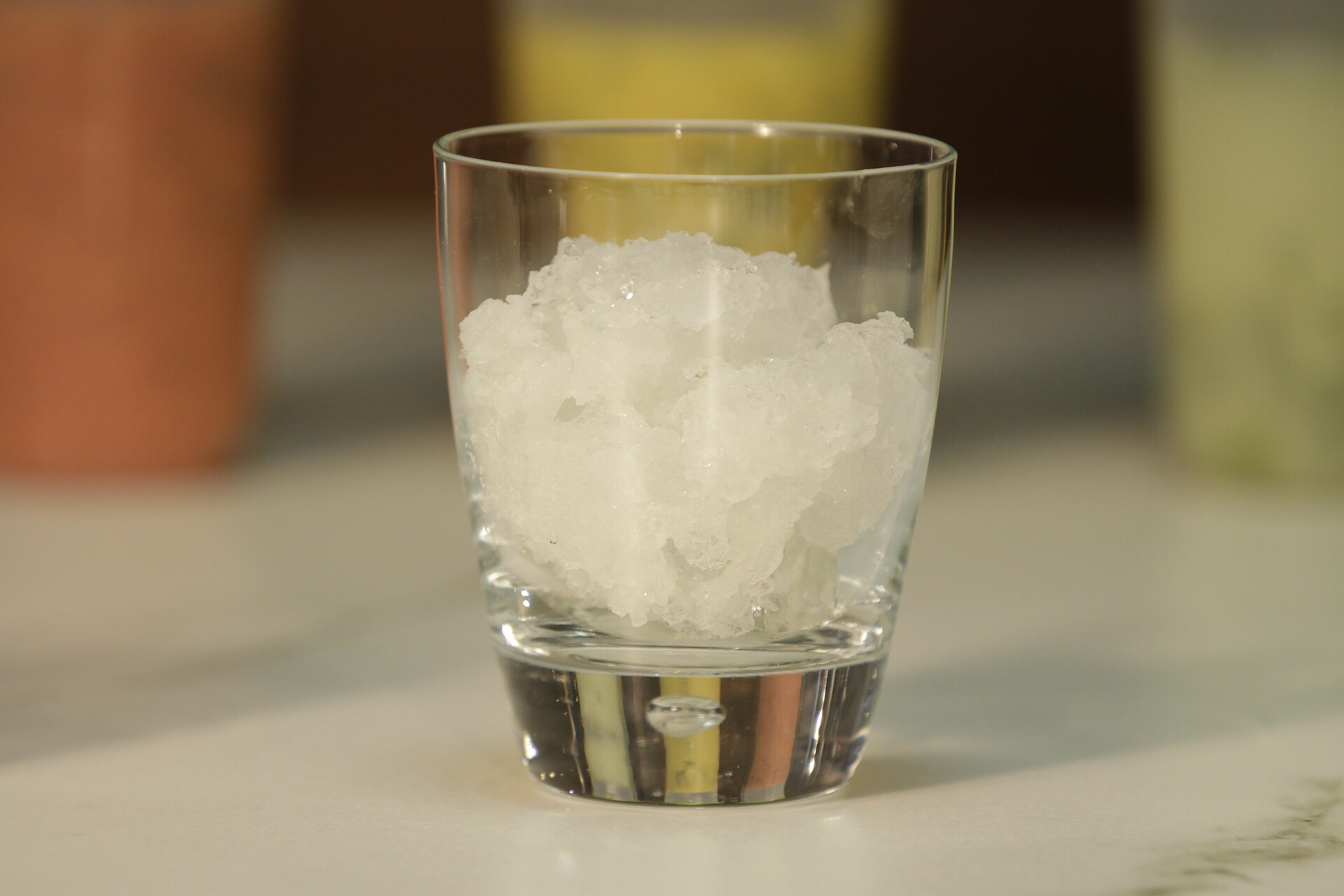 Featured Image Source: Pixabay
The vast majority of refrigerators available on today's market are equipped with a basic ice maker. Unfortunately, their output is, in some cases, not quite enough to cover all of the user's household needs. People who invite guests over at their houses on a regular basis or the ones who find ice trays extremely annoying and impractical will surely not be satisfied with regular refrigerator ice makers. This is why these two categories, and perhaps others, will find specialized, top quality ice makers extremely convenient. Although these units can get quite expensive, their practicability and features more than make up for their prices. Here is the ultimate guide to ice machines available in 2018.
Della Deluxe Ice Maker
Debuting this list is the Della Deluxe Ice Maker, a sleek, stylish looking unit suited for all conditions. This particular product will ensure that you will never concern yourself with spatial restraints as it can be fitted in almost any tight spaces, such as boats, RVs, and small kitchens.
The Della Deluxe Ice maker is a top-quality product which comes highly recommended by a wide variety of specialized online sources, such as Ice Maker Pro. Its compact measures, as well as the small LCD screen and ergonomic button design, making it very friendly towards users, especially for those who have not owned an ice machine before.
Other neat features consist of a tiny viewing window that allows the user to see when the unit has reached its full storage capacity, and a sound alert that will inform users if they are out of the room. On top of all that, this particular ice maker is capable of producing up to 12 kilograms of ice per day, which makes it very convenient for large families or people who have guests over on a regular basis.
Igloo ICE103 Countertop Ice Maker
If the level of portability is the deciding element when it comes to purchasing an ice machine, then you should not look further than the Igloo ICE103 Countertop Ice Maker. What makes this model such a good choice, apart from being extremely mobile, it its high storage capacity. It is small enough to fit on your kitchen countertop but big enough to hold and maintain about 1 kilogram of freshly generated ice.
Furthermore, the Igloo ICE103 comes with three different cube size options, each suited for a particular type of beverage, from whiskey, smoothies to ice teas and delicious iced coffees. It is highly efficient and produces the first round of ice after just 6 minutes. Like every respectable unit, this model comes with a generous number of visual indicators that tells the user the exact quantity of produced ice, how much it has until it reaches full capacity. Potential buyers should not be concerned about its size, because, despite this fact, the unit can be easily carried by one individual.
Opal Nugget Ice Maker
Next up on the list is the Opal Nugget Ice Maker, one of the best countertop models available on the market. The first things that will catch your eyes is that is its sleek design a high-quality building materials. The Opal Nugget is capable of producing the first batch of ice in about 15 minutes, and can store up to one and a half kilograms of freshly generated ice. While some people might find this model quite lackluster in the storage department, it more than makes up for this due to the fact that it comes with Bluetooth connectivity. By simply installing an app, you can use your smartphone to control the machine from other rooms and set a schedule for the ice making process.
Whirpool GI15NDXZS Built-in or Freestanding Ice Maker
People who have a reasonable amount of disposable income and want to invest it in a top quality product should consider purchasing this model. While it is more suited for bars and restaurants due to its large size, individuals who host large gatherings on a regular basis can surely find it useful as well. The entire package includes an ice scoop, touch pad controls, a self-cleaning mechanism, a special door alarm and even a spare water filter.
But the one special feature that makes it stand out amongst other models is its automatic ice level detector. Thanks to this neat device, the machine automatically shuts off after it reaches full capacity, so you will not have to worry about checking it frequently. The main downside, however, is that it requires a separate drain, so you will need to hire a plumber in order to install it.
Fortunately, the perks presented in the previous paragraph, as well as its reversible door which is very useful for people with small kitchens and the fact that it can be easily calibrated on uneven floors compensates for that inconvenience. Therefore, if you have some extra funds to spare, make sure to take this Whirlpool model into consideration.
New Air Portable Ice Maker – AI-215SS
Finally, another extremely compact unit has to be the New Air Portable ice maker. This is a sleek, good looking countertop model that can cover the needs of families and big parties. Furthermore, it can produce a staggering 23 kilograms of bullet- shaped ice in just 24 hours. It can generate cubes in three different sizes, and if you are in urgent need of ice for drinks, you will have 12 pieces of ice in just 13 minutes. Other neat features that you can expect from this particular model are as follows:
• An ice bin that can be easily removed.
• Ice scoop
• A timer that can be set as much as 18 hours in advance.
• LCD display that indicates the amount of stored ice, how much it has until it reaches full capacity, if the ice bin should be emptied or if it needs more water.
However, despite its high production capabilities, the machine is not capable of storing more than a few kilograms of ice at a time. However, it is very cost effective, fast, and you do not have to hire a plumber or any kind of specialist to install it. The only things you need to do as soon as you open the package is plugging it in and setting the timer according to your preferences.
Conclusion
Although some people might consider ice machine as being unnecessary luxuries, nobody can deny the fact that they are extremely convenient appliances that can save you from the hassle of handling awkward ice trays or buying bags of ice. A good ice machine with high storage capacity and efficient output will not only meet your family's demands but will make your life much easier if you made a habit out of hosting large gatherings at your house. Since there is a wide variety of options on the market, hopefully, this article has made your choice much easier. Make sure to read through these entries, and you will get all the necessary information.