Visiting the West Coast of California? Here are some things to do in Beverly Hills.

California has so much to offer in ways of entertainment. There are so many things to do and see when you go to this state that it's hard to see it all at once. Of course, there are the cities that come to mind instantly. Beverly Hills is definitely one of those places. West Valley Chrysler Jeep CA wants you to enjoy just a few of the things that are near Beverly Hills if you are planning to make a trip to see the beautiful west coast.
Things to do in Beverly Hills, California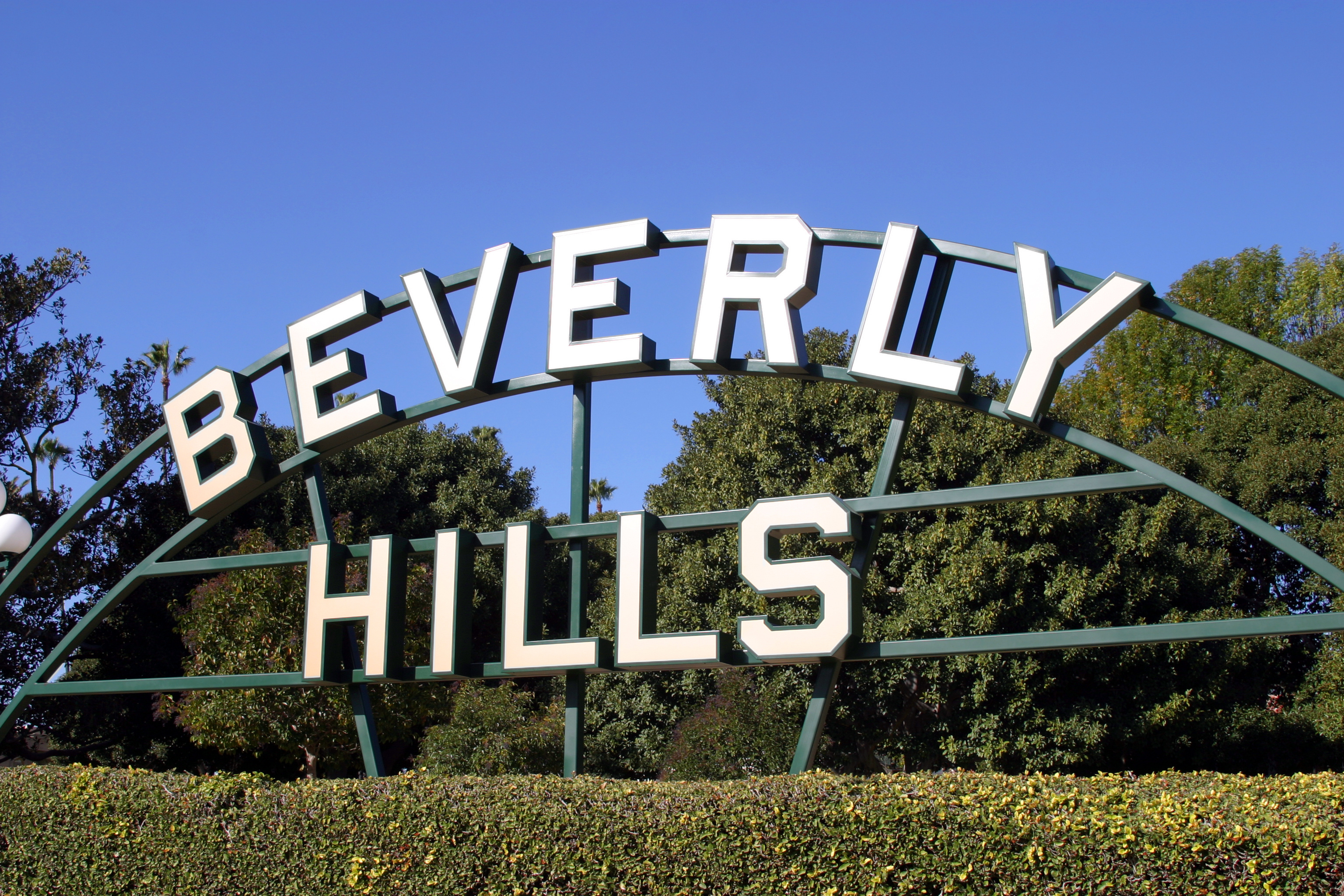 Beverly Hills Sign and Lily Garden
People want to find the best photo opportunities when they travel and visit a new place. The 40-foot long Beverly Hills sign in one of those iconic places to take a photo. The Beverly Gardens Park is one of those widely recognized landmarks in Beverly Hills to snap a picture. Originally founded in 1907, the sign was restored in honor of the city's 100th anniversary. The original lily pond as a focal point. It the spring and summer are filled with blooming lilies.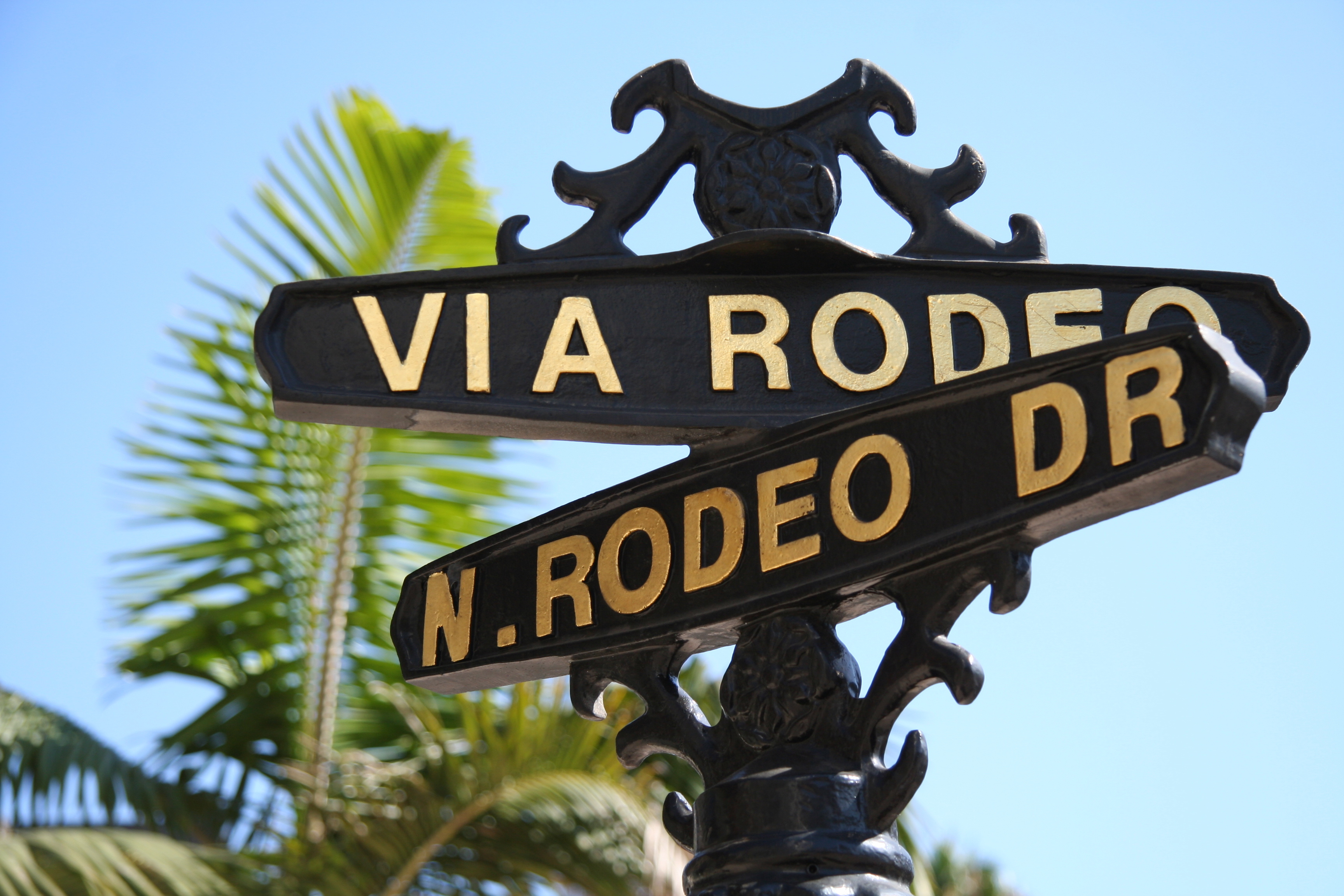 Remember the scene Pretty Woman where she goes to Rodeo Drive to go shopping? This is one of the most iconic shopping places that you probably have heard of when it comes to the west coast. It is such a wonderful place to explore all of the designer shops and to also have some fabulous eats. Even if the store on Rodeo Drive is out of your budget,  there are always people watching and window shopping. Since Rodeo Drive is known to be a hot spot for shopping, you know you will see people from all over, plus see some of the latest fashion. This is definitely a fun experience to say that you have been here in your lifetime even if you don't purchase a thing.
If you love television, then this is the place for you. The center is put on by a non-profit organization dedicated to collect and preserve those television and radio programs. The programs are chosen for their artistic, cultural and historical significance. There are a lot of exhibits to take in that you will get to see for your favorite television shows such as American Horror Story and also South Park among others.
Since Spadena House is about a four-minute drive from Rodeo Drive, it is a place you should visit. It is perfect for breaking up a day on Rodeo Drive. Also known as the Witch House is a storybook located in Beverly Hills. Harry Oliver, the Hollywood art director, was part of the architecture design of the house. Spadena House, which is a 3,500 square foot house, was built in 1921 and it served as dressing rooms and offices for the Irvin Willat's film studio in Culver City. It was later moved to where it sits now in 1934.
The house is named after the first residents of the house. In the '60s a different family moved in and did renovations to the house. The house featured a moat, but when it began to leak during the second family's term in the house they filled it with dirt and turned it into a garden. Later, in 1997, the house was in bad shape and in need of repair. The location of the house made it prime property. Because of this, it held a high price tag, despite being run down. A real estate agent did not want to see the house torn down and purchased it. He slowly began doing renovations. When he took down the tall black fencing, people thought he was tearing down the house, and he started receiving hate mail.
It is so much fun and definitely a whimsical way to spend some time. The design of it is so beautiful and can definitely not be missed. It is a popular stop on many of the area's tours.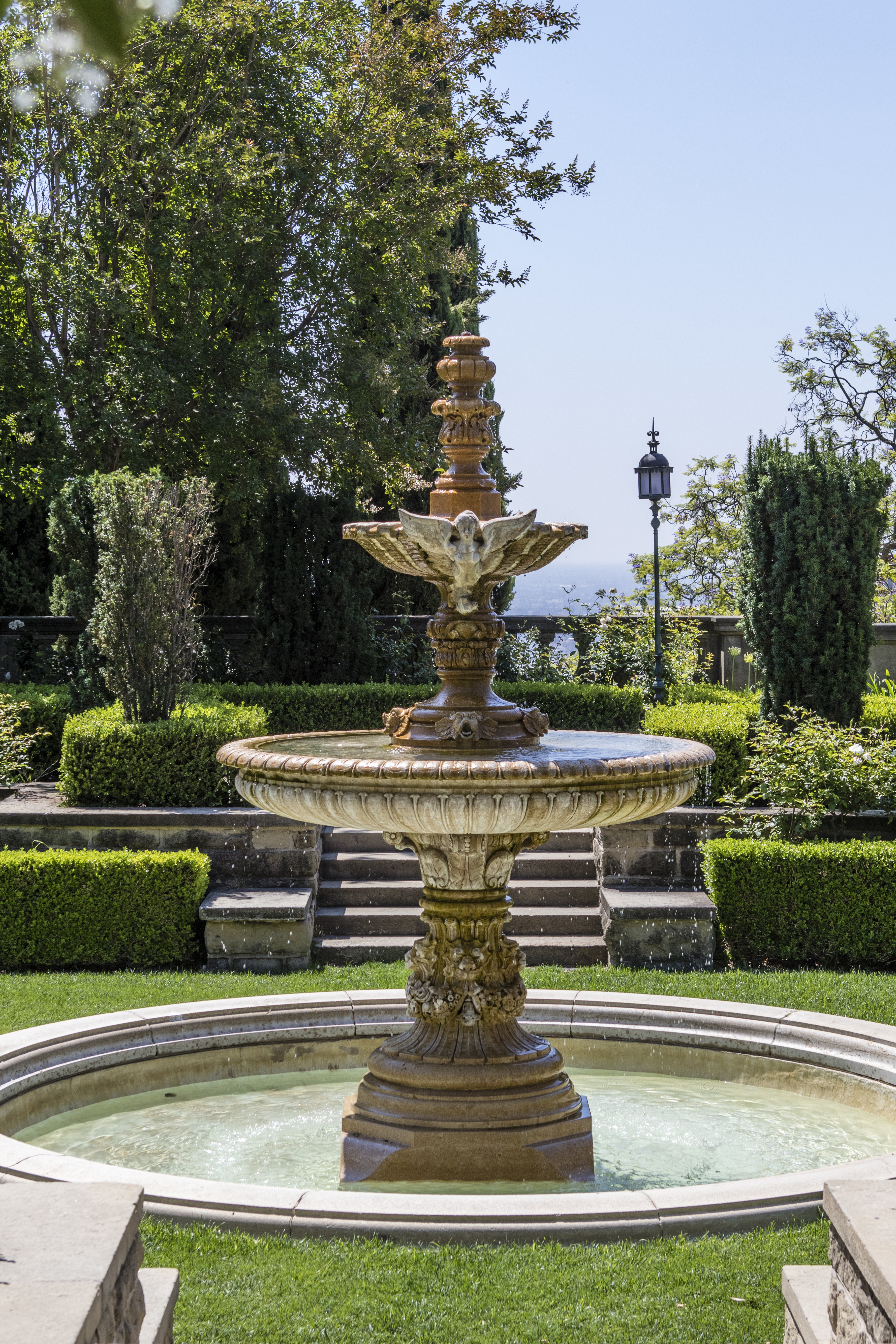 Greystone Mansion and Park
This place was placed on the Registry of Historic Places in 1976. It is the largest private estate in the history of Beverly Hills and serves as a venue for city events, weddings, films, and summer day camp. There is a tour given in the Greystone Mansion about the life that went on here. The actors are stated to be amazing and the drama unfolds and the production is stated to be excellent.
Greystone Mansion and the grounds around the house is beautiful and comes with a long history. The original owner of Greystone Mansion, Edward Laurence Doheny discovered gold during his youth. In 1892, he and his friend Charles A. Canfield were the first to find oil in Los Angeles. Later they discovered more oil in Mexico. They soon became the largest producers of oil in the world during that time.
Later, Edward Doheny and his wife had 2 children. Their daughter passed away at age 7. Their son, Edward "Ned" Doheny Jr. married and received 12.58 acres of the land that has beautiful citywide views. Construction on the house started on February 15, 1927. Ned and his wife would start living in the house in September 1928, but the entire estate took 3 years to complete and cost $3 million to build. This was unheard of at the time.
Virginia Robinson Gardens
Built in 1911, the Robinson Mansion is one of the first homes built in Beverly Hills. It is known for its huge, legendary parties. It is not uncommon to see some of the rich and famous around the property.
The house and gardens are beautiful here. It is situated on six acres of land and it's amazing that this place originally started as desert and a tree. It is known to be an exotic paradise and it is open to the public to tour the gardens with a reservation. You will get a brief tour of the inside of the house, but the tour is seriously about the garden. There is every kind that you can think of when it comes to trees and plants.
Lots of people just think fame and fortune when it comes to Beverly Hills, but there is so much more to it. There are some spectacular homes and arts centers to be seen as well as the iconic Rodeo Drive. Make sure if you are in the area to take these things in.
More Things to Do in California: