Looking for things to do in Mount Vernon? There are a lot of fun things to do in Mount Vernon, Virginia.

There is so much to do and see when you are in and around Mount Vernon, Virginia. Besides just seeing the home of George Washington, there are other attractions nearby that Waldorf Dodge would love for you to see. People most times just think of Mount Vernon as the place where George Washington lived, but there is so much more that will intrigue you about the area.
Things to do in Mount Vernon, Virginia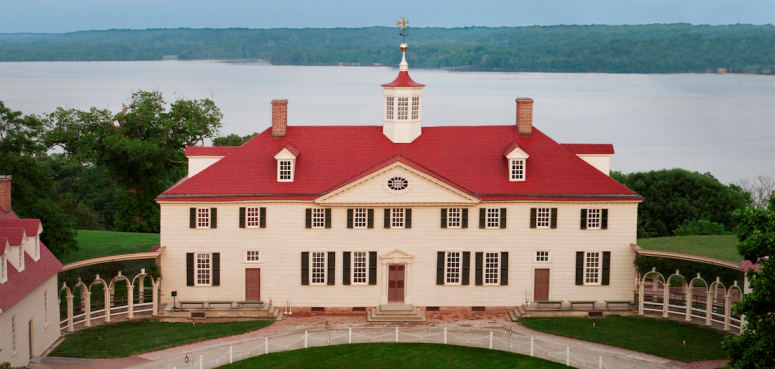 George Washington's Mount Vernon
Of course, first up on the list is going to be George Washington's Mount Vernon. A ticket starts at $18 for admission to Mount Vernon. You will be here at the tour for 2-3 hours so plan accordingly. You are able to walk the grounds on your own and there is also a restaurant and gift shop on the grounds. This is a great way to show children what it was like to live before there was technology.
George Washington's Distillery & Gristmill
After being out of commission for nearly 200 years, after a reconstruction, the George Washington's Distillery & Gristmill is back in business. This Distillery is the only site in North America that demonstrates 18th-century distilling from seed to barrel. This tour is included in your Mount Vernon ticket, so make sure to see the distillery for yourself for the reenactments and to try it out yourself. This takes about 30 minutes for a tour.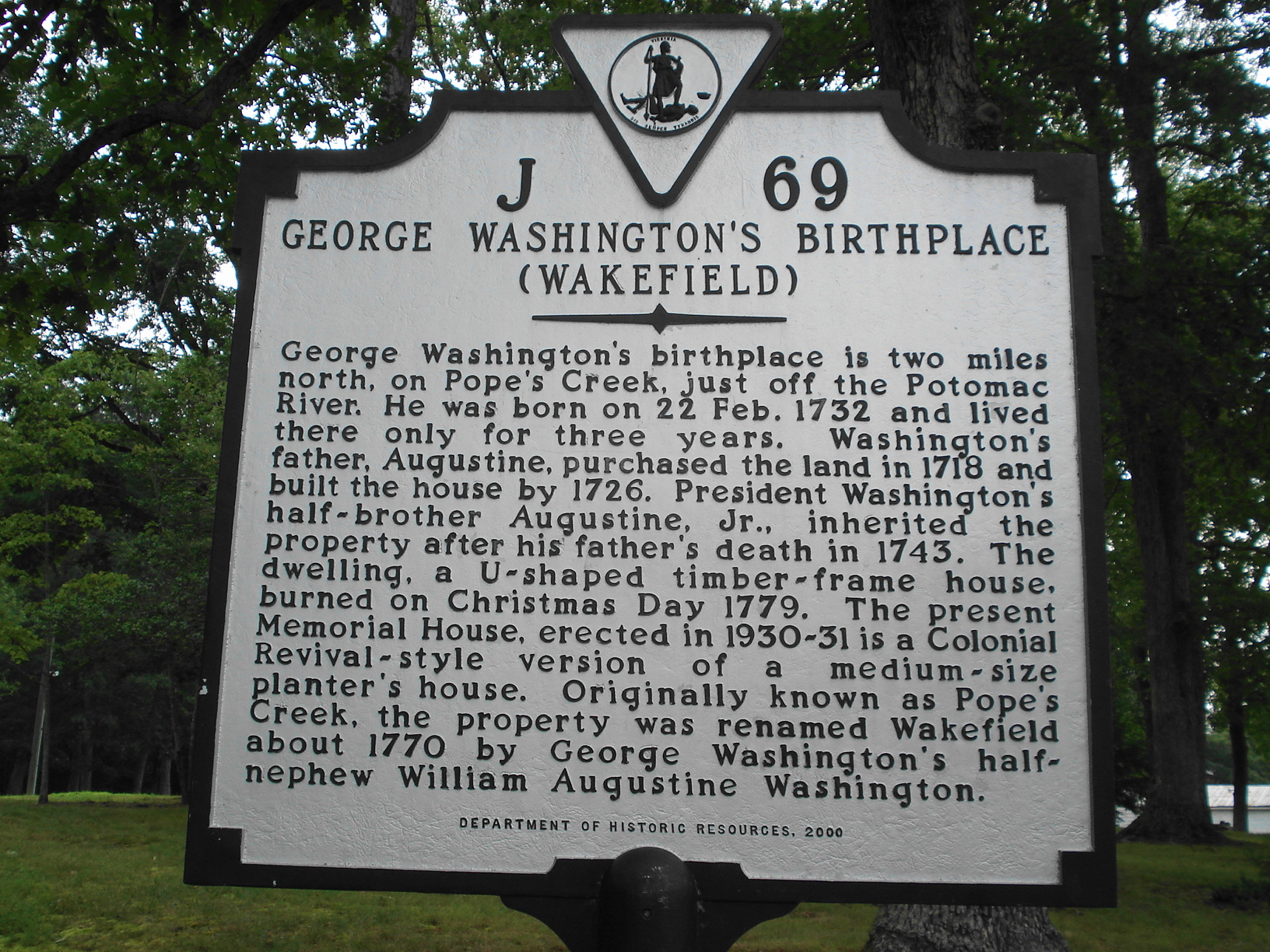 Birthplace National Monument
This is the resting place of America's first President George Washington and his wife Martha. Twenty five other family members are entombed here as well. This is definitely a place to see if you want to reflect on where our country has come from as this is where the first president lies. You will start from the visitor center with exhibits, film and a ranger talk on the hour.
This is a beautiful trail that has plenty of scenery. If you want to just take everything in and relax for a bit after visiting the monuments and Mount Vernon. This is a great way to chat together or to even take a bike ride or evening stroll. The trail is very well maintained and you can get to many places on it just by biking or walking.
You will be able to take a ranger-led tour to explore this historic fort's features and its role as the only defense for the Nation's Capital until the Civil War. There is so much to see here such as a lighthouse, abandoned fort, drawbridge, officer quarters and more. Kids do not have to stay silent throughout the seeing of the grounds. There is plenty of room for them to explore and roam.
There is so much beauty in history and being in an area that is celebrating a simpler time. Make sure that if you are in the area of Mount Vernon to visit more than just the home that George Washington built, but see where he rests now. You will also learn so much from the history of the wars that brought this country into its independence.