Visiting Baltimore? Live Close by? Here are some must-see things to do in Baltimore.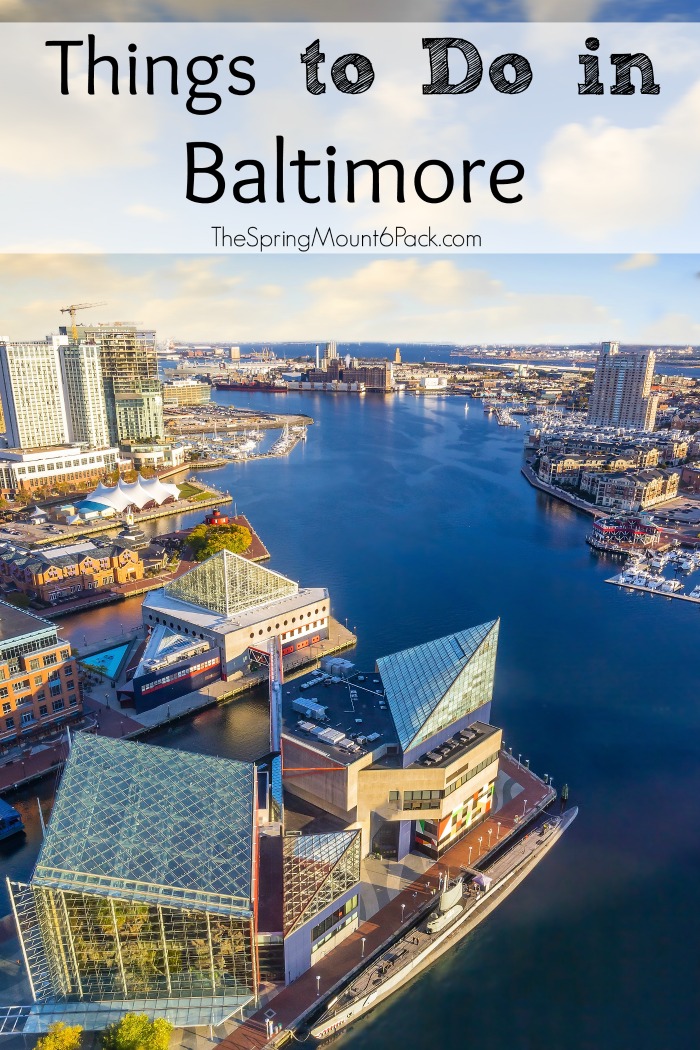 It's known as "Charm City" and there is plenty to see and do in Baltimore. But if you're planning a visit soon and you're not sure what to put on your agenda, don't worry. We're going to help you with some great ideas, but don't stop there. There are so many things to see and do in Baltimore, that you're sure to find something that you enjoy.
Are you looking for ideas on things to do in Baltimore?
Baltimore is definately a place to grab a good pair of walking shoes and start exploring. There is so much to see and do.
Here are some things to do in Baltimore:
Inner Harbor – A trip to Baltimore just wouldn't be the same without a visit to the Inner Harbor. Stroll along the waterfront, or visit some of the shops and restaurants on the water. Stop by the National Aquarium. If you are like me, this could be a day all on its own. The Ripley's Believe it or Not Museum is also at the Inner Harbor.
Oriole Park – If you're in town during the season, head on over and check out a great game at Oriole Park at Camden Yards.
Washington Monument – This is the first major monument created for George Washington. It was reopened in 2015, so now is a great time to visit it.
Take a Cake Decorating Class at Charm City Cakes – When Charm City Cakes was on the Food Network everyone wanted to learn how to make beautiful or funky cakes. What is better than learning how to make cakes like those from Charm City Cakes. There are classes for kids and for adults. There are even private lessons available.
These are just a few things to do in Baltimore but it's certainly not an exhaustive list. You could detour and find your own fun, or just wander around the city and see what you take in. There are also parks and water activities to consider.
You can also stop by and see Thompson Toyota. They're happy to help you search for a new car or answer any Toyota questions you might have.