There is a lot of culture to see when you are looking for things to do in Columbus, Ohio. You may not think that when you think about this town, but there is plenty for the history buff and children will absolutely love the experiences. There is nothing quite like seeing historical places and getting a taste of the past. If you are in need of a new car, consider checking out Rouen Chrysler Dodge Jeep.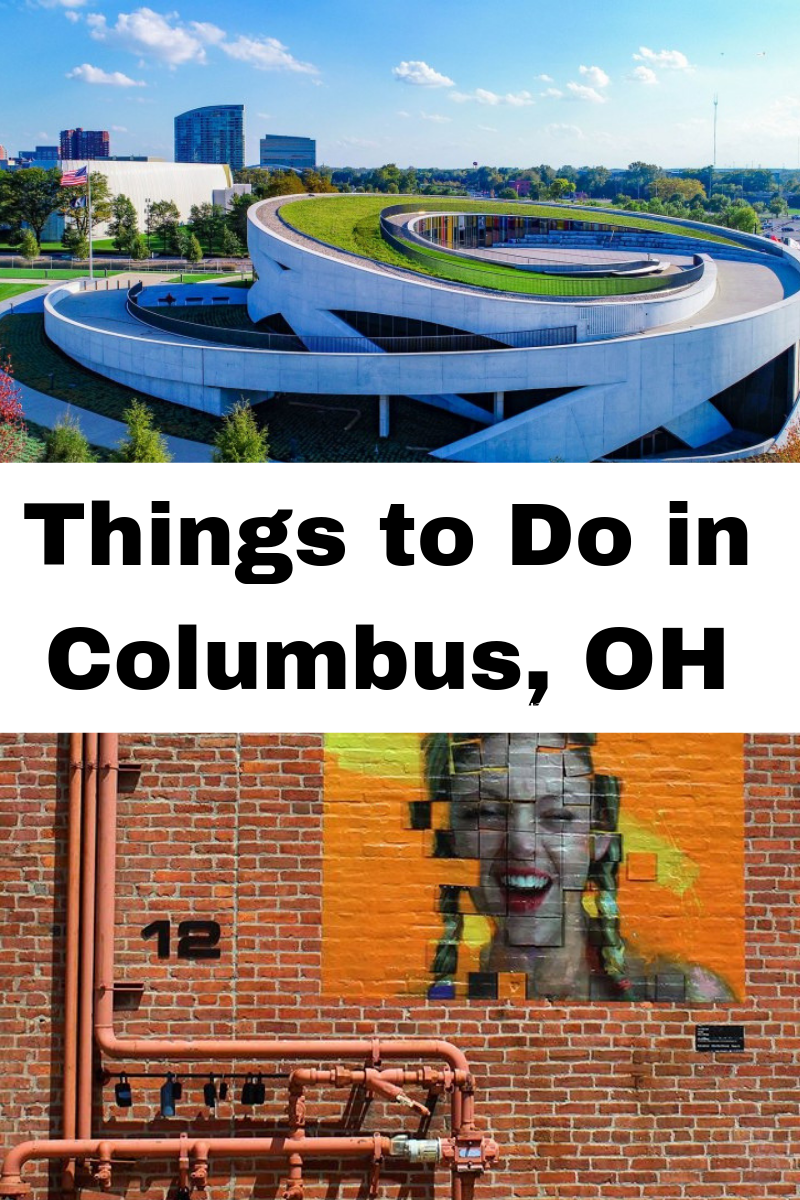 Life moves way too fast these days, so when you get the chance to stop and take in some history and culture away from home, you definitely should. There are five main places that I would recommend that you would go and see when you are in or around Columbus, Ohio.
German Village
German heritage is one that has always fascinated me. So when I get the chance to take a little bit of the culture in I jump right on it. You will get a really awesome welcome when you go to German Village. This is Columbus' premier downtown neighborhood and one of the most preeminent historic districts in the United States. You will also find here the Book Loft that has 32 book rooms to get bargain books, greeting cards, posters, music CDs, DVDs, puzzles and more. You will be able to basically become a German Villager for the day, which is so much fun: https://www.youtube.com/watch?v=nCc_6Ot8DeQ
If you are anything like me, you totally enjoy some really great art and getting to know the soul behind why they were created. So if you have any artistic inkling, the Short North is a very cultural and business oriented community that you need to check out. The Gallery Hop there is also held on the first Saturday of every month.
Visiting a botanical garden is one of the most beautiful experiences. If you do not have one local to you, you will definitely want to see this one with the largest collection of glass artwork by Dale Chihuly. There are different exhibits year round, so depending on the season you are visiting, you will need to check out the featured exhibit. If you have children visiting with you, they have an amazing Scott's Miracle Gro Children's Garden that the kids will absolutely adore. The tickets start to book at $12, so it won't break your budget.
This is a museum that is designed by a local architect that has a gallery space for the permanent collection. There is also a beautiful bright area to showcase their special exhibitions. Taking in other's creativity is so inspiring to young people and adults alike. An outdoor sculpture garden is also a super choice to spend your time while you are there. Having a restaurant on the premises also warrants this to be a day well spent together without having to leave in the middle of your trip to the museum. You can book this day adventure together starting at $6.
This is now open in the Downtown Columbus' Scioto Mile. This is an amazing space where the stories of veterans are able to be shared. Their families and those that gave fallen are able to have their stories memorialized here to share with anyone that has an interest. Members across all branches of the service and eras of conflict are remembered here so that all of their stories can be told together. This is such a special way to remember all of those that have given their lives for us and to teach a valuable lesson to both our youth and those that may be curious.
Columbus, Ohio has a lot to offer in terms of culture, so if there were ever a place to go to learn and enjoy, this is it.