Looking for things to do in New Castle, Delaware? Try these fun and interesting tips.

If you are looking to go on a trip where you learn a little something than heading to New Castle, Delaware is definitely where you want to go. Taking trips as families doesn't always have to be all about the thrills, fun or sun. It can simply be to take the time out to see other parts of the country that you never have before. Sheridan Ford wants to invite you to take a look into some historical areas around New Castle, Delaware.
Things to do in New Castle Delaware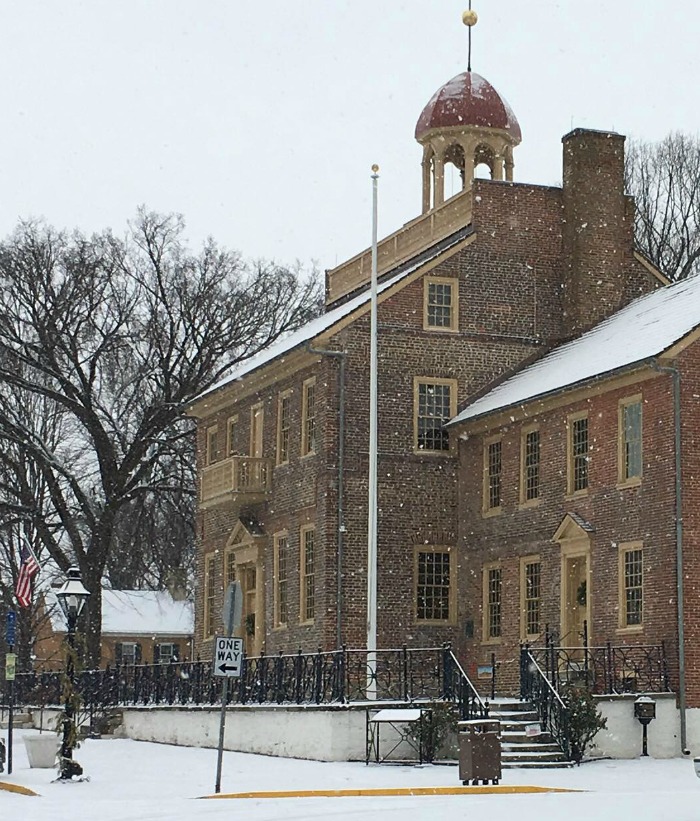 Delaware approved the Declaration of Independence in this building, which was constructed in 1732. Start your tour of old New Castle here in the old courthouse. You'll get a better understanding of the history of Delaware, from colonization to statehood. You will have a better understanding of the people and their influence on the history of the State that started a new Nation. The tour last about 45 minutes, and even better it is free.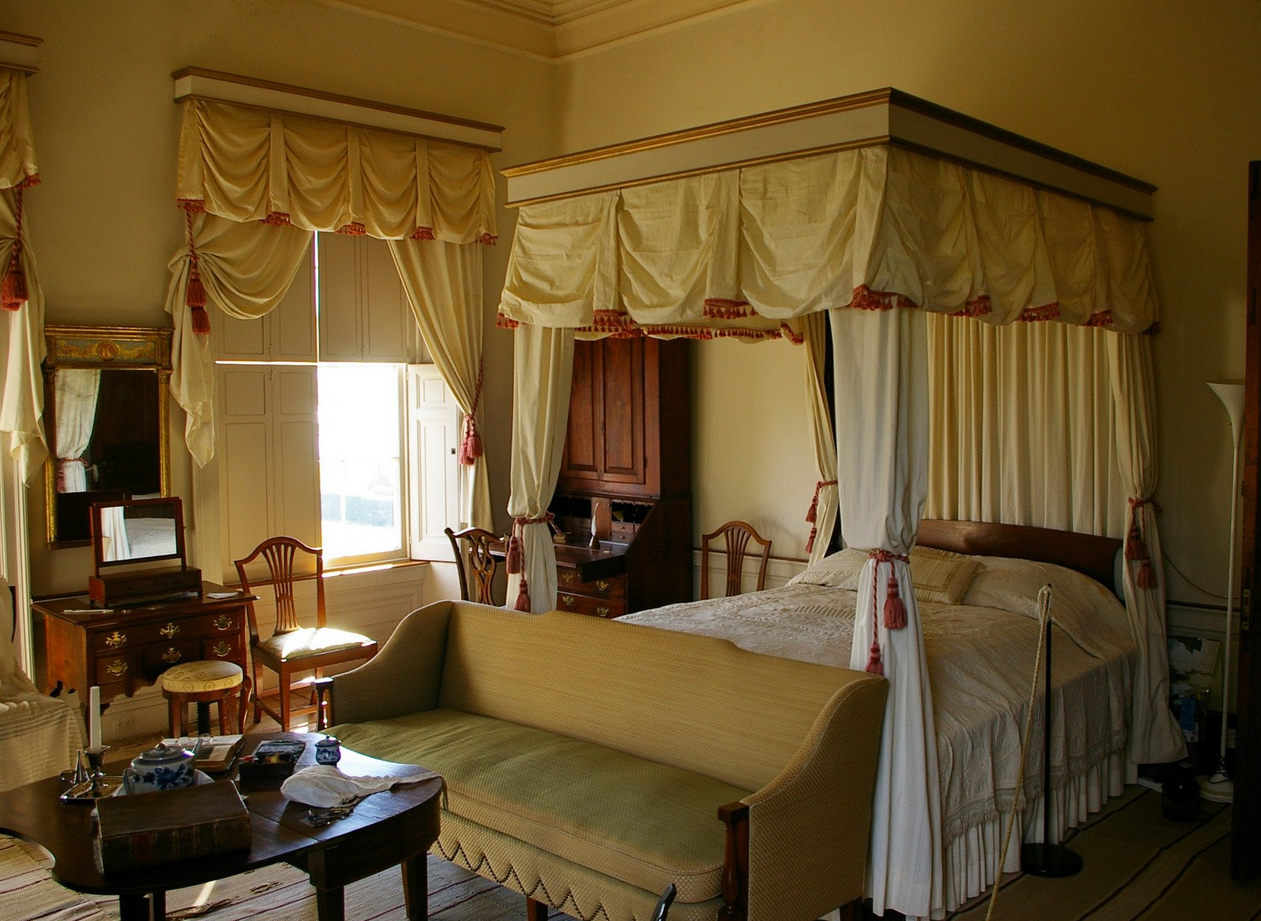 This house has had several owners, but its primary interpretation centers on the owner, George Read. Read was a signer of both the Declaration of Independence and the Constitution. The tour takes about 45 minutes and is very informative about both the house and it's owners. This will definitely want to be your second stop when you are visiting New Castle.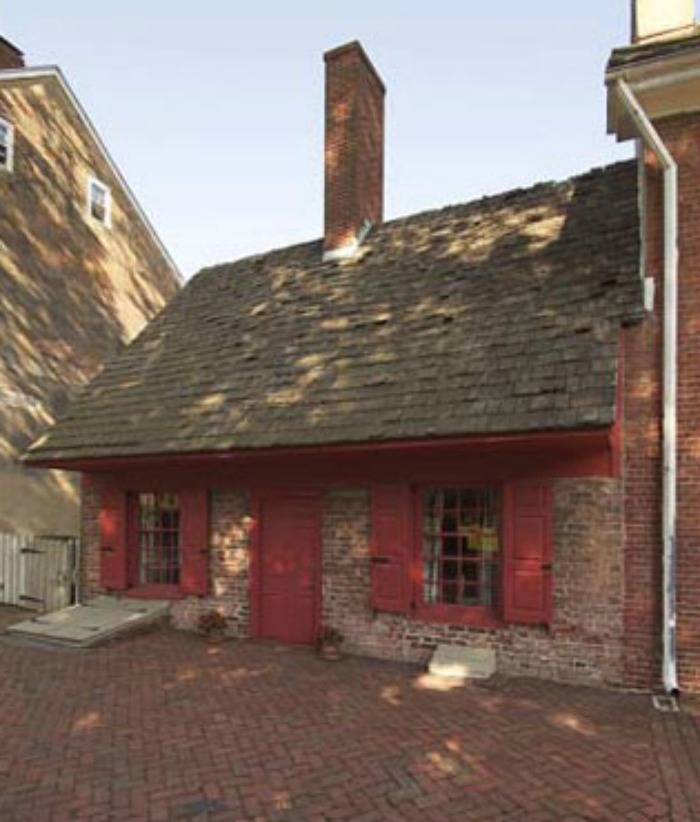 Dutch House Museum and Gardens
This is a great look into what it was like to live in such a small house back in the 1600s era. The tour lasts about an hour and when you pick up your tickets you will also want to get the ones for Amstel House as well. The second floor of this home is not open, however, since the stairs are hard to climb. The tour guides are very knowledgeable and will give you a glimpse into life of a family of nine in this home.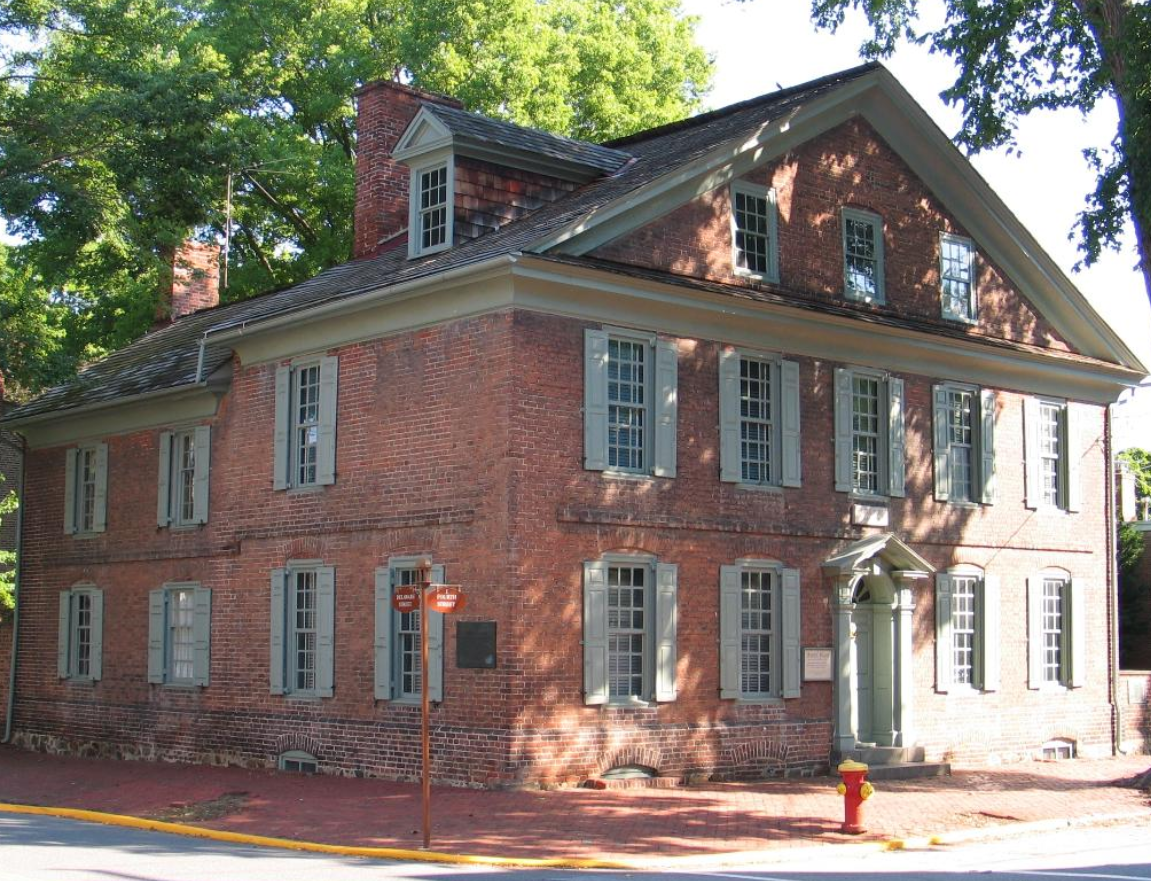 Amstel House Museum and Gardens
The house was built for Dr. John Finney in the 1730s. The home includes much of the original woodwork and other architectural details. The guide will let you in on the history of the home and also those people that lived there. What is even more interesting is that you will be standing in a space where George Washington once attended a wedding.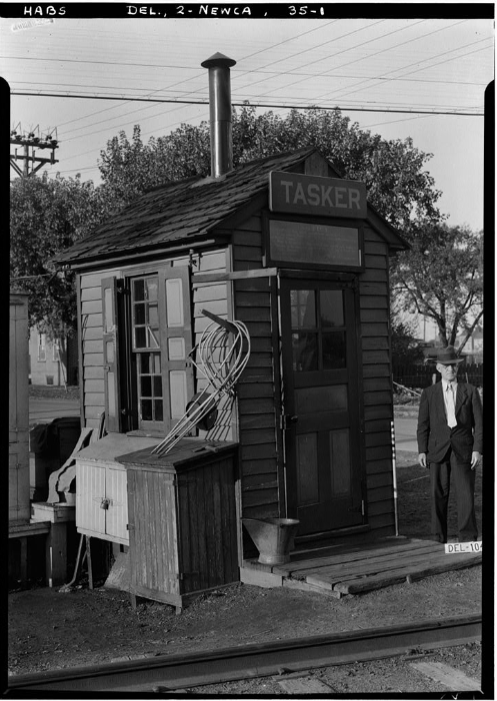 Frenchtown Railroad Ticket Office
This little railroad office with it's plaque will take you back in time when times were a little bit more simple when it came to travel. There is nothing quite like seeing the surrounding houses and knowing that to get somewhere far away, you didn't just jump into your car and go. Definitely worth taking a look and letting kids play in the park nearby as you make your way through the sights New Castle has to offer.
As a history buff, old monuments and houses that you are able to see and explore are always so fascinating. There is nothing quite like getting a breath of historical air for just a little while to think about what it might have been like to have lived in such a more simple time. Even though it was harder in many more aspects, there was just a feeling of family ties that you will be able to feel while visiting.
Looking for other things to do while in Delaware?