There are many things to do in Orlando that aren't Disney World. While many people plan their Orlando vacation around a visit to Disney World, Orlando has so much more to offer the traveler.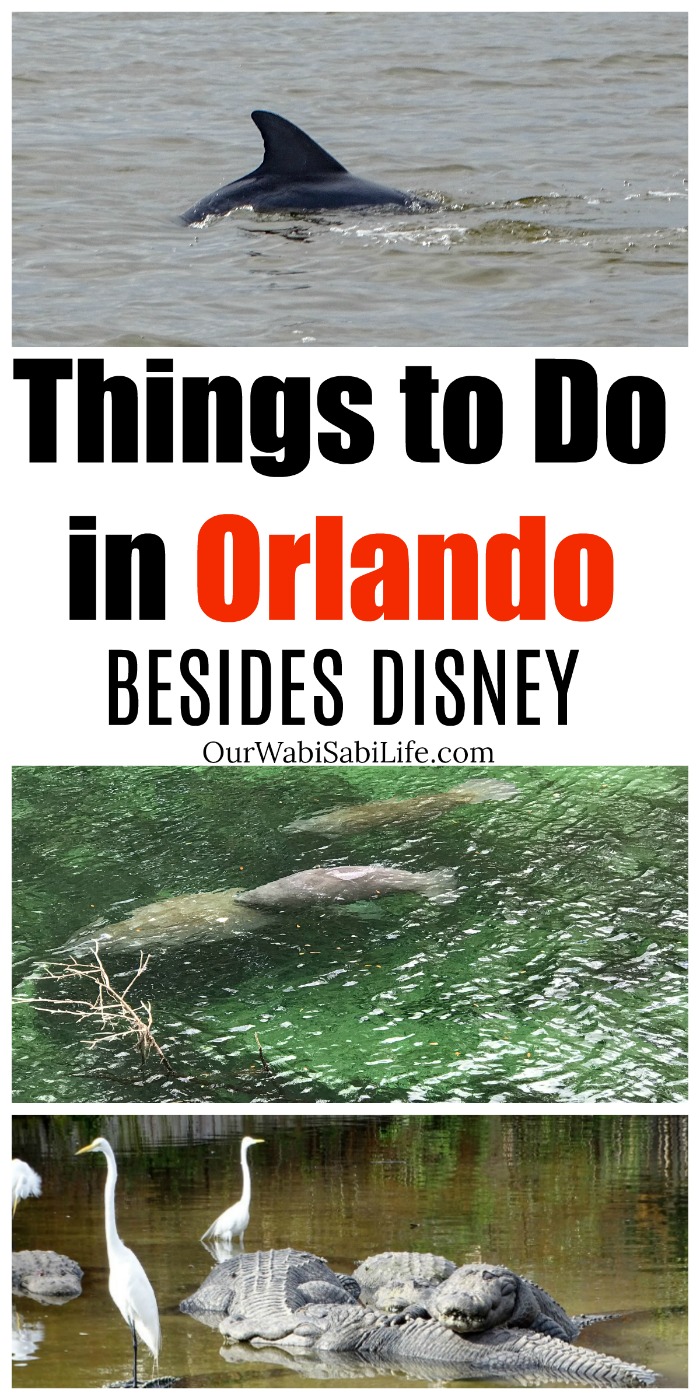 NEED A HOTEL IN ORLANDO? Save money with TripAdvisor.
Things to Do in Orland that isn't Disney World
It's true that most people go to Orlando and expect to visit Disney World. We did too. But there are many other things to do in Orlando that is not Disney. There are other theme parks to visit while visiting Orlando.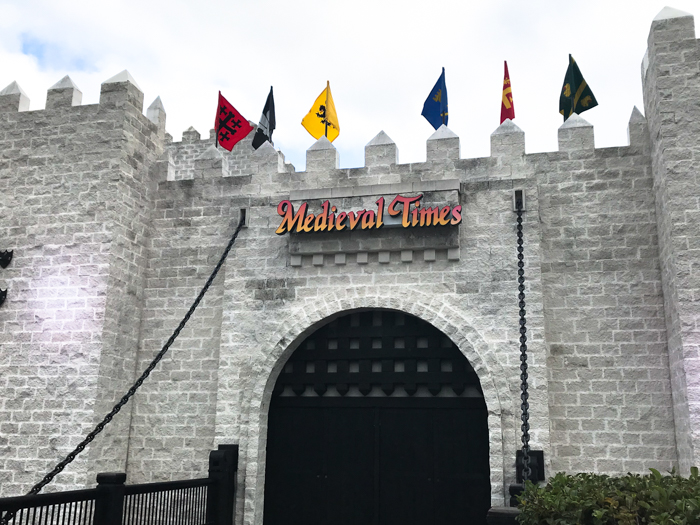 Go away to a faraway land at Medieval Times in Orlando, Florida. This is a wonderful place where myth meets modern day times. The horses and knights in the shows at Medieval Times will blow you away. This is an experience worth having more than once.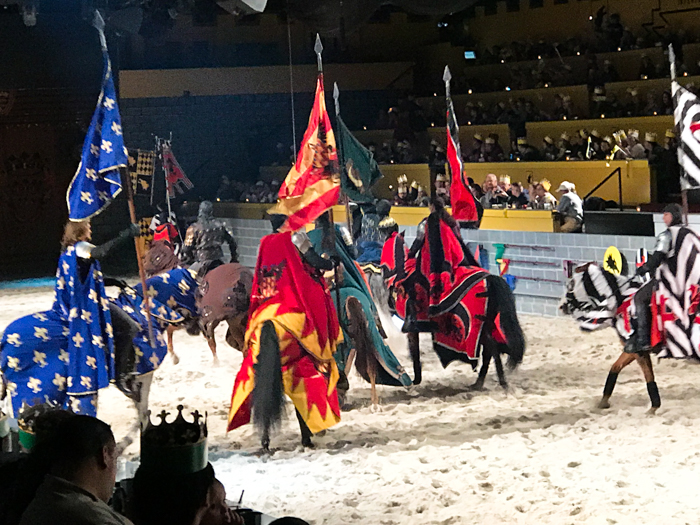 Whether you are looking for entertainment or a delicious meal, Medieval Times has both. Visiting Medieval Times in Orlando feels like you have stepped back into the days of Kings, Queens, Knights and the Royal Court. When visiting Medieval Times, be sure to come early so you have time to walk through the musuem, called the Medieval Village.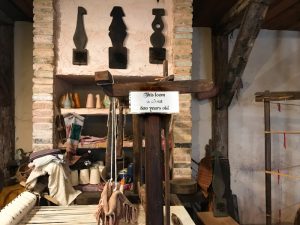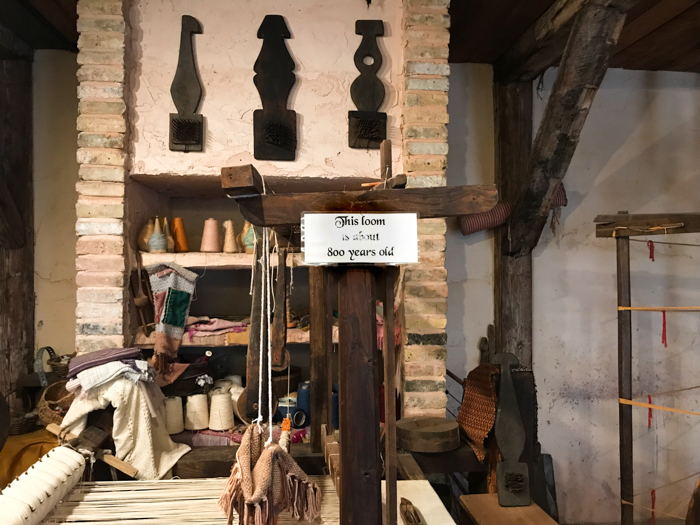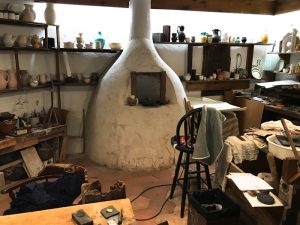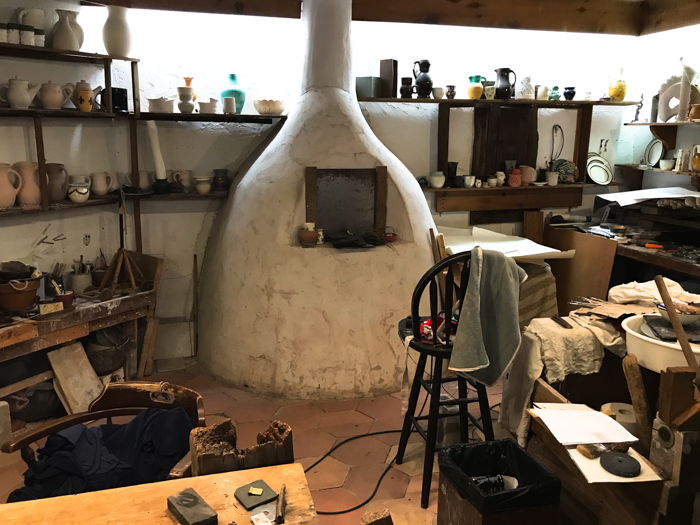 The Wizarding World of Harry Potter™ at Universal Studios
This theme park is amazing because you'll be transported into the world of Harry Potter. This is a replica of Harry Potter's magical world. Drink butterbeer and walk the halls of Hogwarts School of Witchcraft. This is a fun Orlando destination for the whole family to enjoy, especially if you're Harry Potter fans. It's a magical place to enjoy with your kids. The Wizarding World of Harry Potter™ is just one of the many Universal Studio attractions.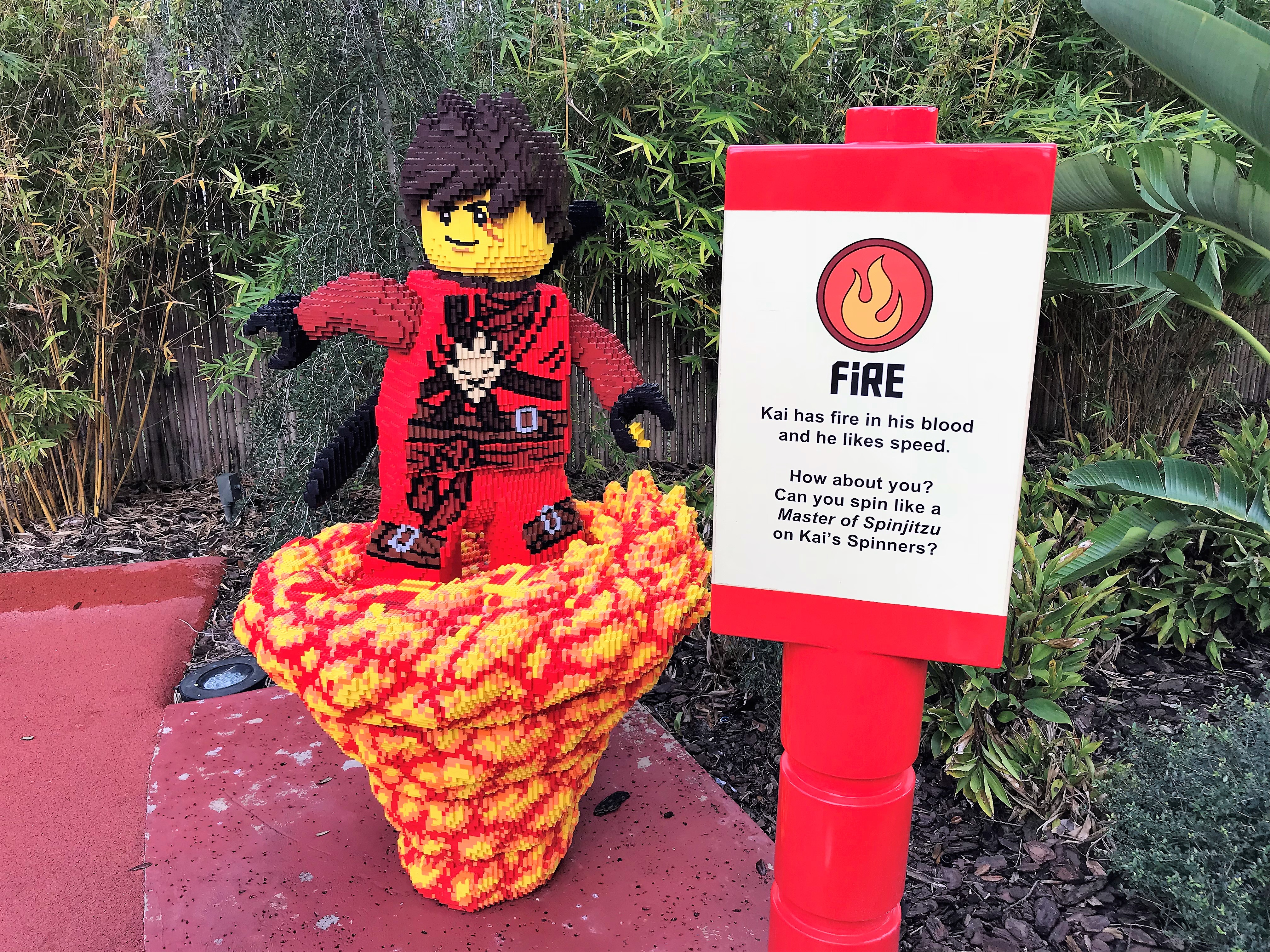 Enjoy a trip to Legoland Orlando with life-sized Lego sculptures and much more. Enjoy a cool down at Legoland Waterpark. There are so many fun things to experience and enjoy at Legoland Orlando, and besides, who doesn't love Legos? This childhood favorite toy expands into a life-sized theme park for the whole family to enjoy together. While LEGOLAND Orlando is actually about an hour out from Orlando, the kids will love LEGOLAND. Check out our video from LEGOLAND and read the Top 5 Rides and Attractions at LEGOLAND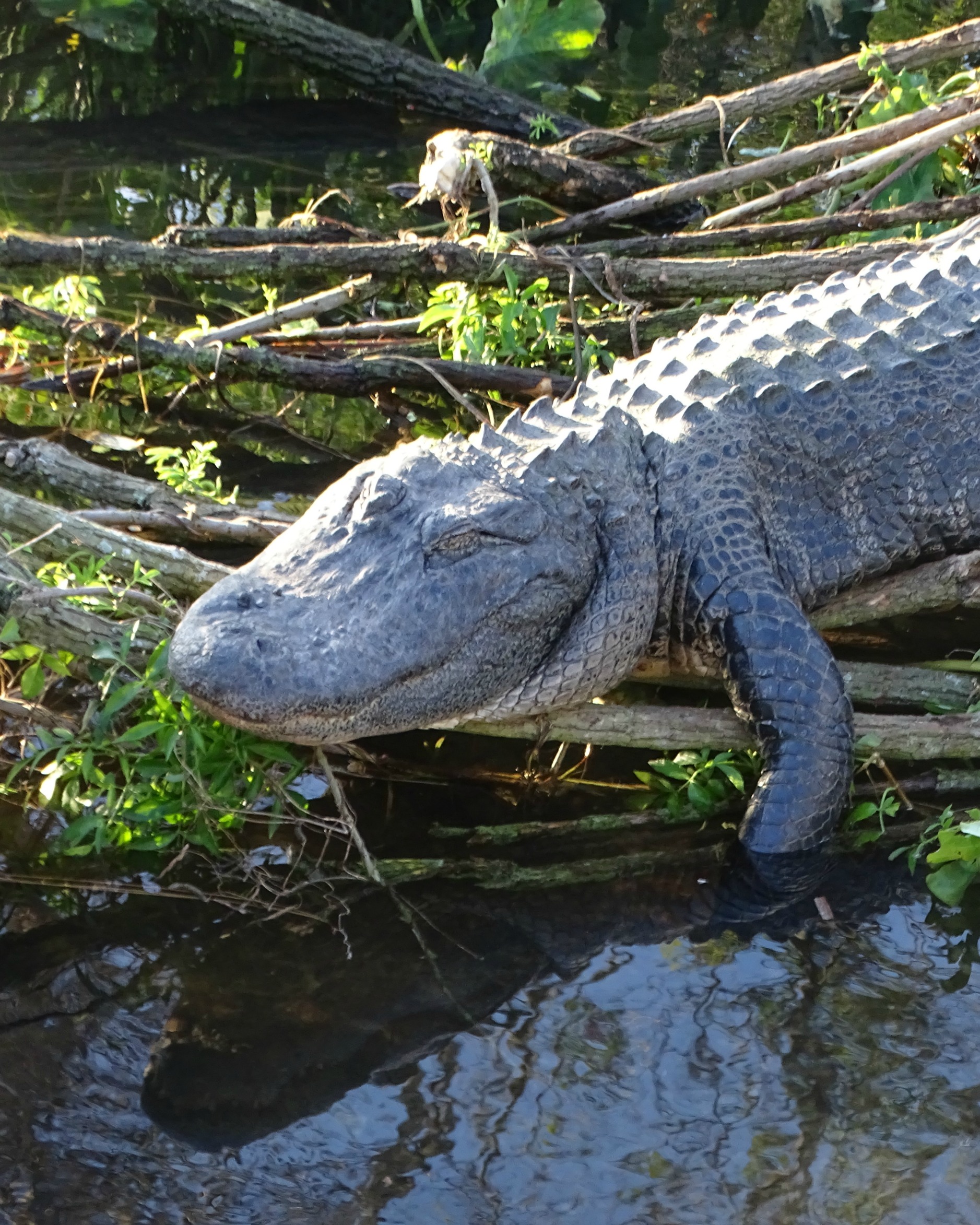 Gatorland is not exactly a theme park or amusement park. But it does have some theme-park-like attractions and it does sort of fall under the theme park category. Either way, you must visit Gatorland in Orlando, this unique destination is a great place to get to know alligators and their habits. You can even wrestle with gators and enjoy a gator show. Gatorland has some wonderful walks along a wooden bridge where you can experience alligators up close and personal.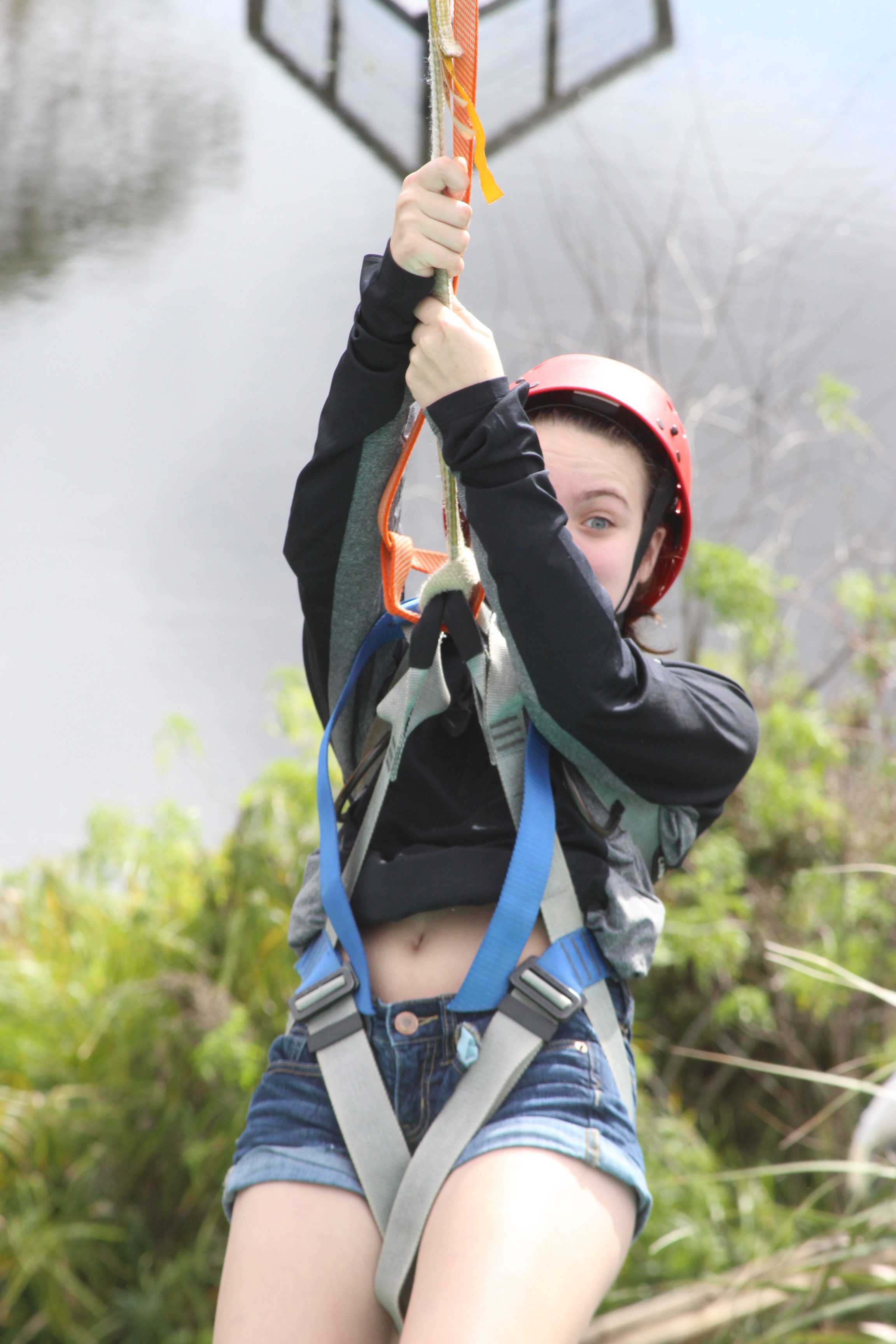 There is a Monster Truck ride, a zip line, a train ride around the park, and a splash section. If you're not too afraid, then make sure you visit Gatorland when you travel to Orlando this year. See the fun we had while visiting Gatorland. Groupon offers a great deal on admission, that includes the price of the zip line.
Fun Things to Do in Orlando that's not Theme Parks
Blue Spring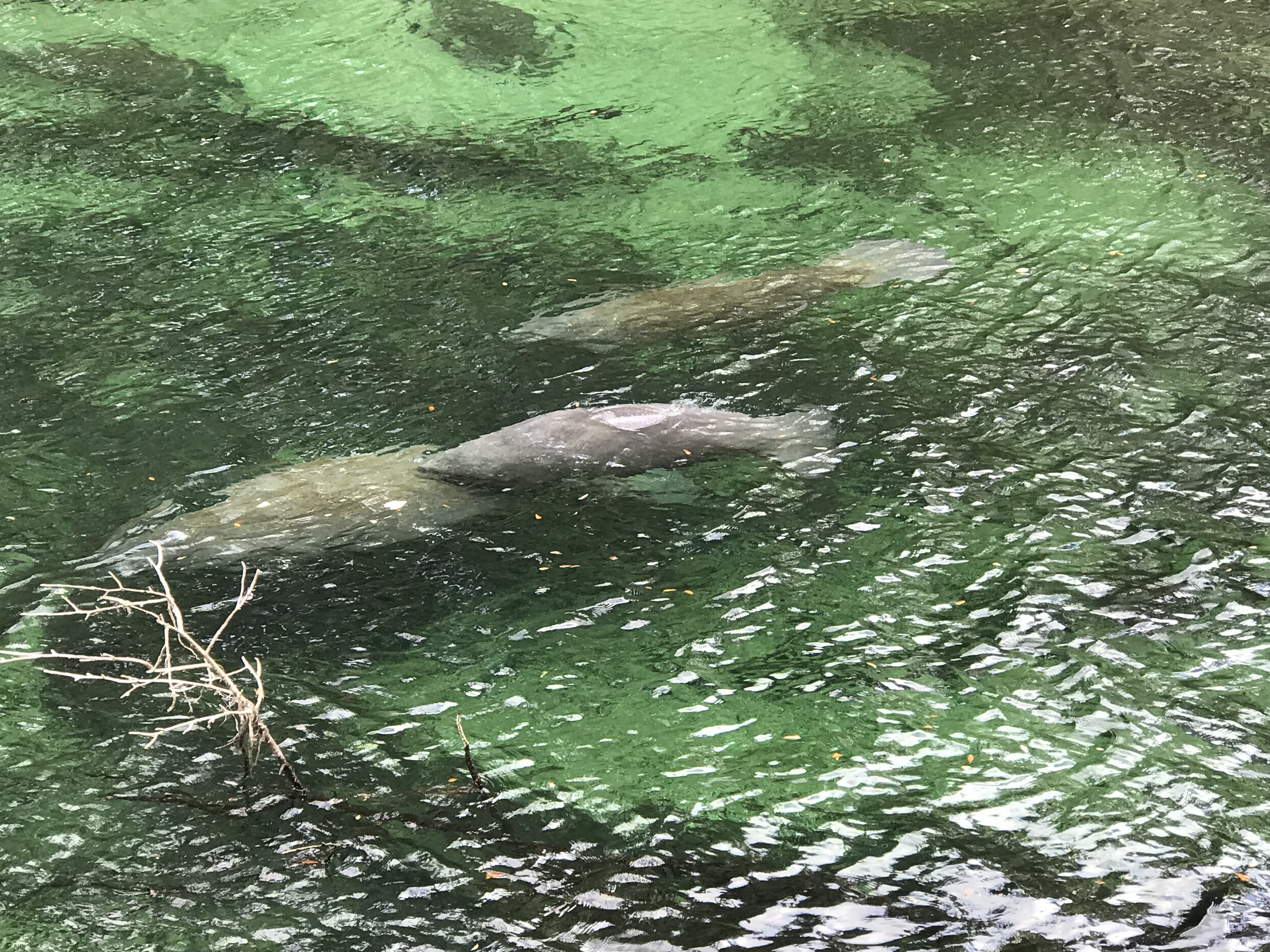 This location is fun to visit in the winter months when you're in Orlando because the manatees visit this location when the waters are cold. This is a state park and offers a wide range of experiences for the entire family. Canoeing and hiking, as well as fishing and tubing, are just some of the fun you can have with your family at Blue Spring State Park in Orlando.
iFly
Get your adventure cap on at iFly Orlando where you can experience indoor skydiving. This is such a fun experience and a must add to your Orlando family vacation itinerary. Be sure to check the criteria before planning your visit to iFly, you must be 3 years or older as well as have good health to experience this indoor skydiving location. Prices range from $69.96 to $131.95 and up.
This is a smaller aquarium but it doesn't lack on things to see. From the 8 different habitat attractions, to the sharks, sea turtles and the touch pools, this is a great way to send the afternoon.
The Chocolate Museum
While you've probably heard of wax museums, you may not have witnessed a chocolate museum before. This fun location has chocolate sculptures and a tasting room so your whole family can enjoy a sweet treat. You can take a 45 minute guided tour to learn more about the origins of chocolate and the machinery that's made it over the years.
Things to Do Near Orlando
Dolphin Tours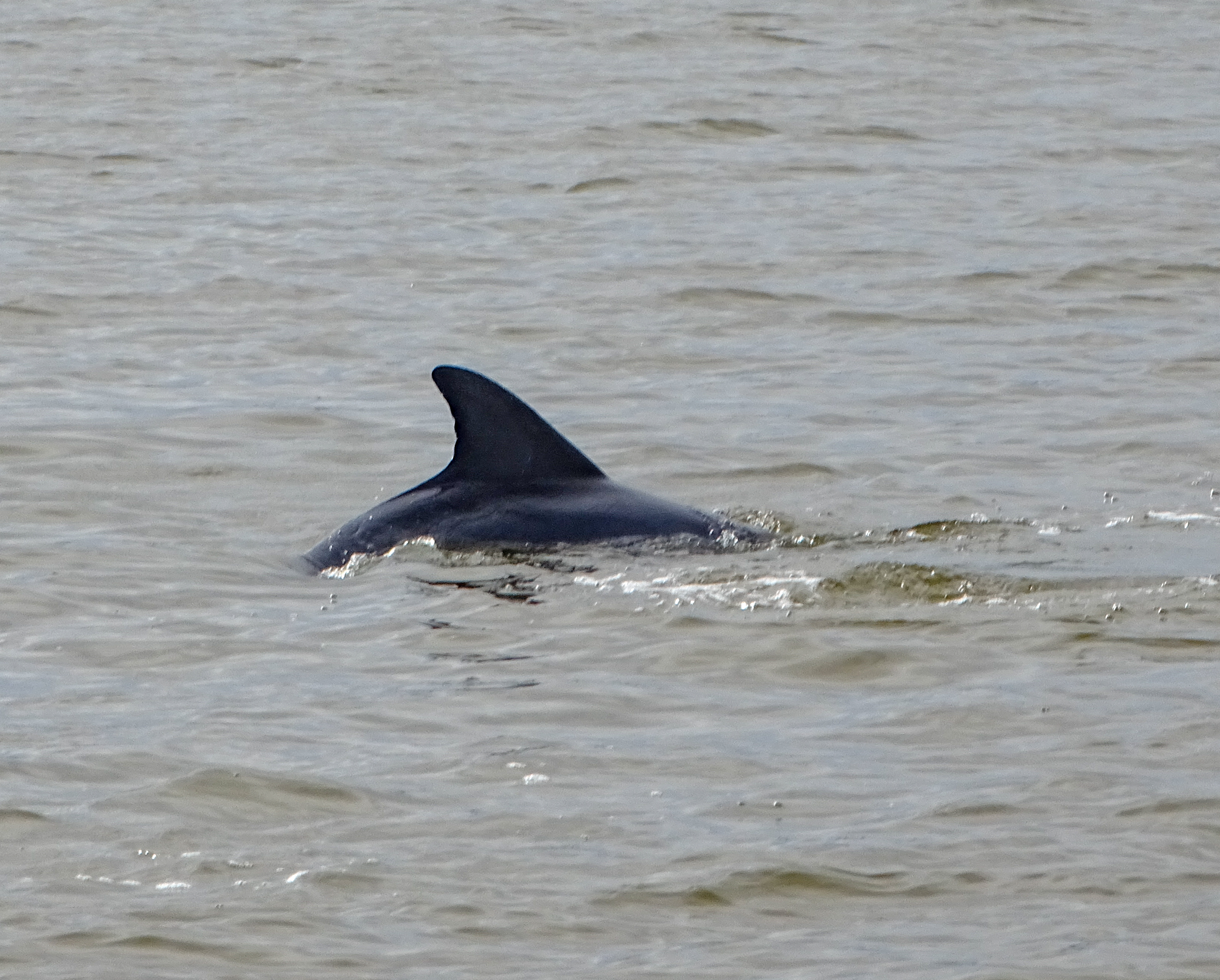 Enjoy this once in a lifetime experience to swim with the dolphins. This is a magical time for you and the whole family when you visit Orlando and take a dolphin tour. The tours tend to take place about 45 minutes or so outside of Orlando, but it is worth the drive. There are many options to take a dolphin tour in Orlando that range in prices. Take a peek at dolphin tours in Florida and plan to swim with the dolphins for this once in a lifetime experience while vacationing. When we visited Orlando, we used Groupon to get a fantastic deal on our dolphin tour. We were able to get 4 tickets for the price of one direct purchase. It is a nice way to save money while visiting Orlando.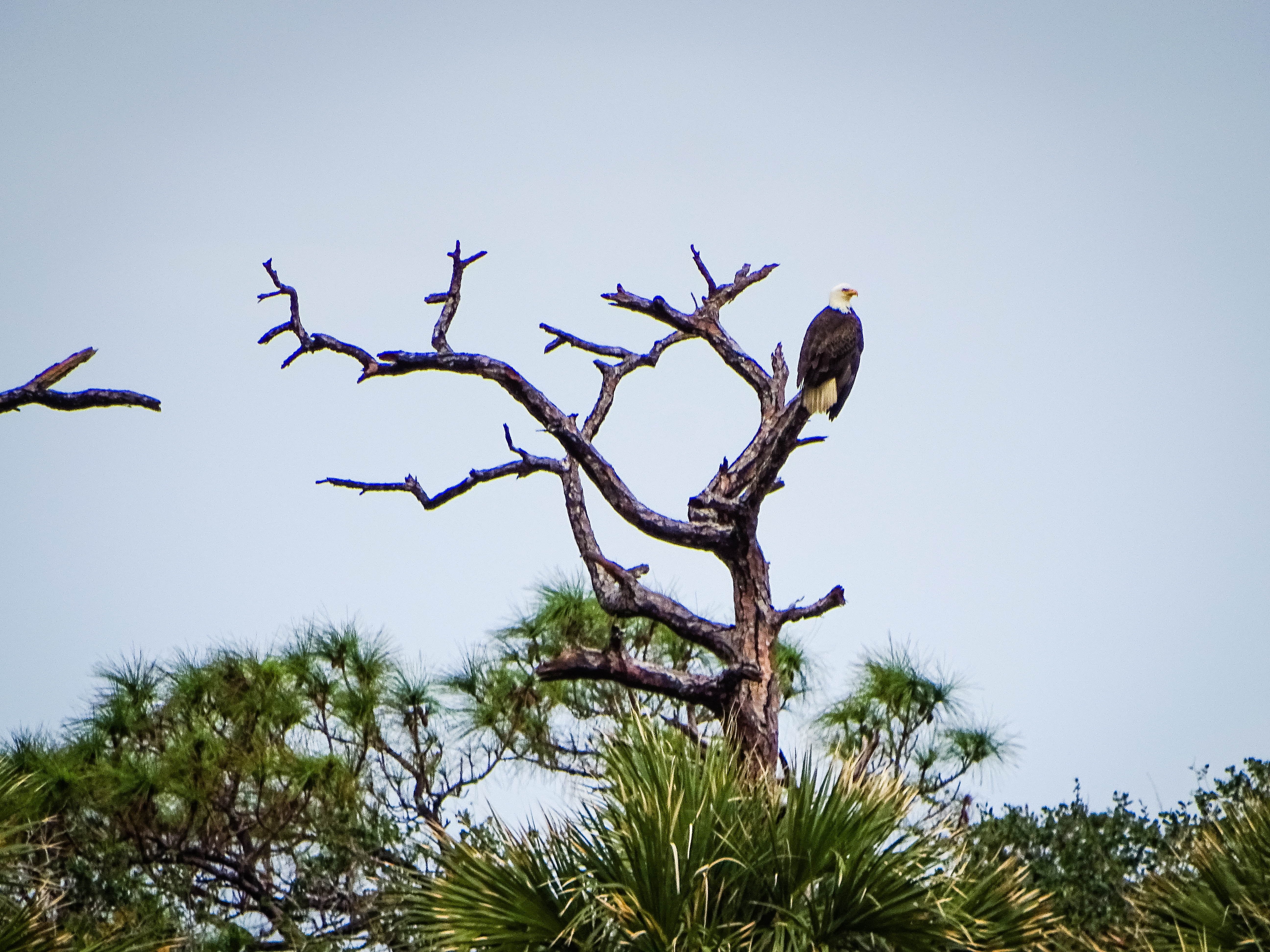 Many dolphin tours, if taking during the right time of year, also let you see manatees. While we were visiting, we were not able to see the manatees on the tour. The waters were too cold and the manatees had moved up to the springs. We were able to see wild bald eagles, ospreys and other wildlife.
Ride SunRail
SunRail makes 36 trips a day between Orlando and DeBary and stops at several small cities on the way. This train ride is a fabulous way to see the Orlando area with your family. This train is actually a commuter train so it doesn't run on weekends or nights and does book rather quickly. Take a look at SunRail and see if your family will enjoy this experience during your Orlando vacation.
This is just a small list of what to do in Orlando. There are so many things to do that you might find it hard to get it all done, so this is some of our top favorite things to do in Orlando that are not Disney World. Of course, I have to say, Disney World is a fun place to visit too.