Milwaukee, Wisconsin is one of the most fun historical places that people rarely talk about. There are so many things to do and see in Things to in Milwaukee and discover when you make a trip to Wisconsin. Most people associate this state with cheese, but there is so much more than that to this magnificent part of the United States. Be sure to check out Grandville Chrysler Jeep Dodge.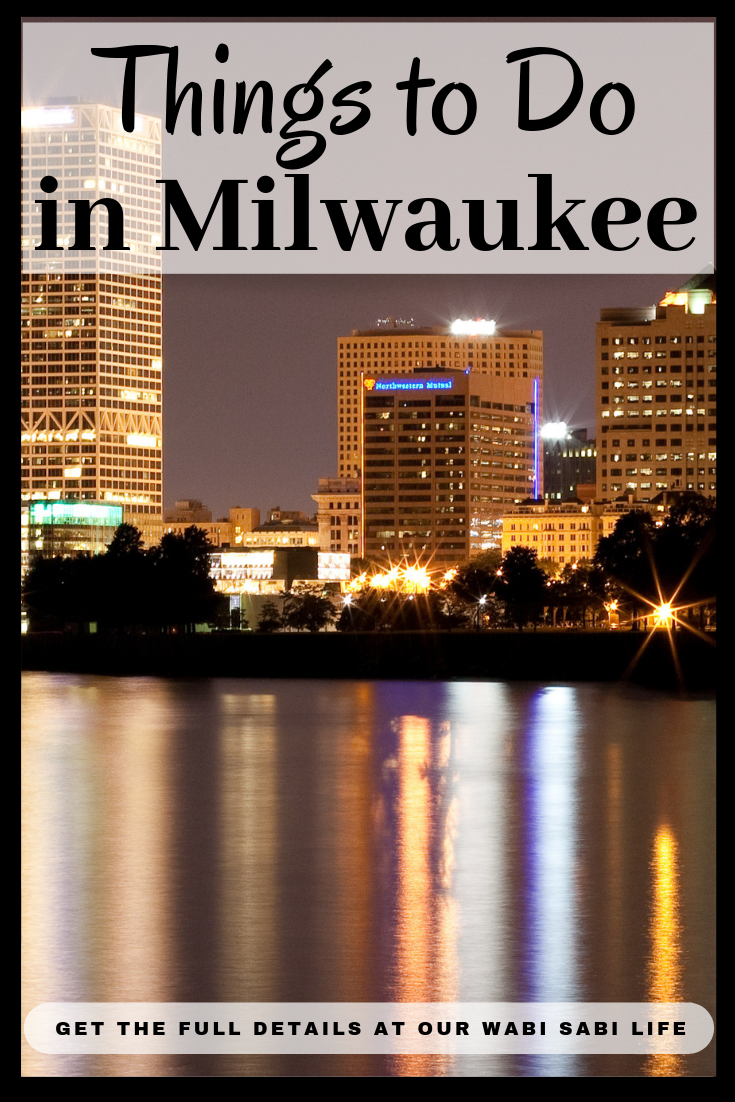 There are so many parts of Milwaukee that have the historical background – these are only just a few of the places that would peak your interest while you are there and in surrounding areas not too far away.
The Milwaukee County Park System acquired the property in 1980 and began developing it into a historic site in conjunction with the neighboring Jeremiah Curtin House. They began to restore, preserve and interpret the buildings that were laid out in front of them. In 2004, the Historical Society took over management.
Tours are available for schools, adults, drop-in programs, summer concerts, workshops and special events that will let you into what life was like in the 19th century. The complex at the farm includes a Cream City brick farmhouse (one of the last and largest in Wisconsin), a worker's bunkhouse, threshing barn, and a 75-foot kiln.
The first stone house in MKE County was Jeremiah Curtin House. It was built in 1846 and is a typical Irish cottage. Learning the history of a home like this that was established by David Curtin, his wife Ellen and infant son Jeremiah is so interesting. This gives some insight into what life was like in the mid-1830s.
David Curtin built this first stone house and it was sold to the Trimborn Family in 1866. It was occupied all the way until the 1920s. The Historical Society then took over the ownership in 1952. Various organizations in the community helped to restore this icon in the 1970s. It was dedicated and is now open for the public to see. Part of the history of this amazing place, this will take you back to a time much more simple.
Home of Wisconsin Aviation history, this small aviation history museum packs a punch. It illustrates contributions that were made in and by people/companies from Milwaukee and Southern Wisconsin. Just some of the things featured here are Billy Mitchell, Lawson Airliner & more. They are a not for profit organization and only wish to raise awareness of the history of flight as it pertains to Wisconsin. The museum is located inside of the General Mitchell International Airport.
The Wehr Nature Center allows you to connect with nature at the prairie, savanna, woodland, wetland or lake on this 220-acre nature preserve. You will be able to enjoy naturalist-led programs and activities here that are suitable for all ages. If you have a large group coming, you will have to make a reservation in advance.
Something else awesome about this nature center is that you can book a private rental or even a birthday party here in the 250-seat amphitheater or fire pit.
Seeing a memorial to those that have served in the US Armed Forces is always so amazing. This center was dedicated on Veterans Day 1957 and has since become a dedicated Milwaukee Landmark in 1974. This is such a stunning memorial to those who have served in the U.S. Armed Forces. It also makes the perfect lakefront location for your special event or wedding
The War Memorial Center is the architectural achievement of Finnish-American architect, Eero Saarinen, whose work also included the St. Louis Gateway Arch, New York's John F. Kennedy Airport and Dulles International Airport in Washington, D.C. Saarinen's design and the memorials throughout the facility are a testament to those who lost their lives defending the freedoms that we all cherish.
If you are in the Milwaukee or surrounding areas, these are not landmarks that you want to go without seeing. Historical sites and places of remembrance always humble us as we go through this life of what time was like before. The culture in which we come from is so important and every state and town has their own!