This post contains a sponsored video from  Chloraseptic. All thoughts are my own.
I don't know if there is anything worse than being sick. Or more so, one of my kids being sick. But depending on what is wrong, it can be made better. There are certain sicknesses that when the kids get sick, they get very upset that I can not give them something to make them feel better. A stomach bug and a sore throat. Well, at least now I can make their throats feel better with  Chloraseptic.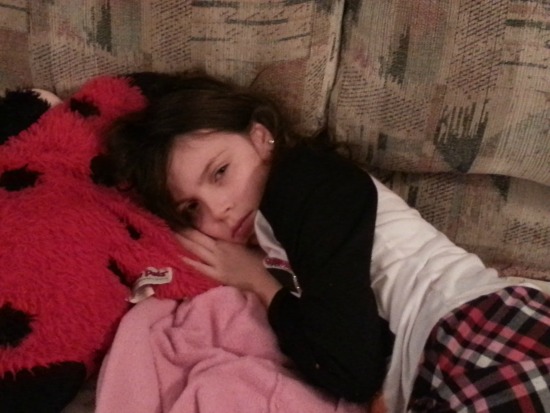 We have never used  Chloraseptic in the past. I just never felt that sprays like that worked.  I remember back when I was a kid, they never helped. But recently after a bout of strep throat was bad in the house, I decided to give it another try. And believe me, Serenity was glad that I did.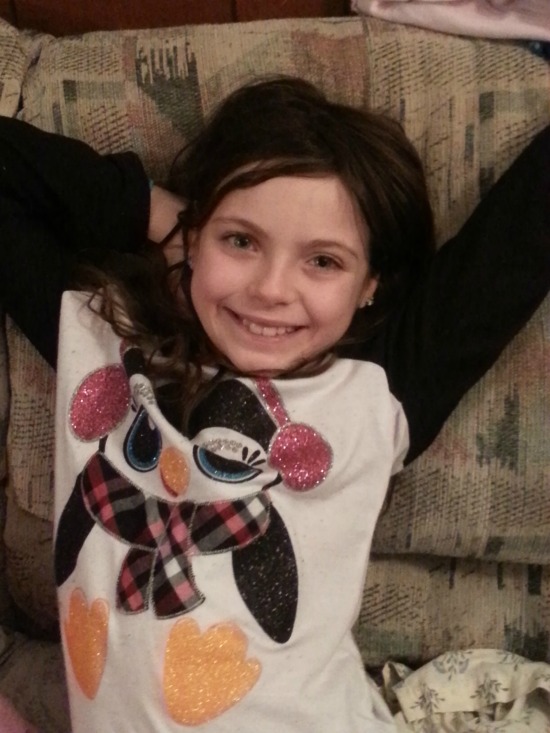 When I was looking for something to help my daughter's sore throat, while we waited for the antibiotics to kick in, I talked to our pharmacist. He recommended that I pick up some  Chloraseptic. I was sceptical, but after he said he gives it to his kids, I decided it was worth a try. I mean, she was in so much pain with her throat. The poor thing could only cry. With in a minute of getting the  Chloraseptic throat spray for her sore throat, she was  a much happier camper. I was very surprised by how long it lasted for her as well. I though for sure it would wear off immediately, but it lasted for 2 hours.
With so much time left in cold season, and the crazy weather we have going on: freezing sub-zero temperatures and then shooting back up to the 50, only to plummet down again, we are making sure we are keeping all of cold supplies on hand. Lots of tissues, lots of pain reliever and fever reducer, and a few bottles of Chloraseptic.
This post was sponsored by Chloraseptic but all thoughts are our own