I received a Thunderleash for review. All thoughts are my own
I love my little Angel. She is as sweet as can be. But she falls into the same thing that a lot of little dogs do. She thinks she is big and bad and wants to pull on her leash, usually going after other dogs. But as a little dog, her throat is very delicate and tugging can break her bones. But it can be hard to teach a dog to not pull on leash
I have been working very hard with her, but nothing seems to teach her not tug when we are walking. We had to resort to the leashes that has a harness to keep her safe. While I can manage the issues, I would like to solve the problem in the first place.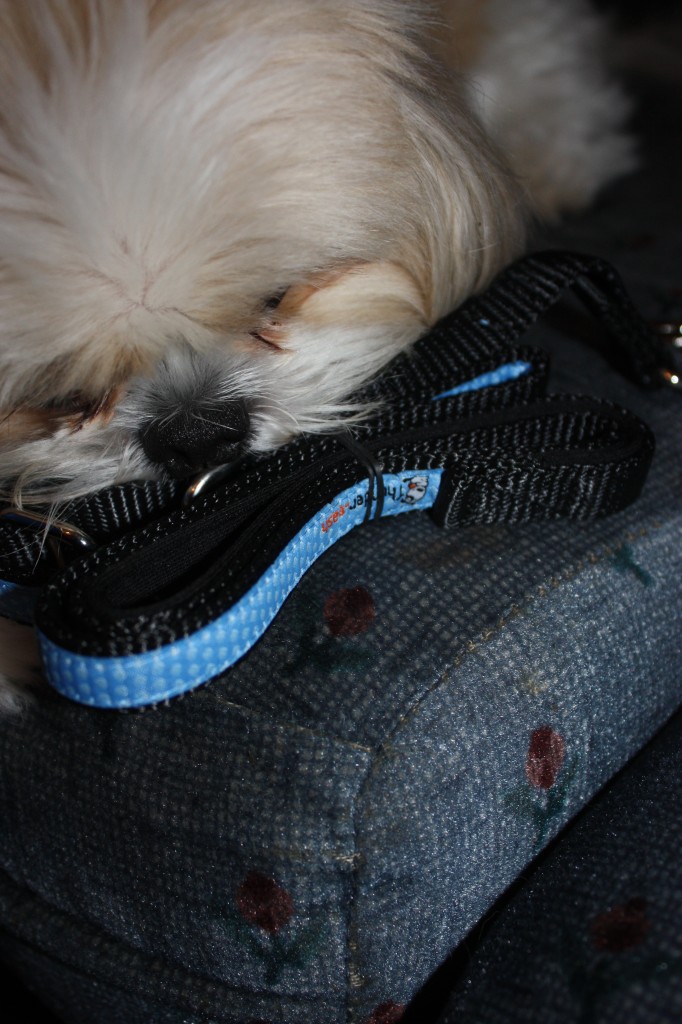 I have worked with Thundershirt in the past to help Angel deal with her fear of thunder, so I was delighted to review their leash to teach dogs not pull.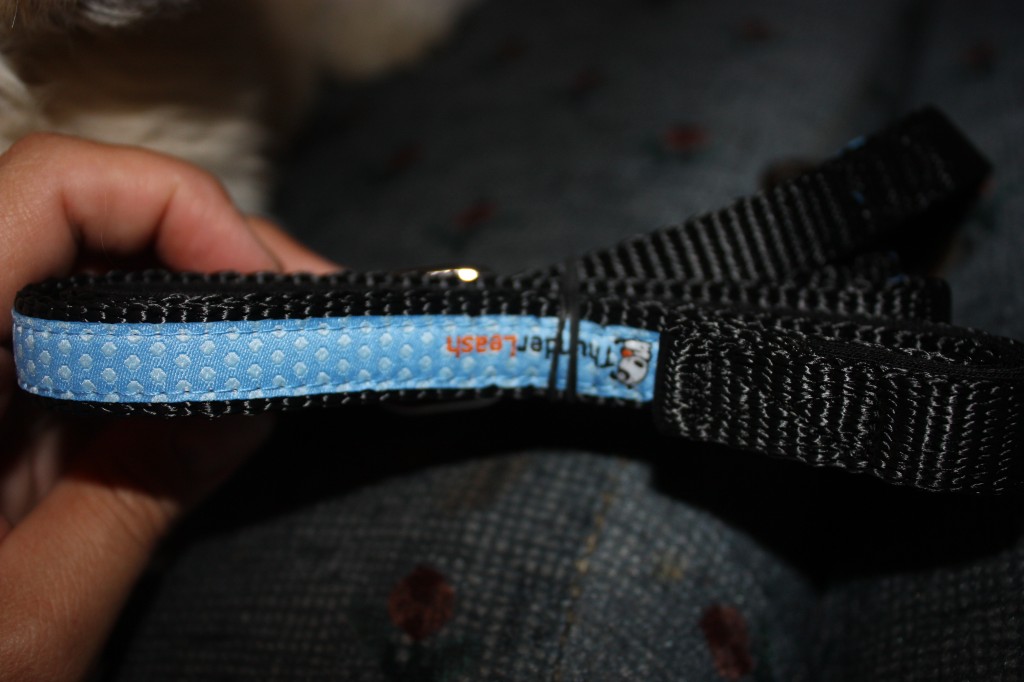 The Thunderleash is a leash that connects to the dog's collar. It can be used just like this for dogs who do not pull or once your dog has learned to stop pulling during the walk.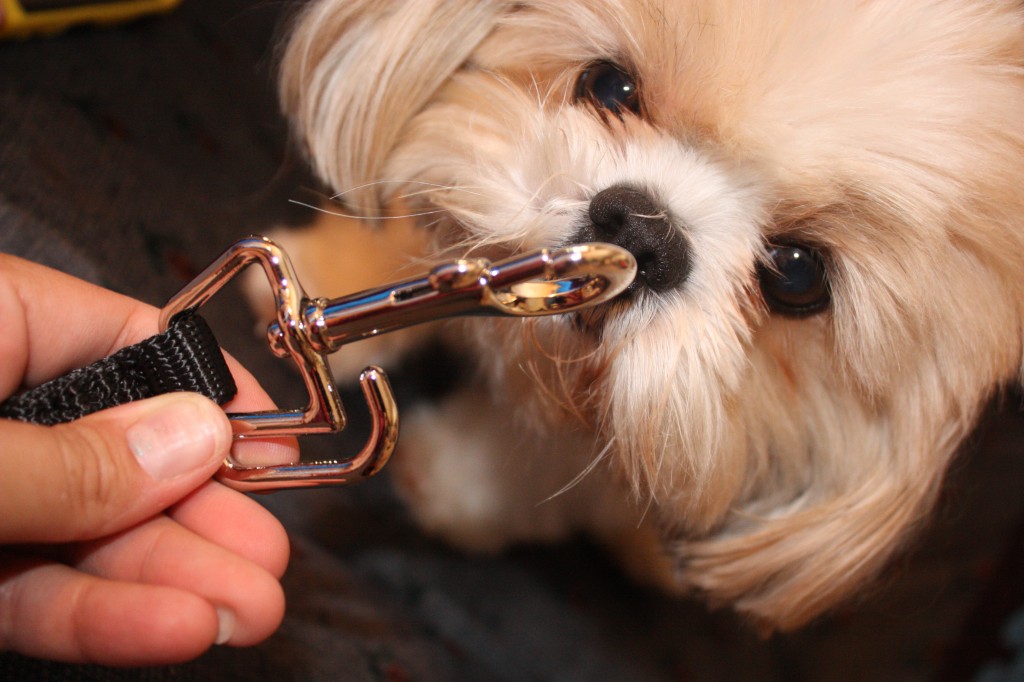 The leash is adjustable and can be made to fit loser or tighter by sliding the buckle. The instructions tell you where to clip it according to the size of the dog to get just the right fit.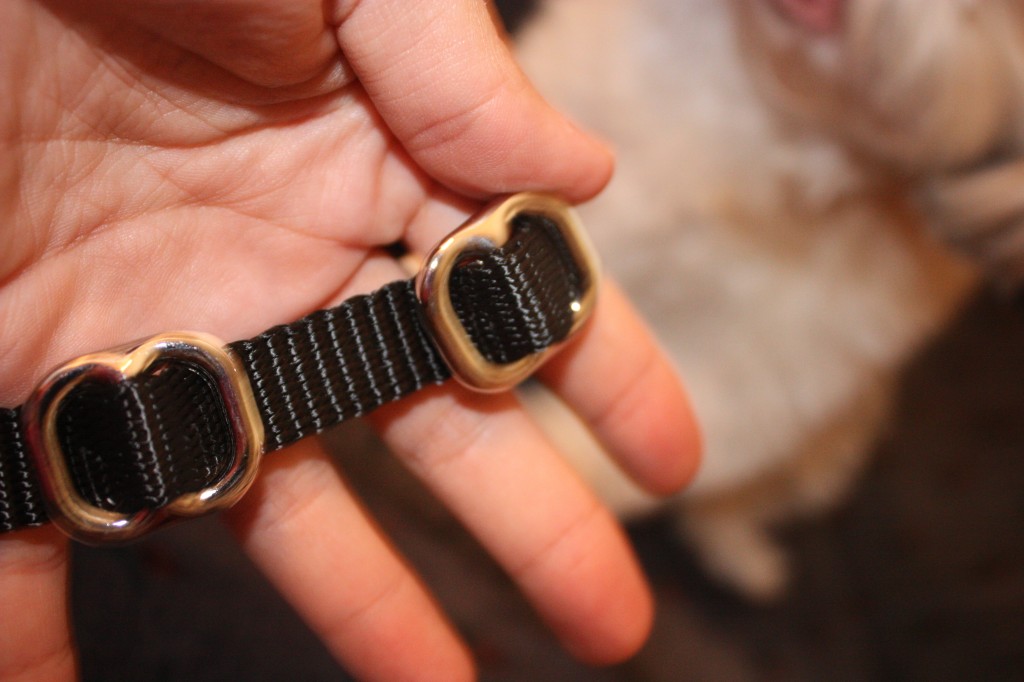 It then wraps around their torso. When the dog walks, the leash stays slack around the body. If the dog starts to pull, the leash tightens, and hugs the dog. It is almost like a hand grabbing them, pulling them back.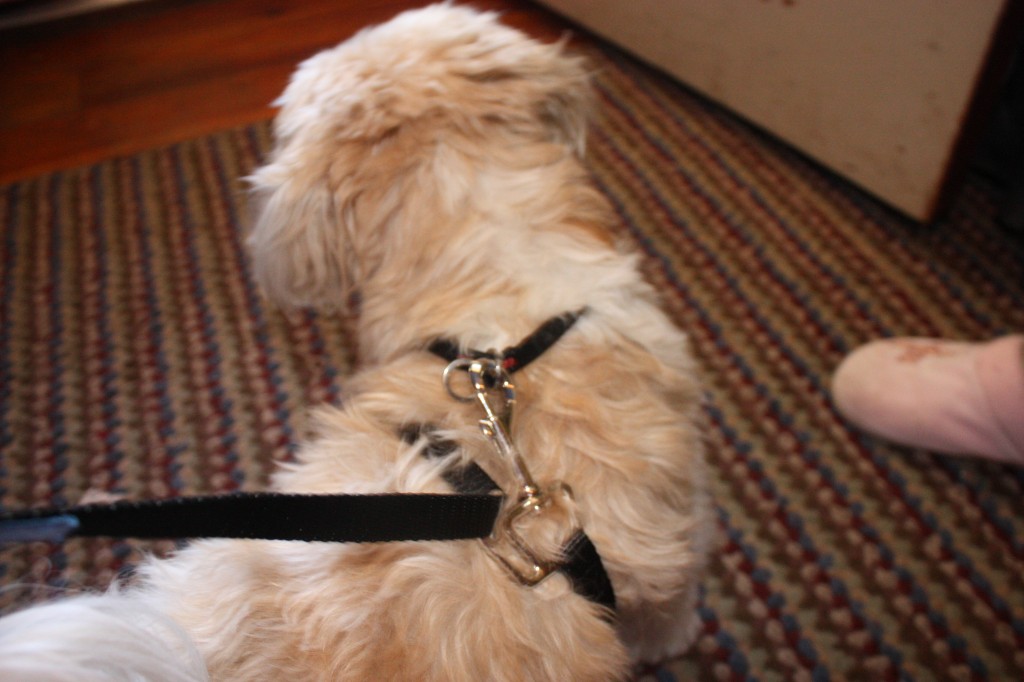 I was pretty skeptical about it when I saw it. It looked just like a normal leash with a buckle. I could not imagine Angel responding. She is a stubborn girl and pulls so hard she choked herself with her normal leash.
We went out for our walk and I noticed she was responding before we even got off the porch. I even let Willow walk her, thinking for sure she would tug being that Willow is so small, but she didn't. She walked like a perfect… Well… Angel.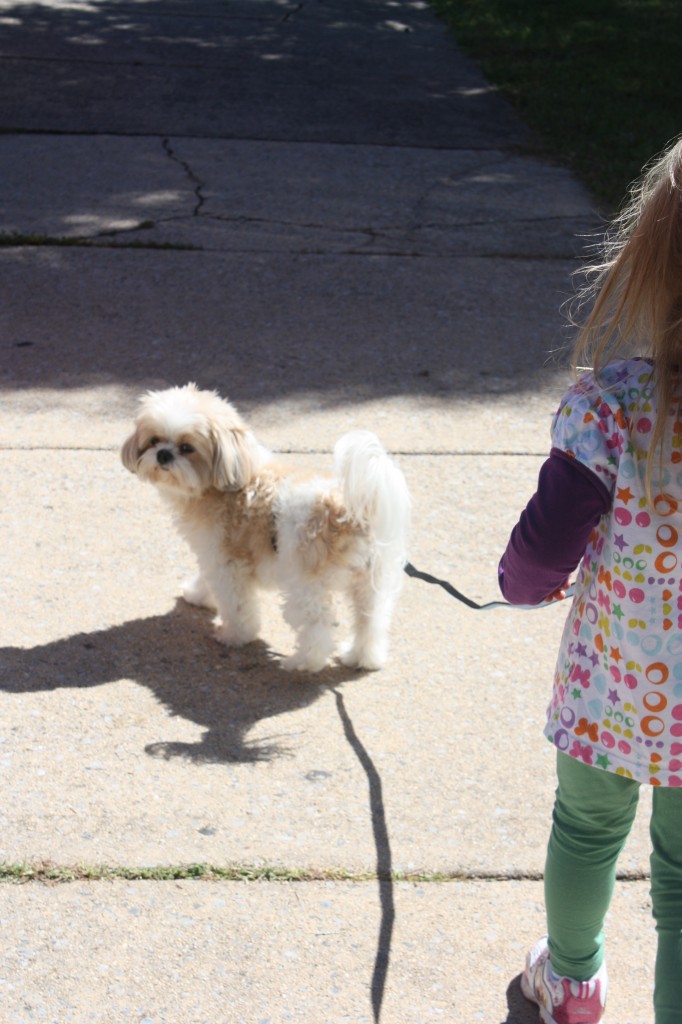 Angel still pulls a bit when she sees another dog. I didn't expect it to work then. She always acts like a lunatic. But she had stopped pulling as bad.
I am so happy with the ThunderLeash. It worked exactly as they claimed. Angel is so much easier to walk.