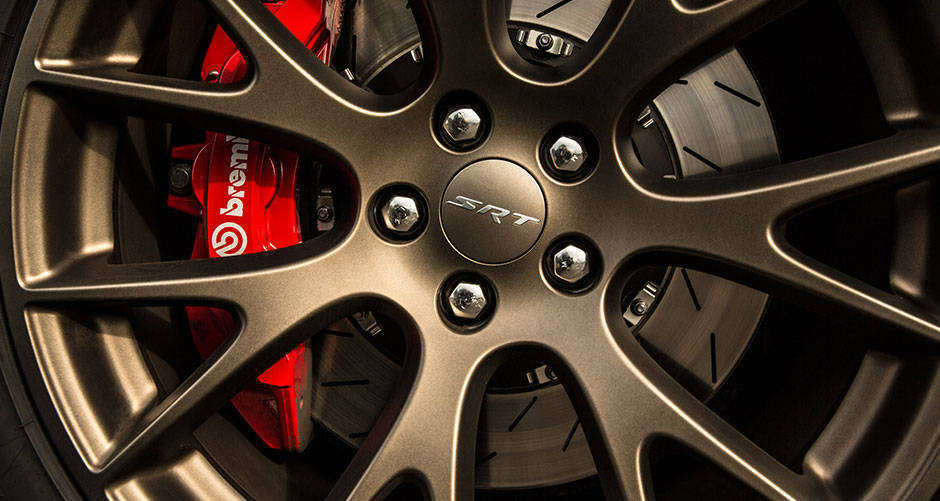 Even if you have no interest in cars at all, there are a few things that you should know about and how to do. You should know how to check your fluid levels and you should do it every week. You should know how to tell if you need new tires and you should be able to tell if you need new brakes. Just because your brakes were fine at your last inspection, doesn't mean that they will be fine until the next inspection. In fact, rear brakes should be checked every 6 months. No one wants to find out the hard way that their brakes are shot. 
Signs you might need new brakes:
To understand the signs that you need new brakes isn't hard. It is simply paying attention to a few small details. These small details can let you know that there are issues with the brakes before there is an emergency and the car fails to stop. 
Brake Light: When you start the car, for a few seconds there is a brake light that lights up on the dashboard. If this light comes on when you are driving, it is letting you know that there is an issue with the brakes that needs to be checked right away. It can mean that you are low on brake fluid, but it can also mean that there is a problem with the master brake cylinder. 
Squealing Sound: If there is a squealing or grinding sound when you are trying to stop, it is a sign that you need new brakes pads. The sound is made when the wear indicators connect with the rotors. The sound usually starts when braking and eventually, there is a high pitch squeal when driving that does not go away. 
Banging in the brake pedal: Another sign that you need new brakes is if there is a banging or vibration in the brake pedal when trying to stop. This is a sign that the rotors are warped. The rotors and brake pads will need to be replaced right away. 
Read more signs that you need new brakes at Dulles Motorcars Leesburg