I received a pair of 808 brand headphones for review. All thoughts are my own.
My kids are extremely musical. They get it from their dad. I mean,  I enjoy music, but I am a casual listener. My kids though, forget. All of them are big time into music. Anthony is always in love with one song or another, Joey can hear a song and within a few minutes figure out different parts of it on his guitar. He can hear the tone changes and the chords. Serenity will get onto a song kick and it is all we will hear for weeks on end. And Willow, she is going to be something. This kid hears a song on the radio and with in 3 times of hearing it, is singing along. I have never heard of a kid learning songs so quick. And she keeps eyeing up Joey's guitar. It won't be long I am sure.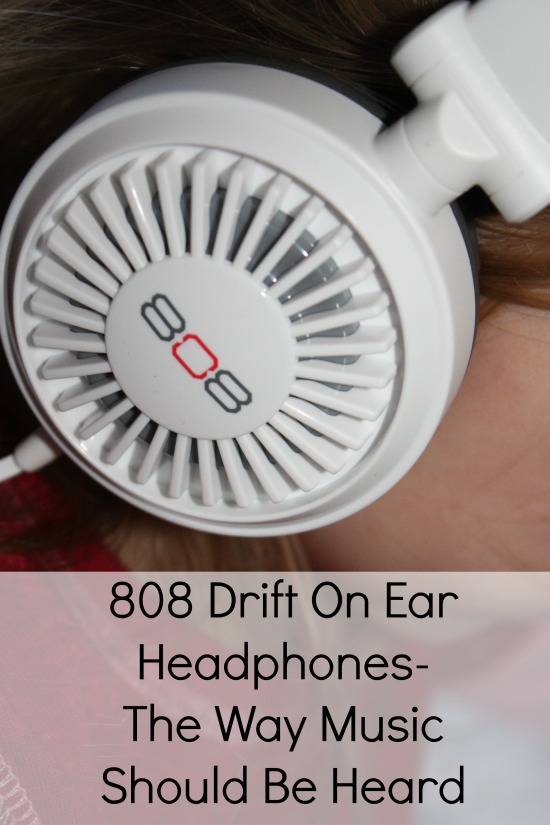 So as you can imagine, most of my kids at some point of the day or another are listening to music, their favorite. I am not a fan of hearing a bunch of different songs all playing at one time. It gets to overwhelming, so I insist that they use their headphones. For my music lovers, they really like to have good quality headphone. I mean like studio quality headphone. 808 Audio offers great quality headphones and for the quality, the price can not be beat. We just received a pair of 808 On ear Drift White Headphones.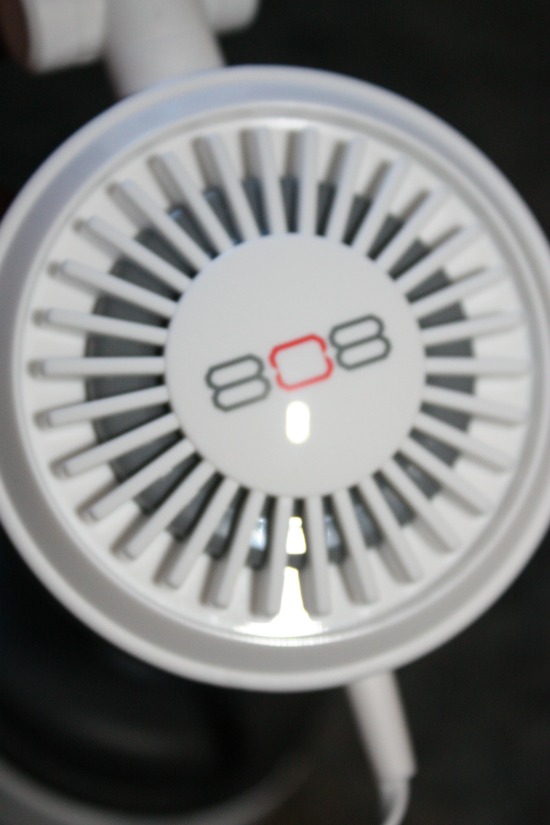 These head phones have a folding rotating design. The on ear design is great for isolating noise. The ears are  padded, as well as the headband,  making them much more comfortable to wear.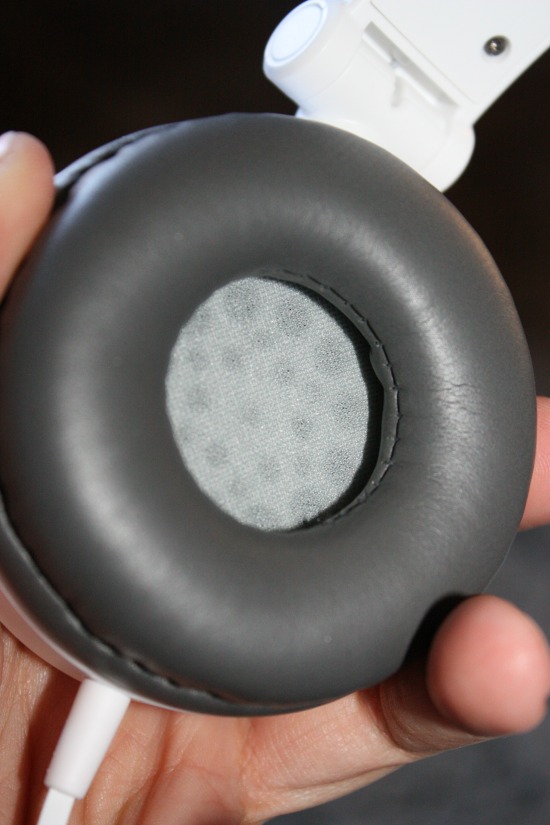 Specifications:
Sensitivity: 100dB +/- 3 dB
Impedance: 32 ohm
Rated power: 20 mW
Max power: 50 mW
These headphones are designed to hear music the way it is intended. If you have a music lover in your life, whether they are listening to it, or playing it themselves, these are the headphones for them. Be sure to "Like" 808 on Facebook to connect.