I have partnered with Robitussin® to provide you with tips for cold season. All thoughts are my own.
I hate cold season. I swear with this many people in our house and the kids always having friends over, we always have someone bringing home germs. With Don's immune system being compromised, he gets sick very easy. After each time he gets sick, all either of us can think it, It is going to be a long cold season. We are starting to figure out what things that work for him, but for everyone in the house to feel better.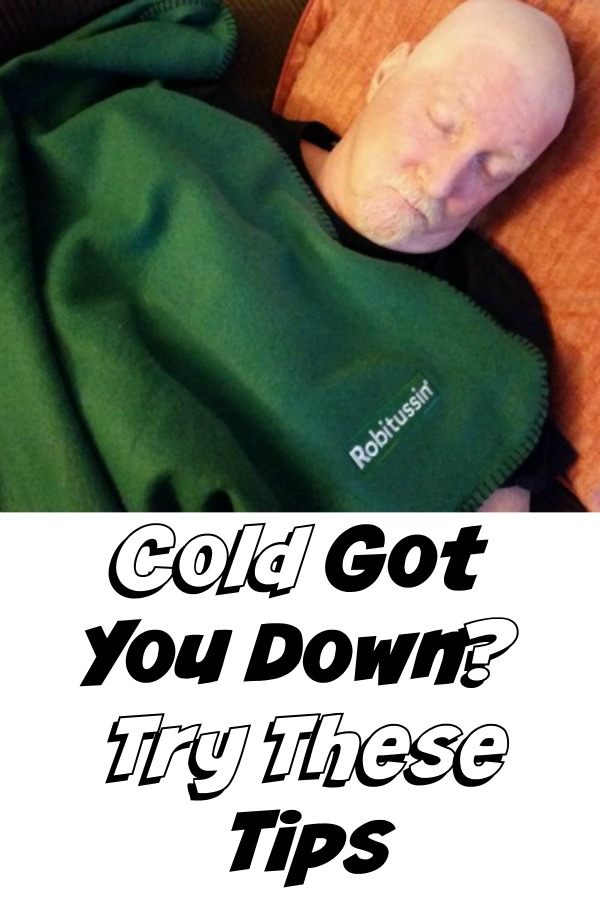 1. Get lots of rest. When you feel the cold symptoms coming on, get some extra sleep. Go to bed early and if possible, take a nap. Your body needs the extra sleep in order to recover faster. If you fight sleep, you can actually make your cold last longer.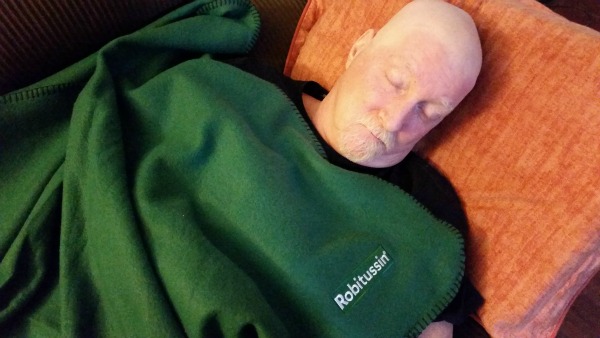 2. Can't sleep, at least rest. Ok, so sleeping is not always the something you can get away with. If you can get extra sleep, spend extra time resting. Turn on Netflix and kick back. Have a movie marathon day or if you have little kids, let them have a cartoon marathon. It will keep them entertained so that you can rest. Leave the cleaning for another day and do only what you have to.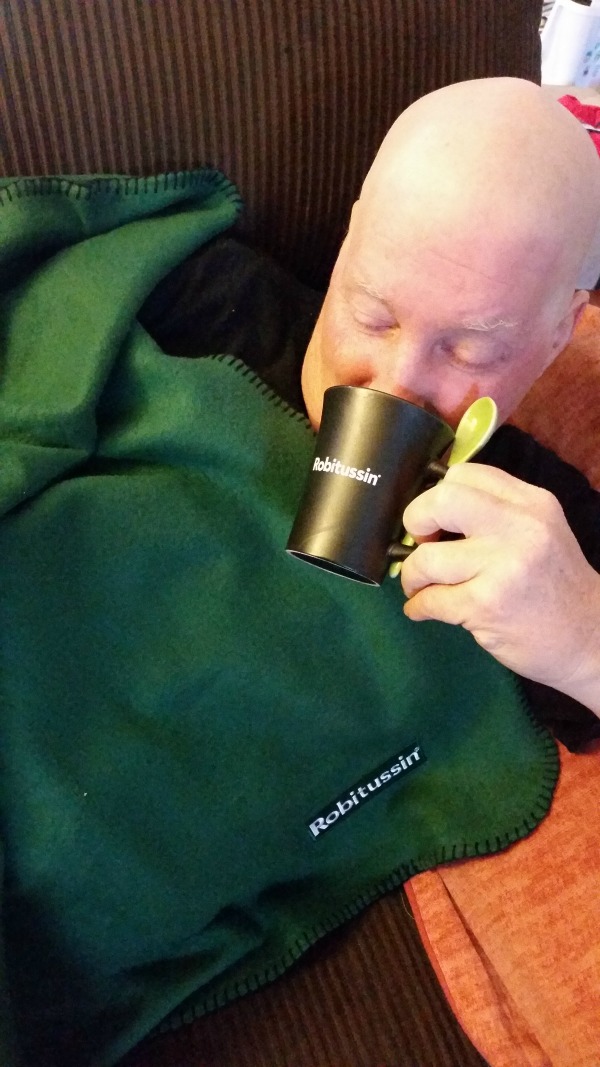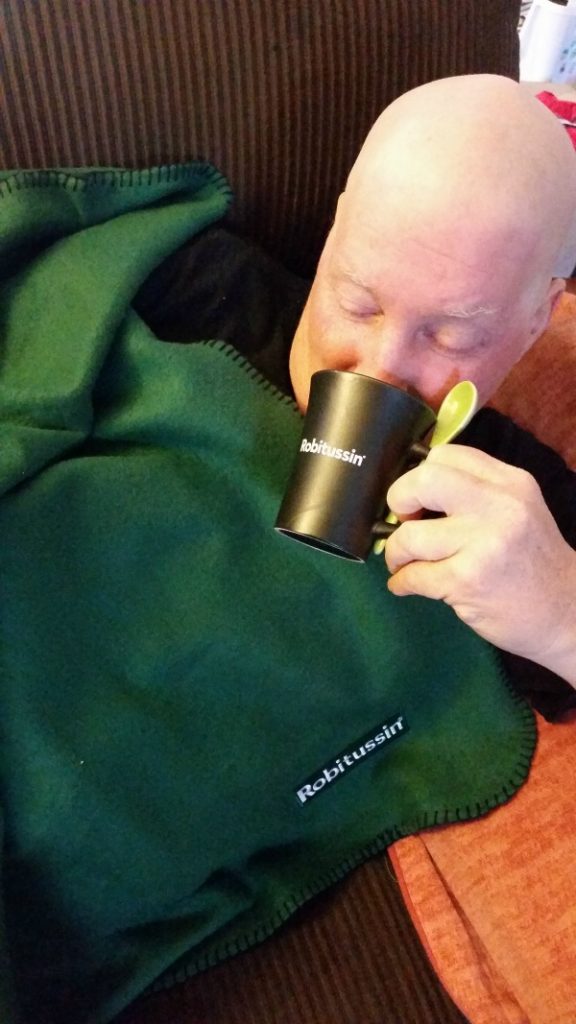 3. Drink some hot tea. Hot tea is great for making you feel better.It feels good on your throat. The steam can help relieve mucus. Green tea has extra antioxidants that your body needs. Add in honey. Honey has antibiotic and antiviral properties that can have a healing effect on your body.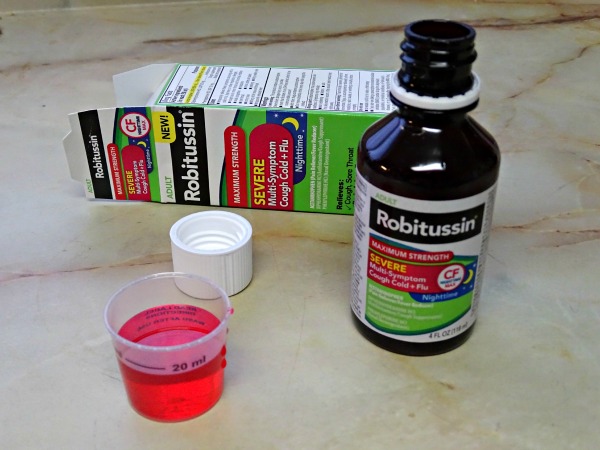 4. Use Robitussin to relieve symptoms. Sometimes resting and sleeping isn't enough to make you feel better. You need some over the counter medicine to take away the cough, ease the body aches and help with the fever. Robitussin® has exactly what you need, Robitussin® 12 Hour Cough Relief and Robitussin® Maximum Strength Severe Multi-Symptom Cough, Cold & Flu (day and nighttime formulas). Robitussin® 12 Hour Cough Relief is available in orange and grape flavors and the cough suppressant delivers fast, powerful relief to control your cough for up to 12 hours. Robitussin® 12 Hour Cough Relief is intended for use in adults and children from ages 4 and older. Robitussin® Maximum Strength Severe Multi-Symptom Cough, Cold & Flu is has a powerful, maximum strength dual-action formula soothes your throat on contact, and tackles your worst cough, cold and flu symptoms. The daytime formula comes in a raspberry mint flavor. Robitussin® Severe Multi-Symptom Cough, Cold and Flu is intended for use in adolescents and adults ages 12 and older.
Of course, no one wants to get sick. No one wants to have to take time out from having fun and getting things done in order to nurse a cold, but if you do, hopefully this will help you feel better fast and get you back out there.
More posts about dealing with colds?