There is no doubt that you have heard about the plant-based diet revolution occurring. Many people are now swapping out animal products for more plant foods in a bid to improve their health and mitigate their environmental footprint.
Tips for Going Plant-Based
The plant-based diet is steeped in scientific research that consistently shows that those on a plant-based diet can lose weight, lower cholesterol, reduce the risk of hypertension and even avoid heart disease.
If you're interested in moving towards a plant-based diet, here are some simple tips to get you started.
You Need to Eat More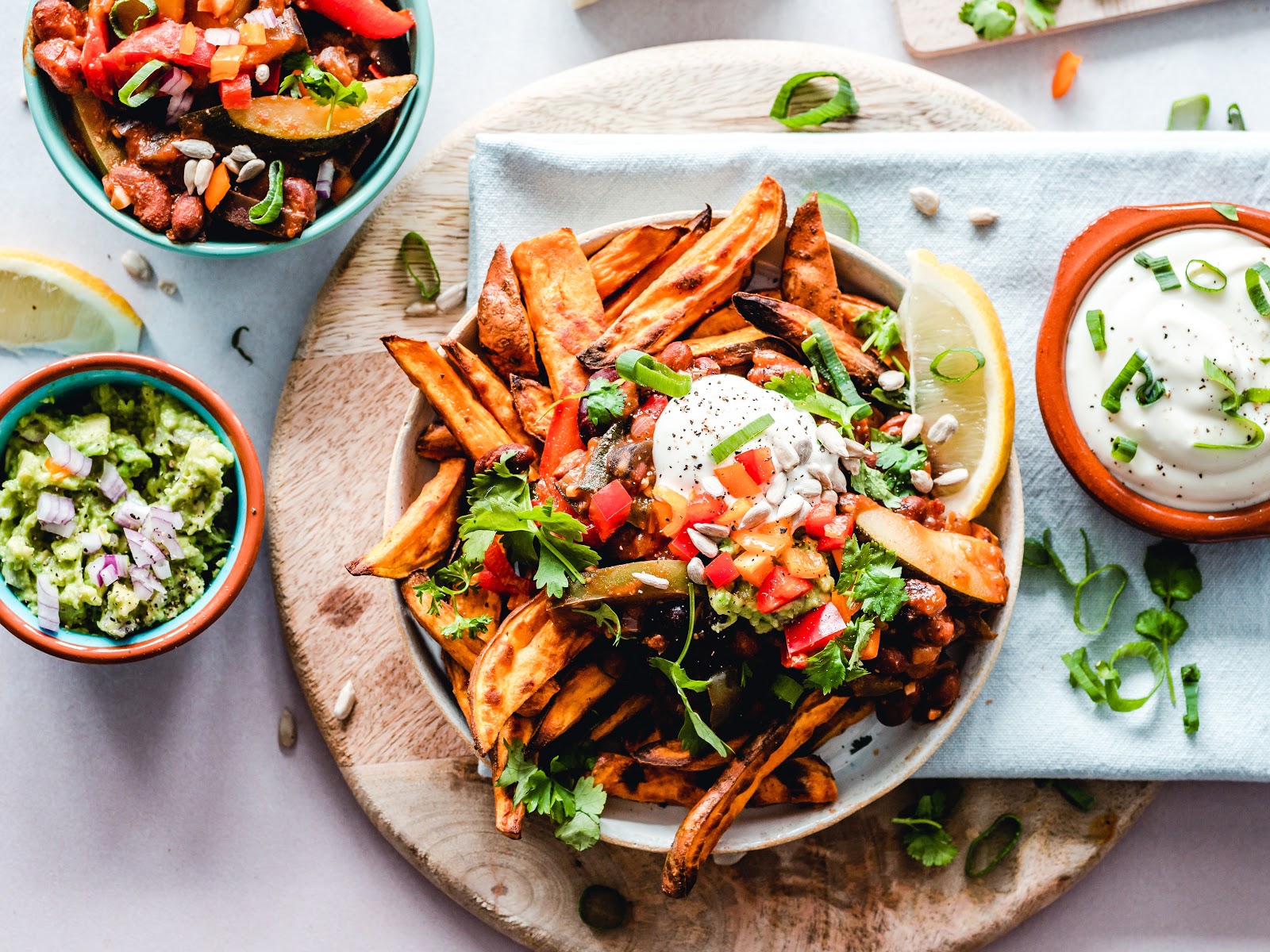 Image credit Ella Olson from Fresh n Lean Recipes

Animal products are much higher in calories. When you initially start your plant-based diet you will need to make sure you make up for those foods by eating more than you usually would.
This is great for those that enjoy eating. Failure to eat enough calories throughout the day can cause you to feel fatigued, increase the risk of headaches and leave you feeling perpetually hungry.
Start by downloading the Chronometer app so that you can track calories throughout the day until you get a better understanding of the portion sizes you need to get your RDA.
Get Experimental and Varied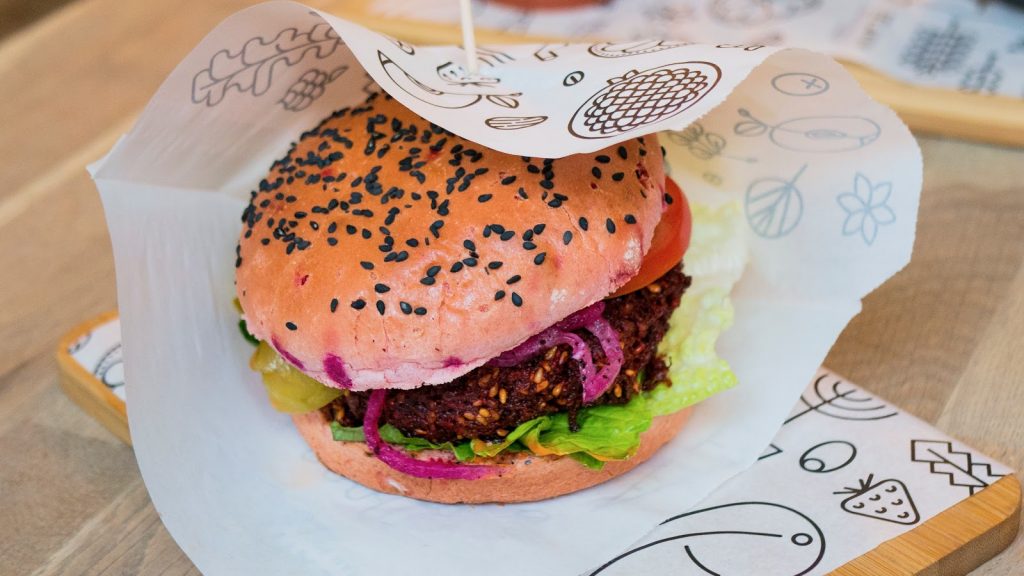 Photo by Grooveland Designs from Pexels
Thanks to a huge rise in veganism over the last few years there are quite literally millions of plant-based recipes out there. The plant-based diet can be fun if you're willing to get experimental in the kitchen.
For optimal health on the plant-based diet, make sure you get varied with your plant foods. Don't stick to just ten vegetables, try incorporating all sorts of veggies, legumes, grains, beans, nuts, and seeds to create your meals.
Why not try your hand at a vegan bean stew or even a keto taco.
Don't Worry About Protein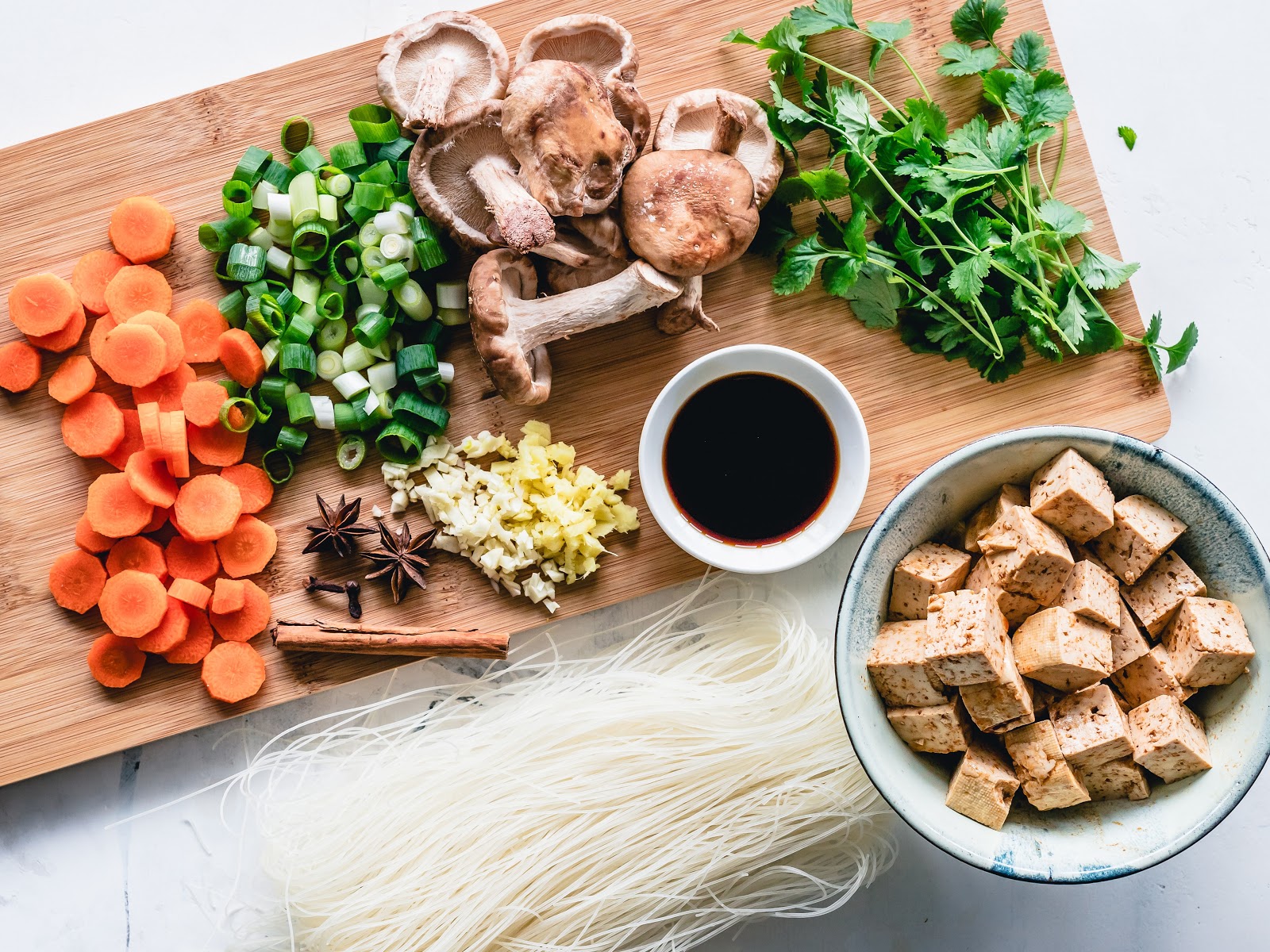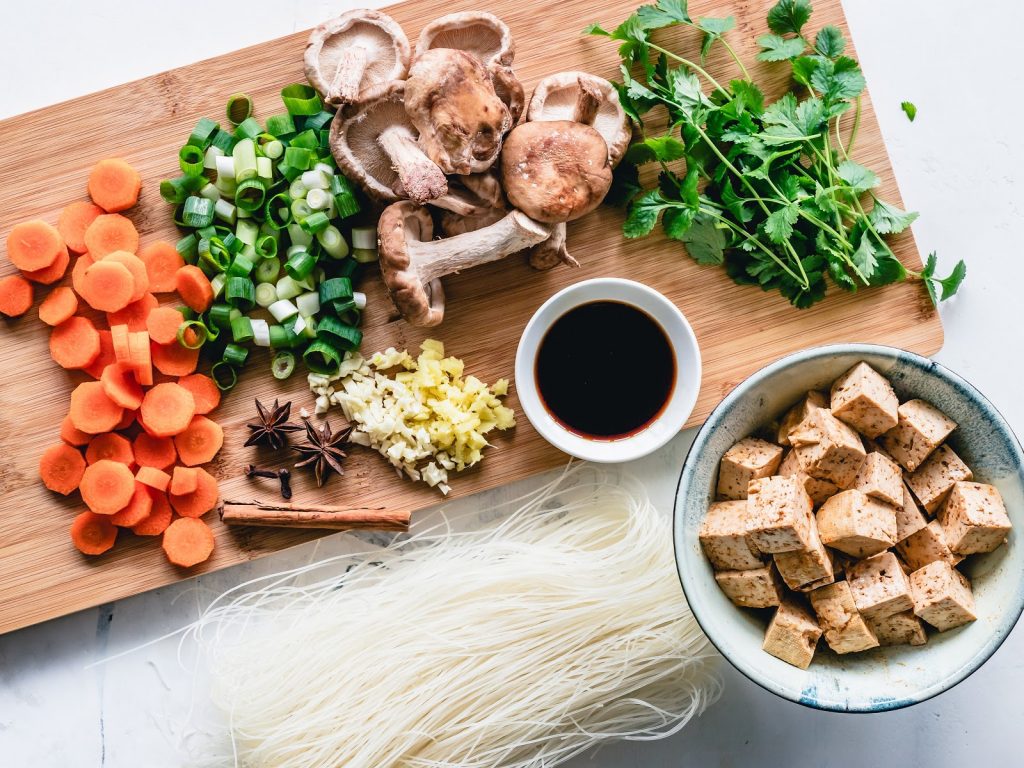 A common misconception of plant-based diets is that you won't be getting enough protein. Your body doesn't actually need that much protein and those eating a regular diet including meat and dairy are most likely consuming too much protein anyway.
As long as you are eating enough food and it is varied you won't have to worry about protein at all. Plant foods high in protein include tofu, tempeh, lentils, beans, and chickpeas. Great news for hummus lovers!
Focus on Nutrients Instead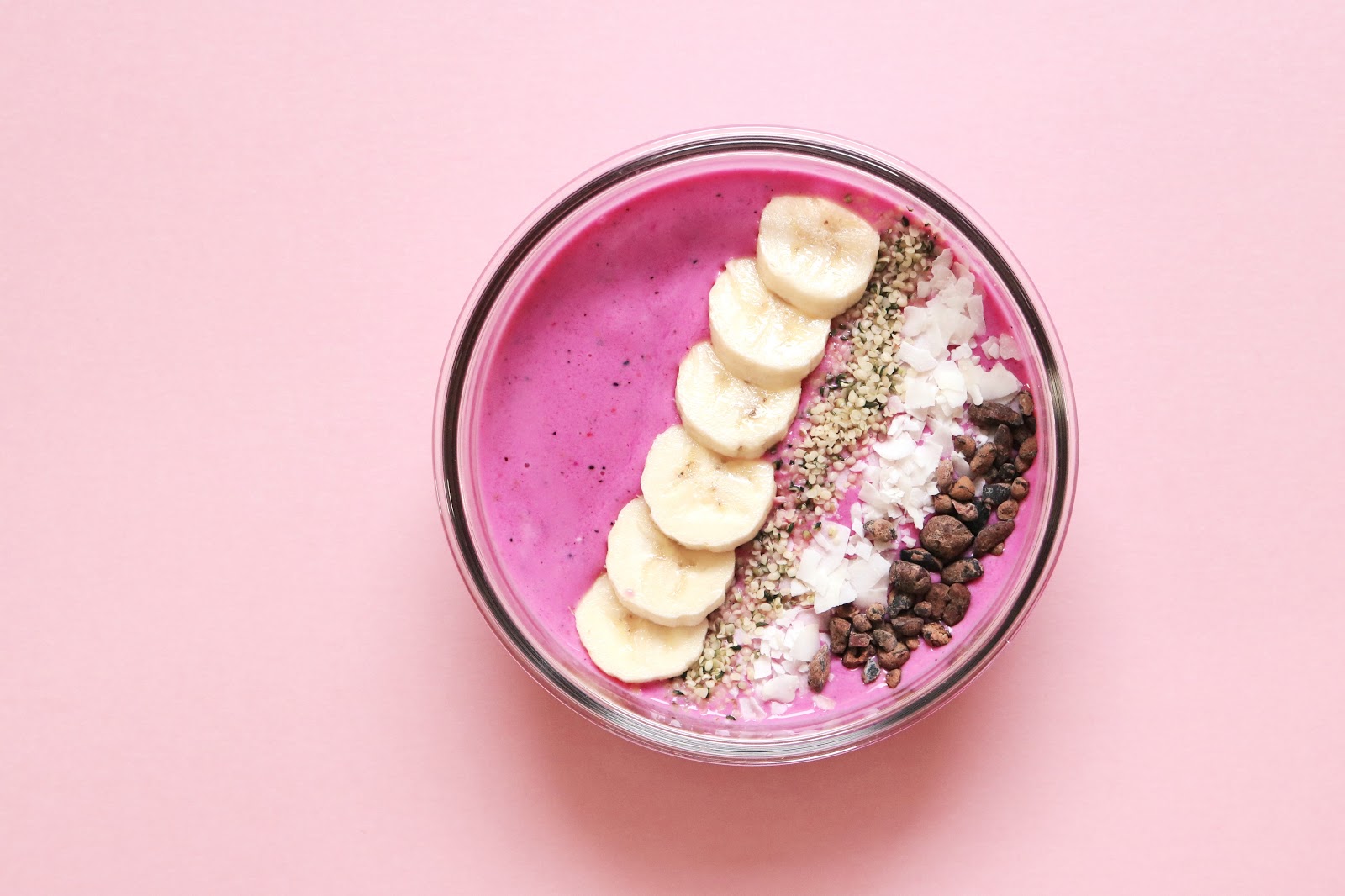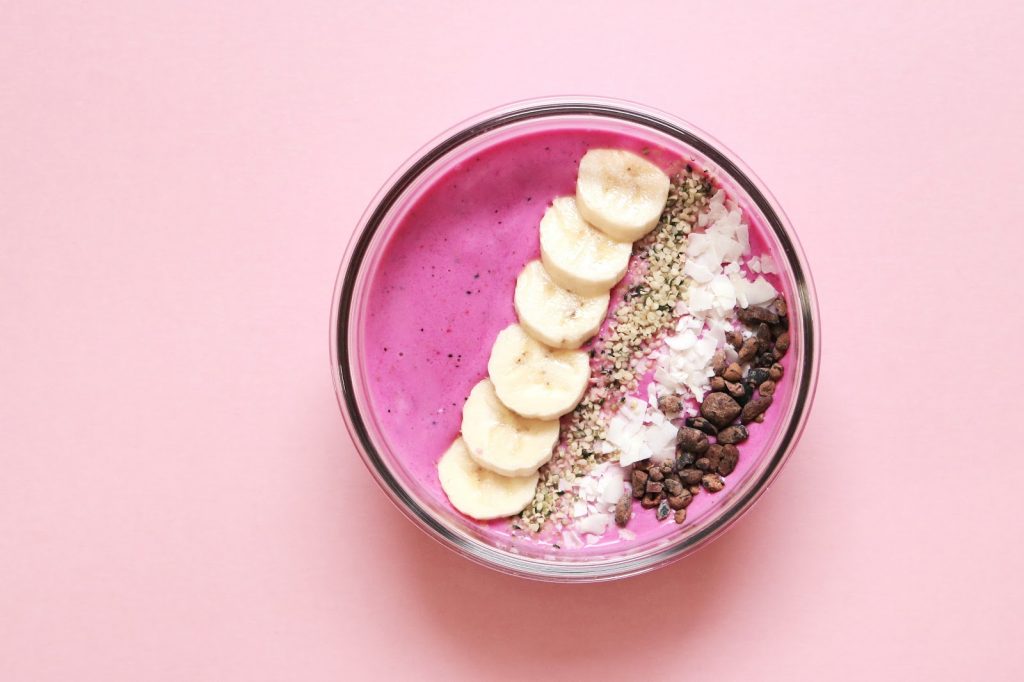 Photo by Madison Inouye from Pexels
Plant foods are packed full of nutrients that are essential to your health. However, there are some nutrients that plant foods are lacking including B12, Calcium, and Omega-3.
B12 cannot be found in plant foods so if you are going off meat completely you will want to buy a supplement. Calcium is found in abundance in leafy green vegetables and soy-based foods like tofu and tempeh. Omega-3 can be found in walnuts, chia seeds, and kidney beans.
Try to incorporate these foods into your diet so you are still getting these essential nutrients.
Get Alternative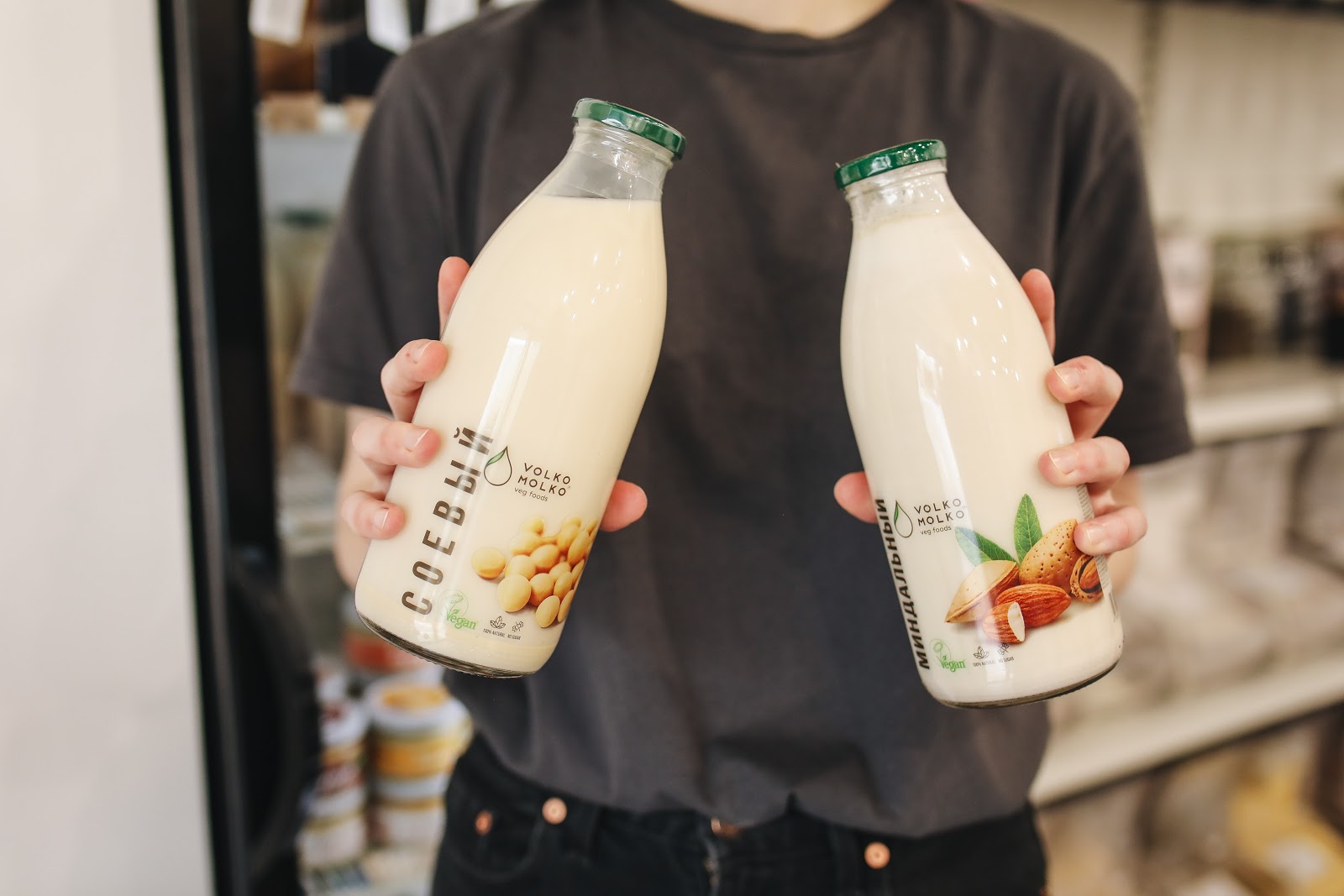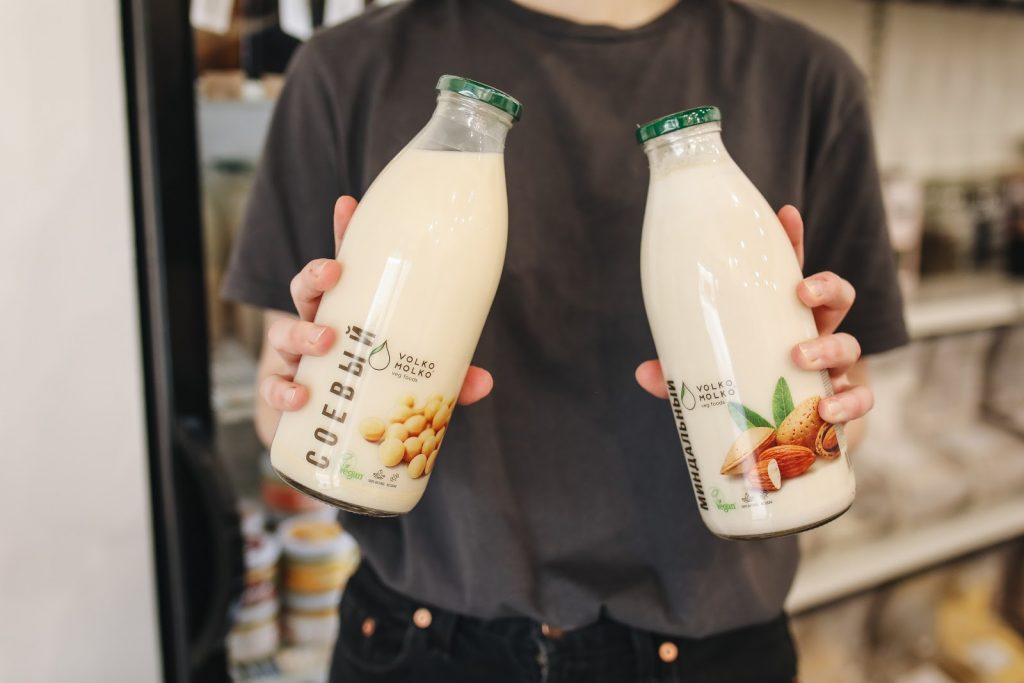 Photo by Polina Tankilevitch from Pexels
The basis for a healthy plant-based diet is within eating mostly whole foods. However, there are now many meat and dairy alternatives that are delicious and can boost your diet to make it more interesting and delicious.
These alternatives should not make up a huge part of your diet but they will help to keep things interesting. Try almond milk, plant-based burger patties, and nut cheeses.