The Milk-Bone dog products, information and VISA gift cards have been provided by the brand. All thoughts are my own

If you are like me, your fur babies are loved and cared for just as much as those little people you have clinging to your legs. And just like your kids, you want to make sure your pets are healthy and feeling the best that they can.
Tips for Keeping Your Dog Healthy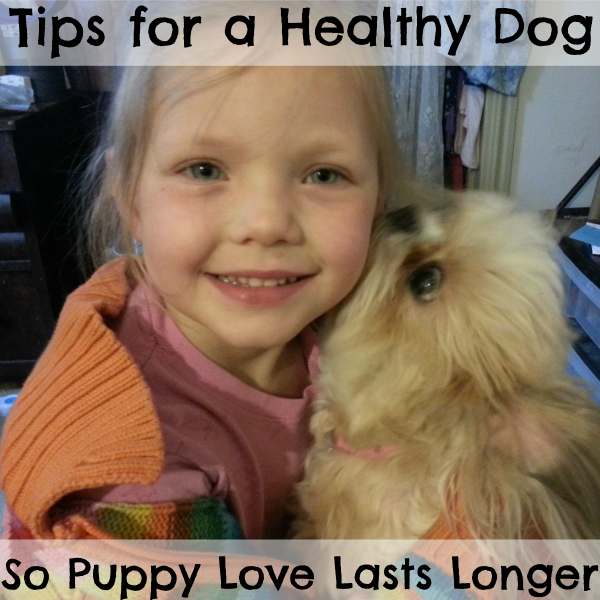 1. Make sure you pet visits the vet. Regular check ups are just as important for dogs as it is people. Vets can find health issues before they become real problems.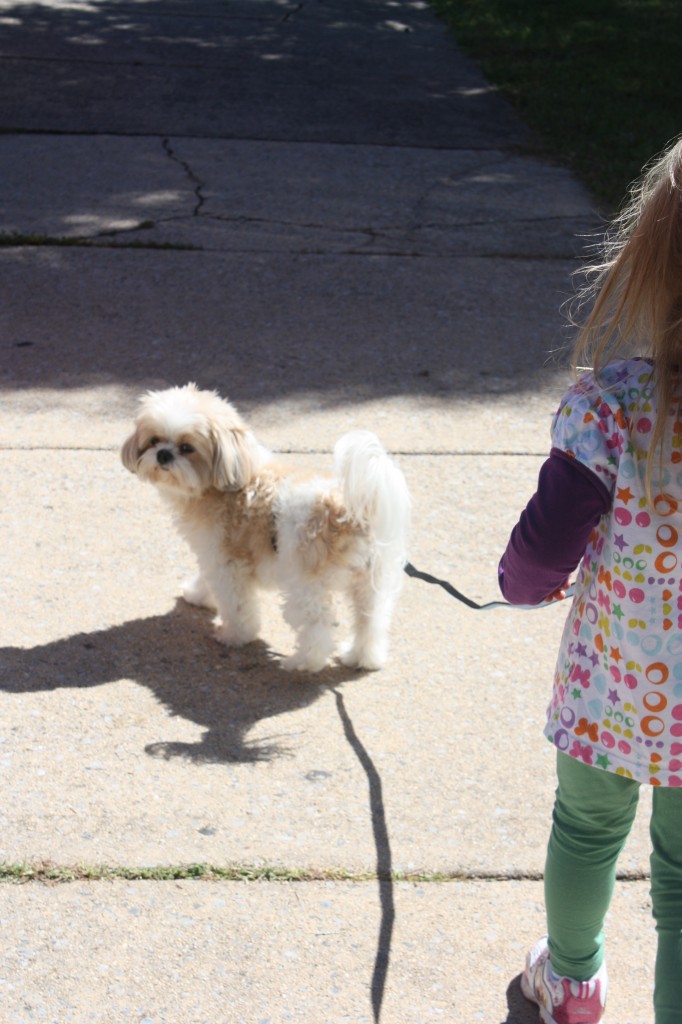 2. Exercise. It is so important that dogs get regular exercise. Taking your pup for regular walks is a great way to help her get her exercise and yours. You can walk around your neighborhood, head to a local park that allows dogs and also look for dog parks. Dog parks are becoming very popular. It is. Palace that you can let you puppy off the leash and have a safe place to play.
3. Regular grooming. Angel is a shih tzu. She has to visit the groomers often. Some dogs need to get groomed more often than other, but all dogs need a bath, their nails cut, things like that.
4.Feeding your Dog the best nutrition. Dogs no matter how much they beg should not be fed table food. Of course they love it. Who wouldn't like that cheese burger you are eating. But it is really bad for them. Look for high quality food with little or no by-products and corn.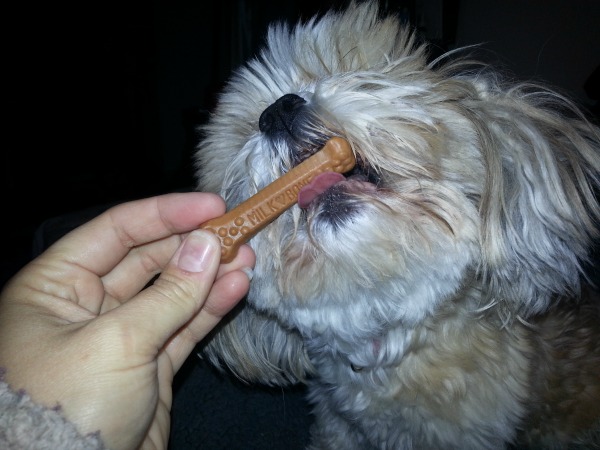 5. Dental Care. A lot of people forget that their dogs need to get their teeth clean. Did you know that more than 80 percent of dogs develop periodontal disease by 3 years of age, according to the American Veterinary Dental Society. Brushing your dog's teeth and taking them in for regular cleaning is so important. Also giving your dog Milk-Bone® Brushing Chews can help keep their teeth healthy and clean.  When you feed MilkBone® Brushing Chews™ daily, they are clinically proven to be as effective as brushing a dog's teeth twice per week based on reduction of tartar build-up and bad breath. They feature a specially designed 75 degree twist that helps the brushing nubs reach down to the gum line, even cleaning hard-to-reach back teeth. So now, essentially, with Milk-Bone® Brushing Chews™, now your dog can brush its own teeth! The come in Mini and small/medium sizes so that they are the perfect size for your pup.