Thank you to Campus Book Rental for sponsoring this post about ways to save money for college because Campus Book Rental knows just how expensive college can be. All thoughts are always my own.
I can not believe my son is going to college in a few months. And my other son, is heading off the year after him. It tends to feel a little overwhelming. I didn't go off to college. I took some classes at towards an associates but never finished. My husband never went at all. So we are kind of making it up as we go along. To make it worse, we were not always financially stable and never started a college savings account for the kids. It is something that bothers me, but it is what it is. The good thing is I know that there are ways to help make the payments for school a little easier.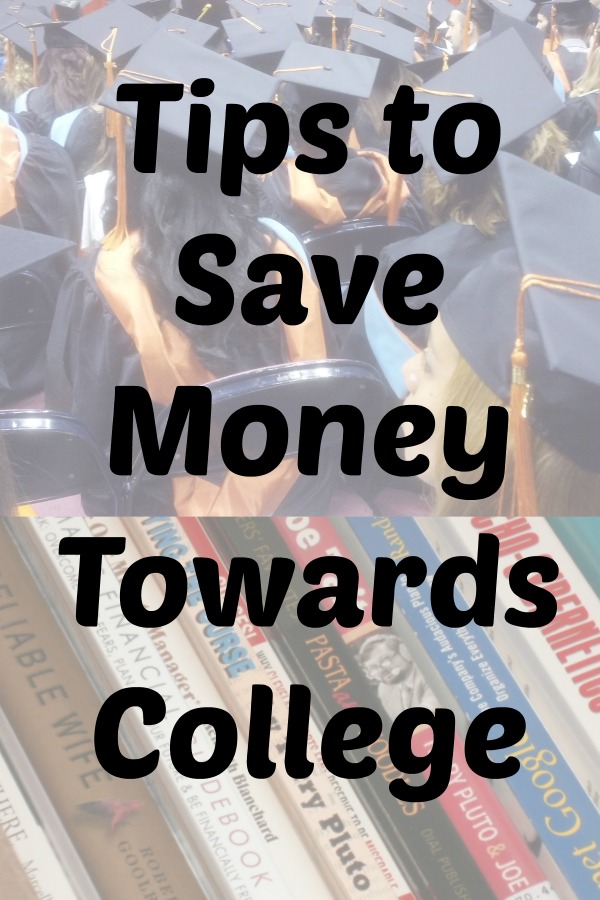 1. Start now: Just because you haven't saved anything in the past, and college is only a few months away. There is still time. Every little bit helps. Try to save aggressively but even if you only manage to get $100, that is still $100, interest free, towards the bill
2. Go local. Many kids dream of going away to school, but most schools offer their state residents a discount. The discount in the credits can really add up, especially over years. I wouldn't say it is worth going to an school that is "inferior" in the field, but if it close or equal, sometimes it is worth it.
3. Apply, Apply, Apply. Look for those scholarships. There are so many scholarships and grants available. For all kinds of reasons. All you have to do it apply. It is time to hustle it.Find your angle and work it. My son had the idea of I just won't get a scholarship because I don't do sports and I am not at the top of the class. You can win just for being creative. Get online and get started.
4. Financial Aid: Even if you only qualify for a small amount, again, it is a small amount that does not carry debt or interest. Be sure to file early so that you know where your starting point is.
5. Rent those books: When I was going to school, it was completely covered by financial aid, but those books pushed me over the top. I paid a small fortune in books, that the school wouldn't even buy back at the end of the semester because the books were upgraded and to the ones I was using were no longer any good. If only I had known about Campus Book Rental. I could have saved, 40-90%. That is a difference between eating top ramen every day and maybe being able to add in some cheeseburgers.
What makes Campus Book Rentals a great program besides the money you can save, is that free shipping both ways, you can still highlight in the text books and there is flexible renting periods. My favorite thing about Campus Book Rental is that with every book rented, they donate a portion to Operation Smile. Operation Smile is an international children's medical charity that performs safe, effective cleft lip and cleft palate surgery, and delivers postoperative and ongoing medical therapies to children in low and middle income countries. So you are saving money plus helping kids in need.
Campus Book Rentals has a new program. RentBack is new initiative that lets students rent the textbooks they own. They can rent to other students which is awesome because it makes them 2-4x more money compared to what they'd make through buyback options!
Where are you in the "How am I going to pay for college?" scenario?