There are millions of food blogs on the internet, and the odds that you check them out when looking for delicious cupcake and barbeque recipes are pretty good.  Besides the fact that you want to make these dishes in your own kitchen, the pictures on the blogs are what likely grabbed your attention in the first place, especially if you were already hungry! Just like any other photography niche, there are a number of tips you can follow in order to make your food photos really stand out against the competition. In this article, we are going to go over a few of those tips.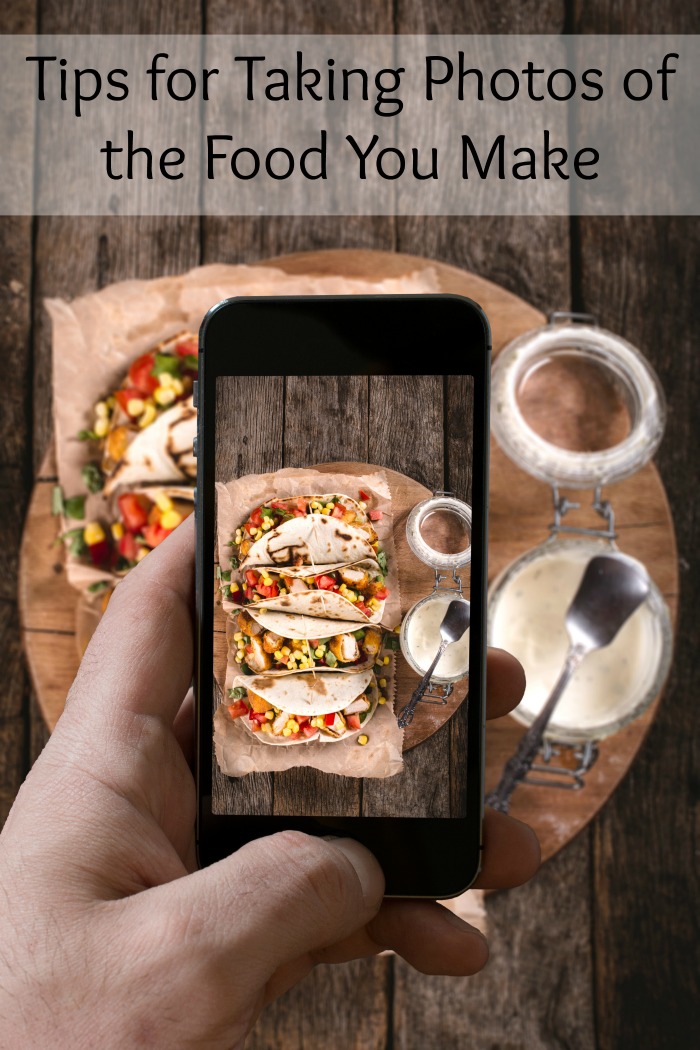 Use Natural Light Whenever Possible
Lighting is incredibly important if you want to take a good photograph, regardless of the subject. With food, the background and the lighting are going to determine whether the photo is good and attractive or a dark, unviewable mess. Use natural lighting whenever you can by taking a photo near a window, and also make sure any unnatural light sources are turned off before you snap your shot. Natural light will bring out the best colors and will make all of the photo elements appear as natural as possible.
Add Depth Using Natural Shadows
A side effect of using natural light is the shadows that are cast because of it. These shadows can make or break your image, so it is important to make sure you harness the power of the shadow to improve your image. Shadows can add depth and create a sense of time as well, all adding to the overall impact of your image. If they don't seem to be working in your current location, don't be afraid to move and try taking your photo from a different angle.
Use Design Elements to Feature Photos
Taking a photo is one thing, but it is how you present that image, or images, to the readers of your website that is the most important thing. Even though you just took 4-5 of the best photos of your life, presenting them as single images on your social media feeds might not do them justice. Instead, why not take the photos and create a collage with them? This way you can draw attention to each of them all at the same time, while also adding a sense of style. If you share photos of your work on websites like Instagram and Pinterest, you'll find that the collage style photo is especially popular.  You can then include the individual images on your blog.
Being able to make food from scratch is a great talent and one that should be shared with the rest of the world. Starting a food blog is a great idea and if you have a recipe to share with others, adding beautiful photos of your food is a great way to present that recipe to your readers.  Take these tips into consideration the next time you are thinking about taking photos of your food, and you're sure to see results.