I participated in an Influencer Activation on behalf of Influence Central (#MC)forLittle Remedies (#LittleRemedies). I received product samples to facilitate my review as well as a promotional item to thank me for my participation.
It is that time of year again and  the sickies are out. So far, since school started, I think I have someone in the house sick at all times. It can make for some cranky kids after a while.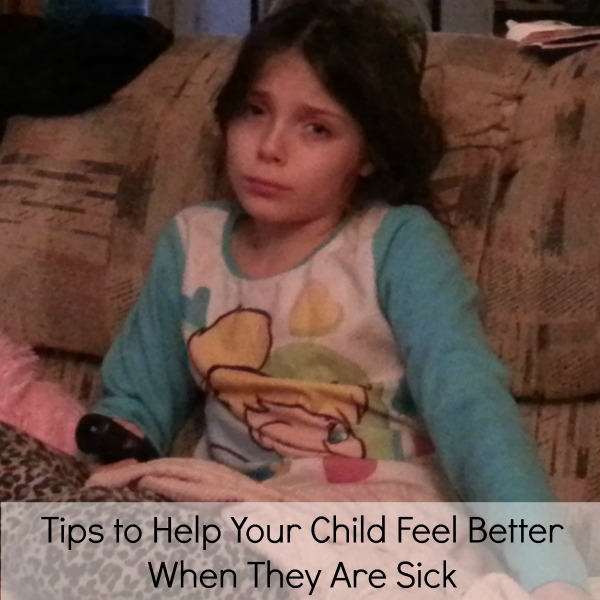 Chicken Soup: I know everyone always says that they make chicken soup when someone in the house is sick, but it actually has "feel better" properties. Breathing in the steam of chicken noodle soup actually helps unstuff noses. The warm liquid helps throats feel better, and often times, chicken soup is the only thing people can keep down during a stomach bug. And with the crackers, of course.
Lots of drinks: Sometimes, when kids are sick, they just don't want to drink. But that is one of the times that it is most important. Find something that they will drink. For my kids, hot tea is always the way. But when they were little, it was ice pops. They are small enough to eat in a short amount of time, just barely 3 or 4 swallows when they are melted. The cold feels good on their throats and the kids often times more likely to eat them happily, because they feel like they are getting a trick.
Give them the right medicine: I hate to give my kids medicine, but I know there are times when they have to have it. When it comes to medicine, less is more. Little Remedies feels the same. The Little Remedies line of products helps relieve fevers and cold and flu symptoms in infants and children (ages 0-11) and use the fewest ingredients possible. Most importantly,  no artificial flavors, artificial colors or alcohol. They strive to make sure that each of its products contains just what is needed for fast, safe and effective relief and nothing more.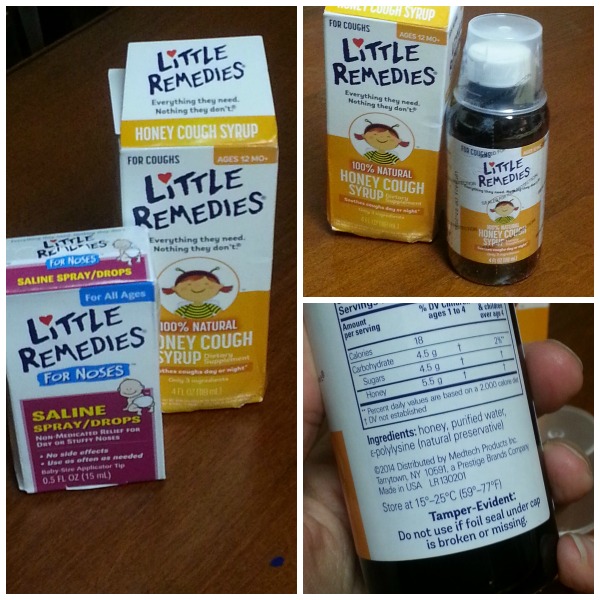 My kids know as soon as I heat them starting to cough, I am getting the honey. Little Remedies has formulated their cough syrup to be the perfect amount for what kinds need. Look at those ingredients. Just a basic medicine to treat only what is wrong. No chances of OD and no chemicals to have a reaction to.
Laying on the couch: I am not sure what makes the difference with laying on the couch and laying in their beds, but the kids always feel better when they get to bring out their pillows and blankets and sleep on the couch.
What are your tips to help your kids feel better when they are sick?