I participated in a campaign on behalf of Mom Central Consulting (#MC) for Sprint. I received a product sample to facilitate my review and to thank me for participating.#SprintMom
I have 2 teenagers. One has had his own smartphone for a while and actually recently switched from his old plan to the Framily plan after we saw how much he could save and since he found out he could take over one of my seriously way cool phones that I have been trying out. My other son wasn't sure if he wanted a smart phone because he is very active and he loved the durability of his tried and true "dumb" phone. He could take it anywhere and not worry about it falling out his pocket and breaking. He just wanted something he knew would be able to take the beating he knew, without meaning to, he would be giving it. So he said, no smart phone for me. Until he saw what I could do at the water park with the Kyocera Hydro Vibe.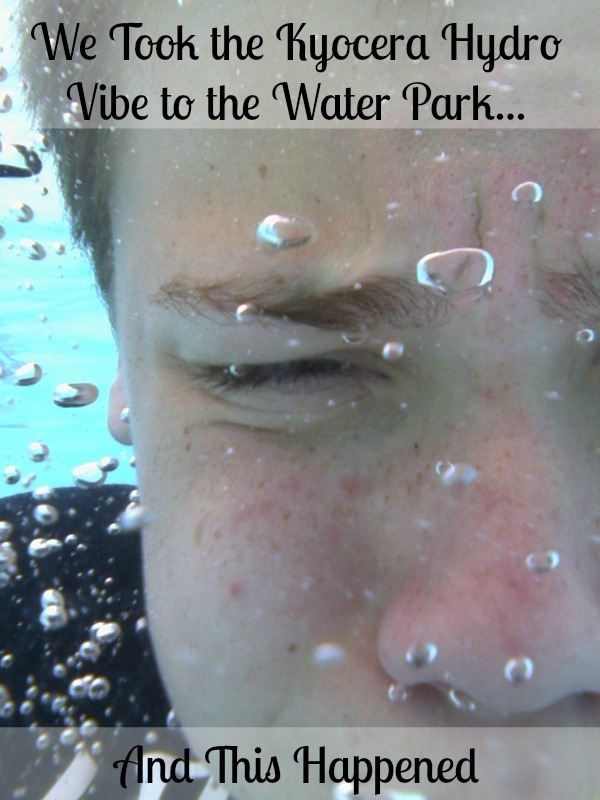 See my Kyocera Hydro Vibe waterproof 4G LTE smartphone on the Sprint network that is completely waterproof and can be submerged in 1 meter of water for up to 30 minutes. It has an impact resistant screen, an 8-megapixel rear camera with flash, and a video camera. And, for a smart phone, has an amazing battery life, so it can go longer between charges.
We headed off to Camelbeach Water park  the other week and I decided to really give the Kyocera Hydro Vibe a test. I handed it over to Joey and said, "ok, see what it can do."
I know for me, I often times miss out on getting photos when we are off having fun. We have gone kyacking, swimming at the lake, amusement parks, and countless other places because I was afraid of wrecking my phone by dropping it or getting it wet. No one wants to have to replace a phone. It can be extremely expensive even when signing a contract, and getting a phone repaired is not much cheaper.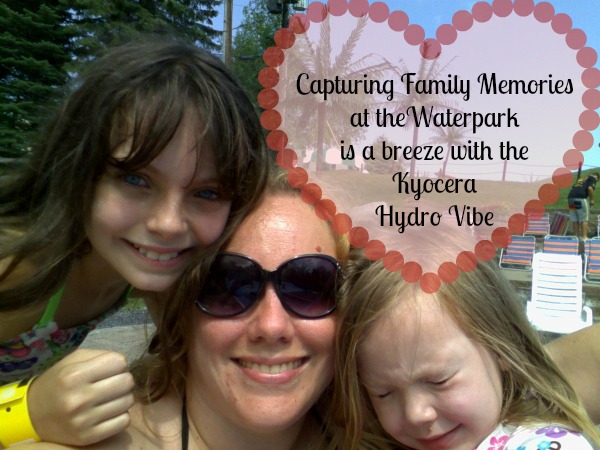 Joey took a ton of pictures with it. He took pictures on almost every water ride we went on. It did not matter if it was floating on the lazy river, the toilet bowl ride, or on a tube ride that he needed to walk through the water to get out of. The phone came too.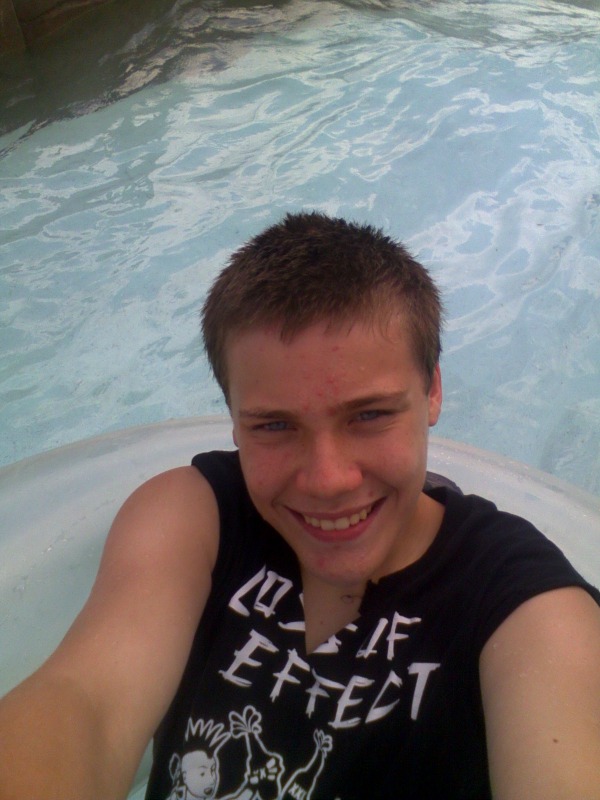 Then he got brave. He took it for a swim.
And I have not gotten it back since. He loves that even though he managed to drop it several times on the concrete, he did not scratch it or crack the screen. He could take crazy pictures with it inside the water and outside.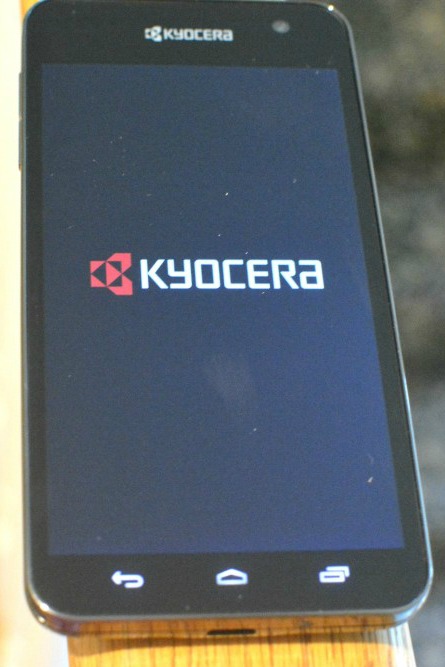 And since he decided that the phone is as tough as his basic phone, he is ready to take the next step and sign up for a smart phone plan, but of course only if I am willing to hand over Kyocera Hydro Vibe. Once we max out our Framily plan, he will be able to only pay $25 a month for his plan. He will not need any of those crazy lifeproof cases and the phone can keep up with him.
What kind of phone do you have? If your phone waterproof or do you need one of those crazy cases? What is the most daring thing you have tried with your phone?