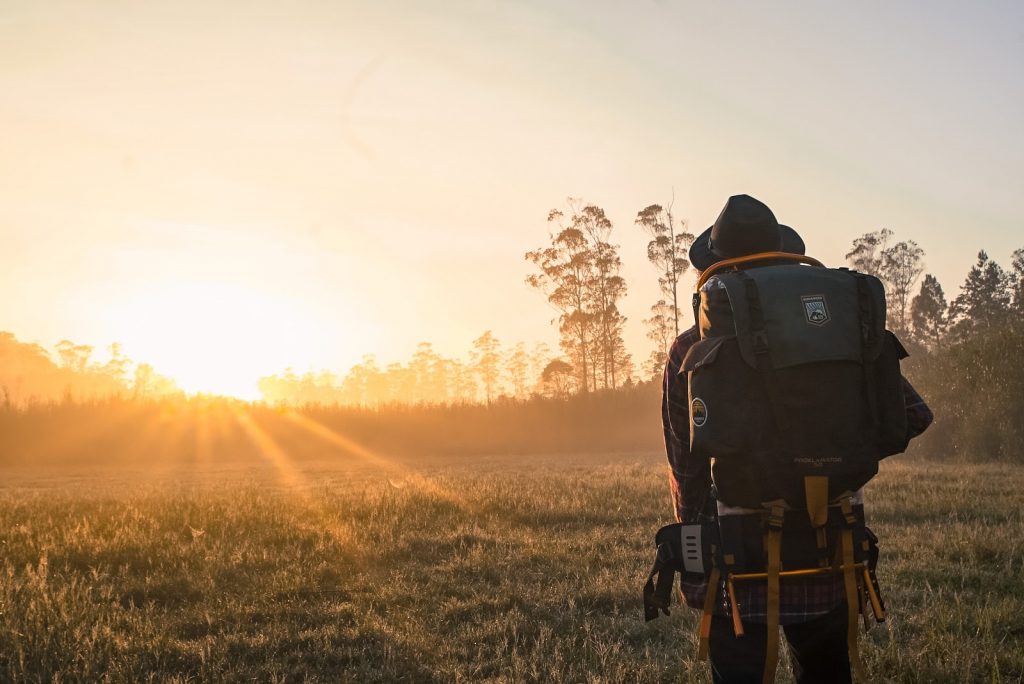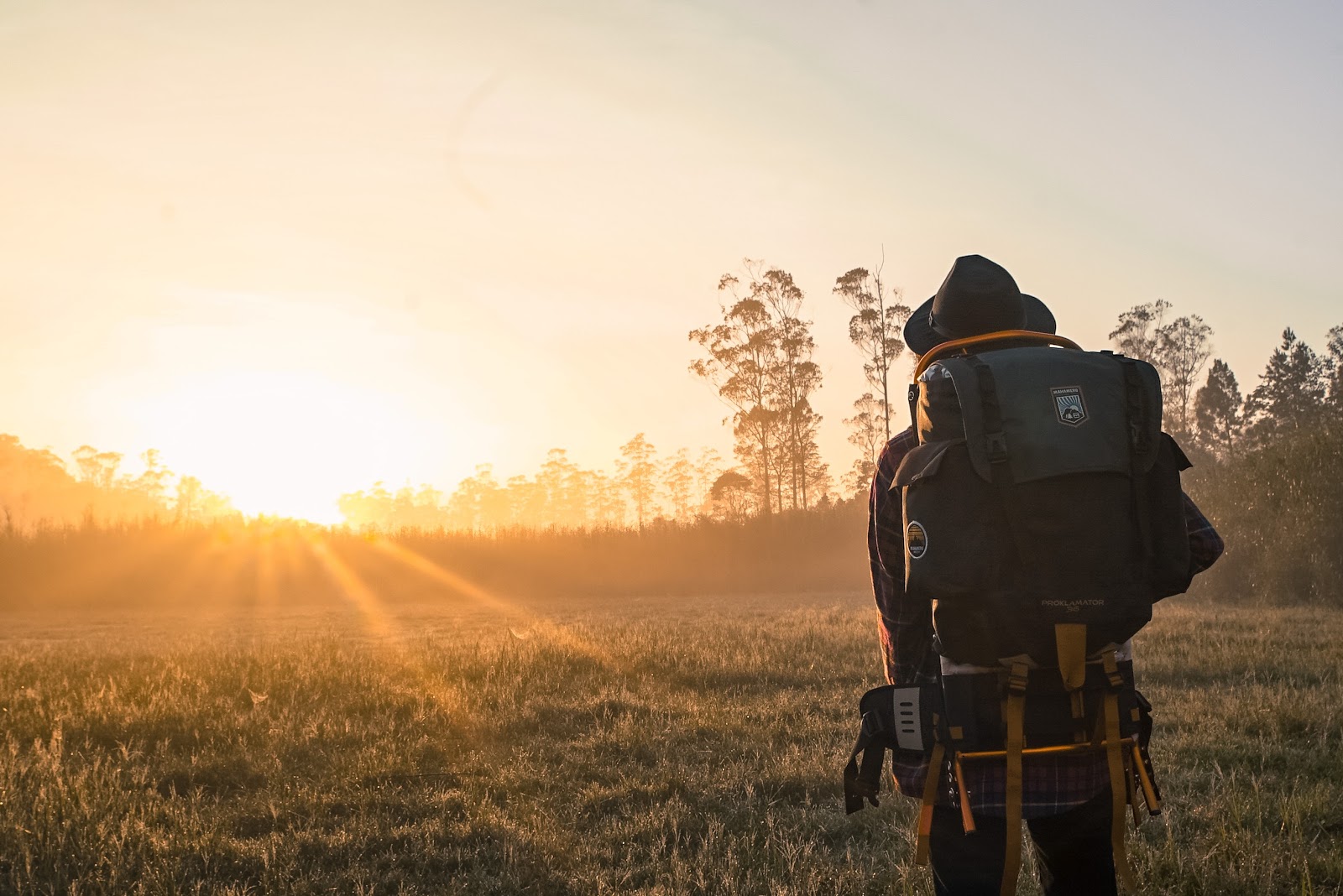 Camping trips allow us to reconnect with nature, indulge in some wholesome activities, and truly relax. To make your camping experience extra fun, it's important to get organized before you go. To help you plan the perfect camping trip, you'll want to check out these five handy apps.
1. AllTrails
Most camping trips involve some kind of hike and AllTrails is the perfect app for a hiking adventure! Using this app, you can seek out the best trails worldwide, whether for biking, running, or hiking. You can apply filters to meet your needs, whether you need a child friendly or dog-friendly hike. With the AllTrails app, you can find trails in National Parks or in your local area. Here you'll find topo and GPS maps plus reviews from an active hiking community. It's simple to share your hiking holiday adventures online with friends and family.
2. Outdoors Survival Kit
The Outdoors Survival Kit app includes a 'Knot Guide'; with this guide, you'll secure your campsite with ease! There's also a handy Flashlight setting that turns your phone into a powerful beam. The third feature is a mirror, so you don't need to worry about bringing one along. The Outdoors Survival Kit is a simple but handy app to take along on your next family camping holiday.
3. Trail Chef
The Trail Chef app offers plenty of tasty recipe ideas that are perfect to cook while camping. You can add your own customized recipes, access nutritional info, and plan your menu in advance. With the Trail Chef app, it's simple to access all the recipes offline. There are plenty of colorful pictures and easy to follow instructions. You can even plan your meals by caloric needs or by which activity you'll be doing that day.
4. Head Space
You might like the idea of sleeping in the great outdoors, but it can sometimes be hard to drift off when you're camping. With all the new sounds of animals and natural surroundings, some find it difficult to sleep! To help you get some shut-eye, HeadSpace is the perfect app. The app offers both meditation sessions and sleep soundtracks to help you rest. It can also be helpful to try some herbal supplements to help you to sleep. Popular supplements for both sleep and relaxation include cbd oil tinctures or valerian root capsules.
5. Wiki Camps
Wiki Camps is a huge database of backpacker hostels, caravan parks, campgrounds, information centers, and more. The app is currently available for the UK, Australia, Canada, and America. Using the WikiCamps app, it's simple to search for sites, photos, and weather forecasts. Further features include camping checklists, satellite dish tools, and a camper forum. The camper forum is particularly helpful for exchanging tips and advice about the campsites and close by activities.
Lastly, it's vital to double-check your camping checklist before you set off; you won't want to be caught in adverse weather without everything you need!
Get more Our Wabi Sabi Life Travel Posts Here