Are you in Atlanta Georgia? Planning a visit soon? You might be wondering what the top attraction, or the must see places, are in Atlanta. Well, Metro Kia Atlanta, knows where you should visit while you are in Atlanta.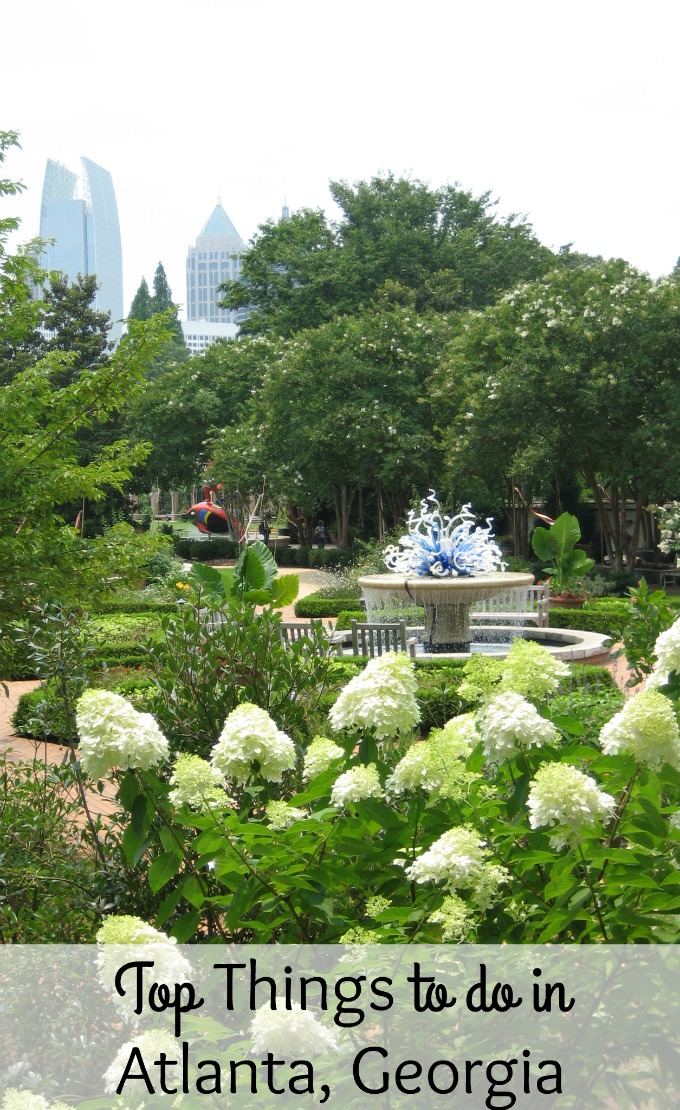 Georgia Aquarium: The Georgia Aquarium is a fun filled experience that is designed with kids in mind. Everything is bright colors with talking and singing animatronic creatures, playful docents. There are about 6 main exhibits including two shows (dolphins and sea lions), and they are included in the price of admission.
Zoo Atlanta: The Zoo Atlanta, located inside of Grant Park, takes about 2 to 2.5 hours to walk through. Take your time and enjoy the elephants, Rhinos, Giraffes, Pandas, a reptile exhibit and a lot more. There is even a train that will take you around and on the hot summer days the kids can enjoy splash pad area.
Fox Theatre: No matter what show you go to see, you will love it. Be sure to look up at the ceiling and take in the view.
Atlanta Botanical Garden: The gardens can be visited year round. They are beautifully laid out, with winding walkways and creative topiaries and a lot of natural, native Georgia-Southeast botanicals. Be sure to visit the rainforest hothouse and orchids!  In the winter, they also have a lightshow installation. Check out the 'kitchen garden' area with food items, herbs and a cooking school.
World of Coca-Cola: Right across the street from the Aquarium, the Coke building is impressive.  Walk in and get offered a Coke, then wait for the doors to open. There is a short presentation by a real person and than you move on to other exhibits at your own pace. Enjoy Coke from every different country.
There is so many other things that you can enjoy in Atlanta but these are a few.