Going on holiday with the kids can be a stressful experience, but deep down, you know that you won't change any of it. There are, however, things that you can do to try and make the whole thing easier on yourself and it isn't hard to turn the whole vacation into a very enjoyable experience.
International Travel
From daylight savings to international travel, time changes can be tough for kids because their
bodies find it very hard to adjust. You may find it impossible to move your child's schedule forward by an hour, so it isn't hard to see how having kids when traveling abroad can be hard work. If you want to make sure that your kids are getting enough sleep, even if you do plan on traveling through various time zones then it is possible for you to do something about this. The first thing that you need to do is allow 24 hours of recovery sleep. This should happen as soon as you arrive at your destination. During this time, you can let them sleep as much as they want but only for the first day. A lot of kids lose out on a great deal of sleep when they are out traveling and they will also need quite a lot of recovery time so that they can deal with their shifting schedules. By giving them this time, you can be sure to have a much more enjoyable experience.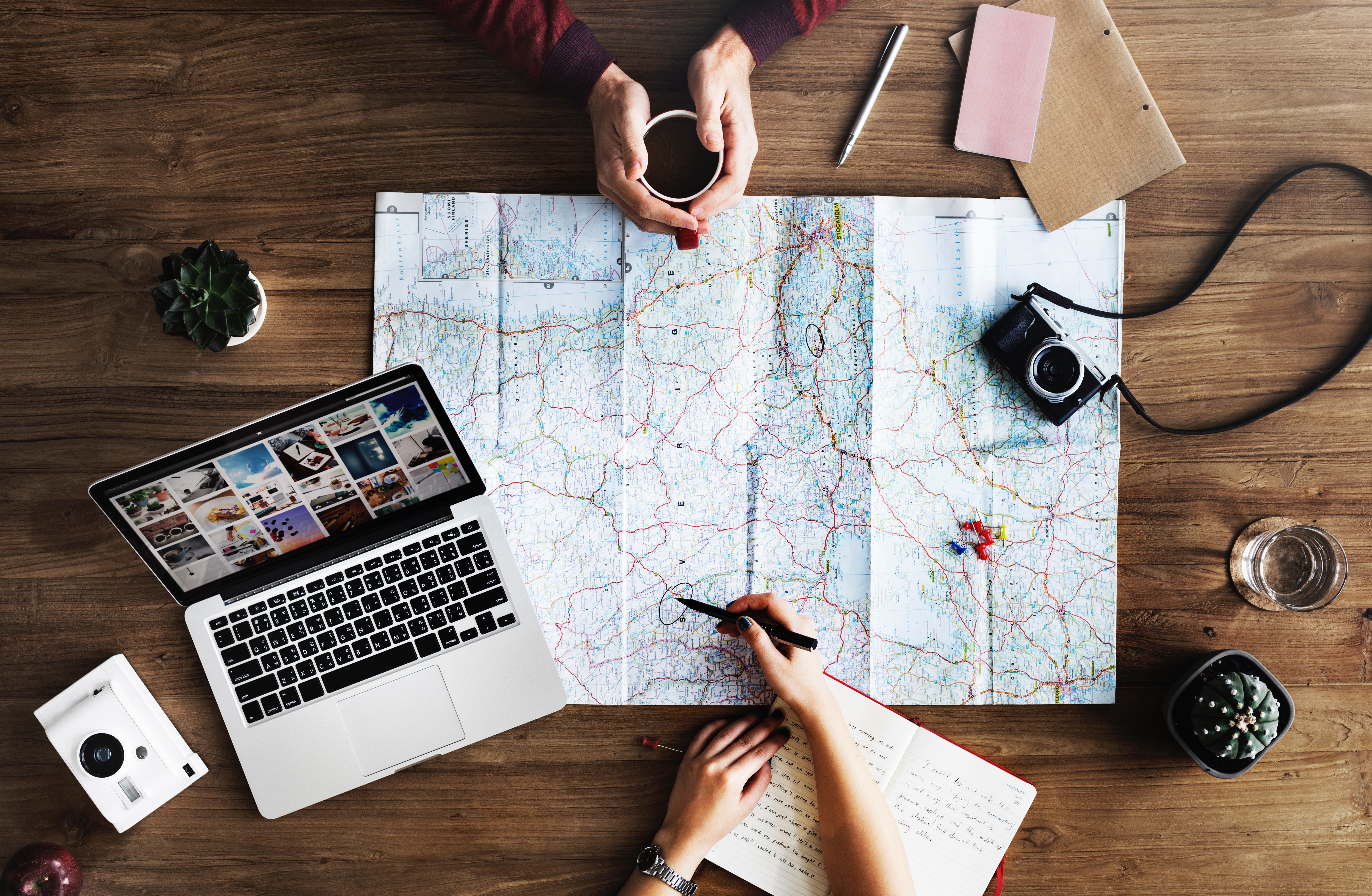 https://www.pexels.com/photo/adult-book-business-cactus-297755/
Create a Comfort Zone
Change is very hard for kids to understand and it can also give them a great deal of anxiety. It's a good idea to help your kids through this by making them feel secure and by also showing them where their bedroom is. They can then feel comforted knowing that you are going to be nearby as well, and this can go a long way when it comes to helping your child to settle in. You may also want to bring a few items from home with you, such as a blanket or even a stuffed animal. This is a fantastic way for you to really give them the support that they need and it is also a good way for you to try and help them out with anything they need along the way.
Share a Room
Sure, you may not want to share a room with your child and this can cause you to have a few sleepless nights, but it can also go a long way when it comes to helping your child feel safe. Your kids can have a huge level of comfort and security and if they know that you are in the room with them then this can put their mind at ease.
Save Money on your hotels with Tripadvisor!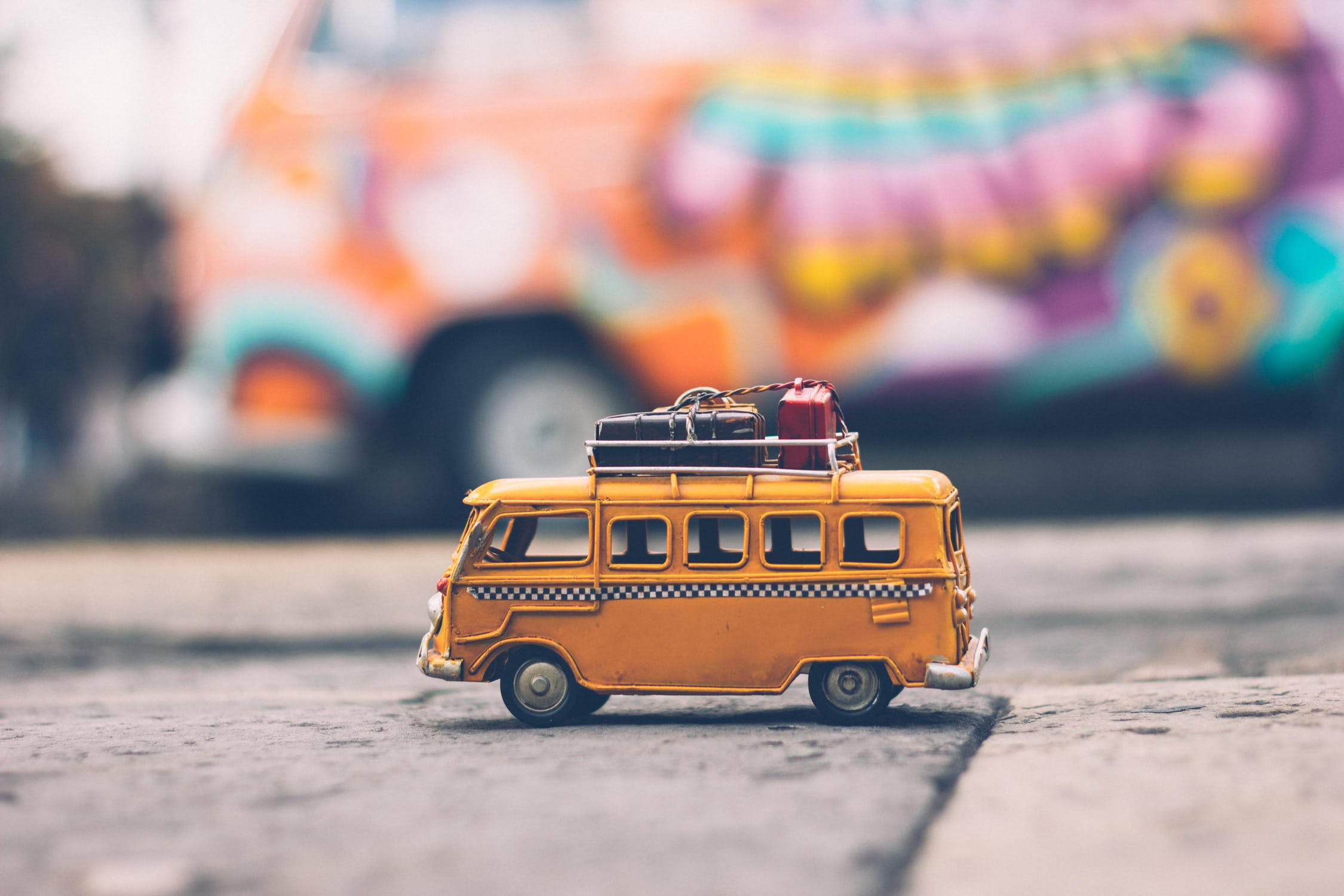 https://www.pexels.com/photo/action-blur-car-child-386009/
Get a Routine
When you travel, it helps to establish a routine. It also helps to give them a cuddle before you put them down as well, and this doesn't have to be for long. A good 15 minutes will really help them to feel at home and this is especially the case if you are in a brand-new environment. Of course, if you need help dealing with bedtime problems then this is one of the best ways for you to get around this.
Limit Naps
When the first day is out of the way, you can feel free to wake your child up from a nap after a normal amount of time. If your child sleeps for 2 hours when they have their afternoon nap then you can wake them up after this time. This will really help you to adjust them to their new time zone and it is a great way for you to really give them support. If you let your child sleep in then this will make it much harder for you to wake them up, not to mention that it will also make it much harder for you to get them in a solid routine. Sure, you may have to deal with a grumpy morning mood every now and again but when they are awake and in a good routine, it really won't be much different to them being at home and this is exactly what you need when you are away on vacation.
So keeping your child in a routine doesn't have to be hard, and by putting the work in, you can be sure to give them the support that they need. Remember that traveling is tough for your kid and that it is more than possible for you to sort the whole thing out when you take the time to try and understand this.
Get more Our Wabi Sabi Life Travel Posts Here