geocache
My kids have been on Spring Break the past few day and I try to fill the time doing things. With the beautiful weather, we spent Thursday afternoon in the park, which they finally reopened after the last flood.
When the girls were bored after almost 3 hours, we decided to hit a near by Geocache. It is one of my favorite, inexpensive outdoor pastimes. See more of our Geocache experiences.
Geocaching is a real-world, outdoor treasure hunting game using GPS-enabled devices. Participants navigate to a specific set of GPS coordinates and then attempt to find the geocache (container) hidden at that location.
So we drove to a different park, Upper Salford Park, to grab the Upper Salford Park cache. It's a short walk down the trail, then into a small clearing. Serenity and Gina walked ahead of Willow and I because Willow was busy checking out the flowers. Serenity comes running back to see what Willow was looking at, when we hear Gina yell, "there's a cool box up here." Since, this was only her 2nd treasure hunt with us, she didn't know she was looking at the cache!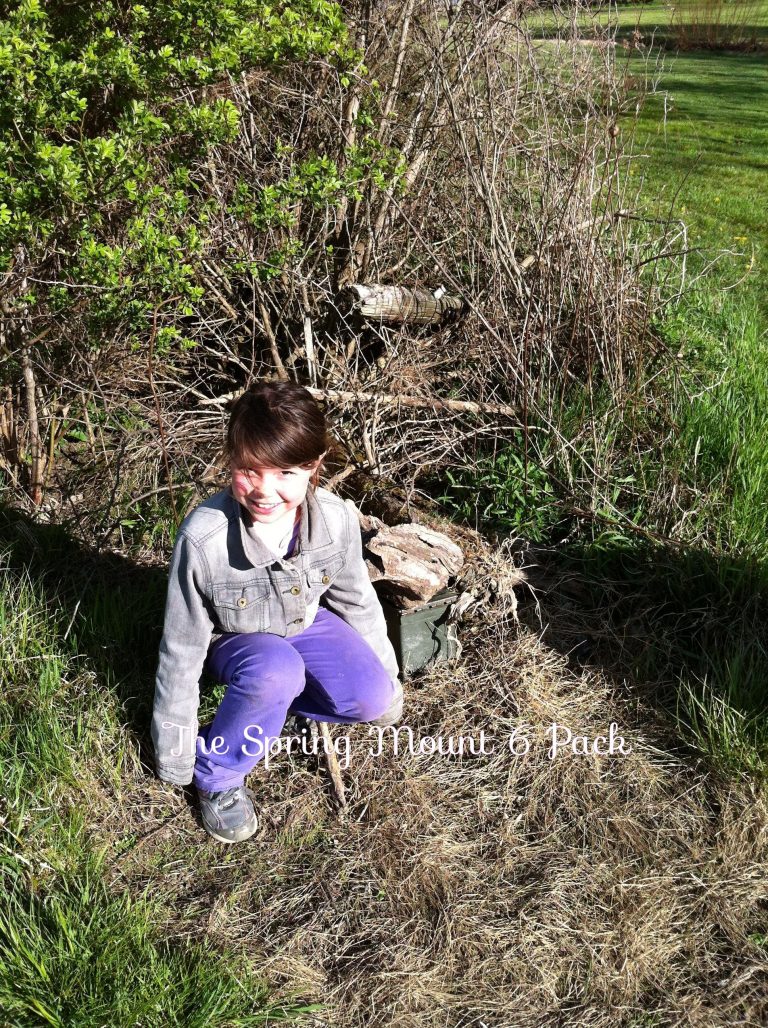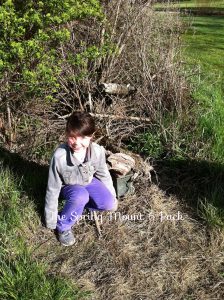 The girls were so excited it was a "trade" box, they had brought something just in case. Serenity calls them trade boxes, but I am not sure if they have an official name. They are a box where if you wan to take a keep sake, you need to leave a keep sake.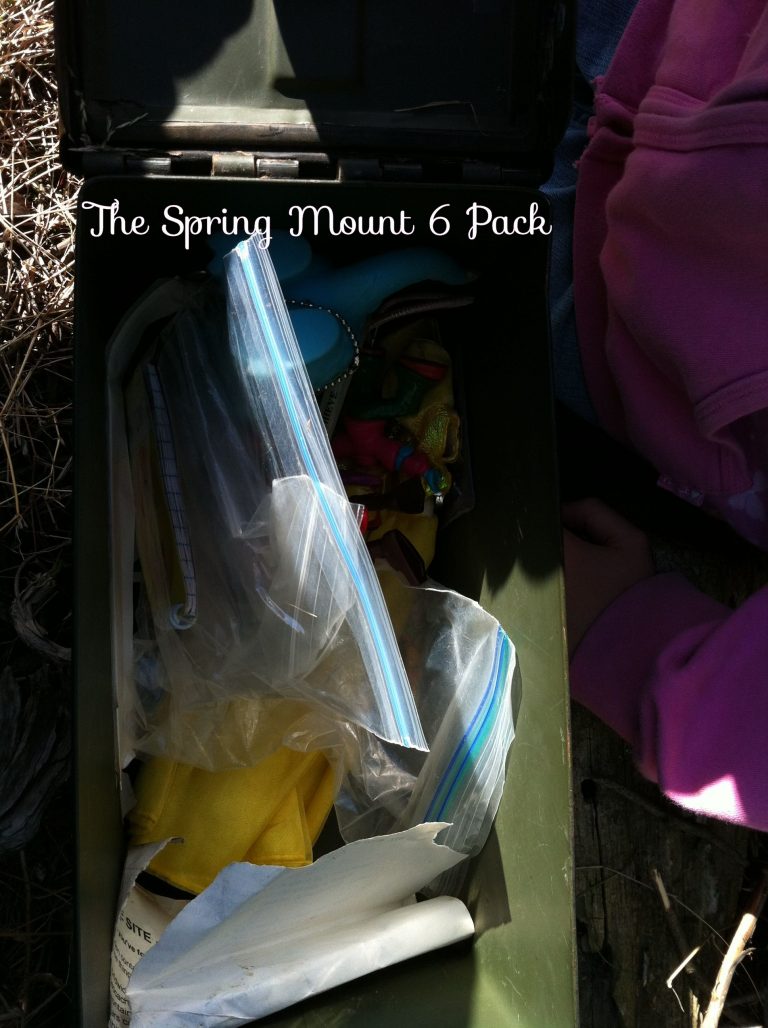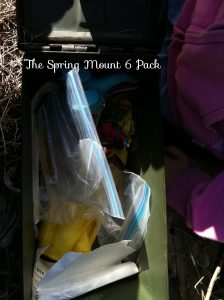 The girls had a great time an if my phone had had more battery we would have hit more in the park; there were 3 more, but we had to call it a day.