I participated in a campaign on behalf of Mom Central Consulting (#MC) for Sprint. I received a product sample to facilitate my review and to thank me for participating.
There are a lot of times that we are all just kind of hanging out in the yard, play or relaxing, on a nice day. As much as we love heading out and going somewhere, sometimes it is just nice to hang out at home and have fun. As the weather gets nicer, we spend more time outside, doing just that.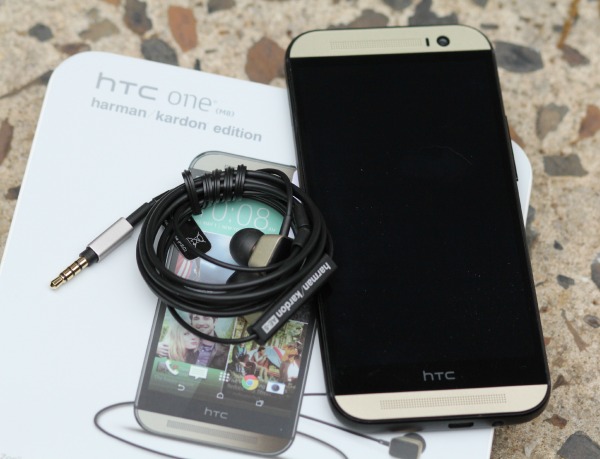 Whether we are doing something specific or all just doing our own thing, it is fun to turn on some music to enjoy while we are having fun. I recently started using the HTC One (M8) Harman/Kardon Edition, that I received from being a part of the #SprintMom program,  and it makes hanging out a lot more fun.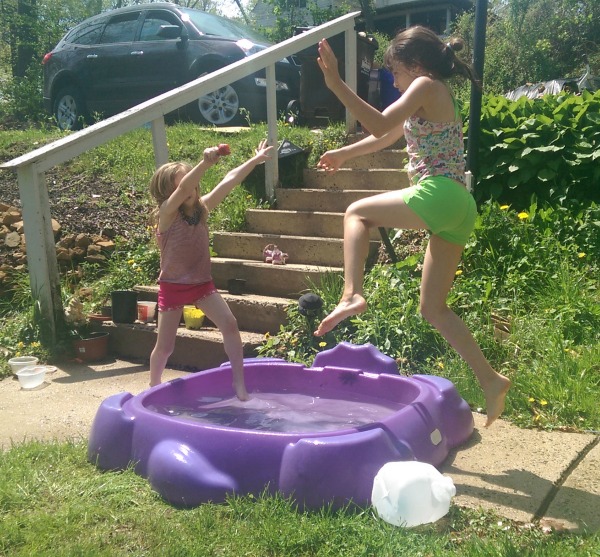 On Mother's Day we were not able to go out and do anything special, last year, we went hiking, because I was having a bad day breathing. But we were able to hang out in the yard. We had a ton of fun. The girls were playing in their little pool, putting on a show, and blowing bubbles. Jimmy and Joey were playing hockey in the driveway, and I was able to relax in the chair, watch everyone and take lots of pictures.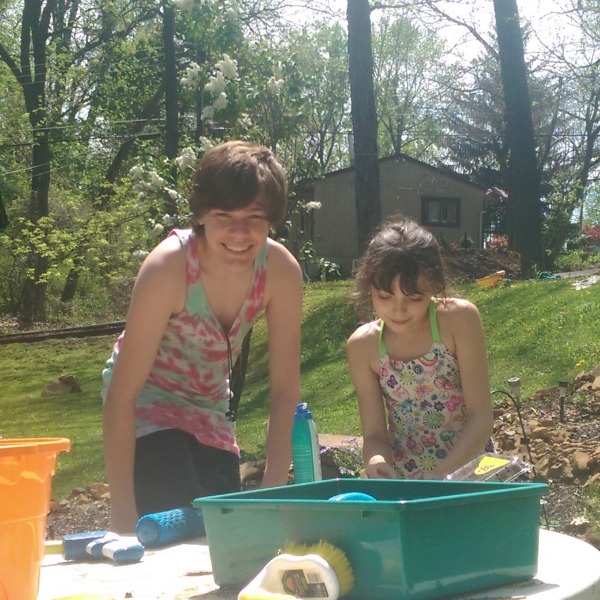 We were able to add to the fun because I brought out the Harman Kardon Onyx Studio Bluetooth speaker. Since the Sprint HTC One (M8) Harman/Kardon Edition has access to Spotify's catalogue of songs, which has more than 20 million songs, I didn't even have to worry about making sure my phone was loaded with music. I had everything I could want right at my finger tips.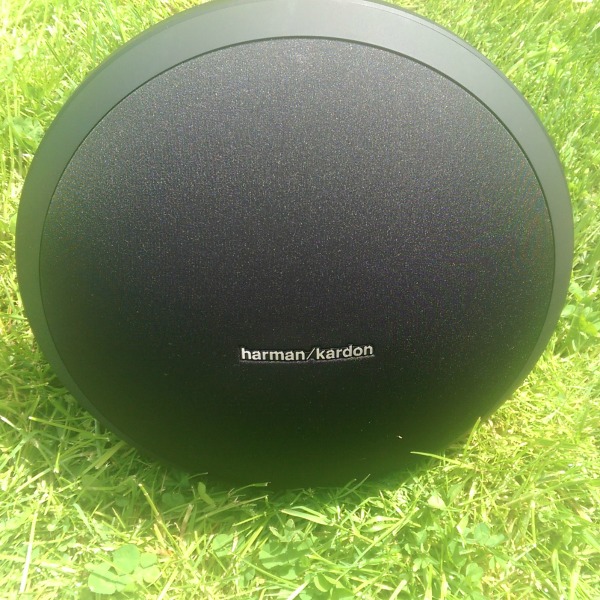 And since I was able to play the music through the Harman Kardon Onyx Studio speaker, everyone was able to hear it. I was able to bring the speaker outside with us because it has a rechargeable battery and runs on bluetooth. No cords means no limits to where I can take it, whether it is outside, to the beach, the pool or to a picnic. Usually when we listen to music through the phone, Jimmy, who was a music major, tends to disapprove because of the sound quality. But the HTC One (M8) has technology that restores all types of compressed digital music. That provides a more life-like headphone listening experience. I am not very musical, even though I love listening to music, I have trouble noticing differences. I can even hear the difference listening to music through the HTC One (M8) and through my other phone. And adding in my cool speaker, even my neighbor remarked about how great it sounded.
For me, a phone is all about the pictures and how well I can see on the screen. HTC One (M8) Harman/Kardon Edition has a  5-inch Full HD screen, which means if I am looking at pictures or watching a movie, I have a nice big, clear screen to look at. But what I think is my favorite it the pictures. I have captured some amazing pictures using the HTC One (M8). But this has to be my favorite.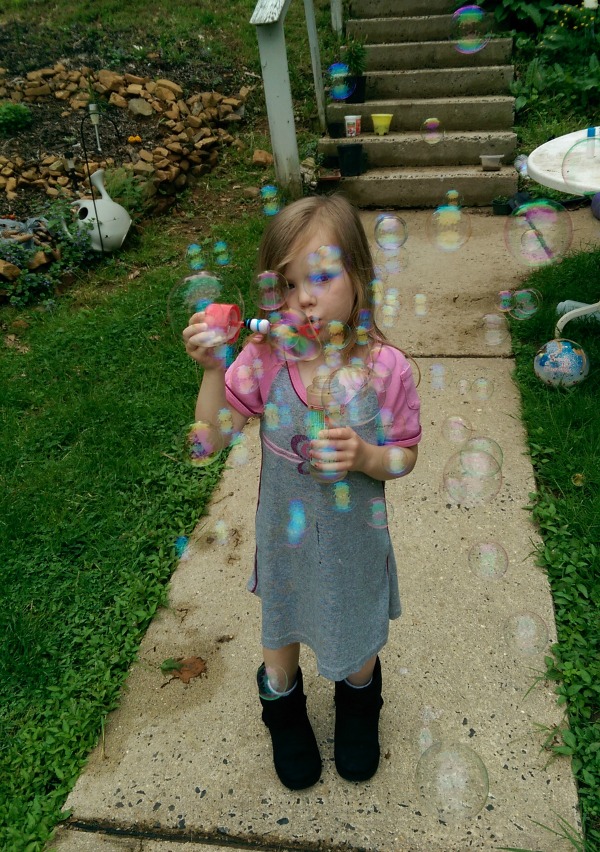 I love my DSLR but sometimes I do not want to carry it with us when we go somewhere, or I want to take a picture spur of the moment. I am loving the picture quality of this phone.
Since I am talking about a phone, I guess I should also mention the reception too. Most people laugh when I talk about my phone because it does tend to be the last thing that I mention. The reception is actually really great. I was surprised to see that in my room I still have 2 bars. No other phone that we have had gets that many bars back in that part of the house. Normally it is one, if any. And the calls are very clear, everywhere that I have  used it.
What are your must have qualities in a phone? Are you a picture person, a music person, or maybe you want to a phone that plays great movies? Or just a phone that gets good reception?