I have partnered with Pure Encapsulations for this post. While I am being compensated, all thoughts are my own.
In a perfect world, we can get everything our bodies need from the food that we eat, the activities that we do and just by living life. Unfortunately, that is not always the case these days. Our foods tend to be more processed that they should be, we sleep less than we are supposed to, are outside less than ever and we are under more stress that we are ever intended to be. All of these things means we are making our bodies work less effectively and that we are lacking in the things that we actually need.  There are simple ways to help keep our bodies running the way they should and staying as healthy as possible.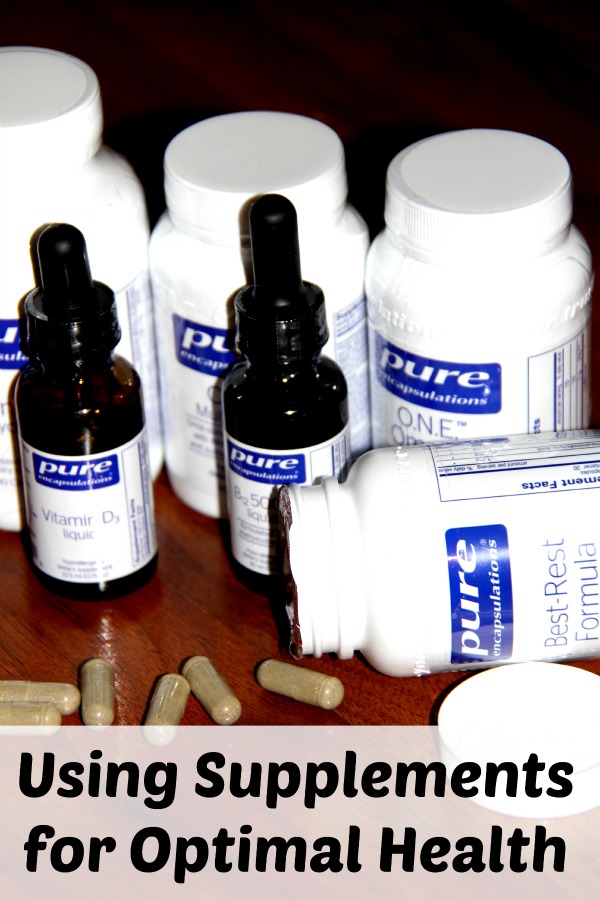 Supplements are a fantastic way to meet your body's requirements. It is a great way to make sure that you are putting into your system the things that it needs to stay healthy. Just like not all food is the same: a fast food burger and a salad will never be the same, even though they are both food and both have at least some nutrients, not all supplements are the same.
What to look for in your supplements:
Look for supplements that offer a complete line of research based supplements. They should hypoallergenic and offer top nutritional supplements. Make sure that there are no added fillers, casings or artificial colors. These things disrupt and diminish the bioavailabilty of the ingredients. Be sure that the supplements are free of wheat, gluten, nuts and hydrogenated oils.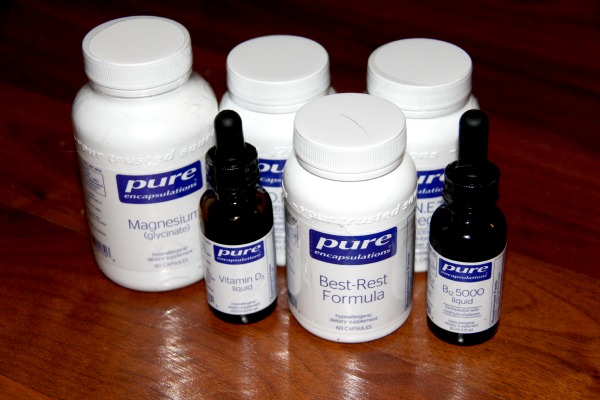 Pure Encapsulations knows the importance of these things, but also offer more. The Pure Encapsulation supplements are doctor recommended and can only be provided through a doctor consultation.
With supplements that help me get a good night sleep, to increasing your energy, increasing immunity, and providing optimal health or heart, and lungs, Pure Encapsulation helped me need to reach optimal health.