So you hate Valentine's Day? That's ok, there are perfect cards out there for you. These are just a few that I have come across while looking online. And see the thing is, I hate Valentine's Day too. I tend to not be a softy or a romantic and the whole idea of a day devoted to love seems silly. I want someone one to show me everyday not just one day a year with a box of candy. Plus, if you are the person without someone one special to love, the day makes you feel awful. So if you have a messed up sense of humor like mine, and think Valentine's Day is just a messed up day to buy candy, here are some Nontraditional Valentine's Day Cards for you.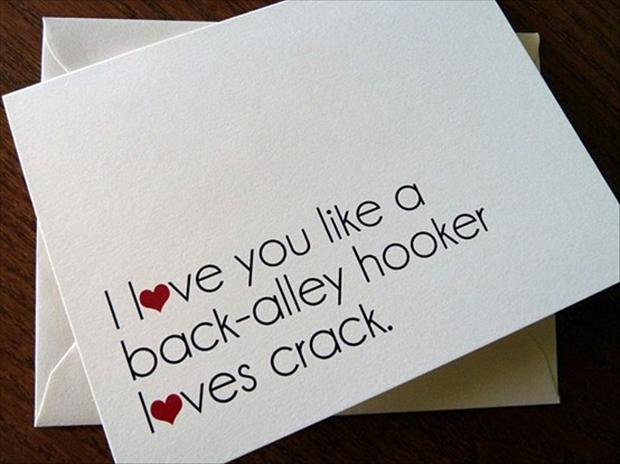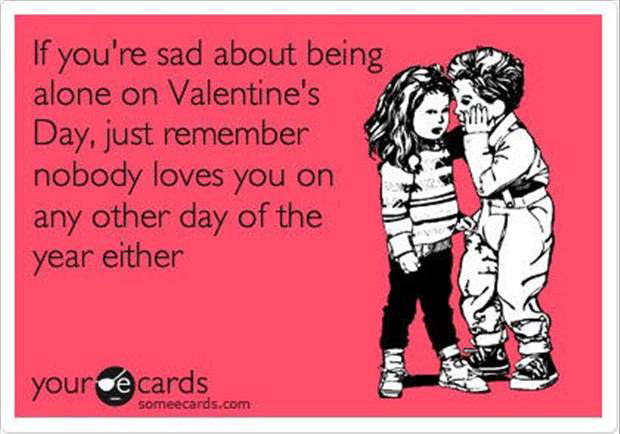 OK, that may be a little harsh. Not that it isn't true in some cases, but it is still harsh.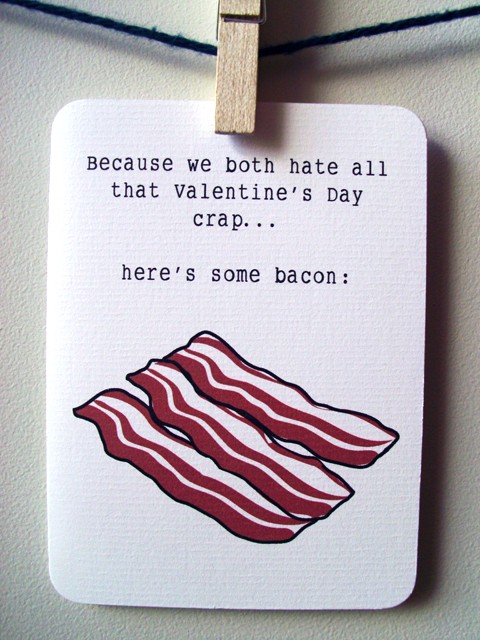 Because everyone loves bacon.