I am a member of the Collective Bias®  Social Fabric® Community.  This shop has been compensated as part of a social shopper amplification for Collective Bias and its advertiser.
My mom and my kids are very close. There is no one in this world that can hold a candle to their Sham-Sham, well, maybe my brother it is a tight choice. My kids love to go over to see her, sleep over and just hang out, pretty much as much as possible. It is the best feeling seeing that special bind that they have with her. Problem is: she goes to another state, 8 hours away, for 4 months out of the year. For the kids this is pretty much devastating. We can not drop by for a visit, have a sleep over, or even get to see her while she is gone. But this year, I can make it a little easier. I am giving her a smart phone with Unlimited Talk Text and Data/Web from Walmart.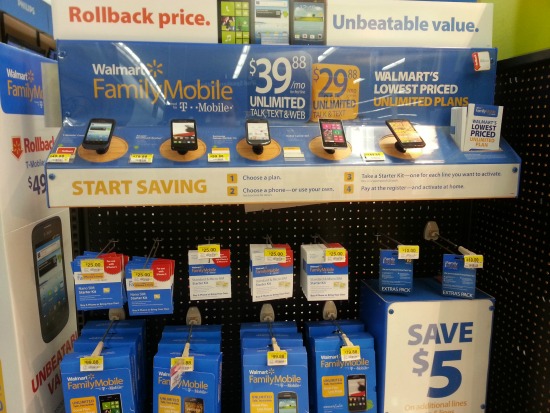 It is the perfect time to get a new phone on a plan that can save serious money. With tax return time, I can get my mom one of the phones that are under $100. That is so cheap compared to so many of the phones out there. People pay more than that for phone under contracts.
And the plan is perfect. It is unlimited talk, text and data for a low price of $39.88, without a contract. And unlike other non-contract phone plans,the bill is not due until the end of the month. Her current plan is supposed to be $50, due at the beginning of the month.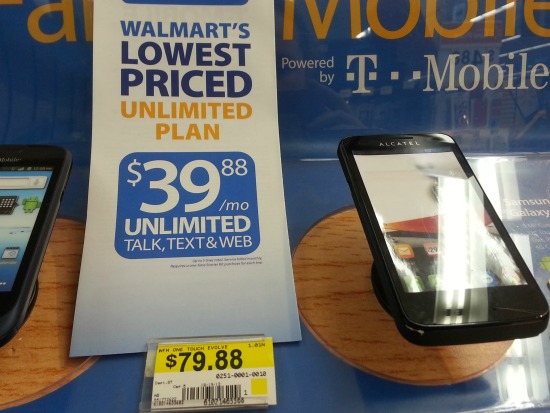 The kids and I decided on the Evolve for our Valentine's Day present during our #CollectiveBias shop. With a price ticket of only $79, plus the $25 sim card, it is a Valentine's Day gift that I can not be beat. With her new phone, my mom is going to be able to go on Facebook and see pictures of the kids. She can read email and she can even get on Skype and then the  kids can see her while they talk to her.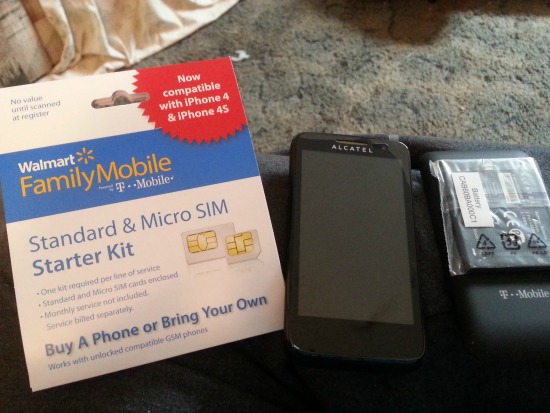 After we got the #FamilyMobile phone all set up and activated with the cheapest wireless plans  for my mom, we got it all ready to give to her. The kids are excited that they will be able to connect with her this summer when she is gone. And they know she will love her present.