So I tend to make a lot of desserts and if you are a baker, you know that most desserts require Vanilla. It adds a wonderful taste to things even though it is usually such a small part of the recipe. But leave it out and you can taste the difference.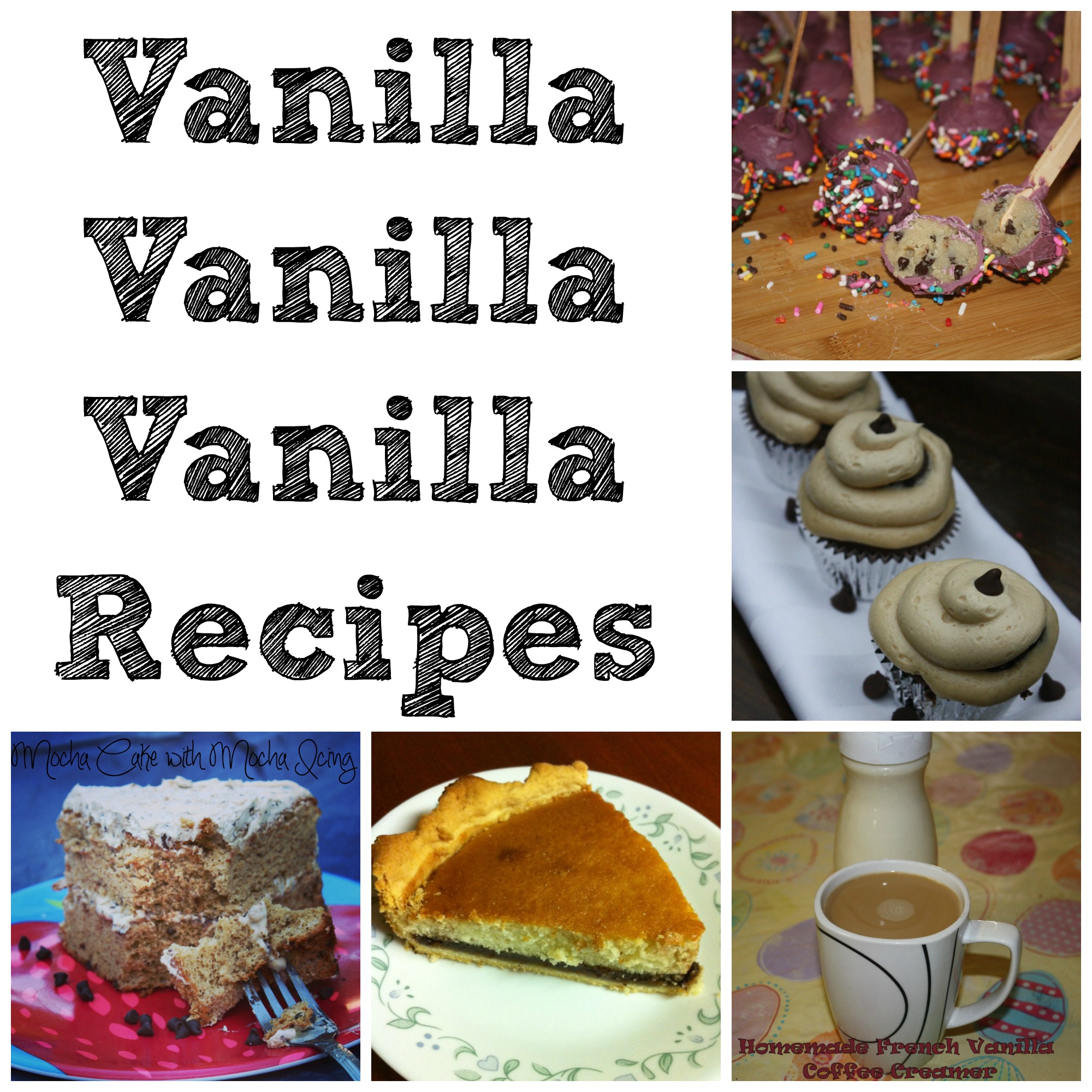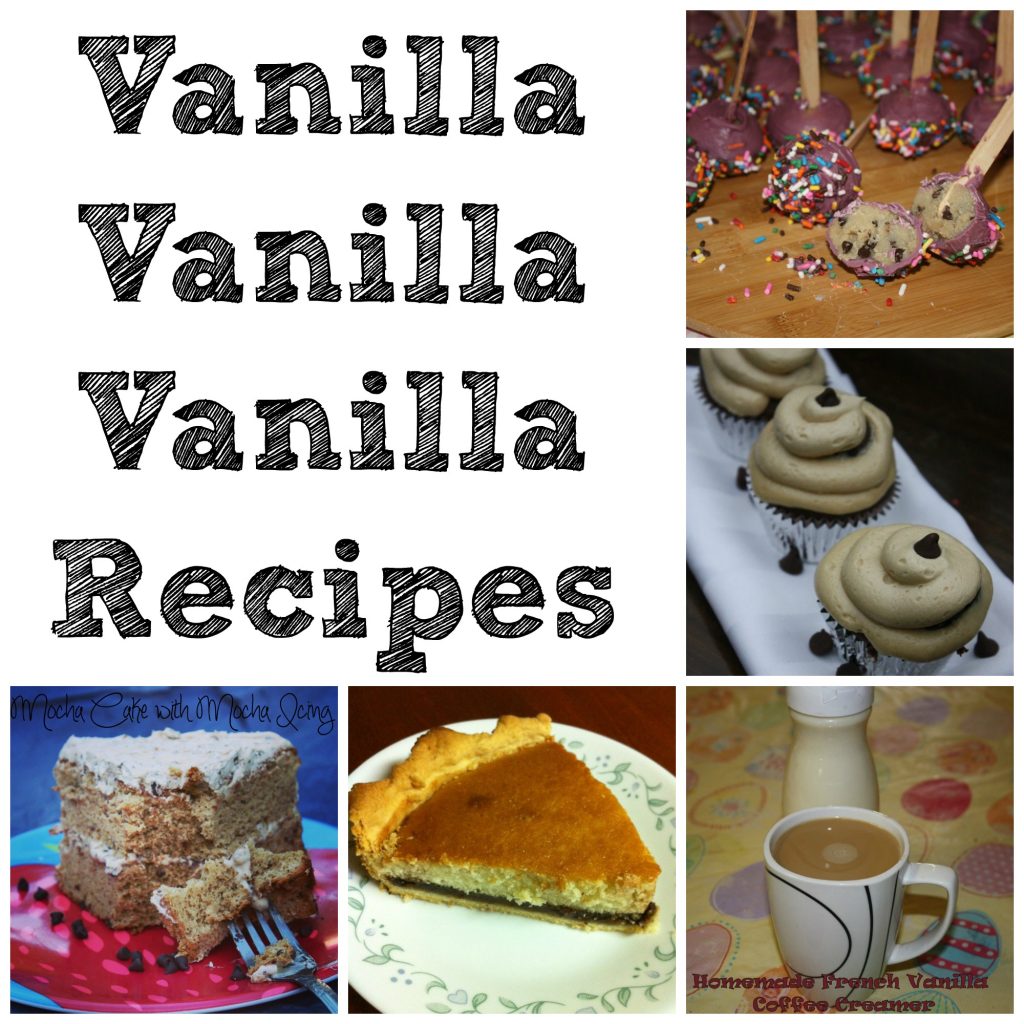 Just to name a few of the yummy recipes that have vanilla you can find on The Spring Mount 6 Pack are:
Cinnamon Hot Chocolate Using Nectresse Natural No Calorie Sweetener
Healthier Chocolate Cupcakes with Peanut Butter Icing Recipe
Mocha Cake Recipe with Mocha Icing
Sticky Buns Using A Bread Machine
Homemade French Vanilla Coffee Creamer Recipe
Funny Cake Recipe- Chocolate Breakfast Cake
Chocolate Mocha Pound Cake and Chocolate Caramel Ice Cream- Amp'ed up with Ice Coffee
Chocolate Cookies with Peanut Butter Filling Recipe

Have a vanilla recipe that is your favorite or looking for more? check out the linky below.