Ice cream is such a great dessert. It is sweet and tasty and most people love it. Berry ice cream is a great choice since it isn't that sweet and it isn't as rich. These recipes are perfect for anyone who want to make your own ice cream.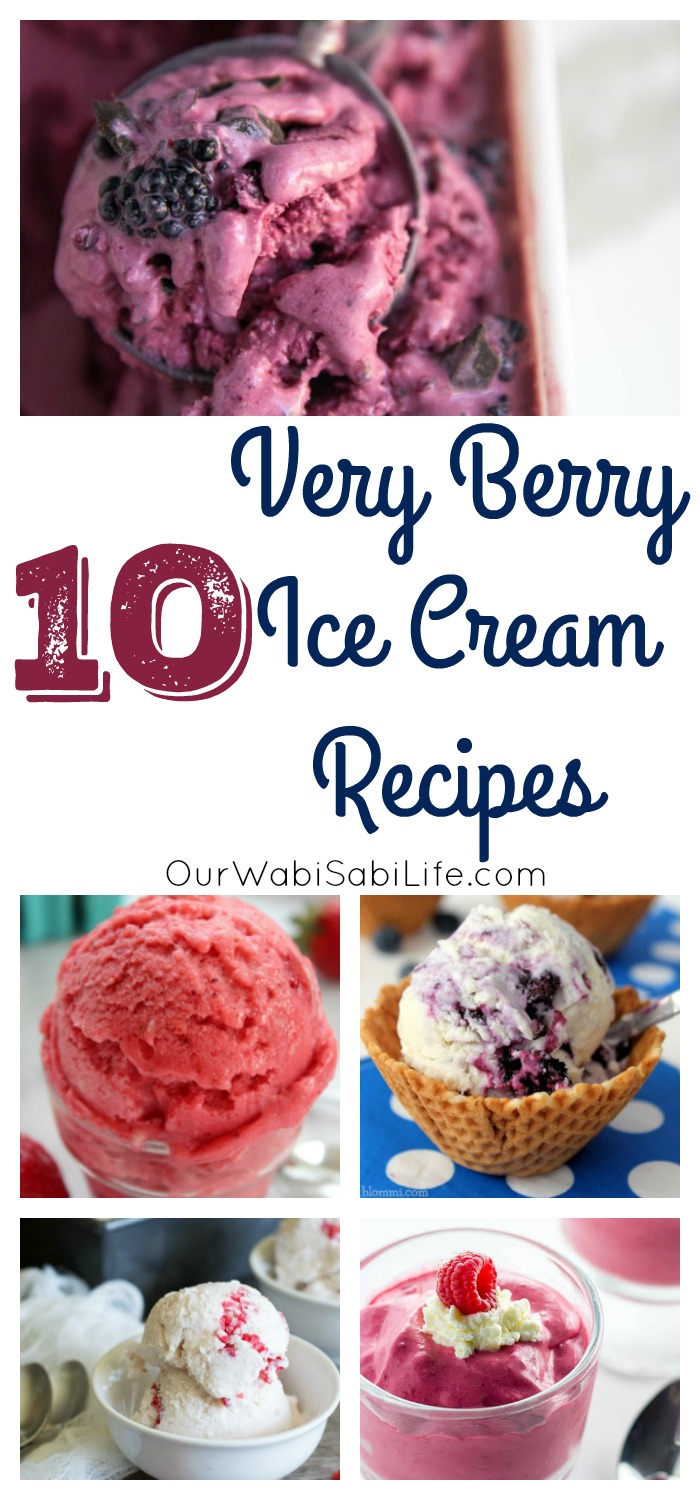 Berry Ice Cream Recipes
I love berry ice cream. It hits the spot when I want something sweet but not something that is full of chocolate. These berry ice cream recipes are simple to make and are so delicious everyone will love them.

Make Your Own Ice Cream
Many people think it is really hard to make your own ice cream. It isn't. With only a few ingredients you can create a delicious dessert that everyone will love.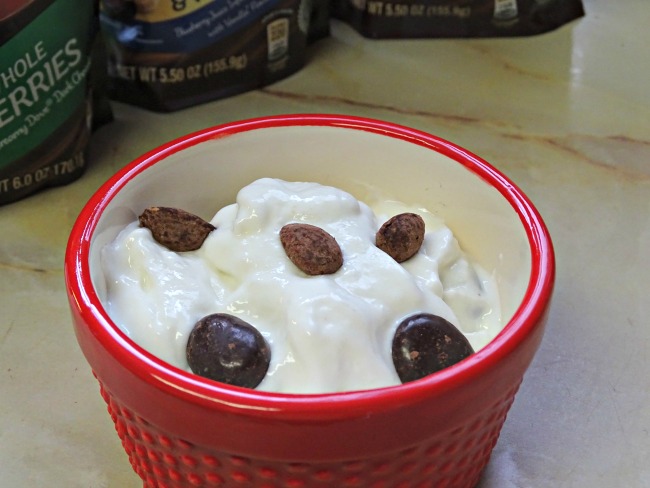 We have a great frozen yogurt recipe that can easily be made into a berry ice cream recipe, simple by changing the type of yogurt. It is literally one ingredient and then any add ins that you might want. Check it out and see if it perfect for you. Homemade Frozen Yogurt.
How to Make Your Own Ice Cream
Some people use an ice cream maker to make ice cream. These churn style ice creams are often rich and creamy and like what you buy from the store. Some ice cream recipes are best made using a blender or food processor to mix it together and then frozen. Either method is easy to do.
Delicious Ice Cream Recipes
Top 10 Very Berry Ice Cream Recipes
Click on the links below to grab these delicious very berry ice cream recipes! Please leave a comment letting my friends know you found them a Our Wabi Sabi Life!