Why do You Need to Visit Gatorland in Florida? Besides being an animal refuge, there are many activities besides just seeing alligators.

Located on 110 acres in Orlando, Florida, Gatorland is a fantastic destination for families of all sizes. With rides, amusement and crocodiles to see, this location is a must visit when you're in the Orlando, Florida area. Gatorland is a little over 11 miles from Walt Disney World, 5 miles from SeaWorld and 9 miles away from Universal Studios, making it an easy destination to fit in your Florida vacation itinerary. When I found out about Gatorland, it was because I was trying to find things to do in Orlando besides Disney.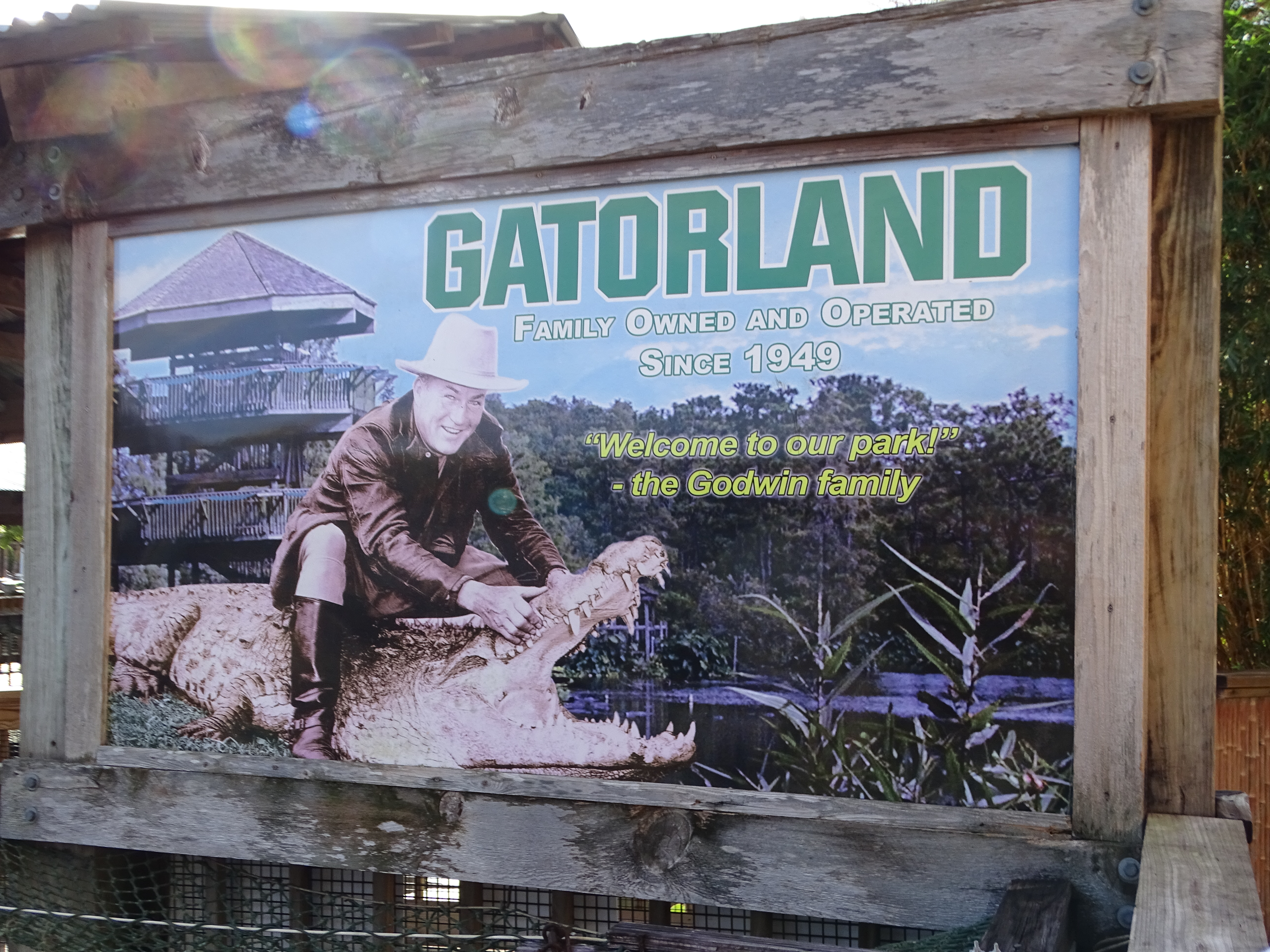 Want more things to do in Orlando? Visit LEGOLAND.
Aligators in Orlando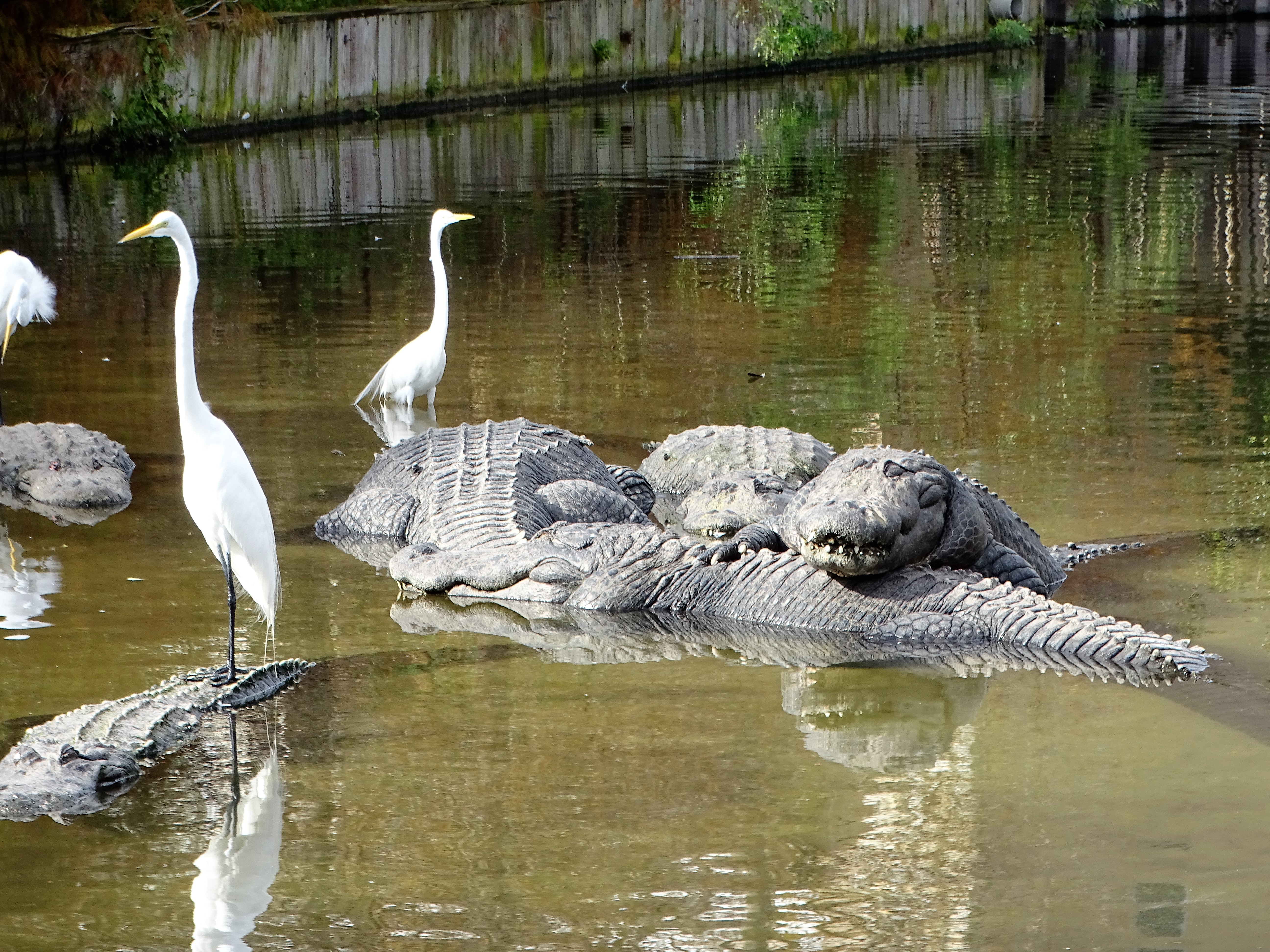 Gatorland is a family friendly fun day that is the  "The Alligator Capital of the World" Families can see alligators and crocodiles of all sizes, from babies to the 14-foot long giants. Gatorland was was founded by Owen Godwin in 1949. His family still owns it today.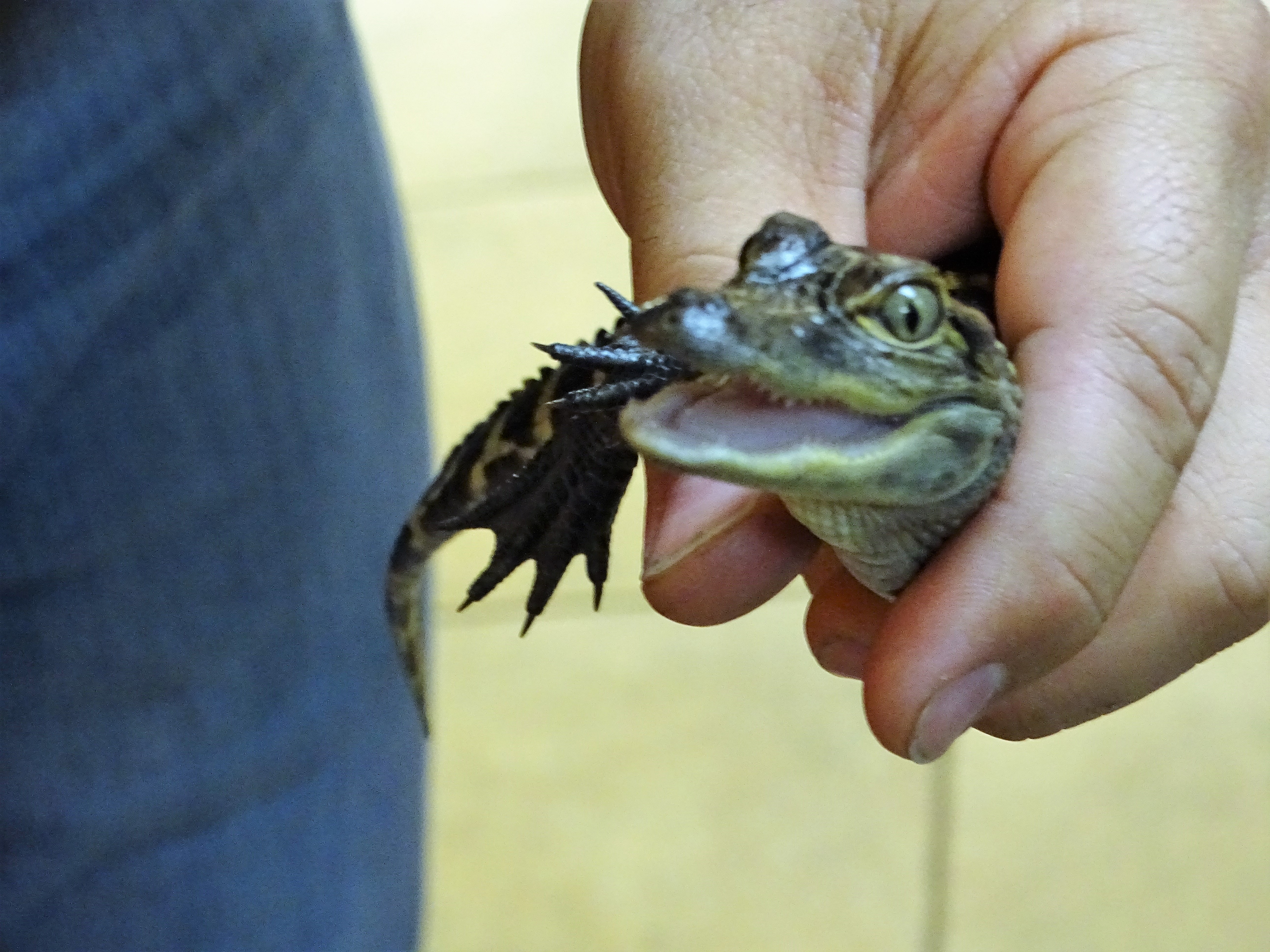 While it is considered a half day attraction, I had no problem being there from open to close, 9am-5pm, and still wish we had more time. Between the animals, fun attractions and rides, and the shows, time flys.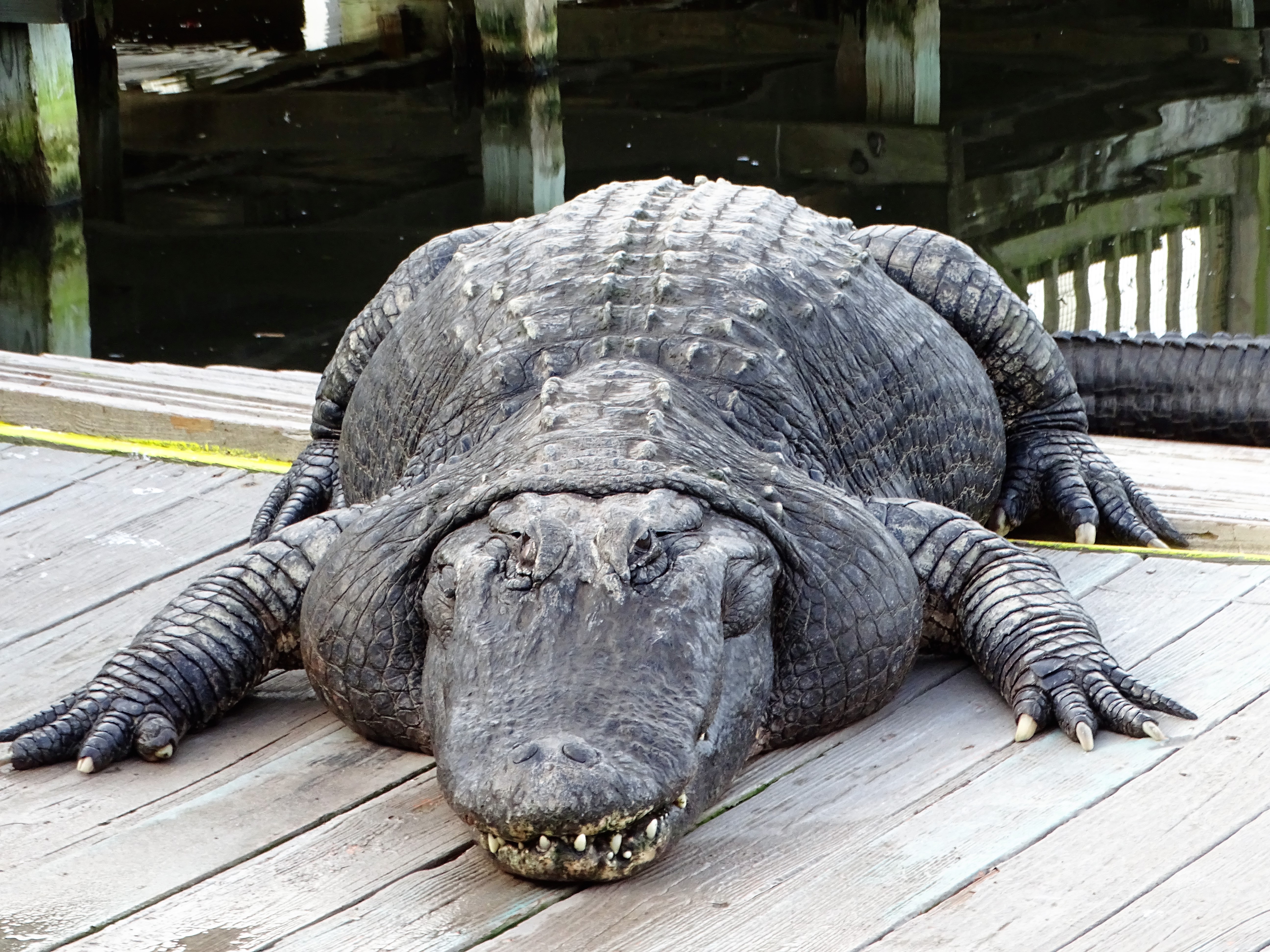 Gatorland Zoo in Orlando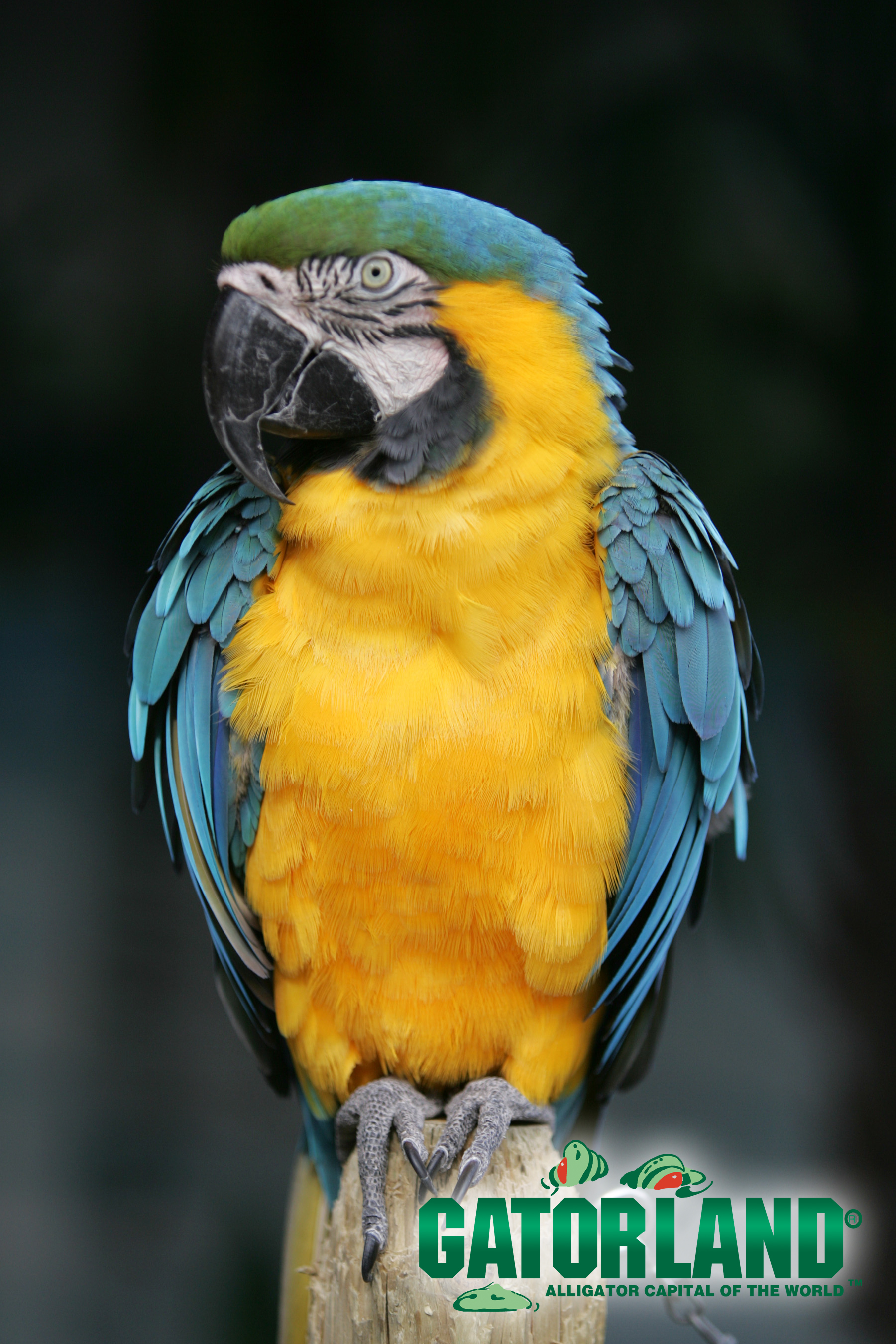 Gatorland isn't just made up of gators and crocs. There are several other animals, like giant tortoises which you can watch, and even have a chance to pet. There are beautiful parrots, and a show that offers an up close view of snakes and spiders. Then visit the snakes, scorpions, toads, and lizards at the Gatorland Mile of Monsters. Don't worry if you are squeamish. You can't accidently see them, as they are behind a wall. There are even 2 bobcats and a cougar on site. Make sure you get a map because there is a lot to see and you don't want to miss any of it.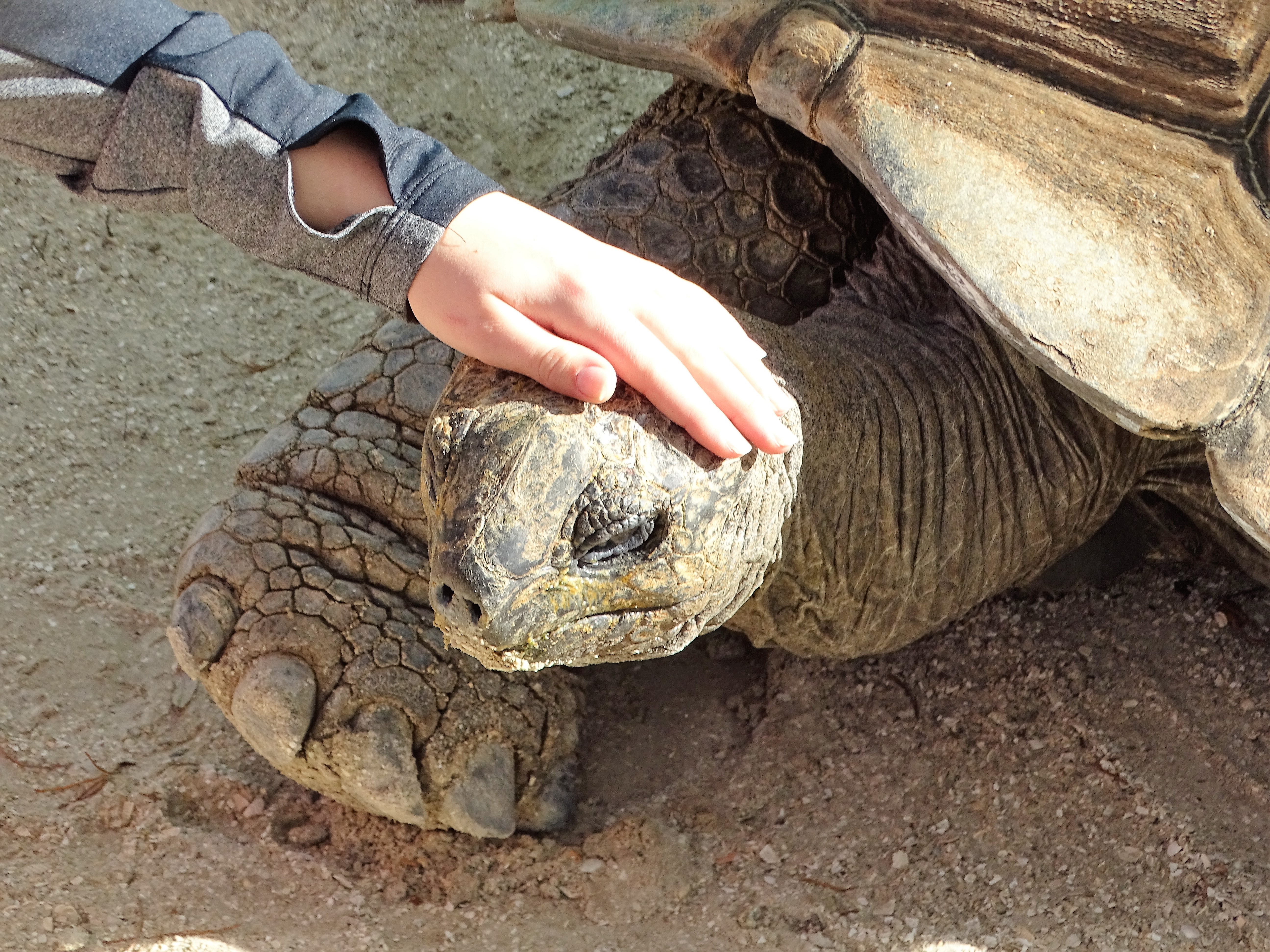 There is also a bird feeding area. It costs $2 a stick which lasts for a long while. The parakeets are flying around free inside the glass room. Then the birds land on your hand to get their treat.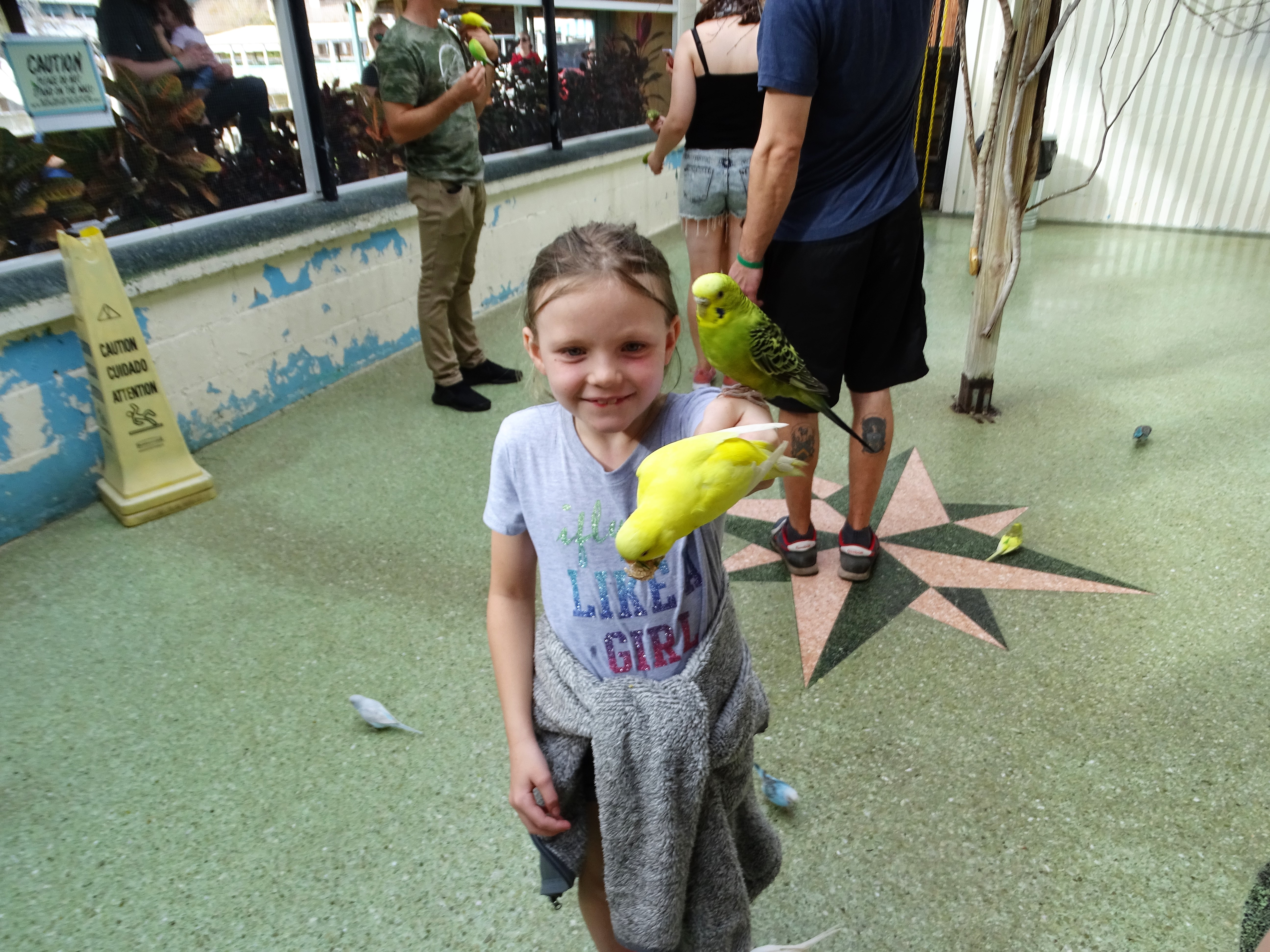 Things to do at Gatorland Florida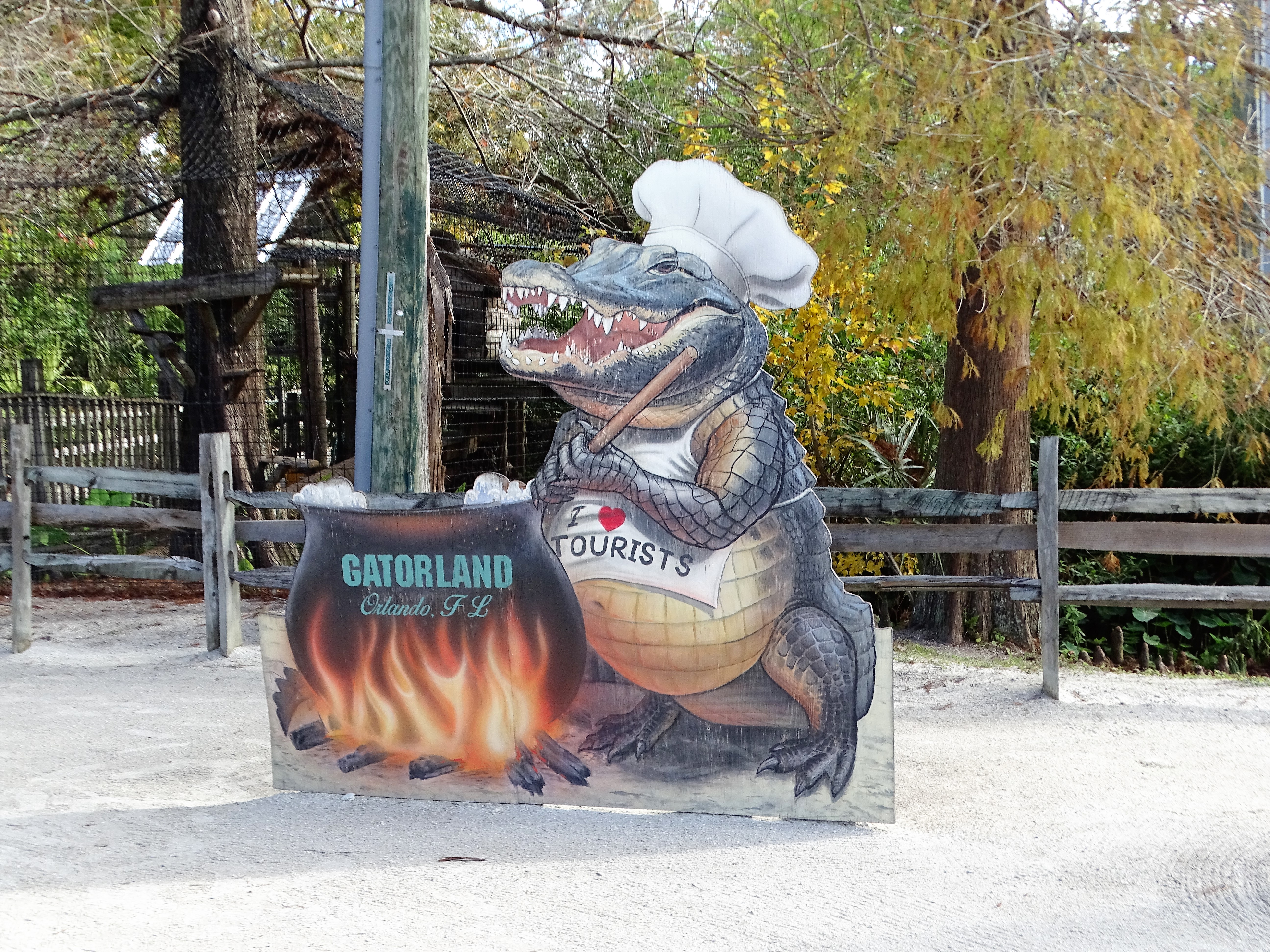 White Gator Swamp
While these gators may appear to be albino, and super creepy looking, they are actually gators who were born with a skin condition called leucism, which is basically a reduced amount of skin pigment.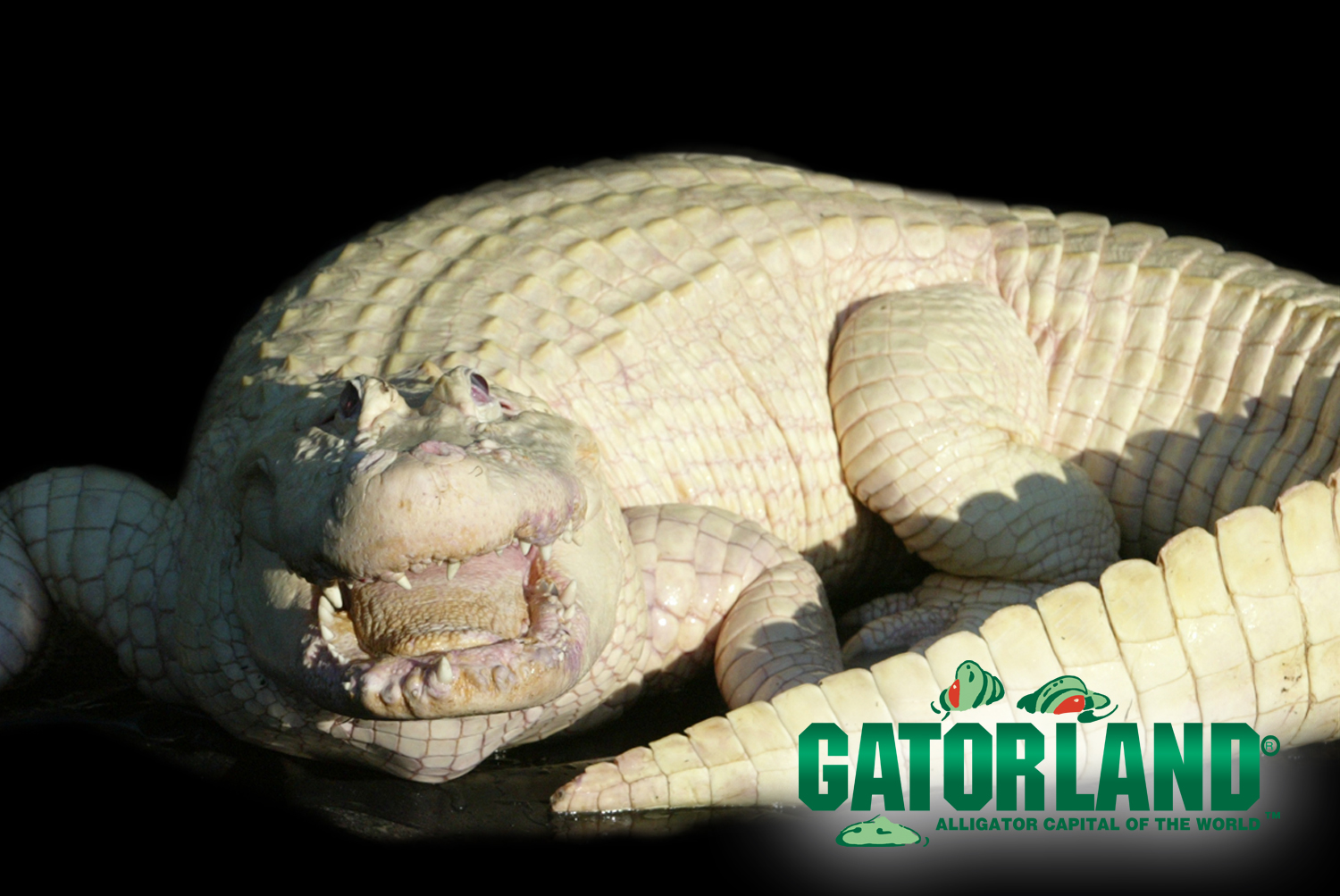 Ziplines
Glide over the alligator breeding marsh at 350 feet in the air on the Gator Gauntlet Zipline. This single zipline ride is perfect for the adrenaline addict who won't be fearful of those alligators below watching you zip by above their heads. If you want a longer ziplining experience, Screamin' Gator Zipline lets you soar through the air along this 1,200-foot long zipline adventure ride. Launching from heights of 65 feet, you will see spectacular views along this adventure ride.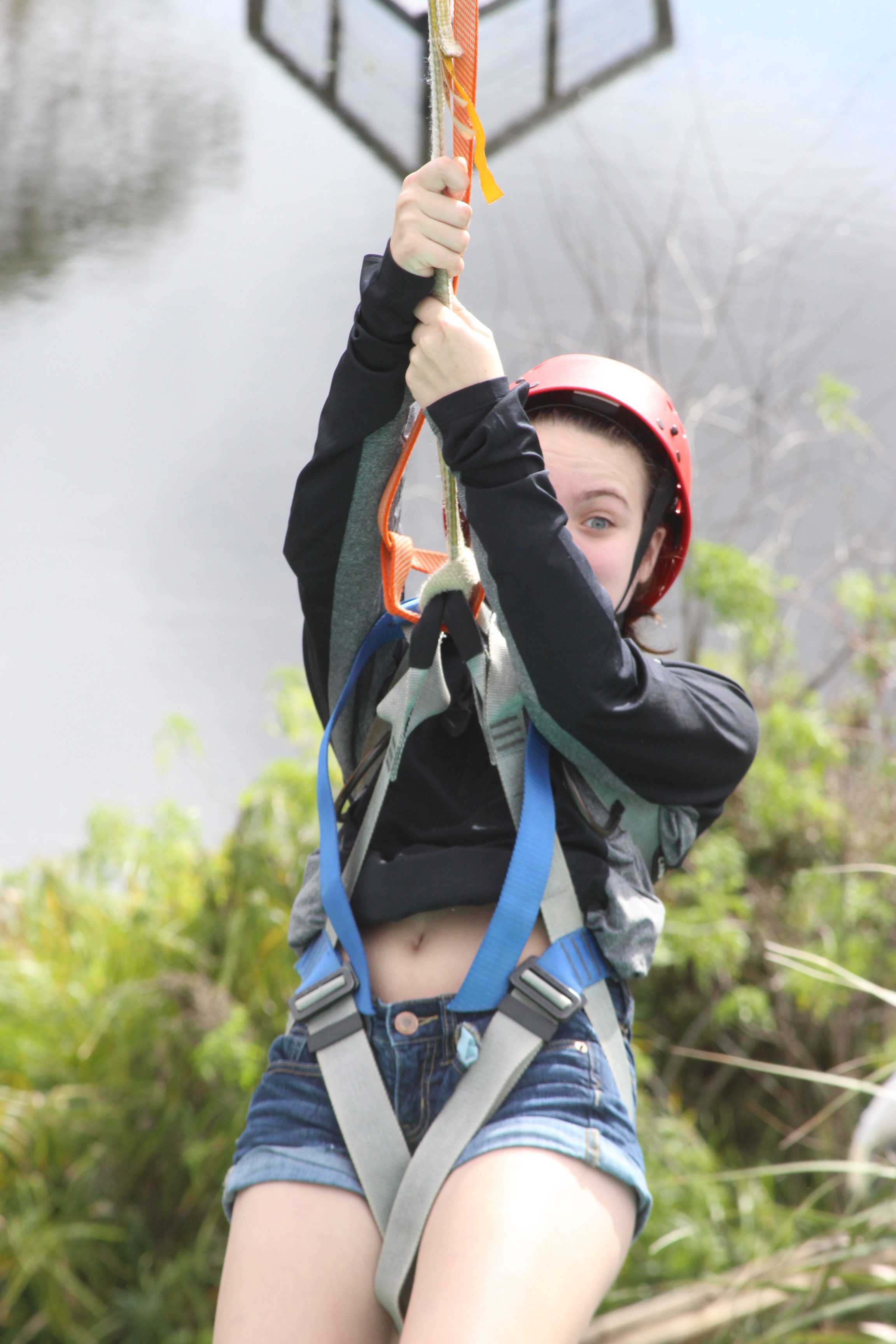 Gator Wrestling Show
When visiting Gatorland, you can also enjoy the world famous Gator Wrestling Show before you leave Gatorland Florida. This is a fun show that's world known and surely an exciting event to attend. You can even pay to take part in the Rookie Gator Wrestling.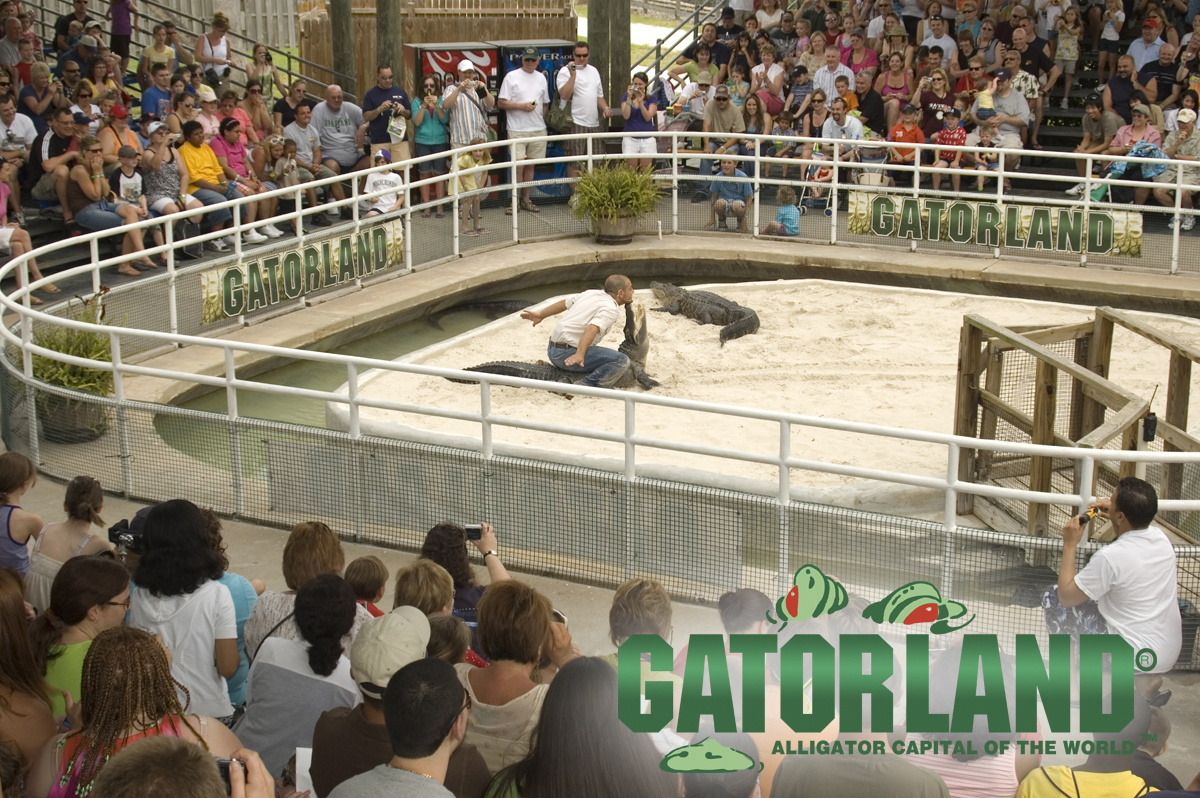 Stompn' Gator Off-road Adventure
The Stompin' Gator Off-Road Adventure lets you board one of 3 monster trucks and see parts of the park that guests have never been before. Riders get to see parts of the swamps that feed into the Everglades, allowing true beauty to be seen. As you go over hills and trudge through mud puddles, see ponds with gators relaxing in, with a chance to see hundred of gators. All of this is to an hilarious skit that makes the ride even more fun.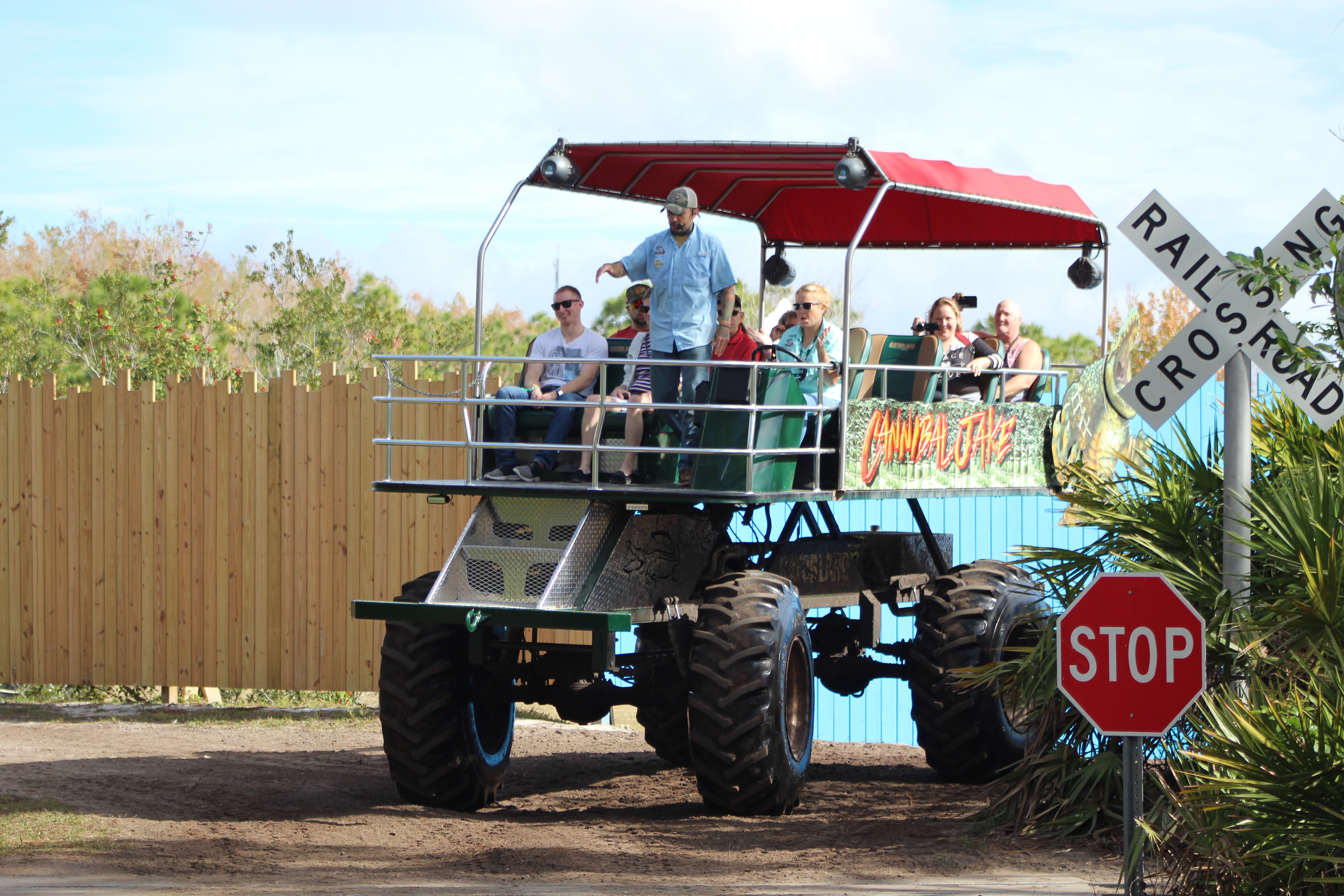 Feed Aligators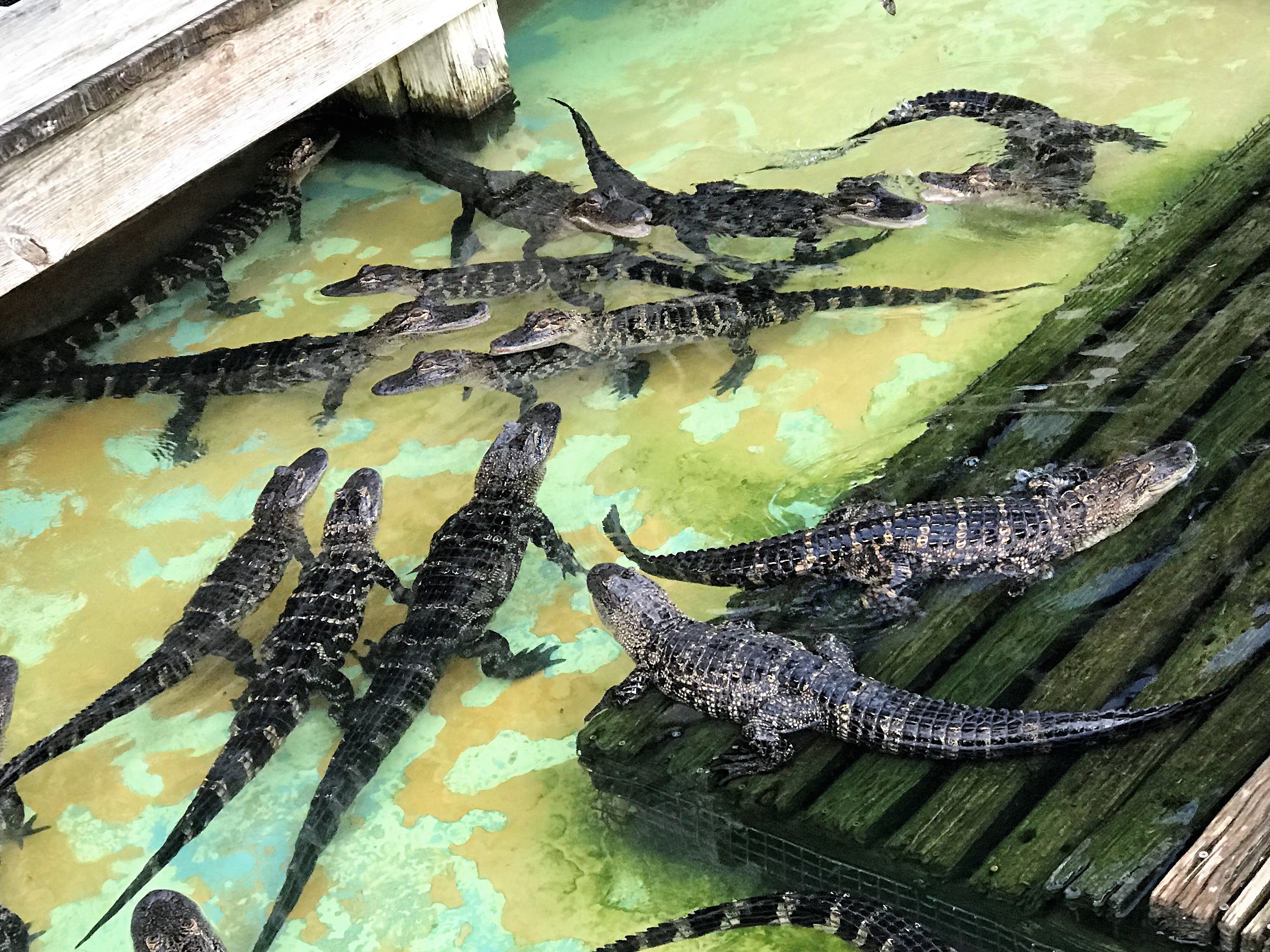 I always wanted to feed an aligator. Gatorland is the only place you can safely feed an alligator. You can buy gator food, which is a small fish, and feed some of the young alligators. The fish is put on the end of a string that is attached to a stick. It is fun to see the gators jump up to get the fish from the string.
Photographer's Pass (available from February 1st through June 10th, 2018)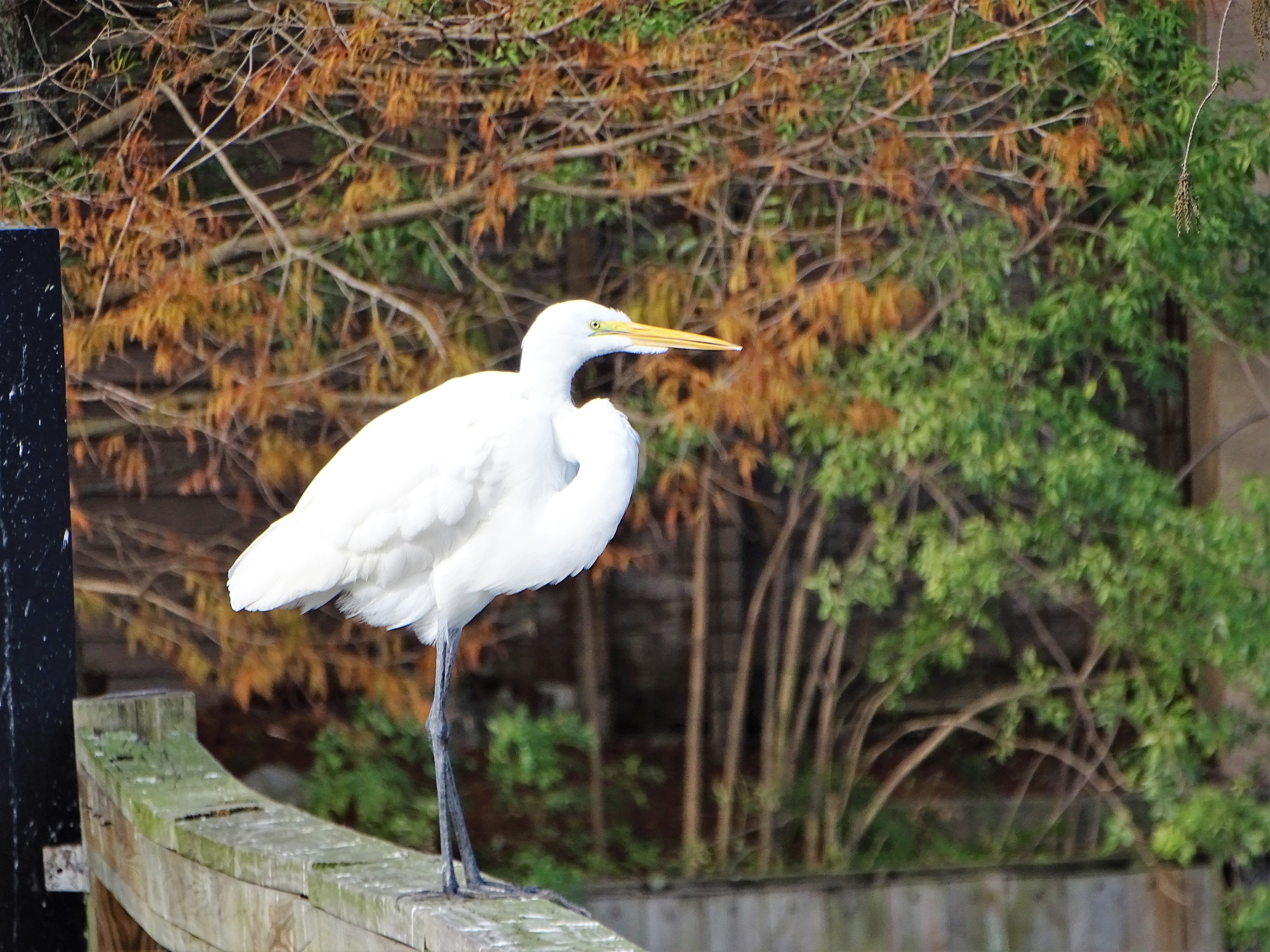 If you love to photograph birds in the wild, you need to get a photographer's pass. This pass lets you enter the park at 7am or stay late until dusk to get some of the most amazing photographs. The Gatorland Rookery was created in 1991 as an alligator breeding marsh. The area is protected which provides protected area for nesting, foraging and a roosting area to over 20 different types of birds.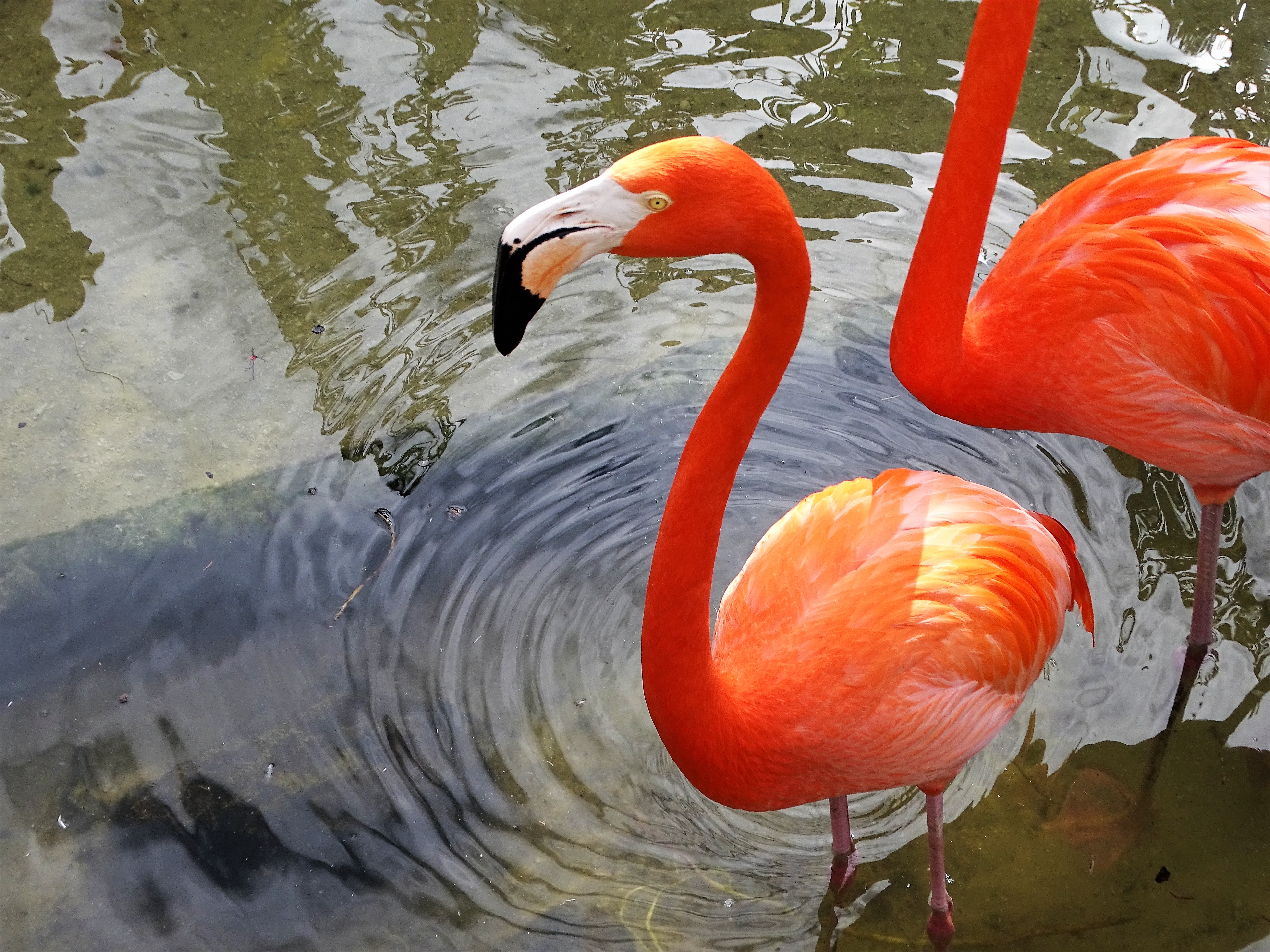 Other things to do in Gatorland
If you think you will get tired of just seeing gators, there are even more things to do in Gatorland. Besides what is listed above:
There are more animals to see along with a petting zoo
A train around the park
A splash area with sprinklers
Lots of different shows to see
Gatorland Coupon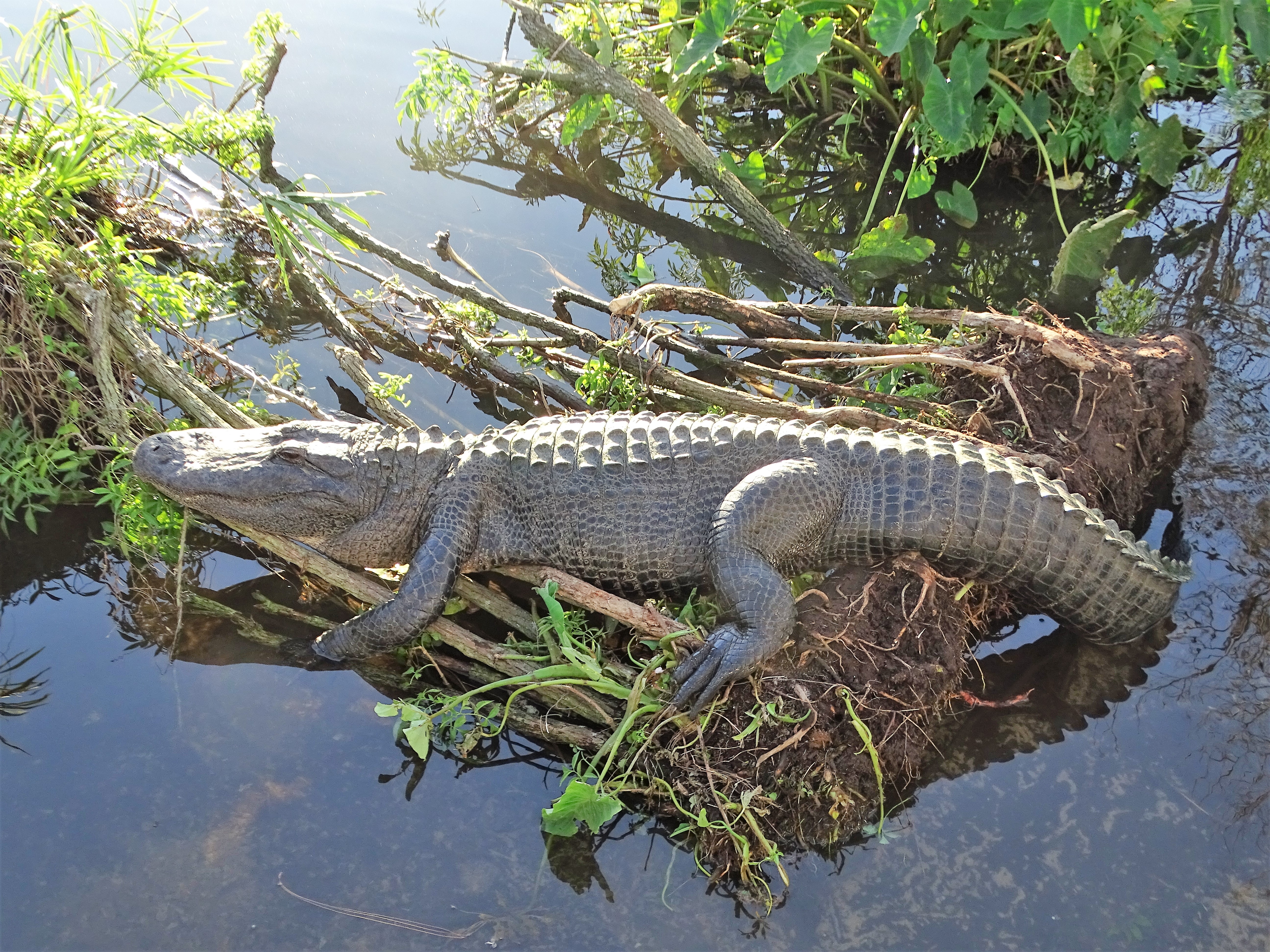 Gatorland Florida is a fabulous place because it's not just another theme park. It's also an animal reserve. Your family can learn so much while having fun when you venture into Gatorland Florida. Get to see a close up view of aligators in Orlando, but still at a safe distance, Gatorland is a must.