Bali is typically a great place to visit year round, so the best time to come and enjoy your vacation really comes down to your personal preferences, although there are some factors that will influence your decision-making. Depending on the kind of experience you're looking for, which places you want to visit as well as the type of activities you want to do while you're on a vacation, the best time to go to Bali is entirely up to you.
You may also ask a family member or friends who know the best time to visit Bali. But to help you better decide, consider the following factors: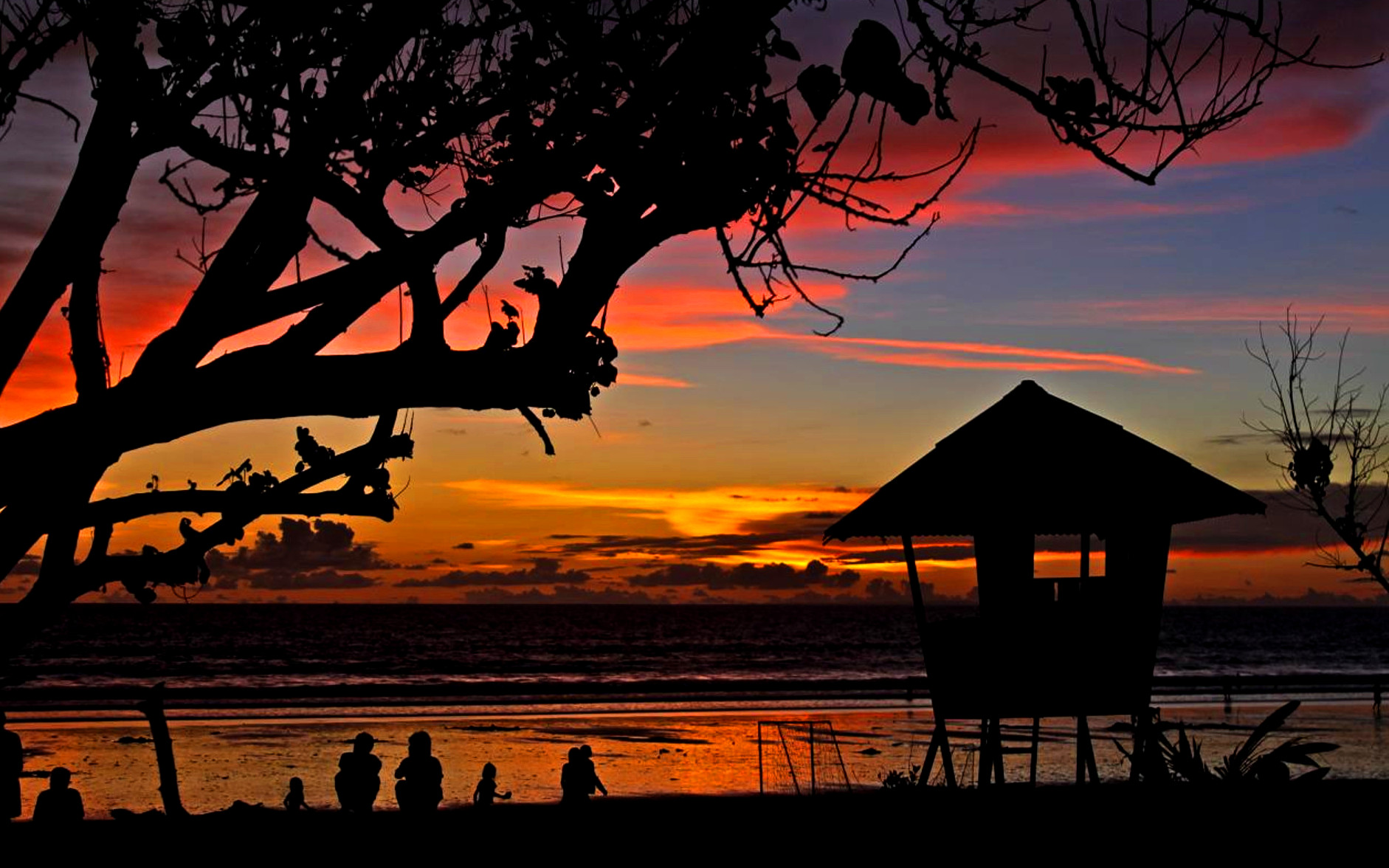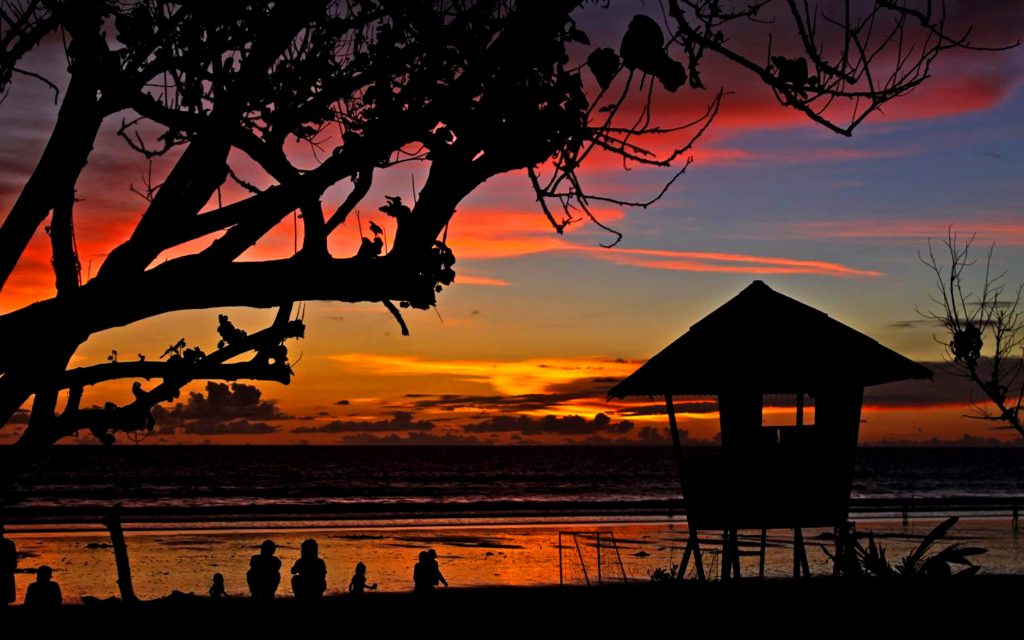 Peak and Off Peak Seasons
Going to Bali on peak or off peak seasons will affect the circumstances and your decision to travel to Bali since the most popular times to visit are not only the busiest but also costlier. The busiest periods of the peak season are July and August with many people visiting during school holidays. The same is true during the Christmas and New Year. Off peak seasons are obviously cheaper in an attempt to attract visitors. You can get the best travel deals if you travel between March and October.
Surfing
Love surfing? You'll enjoy Bali. Surfing in Bali is happening all-year round, but some spots perform better under different conditions or can get stressfully busy during peak periods. From April to October, you can get the best surfing experience on the west coast. November to March are best spent on the east coast because of the waves and better weather condition. Many spots get crowded during the dry season in Bali, so remember that before booking a trip.
Festivals
Most people go to a country to experience culture and festivals. Part of the attraction when going to Bali are some of the most vibrant and exciting festivals in the world. One is held during the New Year's Eve and attended by many tourists visiting Bali. Bali comes alive with music, fireworks, food, dancing and a festive spirit shared by locals and tourists. One of Bali's most surprising events is the Negara Bull Races, where vibrantly colored bulls and chariots compete against each other. This event happens between July and October. If you love cultural events and festivals, you can't miss Bali's many offerings.
Weather. Bali is a tropical destination. Weather is typically fairly mild and pleasant year round, however, major seasonal changes fall between the wet and dry seasons. The wet season starts from November to April and is a little hotter and a lot more humid, with some heavy downpour during the day. This rainfall doesn't affect much the tours and activities, so nothing much to worry about it.
The dry season on the other hand starts from May and lasts until October and is generally the best time to visit Bali as the sun is mostly out and the ocean is very inviting. The weather is better spent for sunbathing, swimming and other outdoor activities, it also means that Bali is a lot busier.
If you're looking for more reason or information about the best time to visit Bali, you may visit online forums as well as information centers. Good luck on your Bali adventure!