Pennsylvania has a feel all its own. There are so many different areas to this state. There are large cities and areas that is almost all forest and state parks, with very little houses around. Of course, there is a lot in between. There are cultures, like the Amish and Mennonite, that affect the small communities around them in ways that others haven't even of.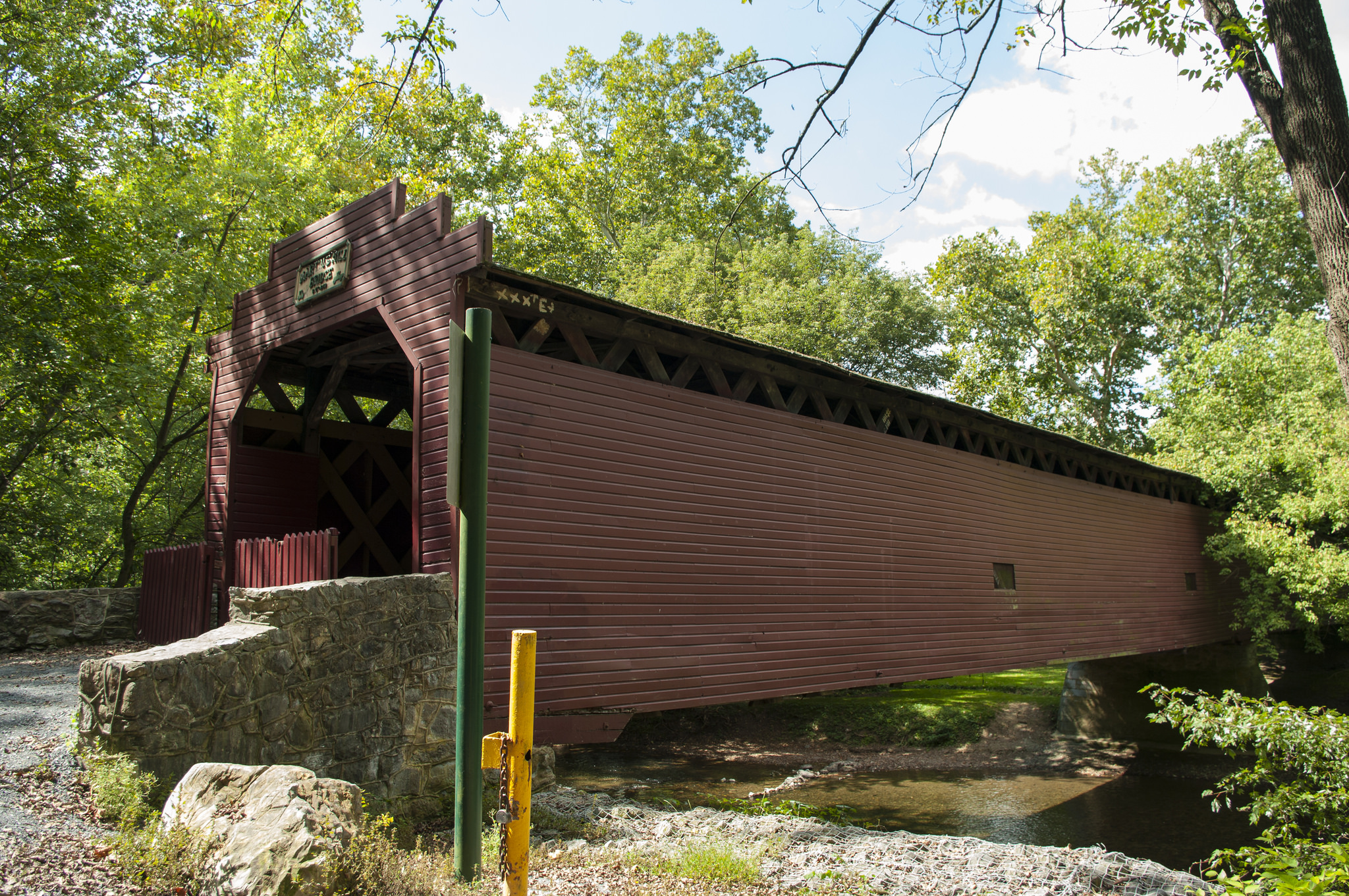 Waynesboro in Franklin County, is located on the southern border of the state. It is very close to Hagerstown, Maryland and Chambersburg, PA. It is part of Chambersburg, PA Micropolitan Statistical Area, which is part of the Baltimore–Washington metropolitan area. It is 2 miles north of the Mason–Dixon line and close to Camp David and the Raven Rock Mountain Complex. In Waynesboro, you will find Buchanan Auto Park.
So is there to do when you live or visit Waynesboro, PA?
Allison-Antrim Museum, Inc. is a free museum that helps preserve the Scots-Irish heritage of its founding fathers and mothers through its genealogical connections to Northern Ireland. It is open on the 2nd Sunday of each month from 1-4pm, except May through December when it is open on the 1st Sunday of the month. There are special exhibits as well as activities that take place. The museum also exhibits the local history of Greencastle and Antrim township.
The area of Waynesboro is home to Pennsylvania's second longest covered bridge. Located outside of Mercersburg, it is near the birthplace of President Buchanan, the only president from Pennsylvania.
The historic Oller House which is the headquarters of the Waynesboro Historic Society can be visited and has a calendar of events located on its website. The house was built in 1892 and has been a rich part of the history in Wayneboro.
Build as a one room school house back in 1910, the Archives & Museum was originally known as New Baltimore Quincy. Later in 1916, it was turned into a 2 room school. Archives and Museum officially opened to the public in November 2004.
Renfrew Museum is open mid-April until mid October. In the 1700's Daniel Rover, a Pennsylvania German tanner, bought 150 acres of land along the east side of the Antietam Creek. He turned the land into a self-sustaining farmstead. About 2 centuries later much of the farmland is unchanged. In 1975, the land and buildings were gifted to the county to become a public museum and park. The museum houses the largest permanent public collection of 19th century Shenandoah potters, John Bell and family.
Waynesboro Area Industrial Heritage Trust is a museum that is dedicated to preserving manufacturing relics associated with the names like Frick, Landis, and Geiser.