I participated in this sponsored campaign for One2One Network. I received monetary compensation and product to facilitate my post, but all opinions stated are my own.
My kids are the kids who always have something to drink with them when they go out. They very rarely leave the house without a water bottle or juice pouches being packed. My kids love juice pouches. I mean, they really love juice pouches. They will down them in seconds and still ask for more. I swear it is something about those little cartons.
As much as I encourage them to drink water, not juice, of course they want the flavor of juice. I can get that. There are times I only want something that has some taste to it. But I don't want the kids drinking a ton of juice because, even when it is real fruit juice, it is still a lot of sugar, and I prefer my kids to eat their fruit rather than just drink it.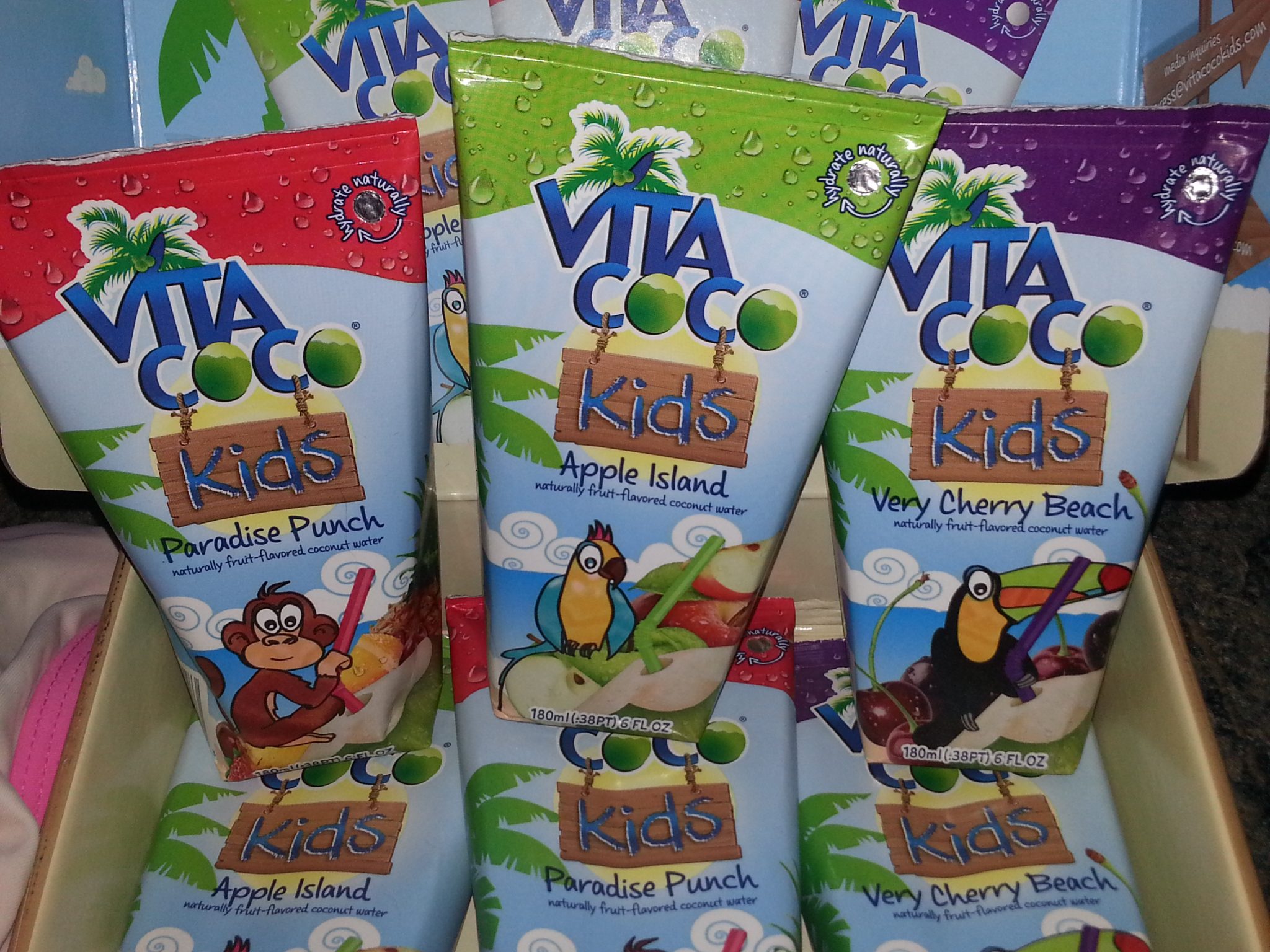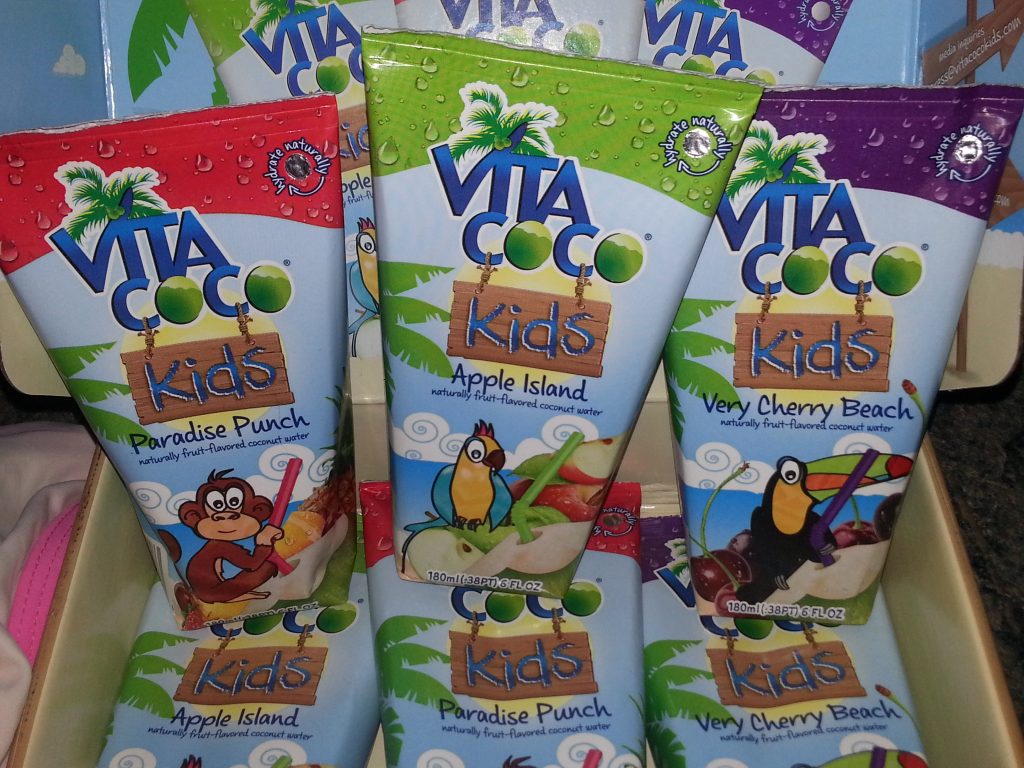 Vita Coco Kids is a fruit flavored coconut water in juice box type cartons. It contains healthy coconut water, which is amazing for the body and hydrates perfectly. It has about half the amount of sugar as some of the leading juice packs and has no artificial colors, flavors, preservatives or sweeteners. With its basic ingredients, it offers electrolytes and even potassium, which regular juice does not have.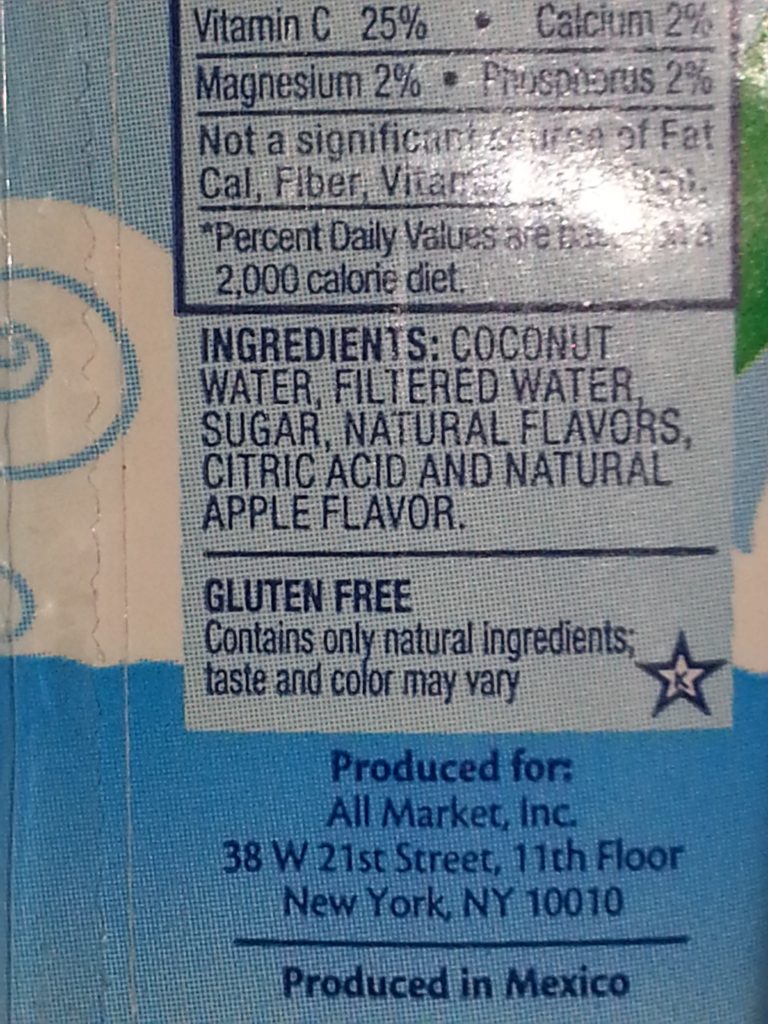 The pouches comes in 3 flavors: Very Cherry Beach, Paradise Punch, and Apple Island. But what about the taste. I mean all these great things are useless if the  kids do not drink them.

The kids loved them. They wouldn't have known it was not traditional juice. And they kept asking for them. That is the key. It is one thing for my kids to say they are good or that they like them. But when they ask for them, and they have other options THAT is the key.
Do you think your kids would enjoy these tetra paks fill with Coconut Water? Have they ever tried Coconut Water? Vita Coco is offering a giveaway for one lucky US readers. The winner will receive a prize pack of Vita Coco water. Giveaway ends 8/16/13 at 11:59 pm EST.