This post about the cheap wireless plans is sponsored from Walmart Family Mobile, #FamilyMobileSaves, and CBias. All thoughts and Opinions are my own.
I mentioned last month that we would be trying out the Walmart Family Mobile unlimited plans. I was pretty excited to ditch the contract and see how much money I can save. I have been paying out the ears for the cell phone plans that we had. When I sat down to figure out switching the whole family over to the Walmart Family Mobile plan I can end up saving close to $60 a month, AND my kids can have smart phones too. Right now they have the very basic phone.
The Walmart Family Mobile plan offers unlimited talk, text and data for $40 a month. But then, I can add everyone else in the house on the plan too and it only costs me $35 a month for each one. That is an AMAZING SAVING.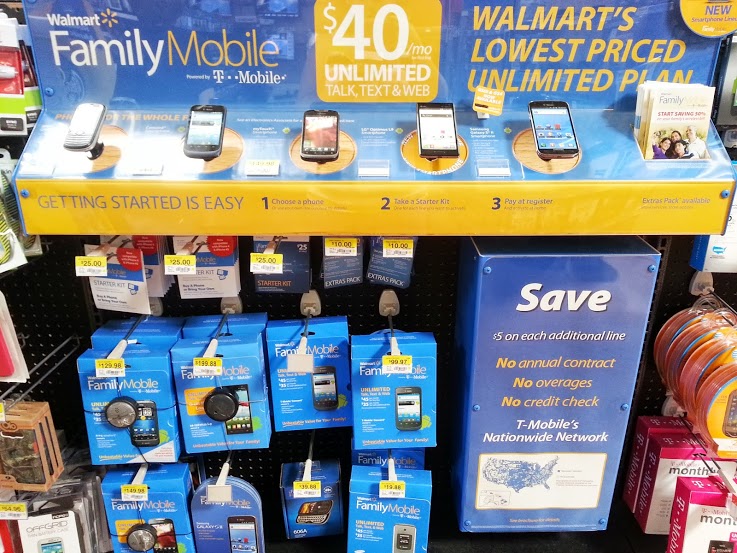 It is important for me that the cell phone plan that I use have unlimited data and unlimited messaging. I work from home, doing virtual assistant work for other bloggers and running my blog, and I need to be able to stay on top of everything. Without my phone, I would be attached to the computer all day long, and as a mom, that is just not an option.
I pretty much fell in love with the plan and service right away. So much so, I have become their number one spokesperson to everyone who starts talking about their cell phone. My brother is griping about his cell phone service and plans. "Oh you have to try this one!" My mom wants a smart phone but the prepaid plan she has right now is $50. She is joining my plan when she gets back from North Carolina and it is only going to cost her $35, which saves her $15 a month. For a person on a very fixed income, that is a big deal. This is the lowest price rate plan with all of the features, I have found.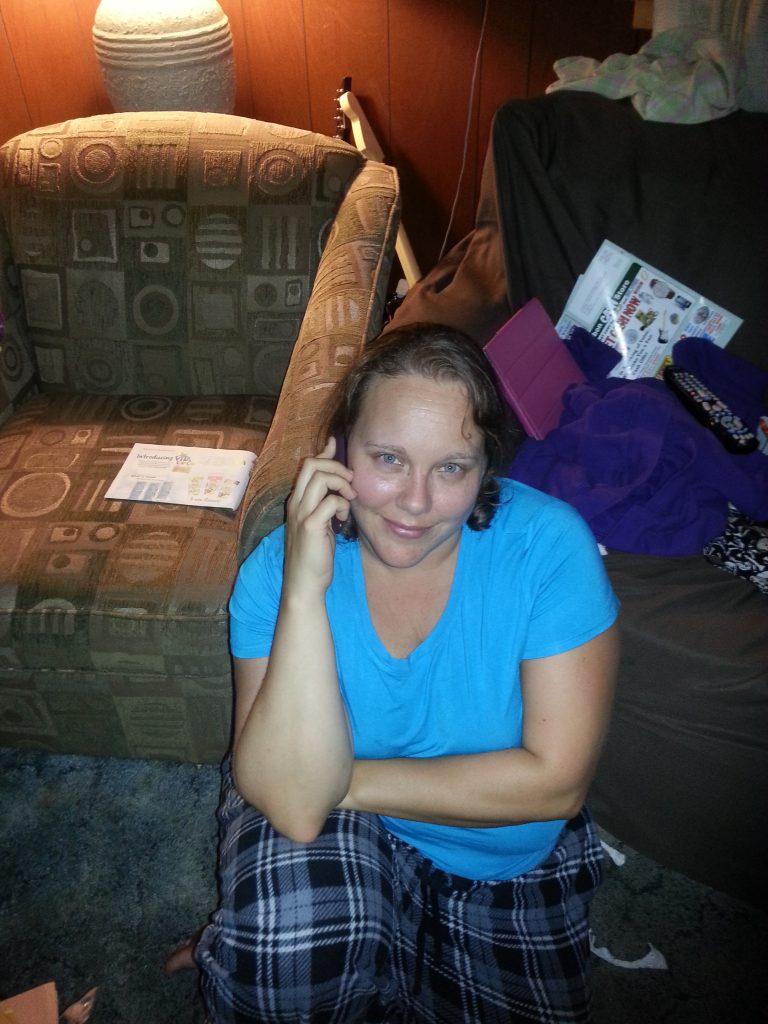 So how is the service after talking and texting and surfing for the past month. Honestly, with the exception of the over priced bill each month, and that the phone is a different model than my regular phone, I would never know the difference. The service has been very reliable, and fast. I actually prefer using it to my contract phone most of the time. It usually works faster. I also love that because of the online account management I do not have to run out to quick buy a card every month to pay my bill. I can take care of everything right online, because I seriously do not have time for that.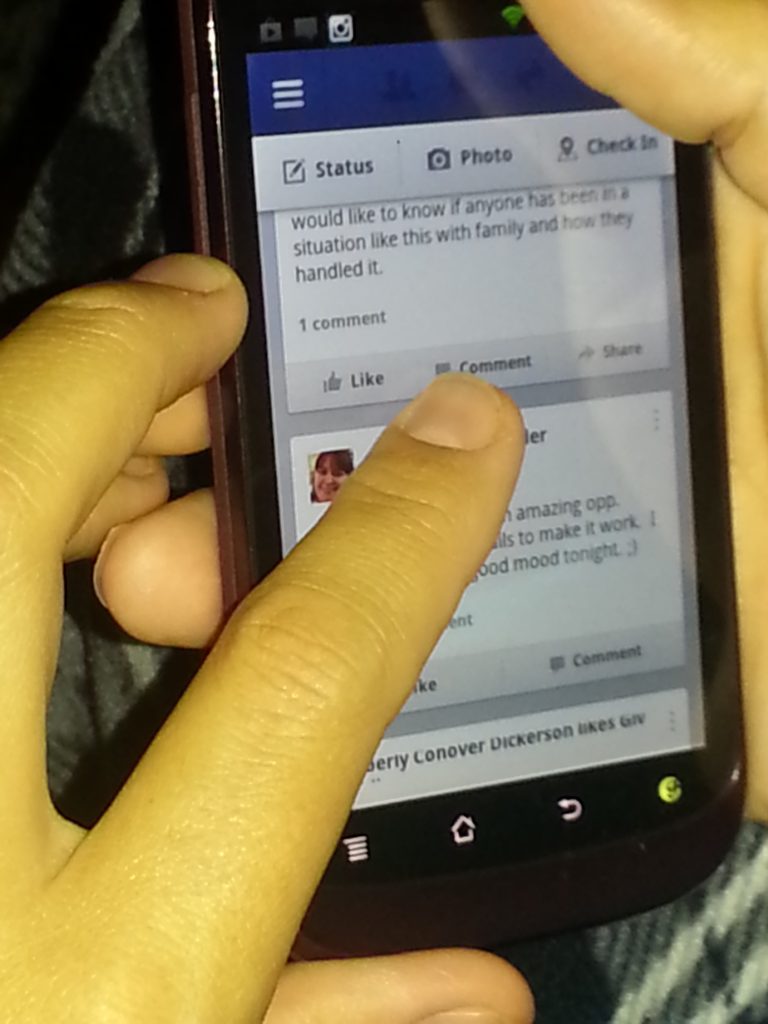 I love that I can keep track of all the things I need to do using the online calendar or read my email. Since I work from home and I juggle the kids schedules I need to be able to check things any time. With my calendar on my phone or my emails with me all the time, I can keep things straight and never forget to pay a bill or double schedule appointments.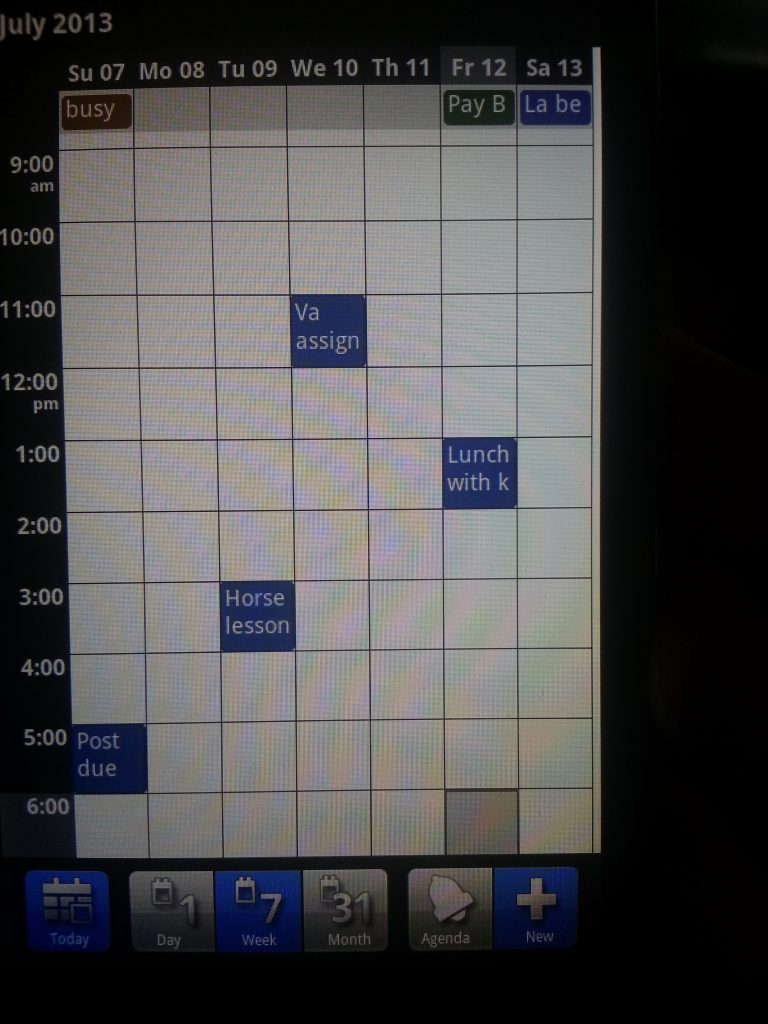 Plus there have been times when I have tried to make calls on the contract phone and could not be heard or it wasn't clear. After trying a few times, I then called on the Walmart Family Mobile My Touch phone, and people could actually hear me and I could hear them. I think that was the day that won me over completely.
I am so in love with the Walmart Family Mobile plan the whole family is switching over during the next few months. It is the best wireless plan for your family. How much are you paying and how much are you getting?
Do you have a contract plan or a prepaid cell phone plan?