I love having plants everywhere. I have plants all through the house. I have plants on my window sills, and I have plants on my deck and in my outdoor garden. I used to have a great watering can. That is before my kids got a hold of it. And I never remember to pick up another one when I am out at the store. That is how this gardening hack was born.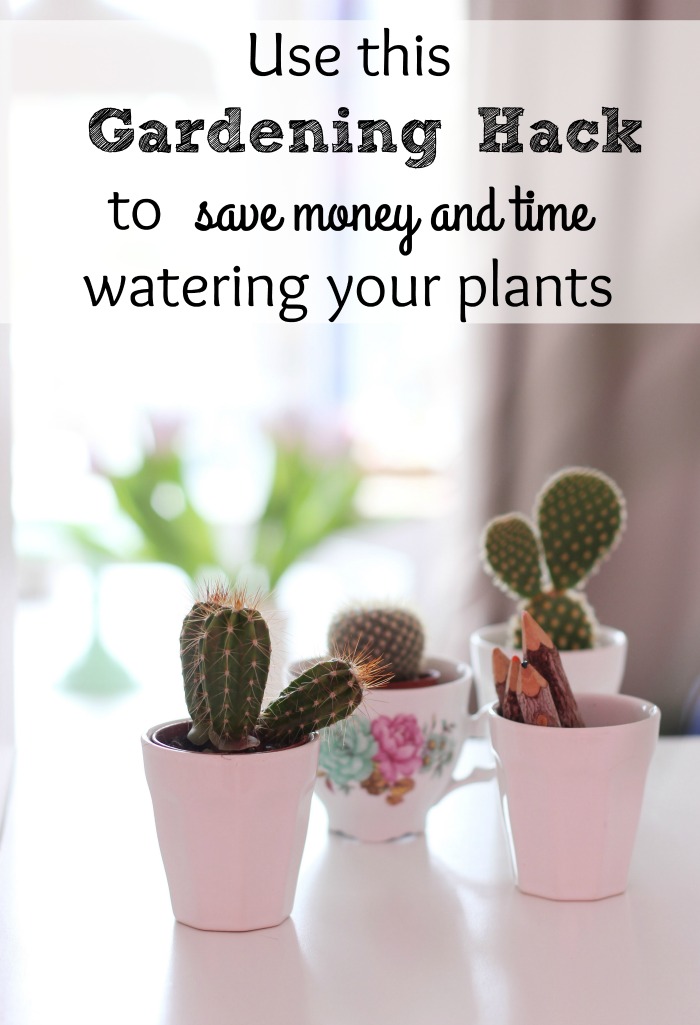 How to Water Plants
It is important to water your plants when they need it. And most plants like to have their environment a certain way. Some plants don't like to be over watered, and some don't like to have their soil dry. One of the best things you can do is to know how your plants like to be watered.
Also, most plants do not do well when you pour water on them. When it comes from a cup, the water is too strong. You wouldn't put your plants under the downspout of your gutter or on full blast in the sink. That is why a watering can is best. But if you don't have one, try this simple hack.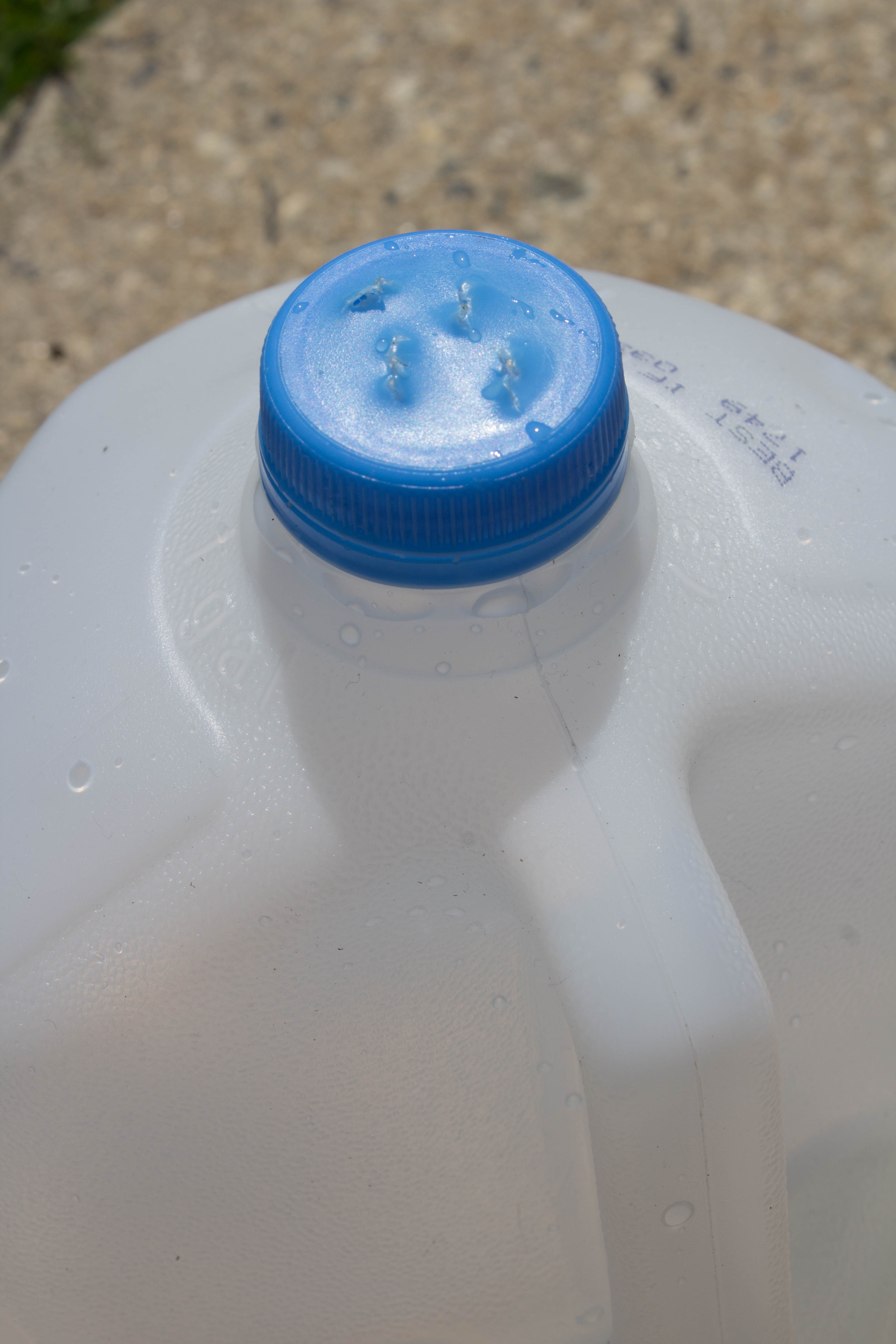 I needed to water the new seeds that I had just gotten planted, and I didn't have a watering can. When I asked my husband to get me some water to water the plants with, he brought me a gallon jug. There was no way I could water all my little seeds with a gallon jug.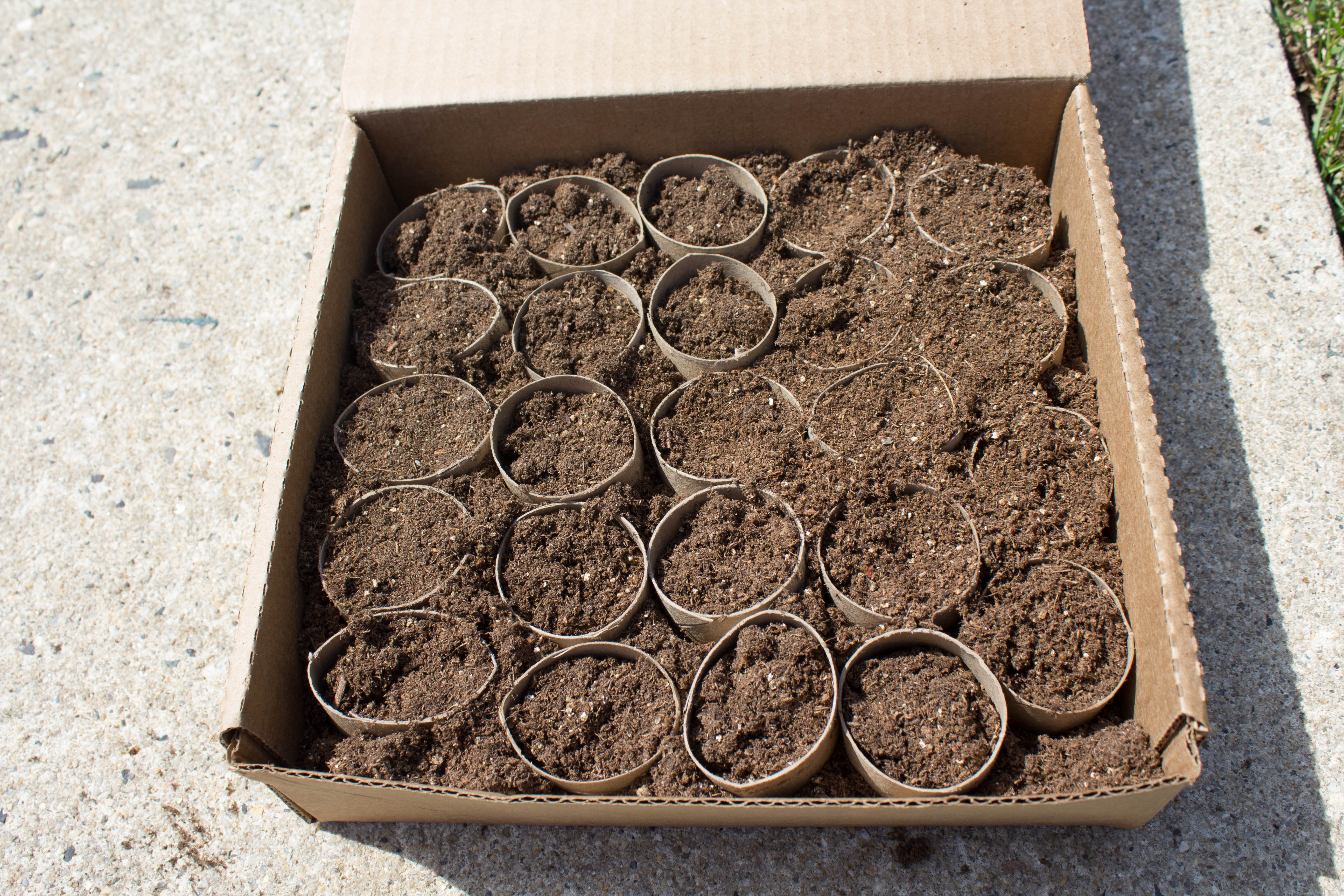 So I took out the scissors I had been using to cut the toilet paper rolls down to size, and I poked several holes in the lid of the gallon jug. (See how to use toilet paper rolls as a seed starter)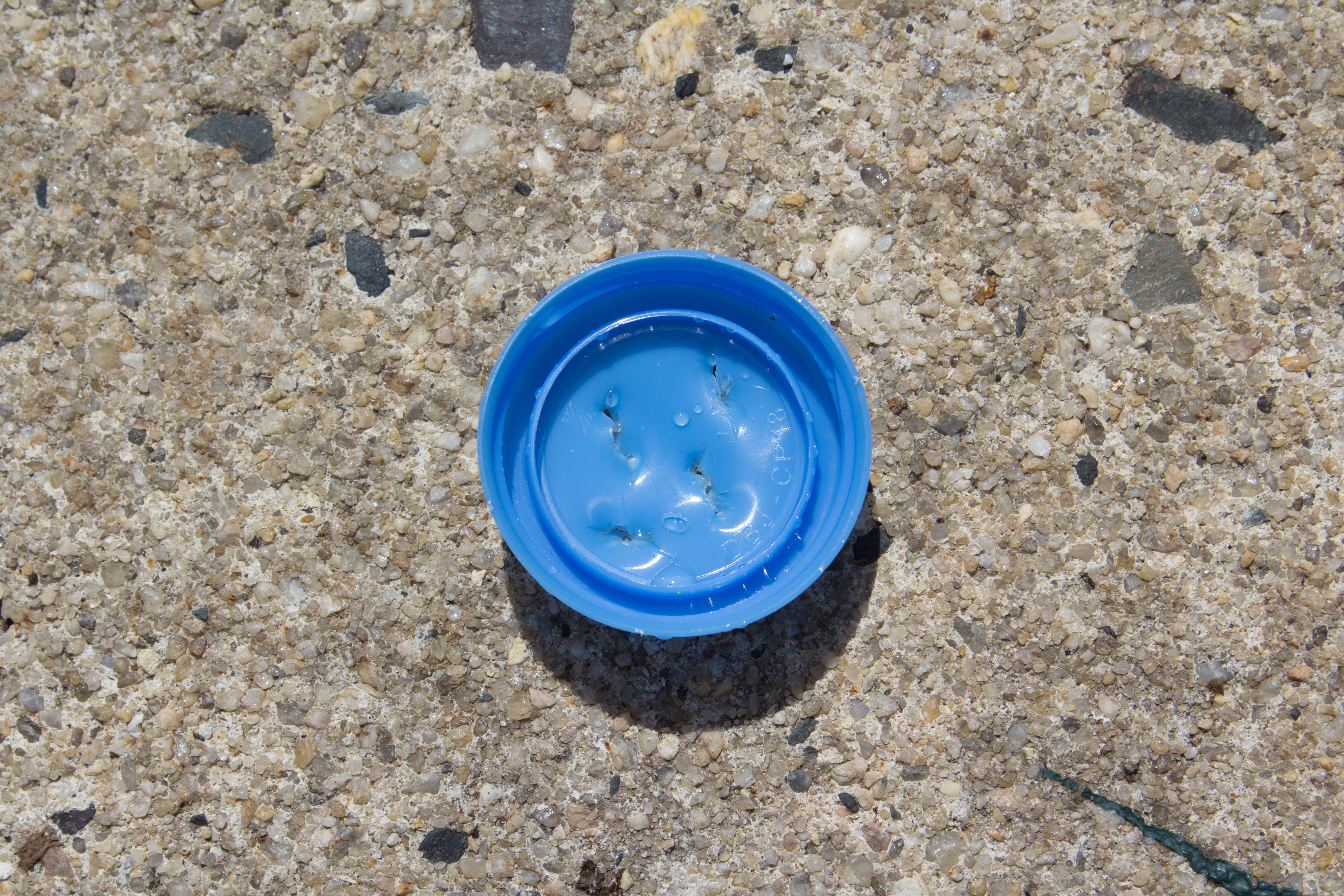 This way when I turned it over to water the plants, it showered out instead of pouring out. I created a watering can by recycling the water gallon jug we already had.
Why spend money on a watering can, when I can recycle and make gardening easier. This is the perfect gardening hack to save money and take care of your plants.
This way of watering is ideal when making a special planter filled with succulents.