For many people, they do not know what their credit score is. For others, they know the credit score, but it might still need work. Others know that it needs a lot of work. People who know that their credit needs a lot of work want to fix their credit but do not know where to start. So, people want to know, how to fix my credit score?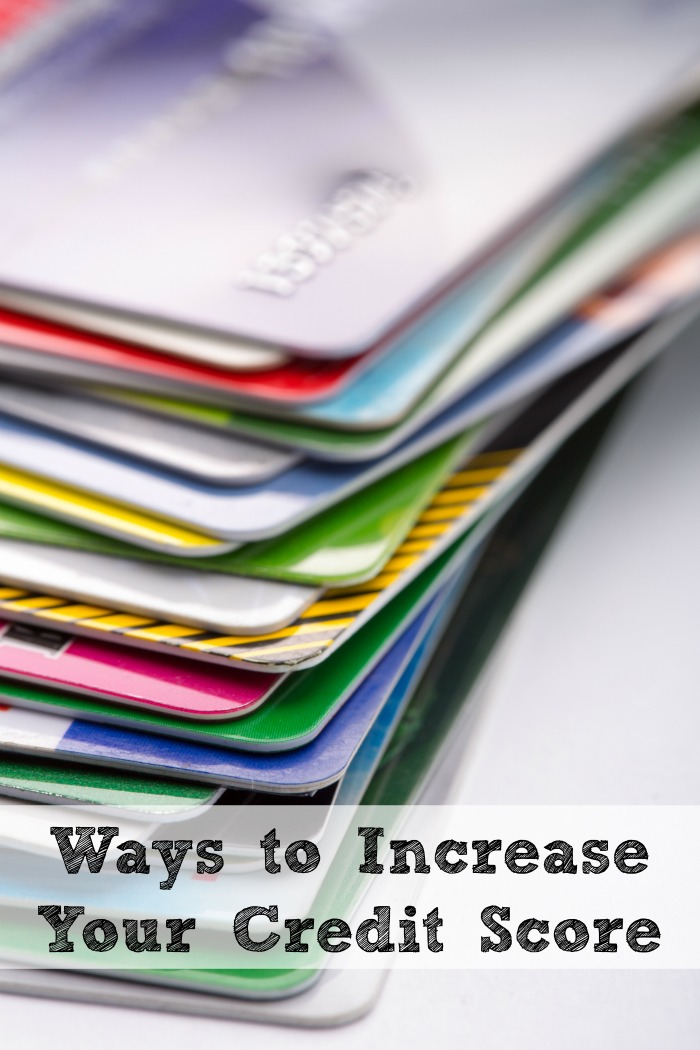 Importance of a Good Credit Score
Having a good credit score is important for many reasons. Credit scores determine if you can get a mortgage. It determines the interest rate of a loan when you go to the car dealership to buy a new car. Your credit score determines if you can get a credit card. You credit score even affects your car insurance rate.
How to Fix My Credit Score
The first thing you need to do to fix your credit score is know what your credit score is. There are ways to check your credit score for free. There are sites like Credit Karma and Discover that lets you see your credit score and what is on the credit report for free. Using these sites to check your credit score does not ding your credit as a hard or soft inquiry. It is a great way to know what your credit score is. You can also get a free credit report from the 3 credit reporting agencies a year.
Next you want to check your credit report. Even if you have always paid your bills on time, there can be incorrect information on your report. This can cause your credit score to be lower than it should be. When you look at your credit score, there are certain things that are taken into account and can change your score:
Payment History: This is how well you pay your bills. If you are slow paying or missing payments, you are a bigger risk.
Amount of Debt: How much do you owe. Are your credit cards near their limits? Do you have several loans? This is what is looked at when looking at your amount of debt. The higher the debt, the less likely you are to get a new loan or credit card.
Age of Accounts: Creditors want to see that you have had credit cards or loans for some time. This shows you continued to pay on your accounts.
Account Mix: Do you have loans and credit cards? Do you only have one type of credit?
History of Credit Applications: If you have too many credit inquiries on your account can lower your credit score. There are hard inquiries and soft ones. Any new inquiry can ding your credit score.
Get Payments on Track. If you have late payments or missing payments, the first thing you need to do is start making your payments. Every payment can start getting your credit score back on track.  As you establish that you are paying, the numbers start to go back up again.
The last thing to do, and most important but takes the longest is to pay off your debts. As you decrease the amount of debts you have, including the ones in collections, your numbers start to go up. I love the Dave Ramsey snowball method for this. Pay the minimum on all your debts. Start with the smallest and try to pay more than the minimum. Once the smallest is paid off. You take the amount you were paying and add that payment to the next smallest amount. This way you are paying this one off faster because you are throwing more money at it. You do this all the way through all the debt. Like a snow ball going down a hill it gets bigger. As the number of accounts, you have gets smaller, the payments can get bigger and before you know it, the debts are cleared.
It is overwhelming to think about paying off debts and fixing your credit score where it needs to be. But it can be done. And once it is, you will need to stay on top of it. It takes no time at all to ruin your credit, but it can take a long time to fix it back again.