Looking for ways to repair bad credit? I spent a long time trying to find the best way to repair my credit.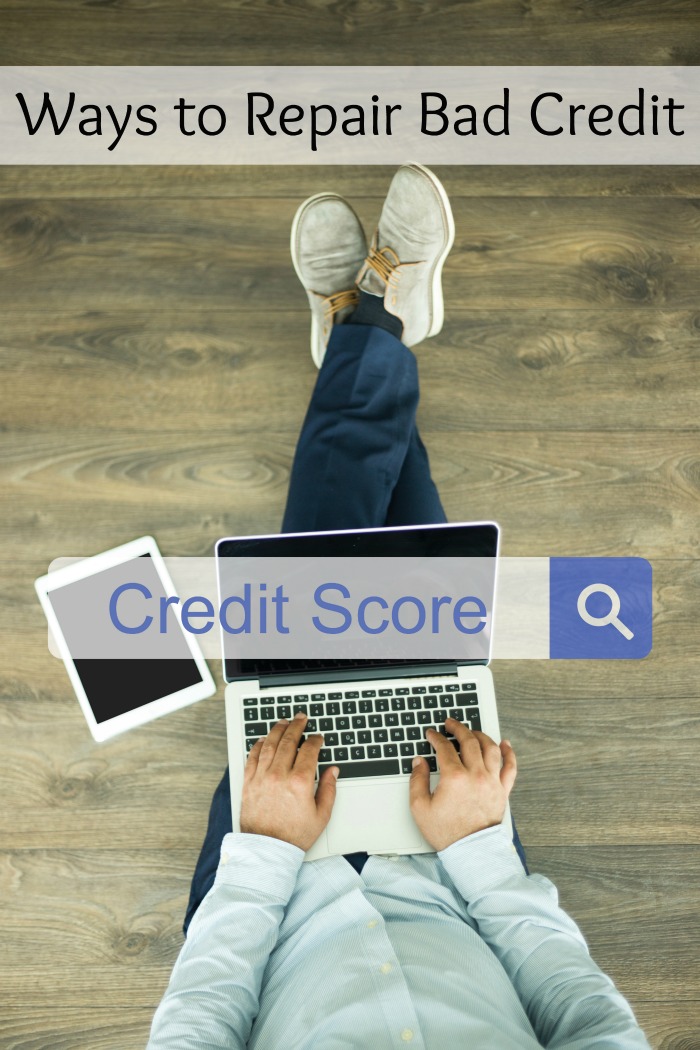 Ways to Repair Bad Credit
I am sure you have heard people say it takes so long to build your credit up but it can be knocked down so fast. I made stupid mistakes when I was just old enough to have credit and as a result, I have had poor credit for a long time. I just kept making the same mistakes. And with every mistake I fell further and further down the credit score line.
The more I researched the more I learned. There were some things that made sense to me and something that didn't. I started to implement the things that made sense and that I was seeing on more reports and somethings, while they were in the reports, I decided not to do. It turned into what worked for me.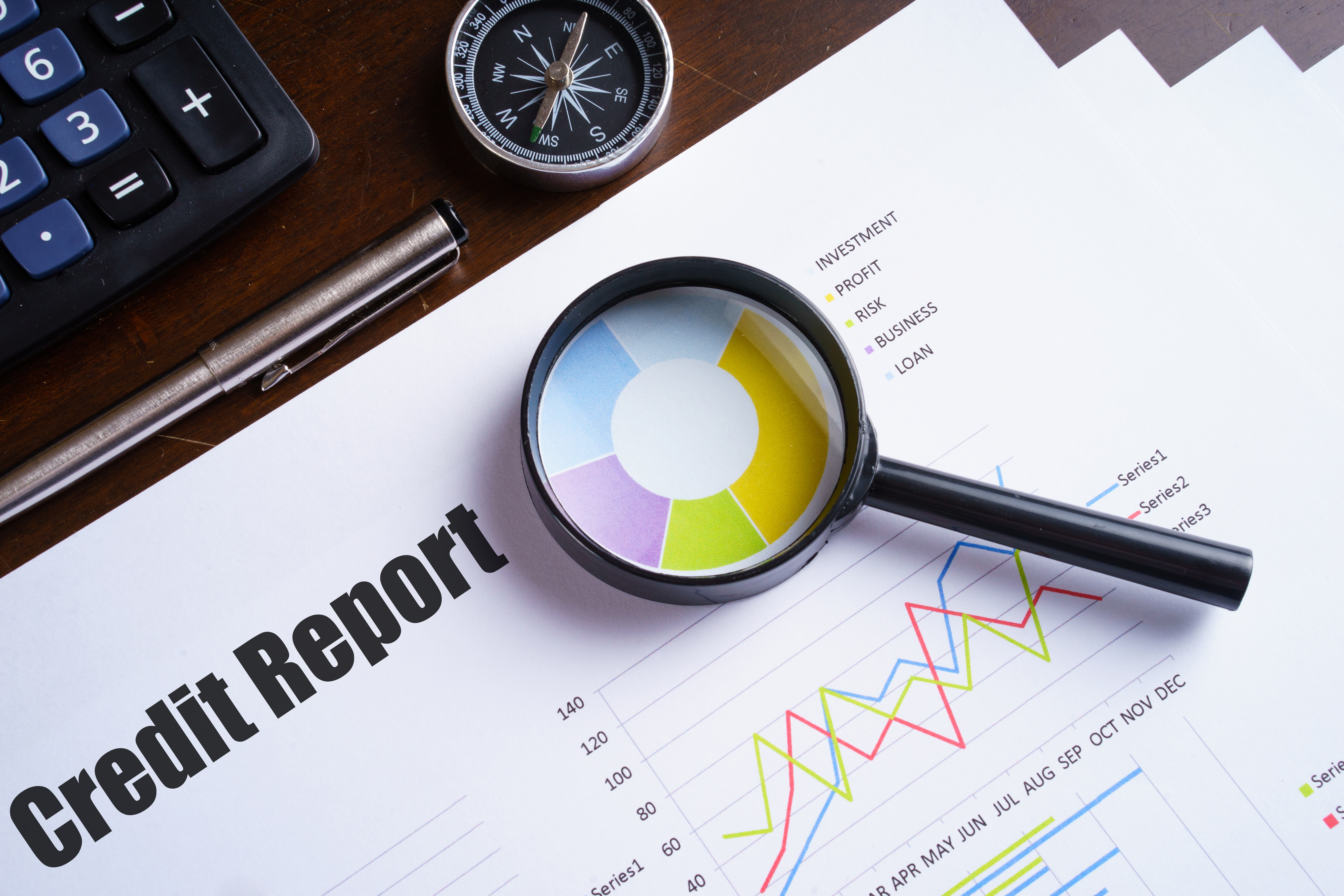 Tips to Repair Bad Credit
Order your free credit reports. You can get free reports from lots of places online.
 Once you have your reports, check for accuracy. It is not uncommon to have incorrect information on a credit report. Sometimes, it is a charge that isn't yours at all. Sometimes, it is a charge that you have paid off. Sometimes, it is a matter of stolen identity. Once you find the incorrect information, file the wrong information with the credit agency.
Start looking at what is on the report that is correct. You need to fix late payments and start paying down old debts. Just removing these debts will raise your credit score alone. Call the collection agencies and set up payment arrangements for things you can not pay off in full.
Use the Debt Snowball method to pay things off fastest. Dave Ramsey recommends using the debt snowball method to pay off old debts. Start by making the minimum payments on all accounts. On the smallest account, pay a little extra if possible. Once the smallest debt is paid off, take that minimum payment and add it to the minimum payment of the nest lowest. Continue paying the minimum on all accounts except for the lowest. Take what you used to pay on the old account and add it to the minimum of the now lowest. This pays this debt off faster. And so forth and so on. Because you are already used to paying out that amount, you can knock down the debt faster.
When you are ready to rebuild your credit, think about a credit card or a loan. This can be hard if you have bad credit. Think about getting an auto loan from a dealership that give bad credit auto loans. Make sure you know exactly what you can afford on a monthly basis, and do not go over it.
Once you start getting some positive credit marks and you are erasing your bad credit marks, you will be glad you put in the effort to fix your credit.