Want to Save Money on Your Roadtrip? Taking a vacation just got easier with the money saving road trip tips.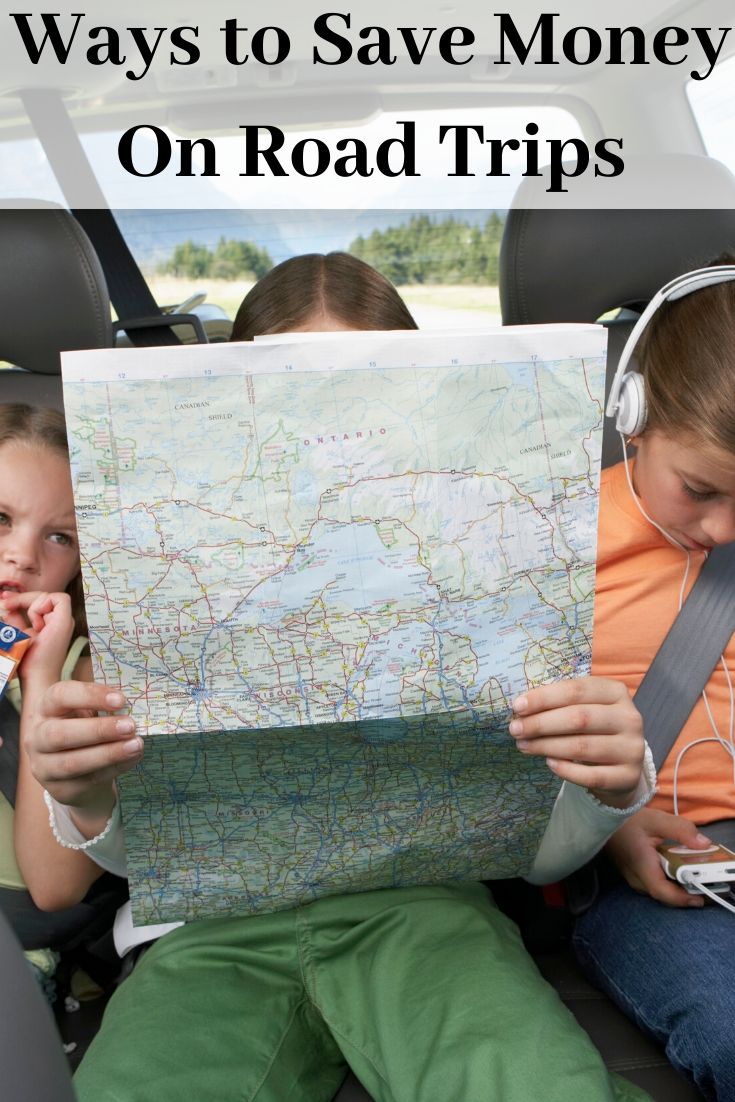 The first thing to do before roadtrip season, or heading off on a trip is to make sure your car is roadtrip ready. Have it serviced at the dealership to help make sure you do not have an unexpected issues come up while you are traveling.
Ways to Save Money on Road Trips
The best way to save money on any trip is to make it a road trip. It is so much cheaper to drive than to buy air fare for everyone and then rent a car when you get there. When you take a road trip, you save money but you also are in control of where and when you stop. You are not stuck with the food, drink or entertainment options that are offered to you. You can drive to where ever you want to eat or enjoy whatever you want.
Make Sure To Get Roadside Assistance
Don't forget to get a reliable car breakdown cover for your road trip. Even if you didn't include this in your list, you could still get it online from TheAA breakdown assistance within a few minutes. It can genuinely help spare expenses on account of a flat tire, a dead battery, or anything more regrettable turning out badly and making you separate in the middle of the road.
Plan to stay local
Make your road trip a day trip. If you can cut out the need for a hotel room, you can squeeze in more road trips. Plan to go somewhere that is with in a few hours drive. That way, once you are there, you can have plenty of time to play and check everything out, and then still have enough time to drive home.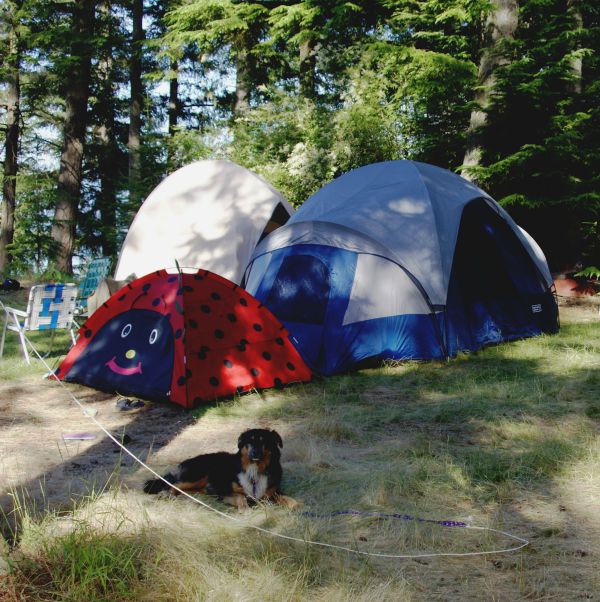 Camp
If you are going to be further than you can go for the day, think about camping. Camping is a cheap way to stay the night, enjoy the outdoors and still stay on your budget. There are some places that even let you camp for free. Many sites you have to pay for are usually around $20 a night for the camp site. Build a fire, roast some hot dogs and marshmallows and the kids will have a great time. Plus, your wallet will be happy too.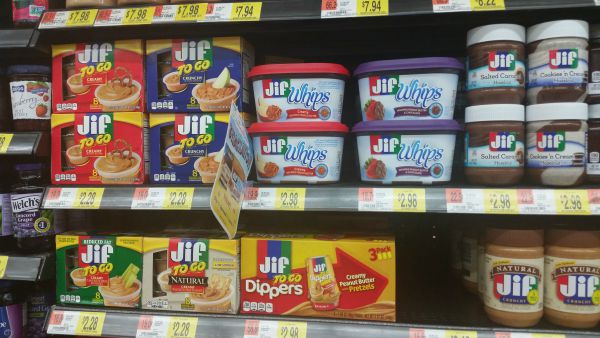 Related: The Best Advice To Avoid Feeling Financially Trapped
Buy Snacks a Head of Time
When you pick up snacks at the grocery store before the trip, you will safe a lot of money. When you stop at gas stations or convenience stores, you will spend more money and have a lot less options. You can pick up healthy snacks as well, which many gas stations do not have.
Cheap Entertainment
Keep the kids happy in the car, and out of your hair. While you are at the store getting your snacks, look at the budget section of the toys. There are usually lots of fun toys that are under $5. You can also pick up toys and activities from the dollar store. Keep them separate from the kids' other toys and they stay special. There are great little packs that have crayons and coloring sheets in them. The kids can stay happy in the cars for hours. We like to keep everything in a special bag, from their snacks to toys.