We have less than 2 weeks my kids will be heading back to school. I can not believe that summer have flown by so fast. Since we are trying to squeeze in as much fun as possible before the school schedule starts, we are planning at least one more road trip.
The problem is, with the time of year it is, where we need to back to school clothes and back to school supplies, money gets kind of tight. I need to find ways to save on my "Before Summer Ends" Road trips.
Ways to Save Money On Road Trips
1. Plan to stay local: Make your road trip a day trip. If you can cut out the need for a hotel room, you can squeeze in more road trips. Plan to go somewhere that is with in a few hours drive. That way, once you are there, you can have plenty of time to play and check everything out, and then still have enough time to drive home.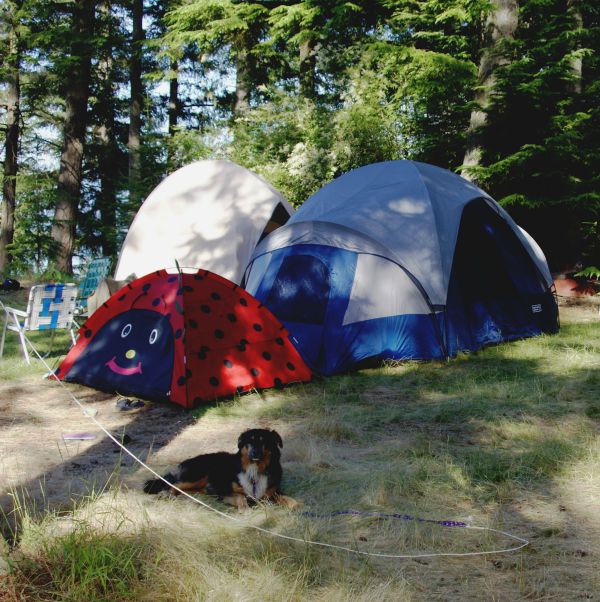 2. Camp: If you are going to be further than you can go for the day, think about camping. Camping is a cheap way to stay the night, enjoy the outdoors and still stay on your budget. There are some places that even let you camp for free. Many sites you have to pay for are usually around $20 a night for the camp site. Build a fire, roast some hot dogs and marshmallows and the kids will have a great time. Plus, your wallet will be happy too.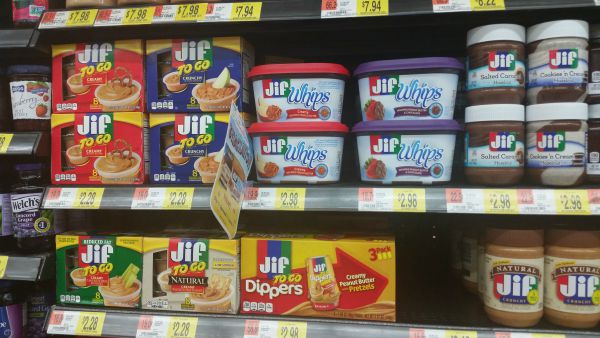 3. Buy snacks a head of time: Walmart has a great selection of snacks. We love grabbing Smuckers Fruit Fulls and Jif To Go packs. We pack apples, celery and carrots in snack bags and pair them with these fruit sauce packs and peanut butter cups. We give each of the kids their own lunch box, including a water bottle or juice pack. It is a great way to save money when the kids start in with their usual, "I'm Hungry!"
4. Cheap entertainment: Keep the kids happy in the car, and out of your hair. While you are at Walmart getting your snacks, look at the budget section of the toys. There are usually lots of fun toys that are under $5. Keep them separate from the kids' other toys and they stay special. There are great little packs that have crayons and coloring sheets in them. The kids can stay happy in the cars for hours. We like to keep everything in a special bag, from their snacks to toys.
We are planning out next trip over the next few days, as soon as this heat wave breaks. We will be bringing along our bags packed with snacks and toys. What ways do you save money on a last minute road trip to get the most out of summer?