Don't Shy Away from That Sexy Holiday Dress Because of Sun Damage
For a lot of people, the holidays are filled with a lot of formal or at least dressy parties. A lot of women shy away from wearing party dresses that they love because of they have a scoop or v neck because they are concerned with how they look.  They are concerned with the way sun damaged makes their skin look. Even as early as your 20's, the skin on our neck and chest can show sun damage. It doesn't matter if it is sunspots, large prolific freckles or pre-mature wrinkling, this kind of sun damage can have an effect on the holiday dress women choose.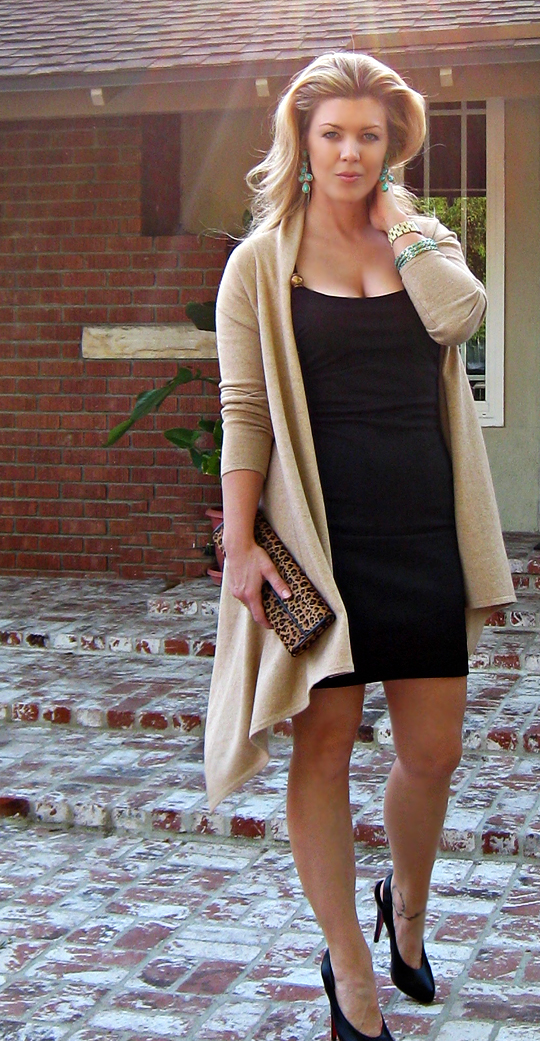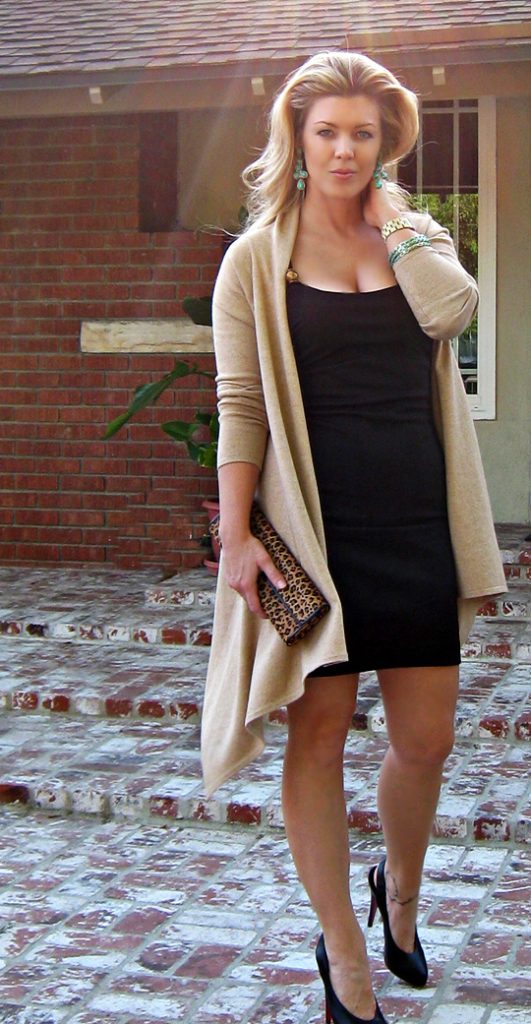 According to skin experts, every woman, no matter the age, can experience skin damage from sun exposure. The shame of it is, woman are wearing holiday outfits that they would be look fabulous in because of damaged décolletages.
According to dermatologists and skin experts, women of every age can experience skin changes due from sun exposure. Even women with the best of skin may see signs of early skin damage, pigmentation changes and pre-mature wrinkles.
Most women don't realize that skin changes on the neck and chest are very treatable and they can correct a wider range of skin issues at once.  With the introduction of excel V™, the new laser system that is the first and only to treat nearly twenty different types of skin and vascular issues, women can see a single doctor who can use this multi-purpose laser to easily clean up their sun-damaged skin. Unlike other laser treatments, excel V requires no "downtime".
Depending on the issue, patients may need one or multiple laser treatments. Often, even those who require more than one treatment will begin to see results on their neck and chest after the first treatment. Also, the cost of cosmetic applications is often less than than most women think. So, before the holidays begin, don't shy away from discussing décolletage concerns with a doctor.
To learn more about laser treatment for a pre-holiday skin cleanup or to locate an excel V provider near you visit www.cutera.com/patients.