Olive Garden sponsored our weekend fun. All thoughts are my own.
With such a big family, when we decide to go and have fun on a weekend, it can add up quickly. Going to a movie, even when we only have a few of the kids with us, can be more than most people spend on their entire month's worth of entertainment. With our busy schedules, it is nice to be able to get out and do something different for a change.
Olive Garden wants families to get out and have some fun. Starting September 28th, Olive Garden is running a new promotion. When guest purchase one adult entrée and one kid's meal, they will also receive a free "Fun Pass" voucher. The voucher can be redeemed for a variety of local activities. There are options like roller skating, movie and even the zoo.
For our weekend fun, Don and I took the girls out for dinner and a movie. Having dinner at Olive Garden are always one of our favorite things to do. The food is always so good and the kids love the food too. If you have young kids, you know that it can be hard to find restaurant that parents can enjoy as much as the kids. We are always fighting over the bread sticks and salad, but thankfully they are endless, so I can let the kids think that they are getting away with something.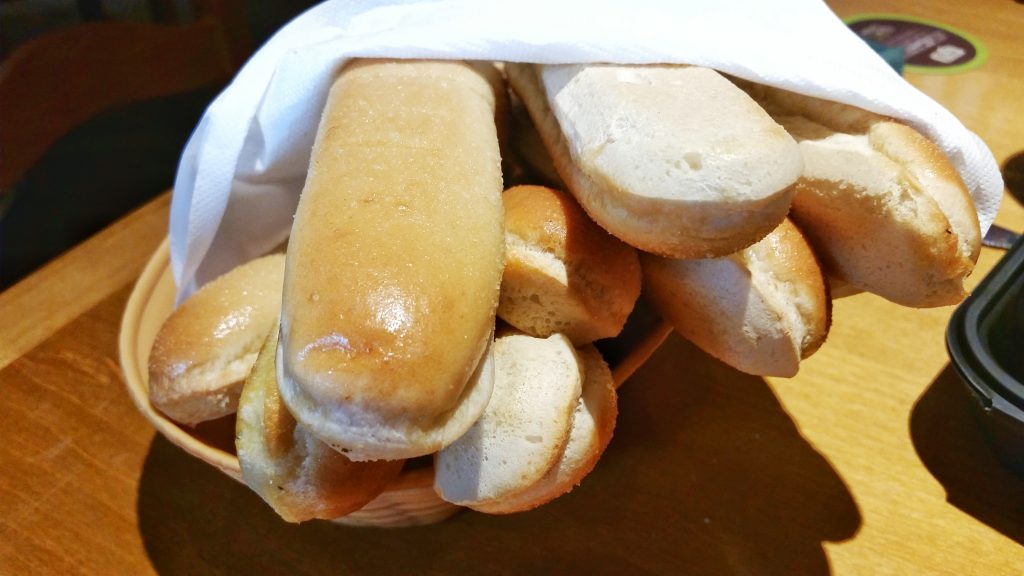 There is a great kids menu that has something for even those fussy kids. My girls went with their favorite, chicken tenders and pasta.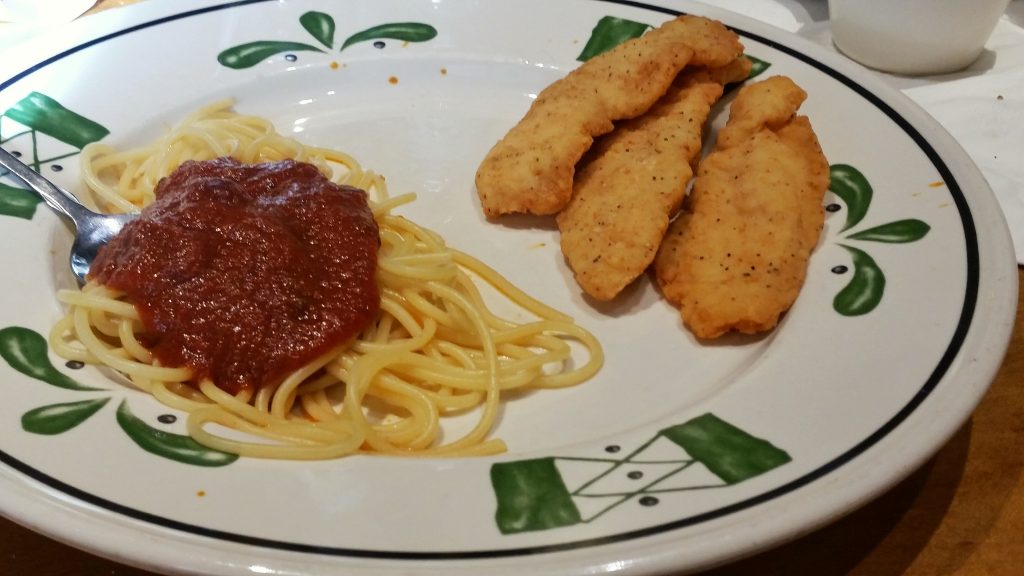 We enjoyed smothered mozzarella chicken and pasta and Harley had fettuccine alfredo. Come on, is there anything better than that.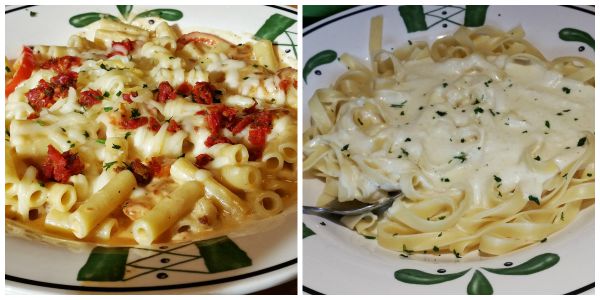 Of course, dinner out is not complete without dessert. Between pumpkin cheesecake, chocolate mousse cake, and ice cream sundaes, we had certainly had some happy bellies.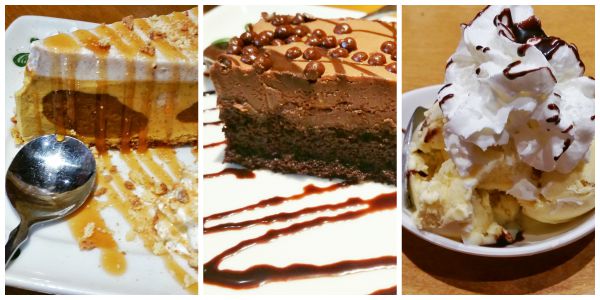 After our movie, we used our family fun voucher to get discount movie tickets from DealFlicks. With our family fun voucher, we got a free movie ticket when we bought a ticket. It saved us a lot of money on our movie night out. We enjoyed being able to take the kids out to see Hotel Transylvania 2.
Are you looking to get more family fun out of your night out with the kids? Check out the Olive Garden promotion and stretch your family fun bucks.