If you've ever stopped to consider what is actually in your tap water you'll realize why water filters in Sydney and other major cities across the country and the world are so popular.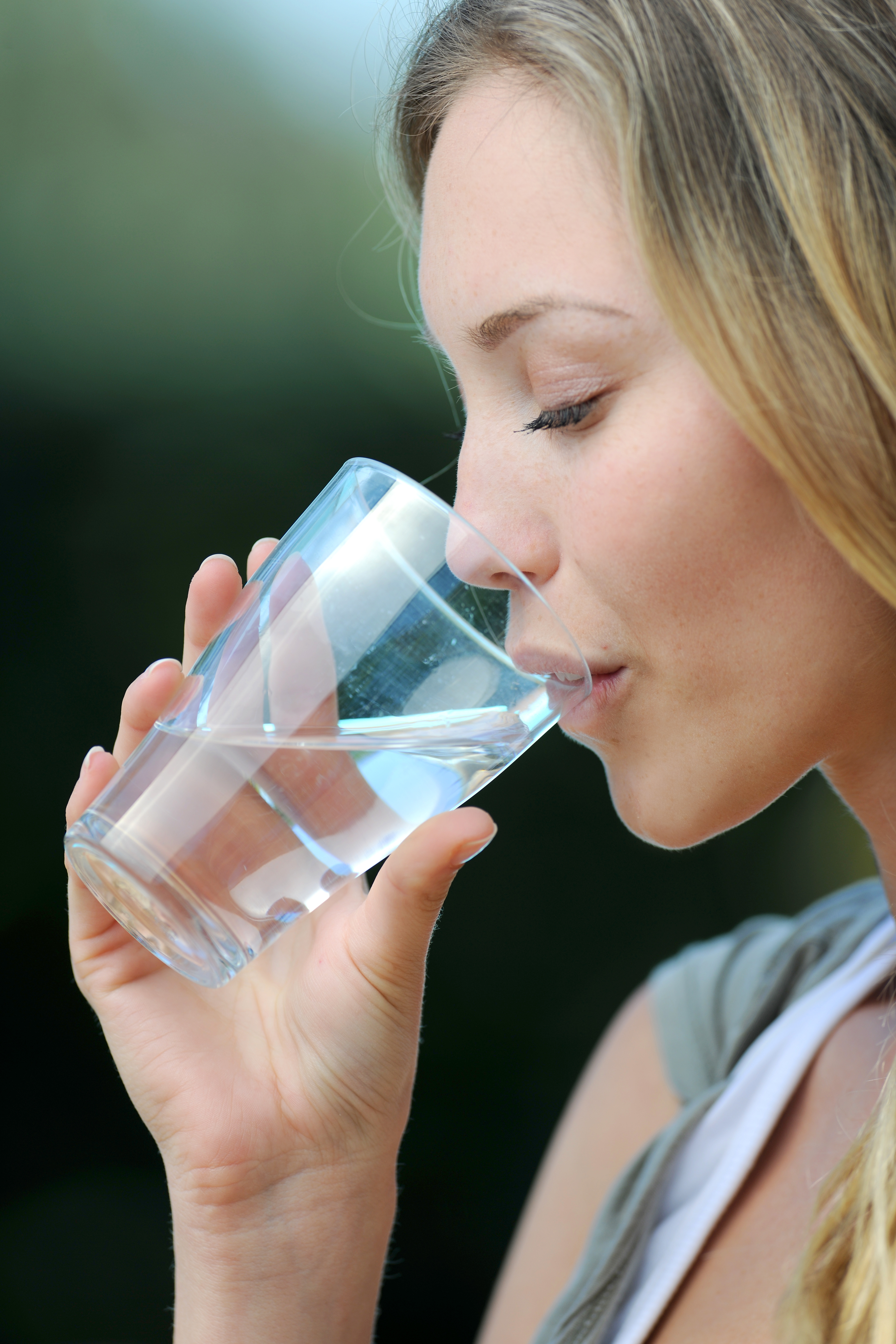 The simple fact is that impurities can get into your water at many stages of the water cycle; even after the water has been treated. Some impurities are even added by the water plant to help kill bacteria; although there are those that argue against the addition of these chemicals as they can cause harm.
The Impurities In Your Water
There are several types of impurities you should be aware of:
Every time a fertilizer or pesticide is used on the land it will soak into the soil and stay there for an extended period of time. This is great for the farmer but not so good for the water cycle.
Water hits the ground as rain and then travels across the rocks and soil as well as through them. In the process it will pick up a variety of impurities; including the fertilizers and pesticides.
If these chemicals are capable of killing weeds then you must wonder what damage they are capable of doing inside your body.
Chemicals Added By The Water Treatment Plant
The most common chemicals are chlorine and fluoride.
Chlorine is very effective at killing bacteria in the water; helping to make it safe to drink. However, it is also being linked with an increased risk of cancer. In addition excess chlorine in your body can result in respiratory issues.
This is not a desirable addition especially as new UV technology is enabling the destruction of harmful bacteria by utilizing the power of the sun.
Fluoride is added in an attempt to improve tooth health and reduce cavities. This was started after researchers noticed a lower rate of tooth decay in people who drank water naturally full of fluoride.
However, again, there are those that argue fluoride is not as beneficial as it seems. Early research suggests it can affect the mental development of children and increase the risk of dementia in adulthood.
You may be surprised to discover that arsenic is commonly found in your drinking water. Other heavy metals include lead, iron and cadium.
Much of this is actually picked up by the water as it travels from the treatment plant to your home. But the effect is the same; ill health.
These heavy metals do not have an instant effect on your health. But they do accumulate in your body as you are unable to eject them. Over time this can result in a variety of illnesses including lead poisoning, kidney damage and even liver failure.
Bottled Water
It is important to note that drinking bottled water is not the answer. A water filter is the best way to ensure your drinking water is safe for your consumption.
Bottled water needs to be properly sealed and tagged, but even if this is the case it is possible that the water is simply government approved tap water!
You need a water filter to protect your health when drinking water!