Families are made up in all kinds of way. My family is one of the most untraditional families there is. We are mix and mash of who we count as family around here.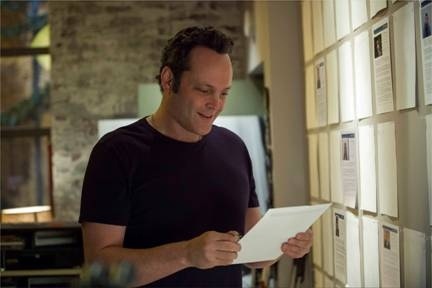 What if one day, you are living a mediocre life, just hanging in there, and you find out you have 533 kids.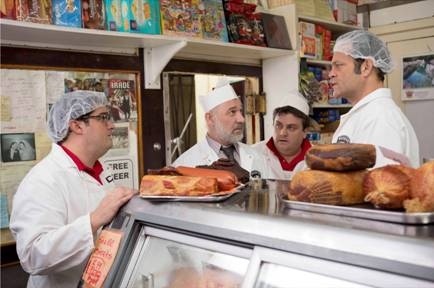 What if 142 of them wanted to meet you? Would be ready to jump on board? Ready to be a part of their lives? Even if others thought yo were crazy?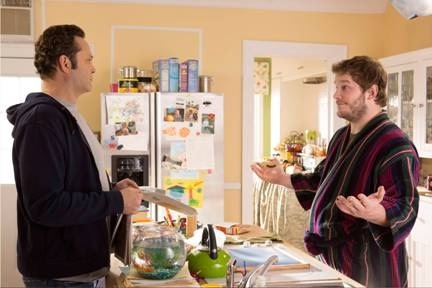 DELIVERY MAN stars Vince Vaughn, Cobie Smulders and Chris Pratt and will be in theaters November 22. And just so you know, this movie is for adults and not small children. It's rated PG-13 for mature themes.