We love to go hiking. We go often and we are lucky to have some great places to go hiking around here. One of our favorite places to go hiking is on the Appalachian Trail. There is so many trails along the mountains to hike. The Appalachian Trail Conservancy's mission is to preserve the Appalachian Trail so that its natural beauty will be here for everyone to enjoy for centuries to come. The trail stretches from the middle of Maine down to the upper tip of South Carolina.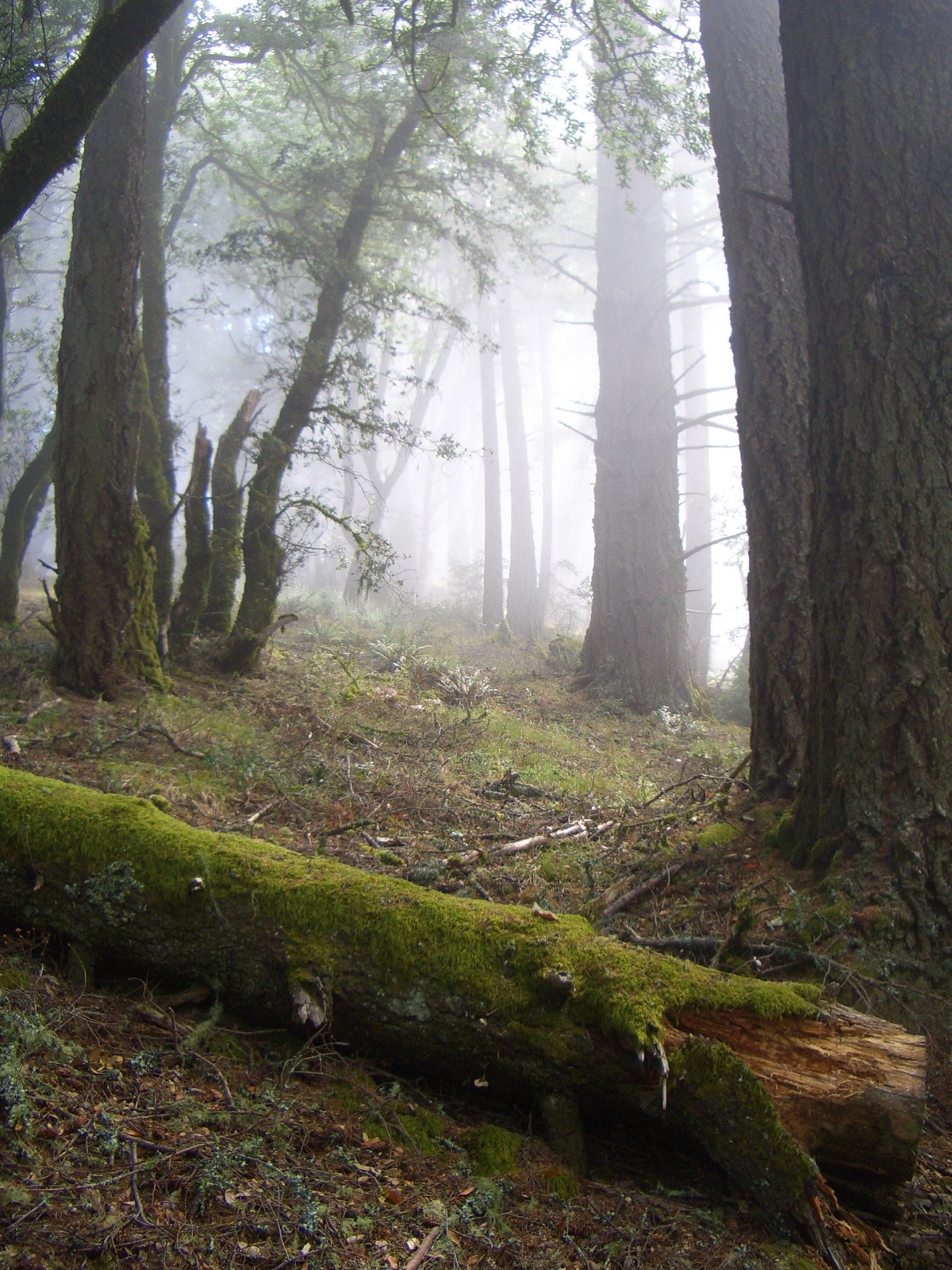 Taking a multi-day hike along the trail does take some preparation. Having the right gear is essential. There are certain things that are a must in order to have a hiking trip on the Appalachian Trail for a few days. The first thing to keep in mind is that you will be carrying everything on your back. This means you need to make sure you have everything you need, but it needs to be light enough that it doesn't make the hike harder.
A tent: You need to make sure you have a light weight tent. You want a small tent. Usually a one or 2 person tent with a tarp is more than enough.
A sleeping bag: Make sure to have a sleeping bag that fits the weather. If the nights are going to be chilly, you will want a sleeping bag that will keep you warm. Zero sleeping bags work for when the weather gets very cold. If it is summer, this kind of sleeping bag might be too hot.
Clothing: Make sure you are wearing clothes that fit hiking. A good pair of hiking pants can make a big difference. The right pair of pants can help protect you from the sun and the rain.
Shoes: The right shoes are worth the investment. Depending on what kind of hiking you are doing or if you are planning on trail running, will depend on what kind of shoes you need to have.
Food: You will need to have some kind of food supply. You will want foods that provide the amount of calories that you need, that won't make you more thirsty, and is not heavy. The food also has to be something that is shelf stable and won't go bad. Granola bars and protein bars, peanut butter and tuna packets are things that are easy to carry. Meals that only require adding heated water, or MREs, work nice too. These are often available in camping stores or on Amazon.
Water: You are going to need to make sure you have enough to drink. Whether you bring drinks with you, which can be heavy, or plan to find water along the way, you need to drink enough. If you plan to drink along the way, make sure you have some way to purify the water.
Hiking is an amazing experience. It gives you a chance to get close to nature and see things that you might not get to see anywhere else.