These days, you can now see toddlers staying busy in the car or in a restaurant playing games on their parents' phones. Are devices now replacing us when it comes to parenting and teaching essential skills to our kids? The answer is simply no. You will never be able to replace nurture from parents, but the technology has a bright side, as well as dangers. Find a few pointers below to help you decide if you should allow your kids to have their own devices.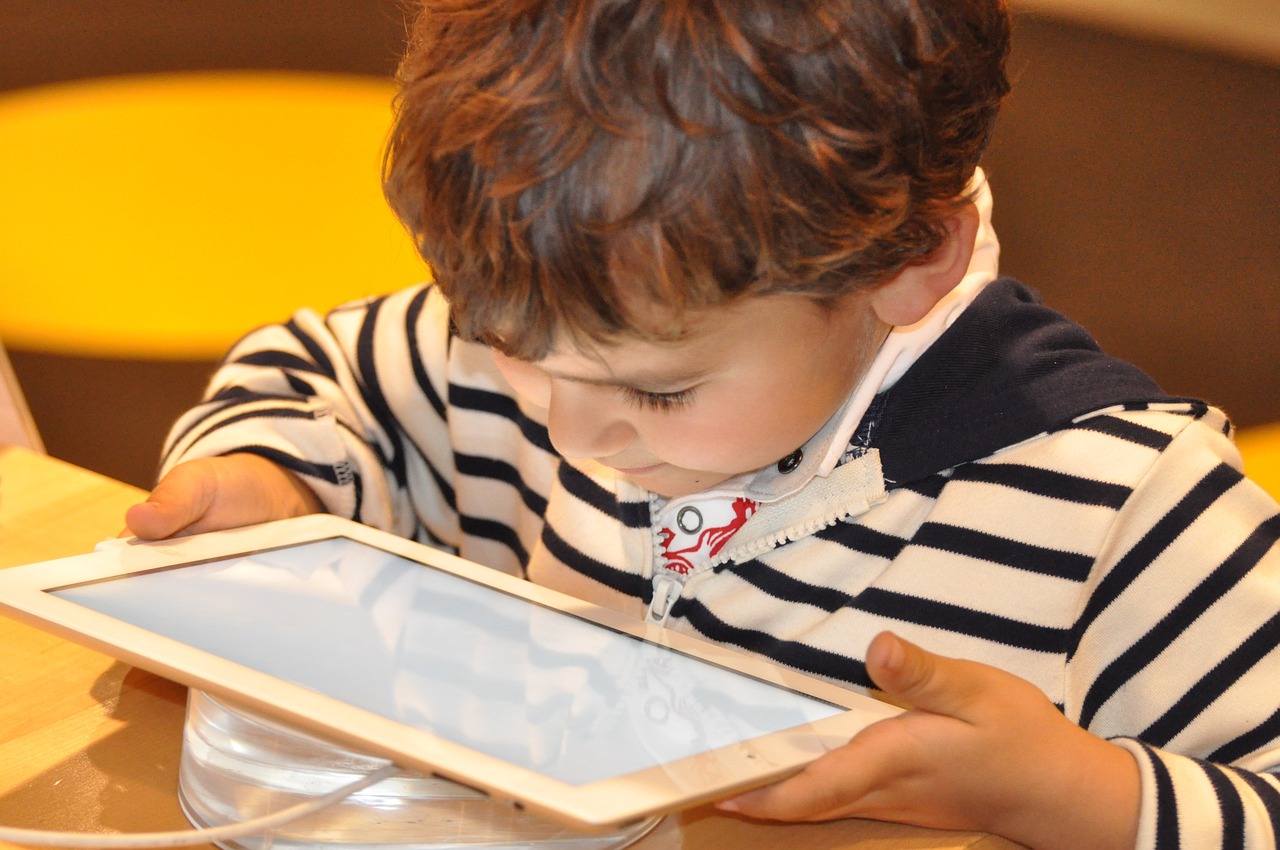 Image via Pixabay
Their Maturity Level
There are no general rules when it comes to deciding when your child is ready for a tablet or a mobile phone. Every child is different, and you will have to take into consideration their maturity level, and their ability to look after things, After all, getting the screen changed on a brand new tablet every month will cost you a fortune, not to mention running up bills you are going to struggle to pay, as your child doesn't realize that they are using an upgraded version of a software.
Your Control
No matter what age your child is, you will need to ensure that you are monitoring their internet use and their gaming activity. It might be tempting to download apps that are designed for adults, but you will need to ensure that you are adding parental controls to the device. Just like you can block adult channels from your TV, you can filter out potentially harmful content on computers and mobile devices.
Peer Pressure
Unfortunately, it is impossible to simply avoid technology and parenting trends. After all, your child and your family don't exist in an empty space. If you are too strict, and all their friends have a phone, but they don't chances are that they will be picked on. You will need to ask your fellow parents about their rules. There is no point asking your child, as they will tell you what they want you to hear, instead of the facts. Don't make your child's life harder by making them the odd one out in school.
Responsibility
Before you get your child a mobile device or a laptop, you will need to have a chat about responsibility. You have to make it clear that you will not get it fixed every month, and any damage will come off their pocket money. You will, of course, still need to get an insurance for the device, in case of theft or accidental damage. However, if there is a great chance that your child will lose their phone or tablet, it might be a good idea to reconsider your decision and wait until they are mature enough.
Valuing Money
As a general rule, it is always better if you allow your kids to save up for their own devices and subscriptions, so they can value money from an early age. If they know that they will have to do the paper round for a few weekends to pay their bills, they will be more careful with their internet use and their minutes. Even if you only make them pay for half the bill and the price of the device, they will respect and look after it much more. If your child is too young to work, you can get them to do chores instead.
Staying In Touch
When your child starts becoming independent and go on school trips, visit their friend's house, you will need to give them space, but know exactly where they are. Staying in touch with your child and monitoring their activity and movements is a good way of keeping them safe. You can install an app on their phone that will give you the exact location of the device, If it is an Android phone, you can use Google, and if it is an Apple one, you can use iCloud to track the location of the phone.
Safety Considerations
It is crucial that you keep your child safe. The internet is a good thing for education, and technology can enhance their lives, but you will have to ensure they are safe. The internet is full of dangers, and you will have to protect them from extreme pressure and toxic stress. You have to check their devices and block the most dangerous apps. Just because other parents allow their kids to be on various sites and games, you will still need to prioritize your own kids' safety and block them from installing apps.
Game Addiction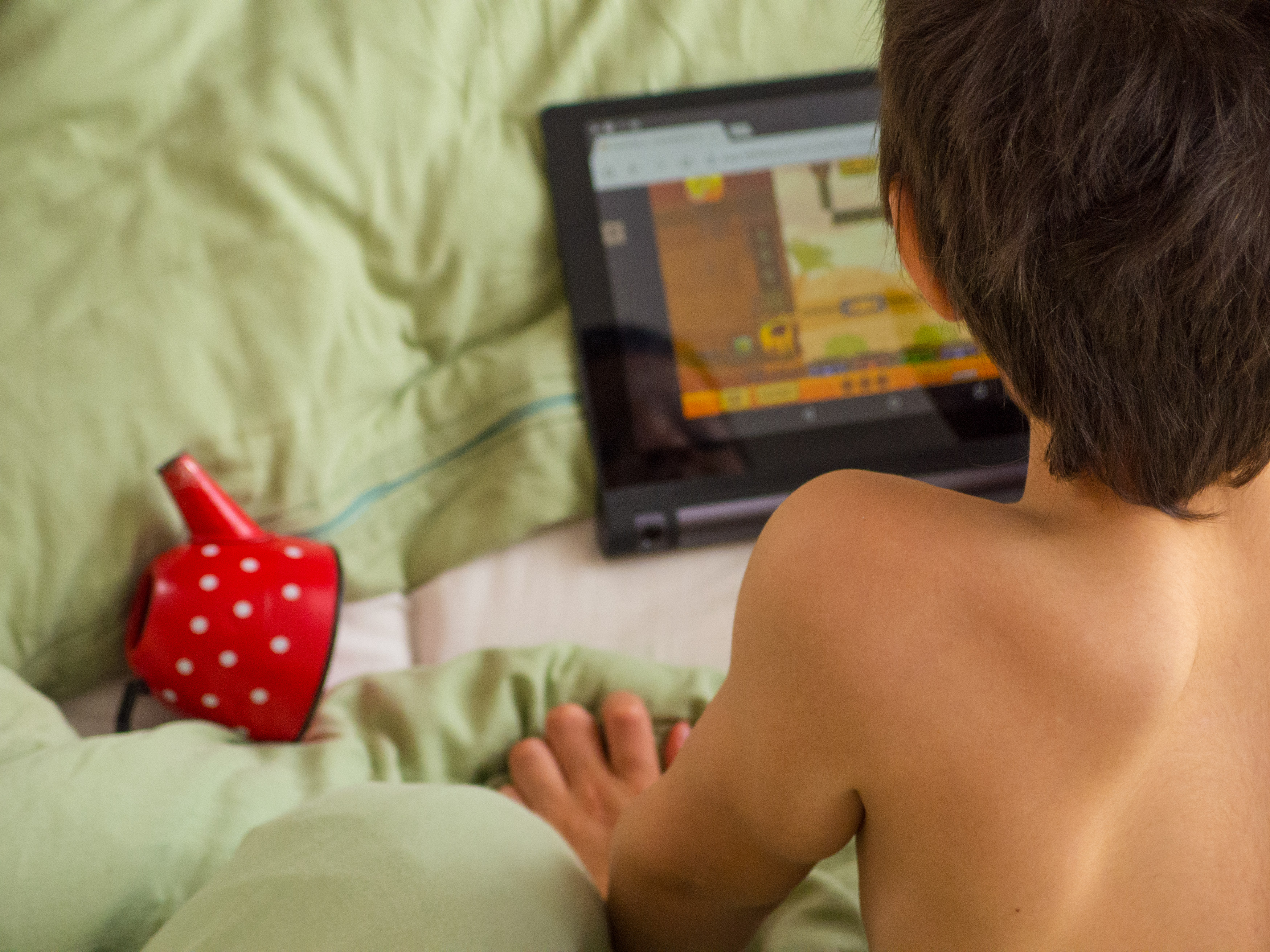 Image via LibreShot
Unfortunately, an increasing number of kids develop gaming addiction during their lives, and you should make sure that the internet is not doing all the education. It is crucial that you limit their screen time, so you can get them to do some exercise, socialize with people in the real world, and avoid anxiety that is caused by too much exposure to online games. You should prevent gaming addiction and ensure that you are monitoring which games they are signed up for. Gaming can improve your kids' skills, but it can also make them feel disconnected from the world.
Technology In the Classroom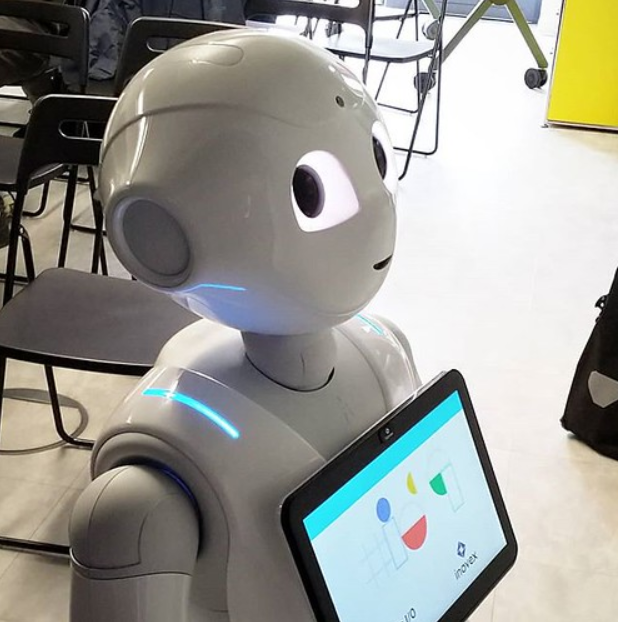 Image via edtechsr.com
One of the things you will have to consider is the technology your child is using in the classroom. Initially, you can maybe allow them to have their own account on your computer, and monitor their online behavior. You should learn how to clear cache if you are using the same computer for your personal business, so your child's apps and games will not create a leak in your home security and network, so malware and spyware can get in and damage your files or slow down your device.
Kids are quick learners, and they love technology. You should find the right balance between taking advantage of education apps and games and controlling your kids' access. After all, you are the grown up and it is your responsibility to keep your child safe and educate them on the correct use of technology.