Home security is an investment in your future. Not because it'll gain more money than you have now, but because it will protect what you have now while also ensuring that nobody in your household is brought to any physical or mental harm.
Especially if you live alone, taking home security seriously could be a manner of life and death. These are things everyone should know.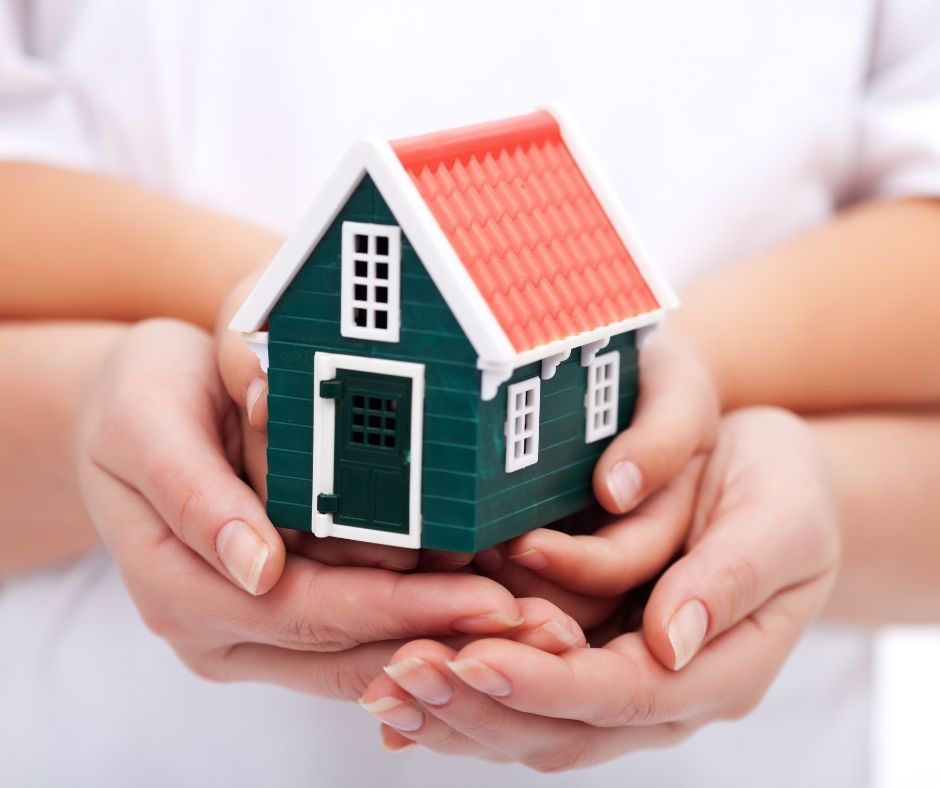 Right Now is the Best Time
Despite many people's assumptions, the best time to invest in home security is when you move into a new property. This is when you should find home security systems that have what you need to feel safe. Although some may think they should wait for seasonal deals or for some big sign, you don't want the type of sign that leads people into putting money and time into home security. Take care of it immediately.
In Bits and Pieces
You don't have to do everything at once. People are on tight budgets, especially if they just moved into a new home, so it makes sense that you'll want to wait and add pieces of home security bit-by-bit. This could mean starting with a camera system and then investing in other things like floodlights and indoor motion sensors when you eventually have the money for it.
There are some things you can do for cheap or free if you're worried about cost. For example, trimming away any shrubs or hedges that cover your main entrance can allow people to see if someone's trying to break in at night. You should also try to keep your curtains closed if you're not home, and keep your windows closed if you're not in the room with them.
Absolutely Before You Leave For a While
If you're putting it off, you should do it before you have to leave your home for even a single night. Any small opening in time is all it takes for someone to see an opportunity and go for it.
You don't want to give an intruder the chance to make it into your property, so part of your vacation budget should go towards security upgrades and updates. Instead of a couple of extra drinks on the beach, invest in a camera that works and can aim out of your front door and onto the street to catch anyone shading casing your home.
Don't Try Financial Shortcut Faux Security
Don't try to work around a bad security plan by making it worse. Fake cameras, fake home security signs, and false window alarms that don't connect to a larger system do nothing to keep your home safe, and most burglars can see right through them. Use your money wisely, and instead of wasting it on a piece of paper with the name of a security system, take measures to protect your home.
We live most of our lives in our houses, so it's obvious why we would want to protect them. There's nothing wrong with wanting to save money or find creative workarounds but don't let shortcuts rob you of your safety.